Take Your Self Care To The Next Level With This Plant-Based Subscription Service
New moon, who dis?
We hope you love the products we recommend! Just so you know, BuzzFeed makes money if you buy this product. Oh, and FYI — prices are accurate and items in stock as of time of publication.
Hi there! Is your self-care routine of expensive face masks and hour-long bubble baths not cutting it anymore? Do you love plants and want more of them in your life? Are you obsessed with subscription boxes? If you answered yes to any of these questions, I've got the product for you.
Introducing Lunarly, a nature-inspired monthly self-care subscription box powered by the new moon.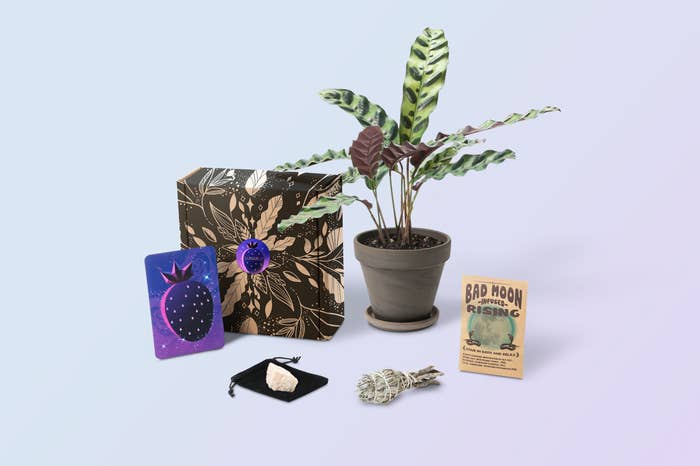 I know the first thing you're wondering is "WHAT'S IN THE BOX?!" Each month, you'll find an assortment of beautiful new treasures for yourself and your space. From curated wellness items such as crystals, incense, and candles to houseplants hand-potted by the good souls at Bloomscape, Lunarly has GOT YOU.
In your first box you will also receive the "New Moon, New Me" kit, which includes everything you need for intention setting, with instructions, writing prompt stickers, and a beautiful new journal.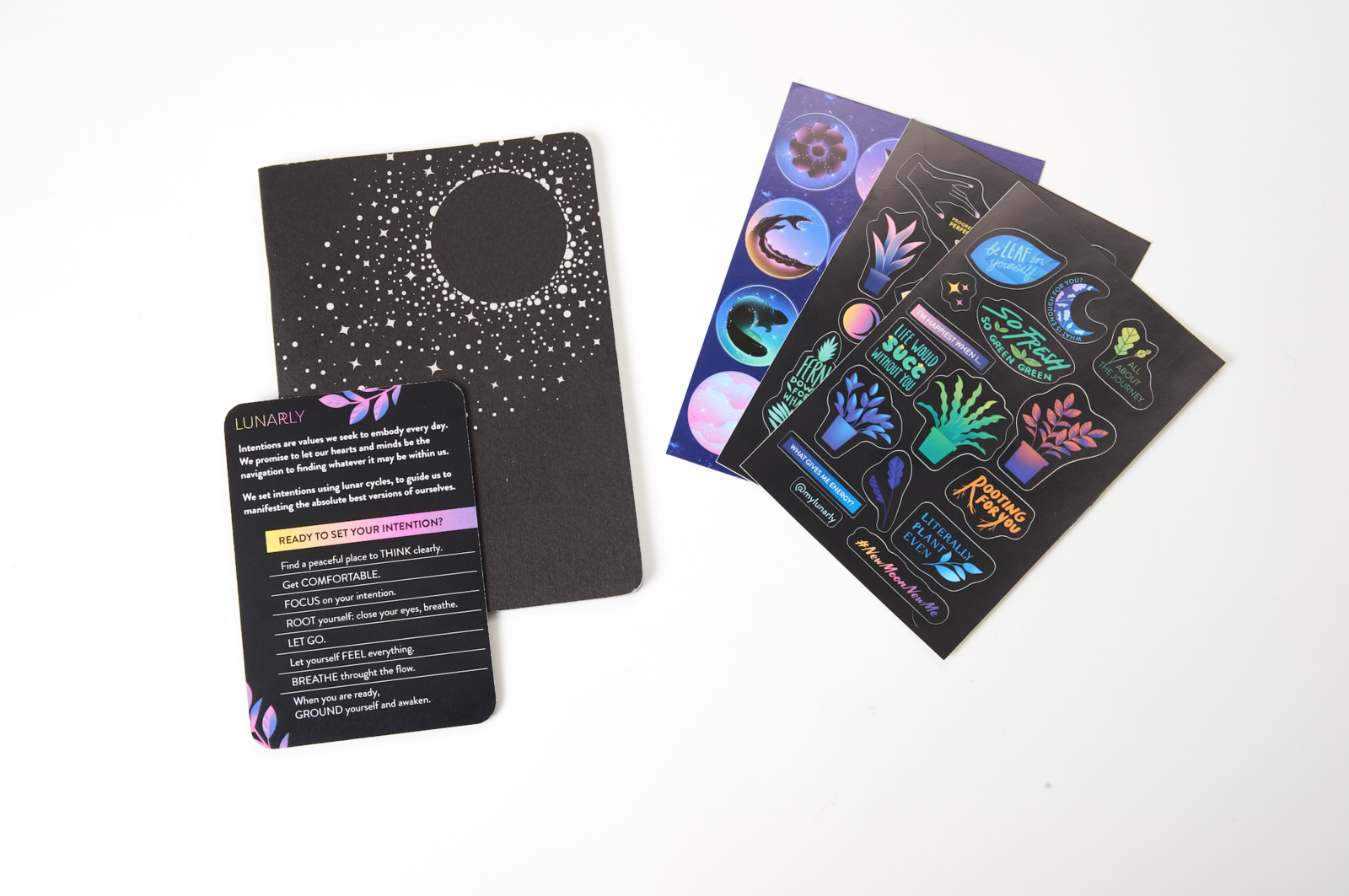 Get your hands on Lunarly HERE, starting at $40 for one month, or $110 for 3 months.
You each month when your Lunarly box arrives:
Looking for the perfect gift for any occasion? Check out all of BuzzFeed's gift guides!