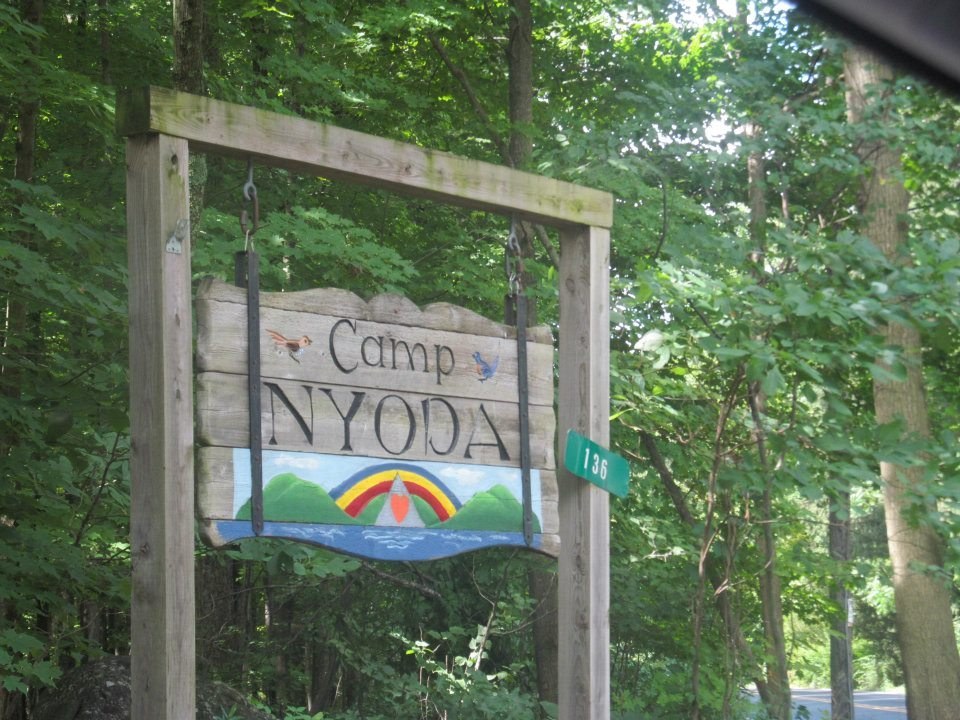 1.
You and Everything around you will always be dirty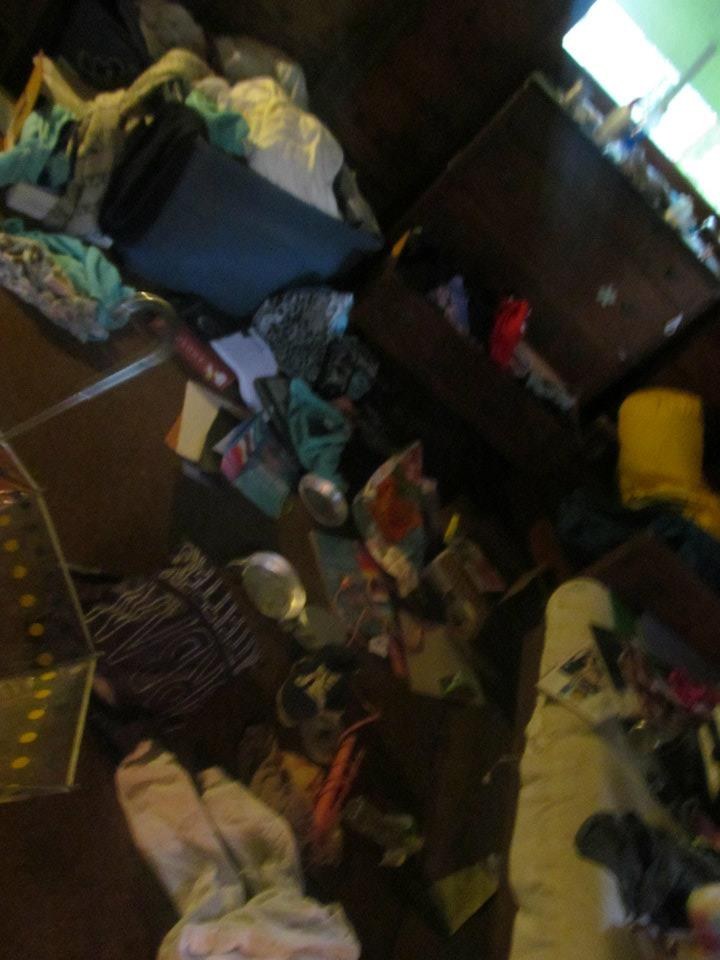 2.
The only way you can describe camp to anyone is "rustic"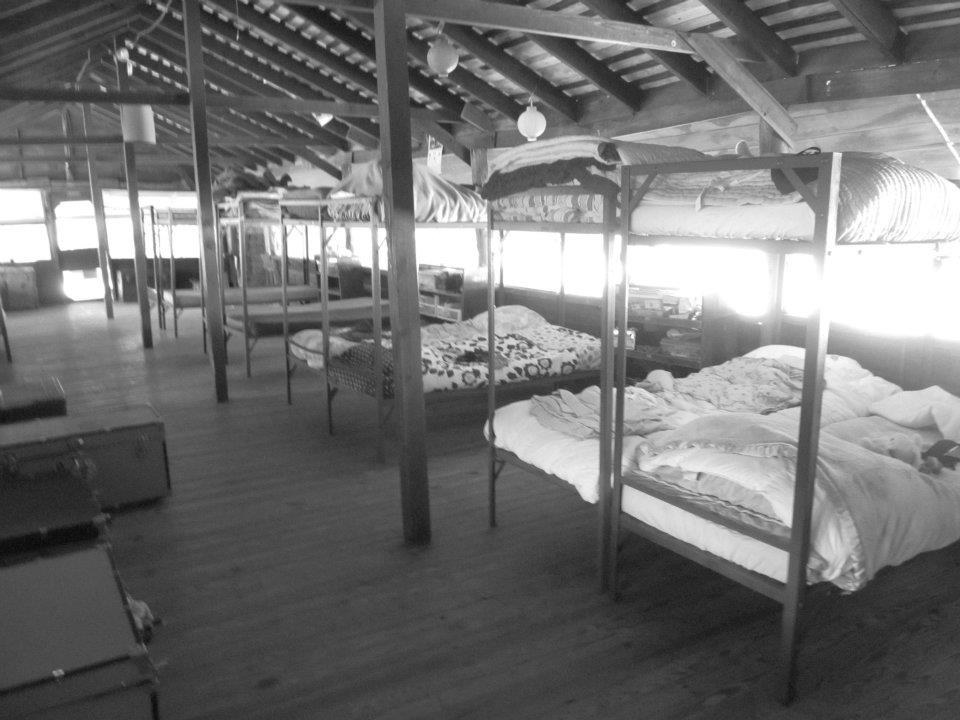 3.
Riding is a hassle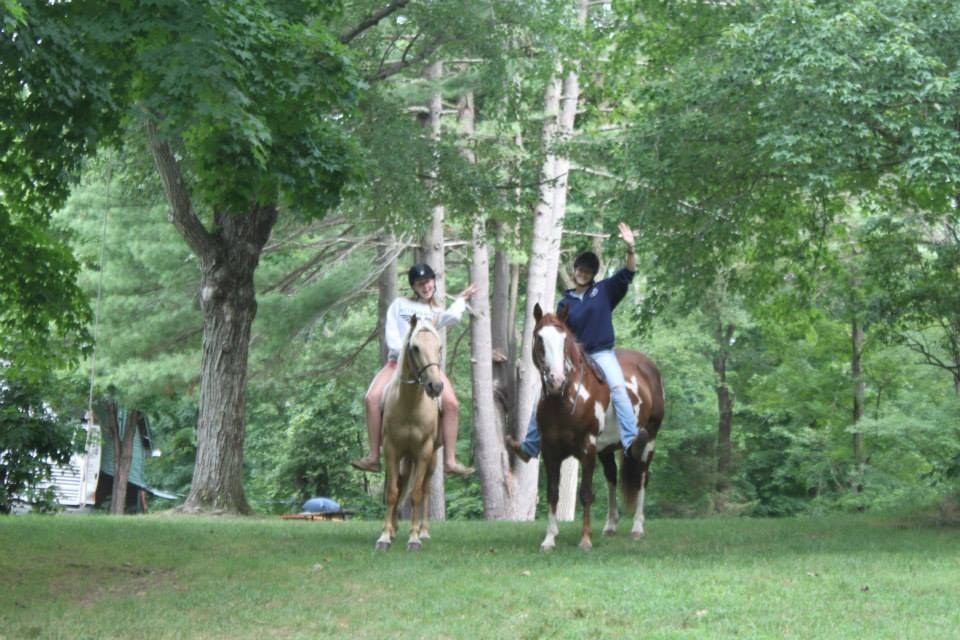 4.
Once you get past all the muck, the lake is great!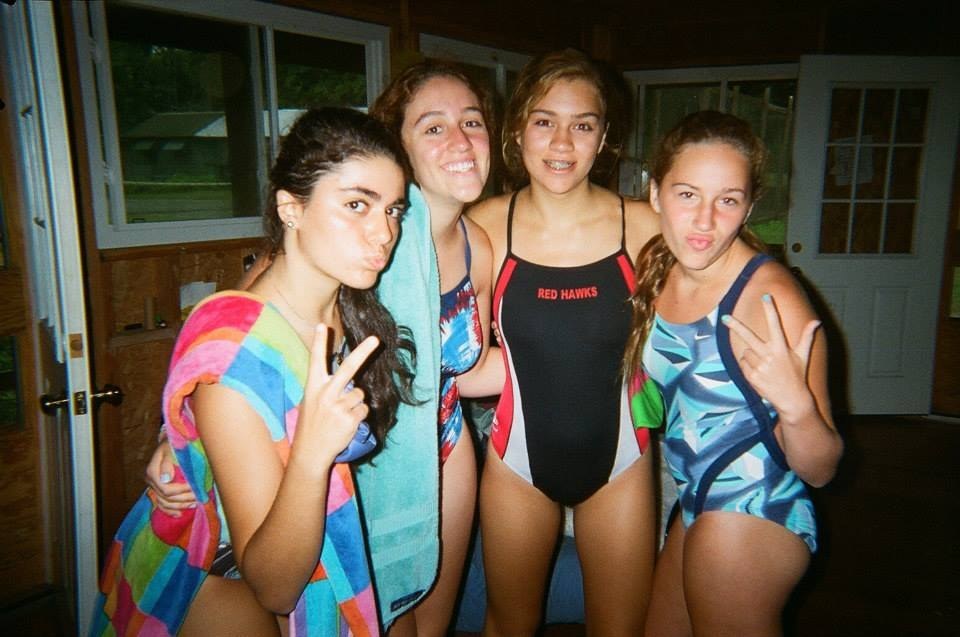 5.
There is no way you will ever be Serena or Venus Williams at Tennis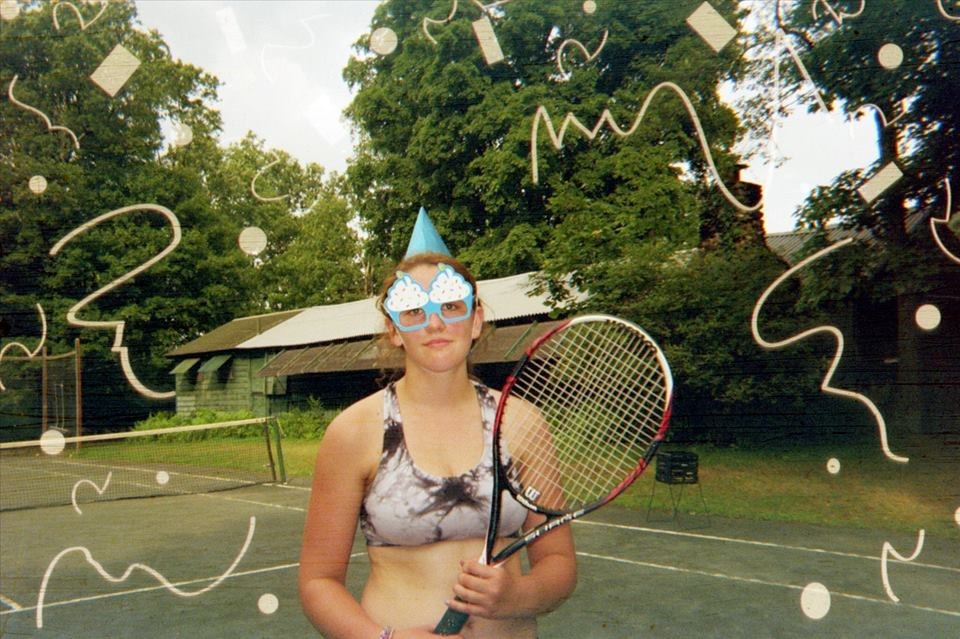 6.
You might be 17, but you are not the dancing queen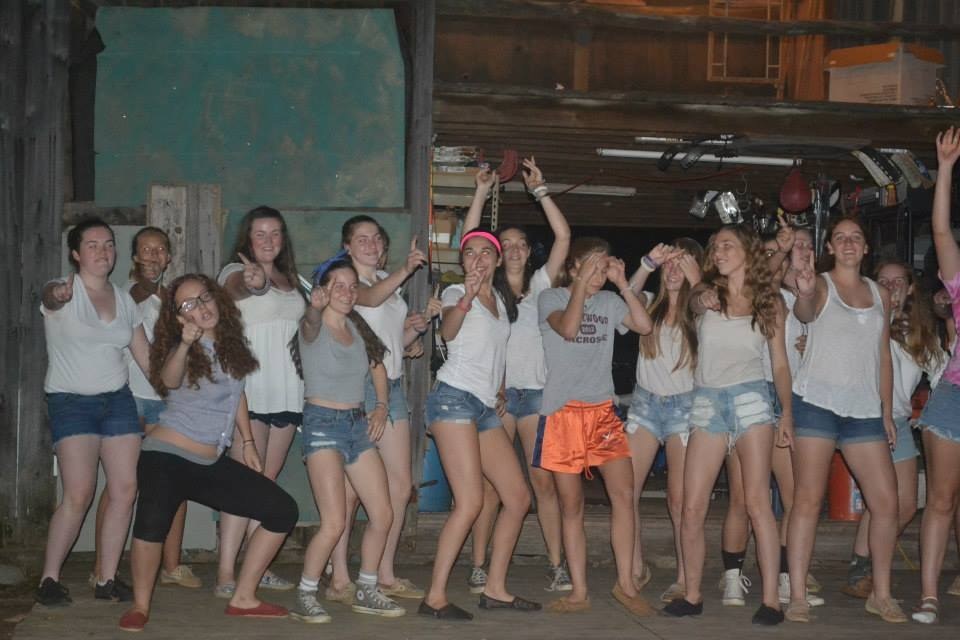 7.
The juniors are cute and have no time for you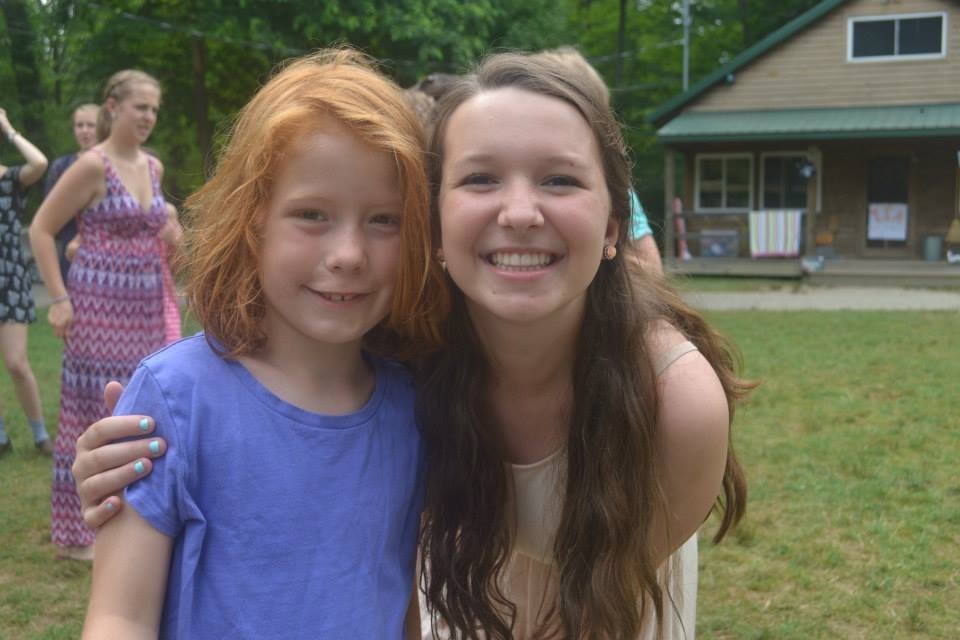 8.
You make one appearance down at Arts & Crafts all summer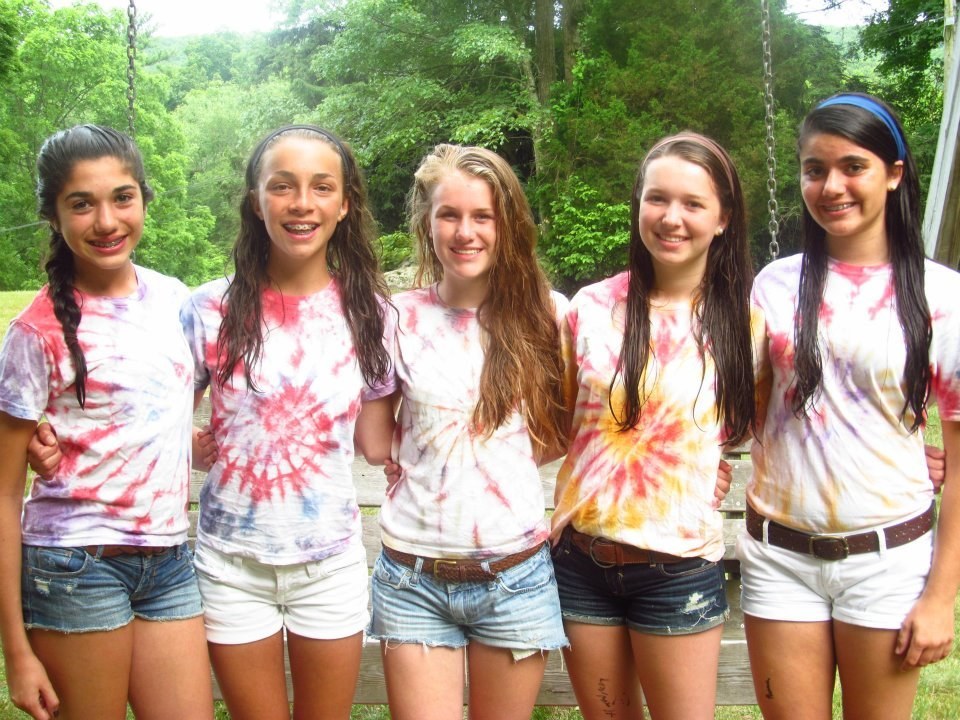 9.
You think you're Katniss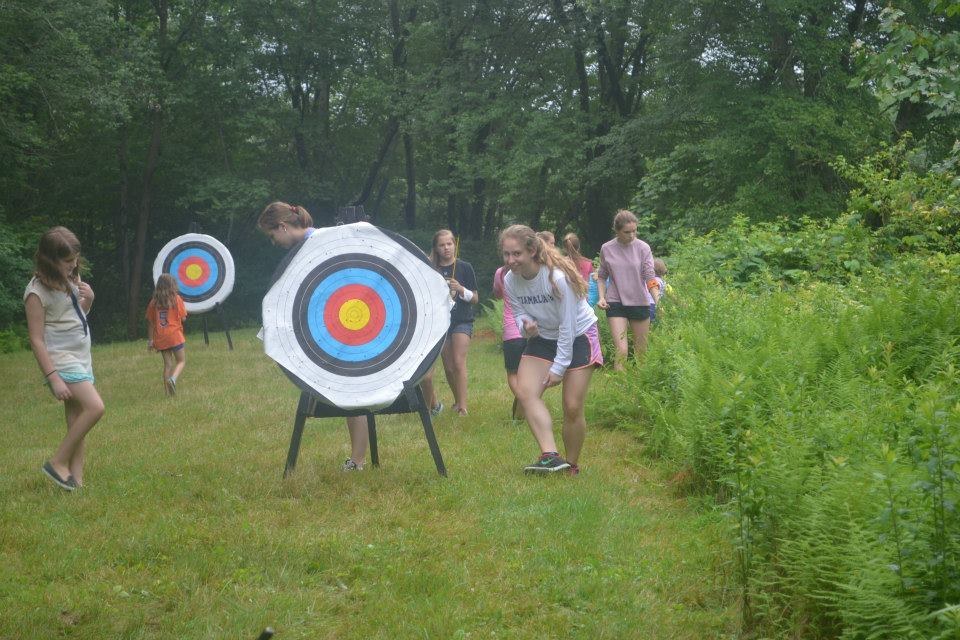 10.
It is impossible to ever be full at camp
11.
Getting letters is the equivalent to Christmas
12.
It is possible to live without technology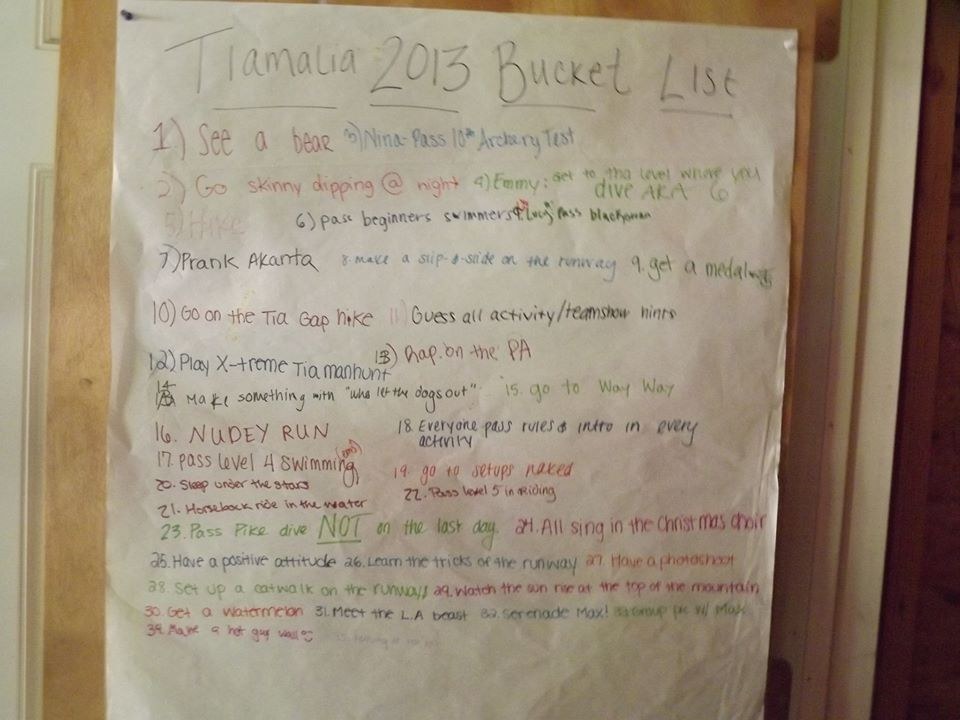 13.
Even with 8 hours of sleep, it's still impossible to get up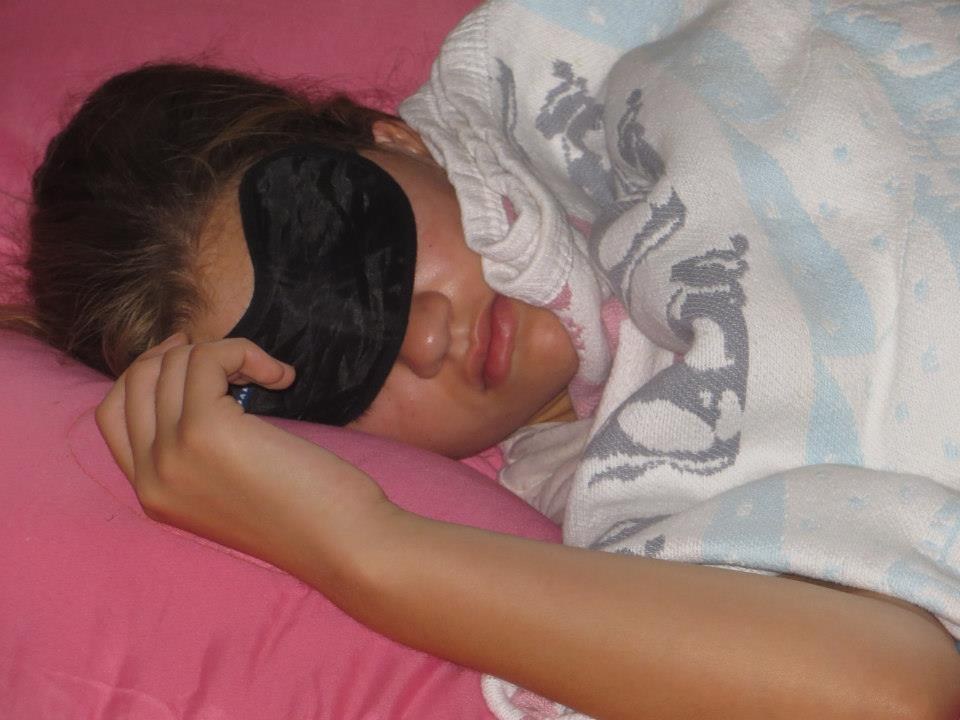 14.
You have NO idea of what is going on in the real world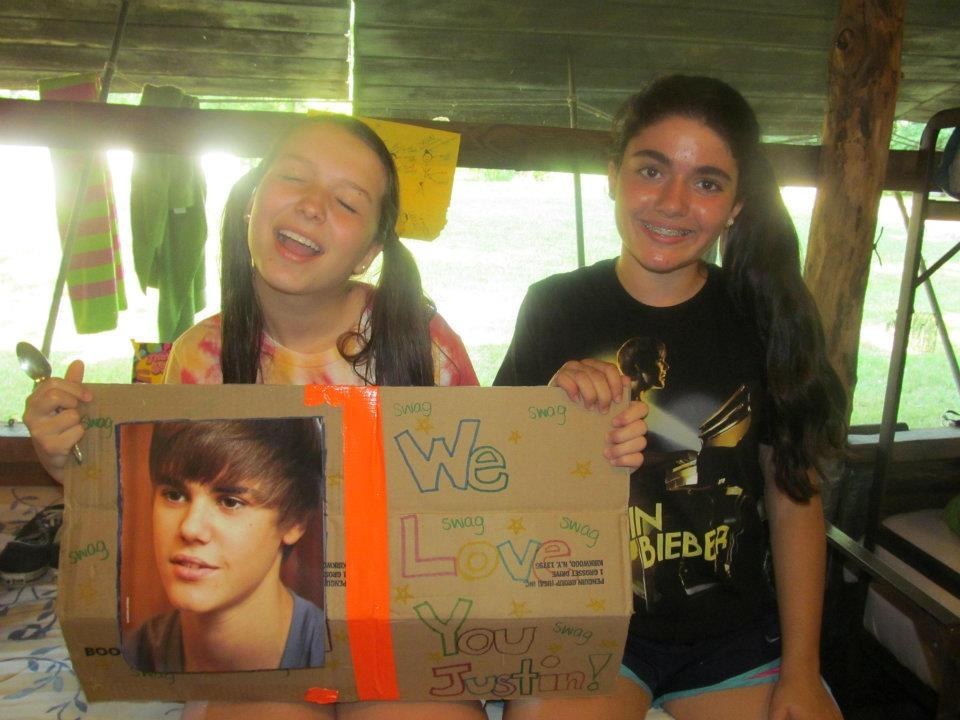 15.
Looking camp good isn't the same as looking good
16.
Evening Activities are the best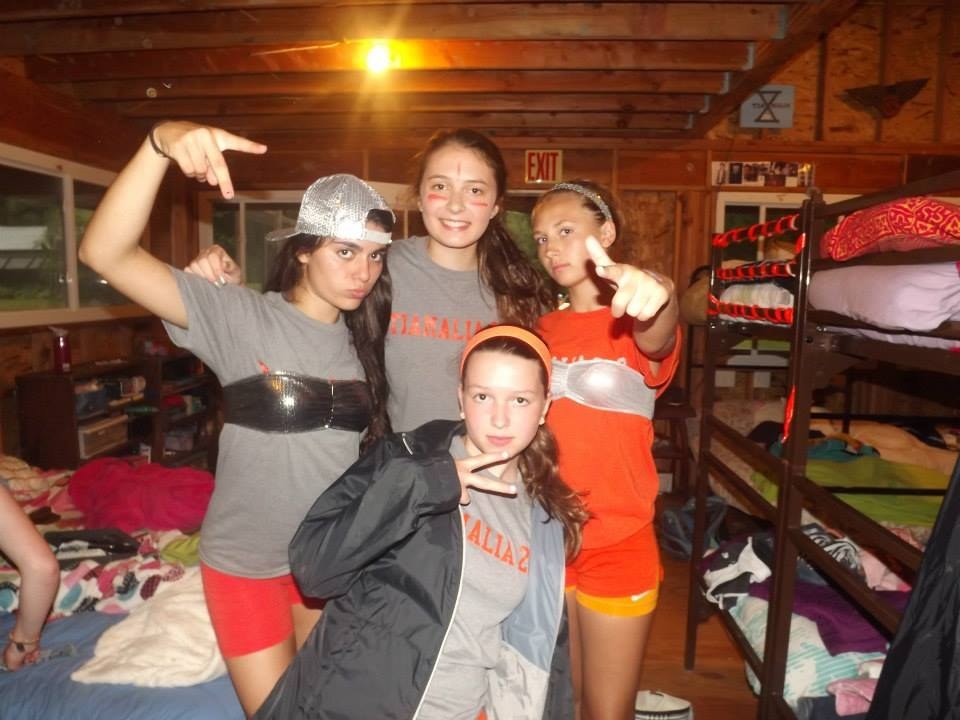 17.
People just don't get what you do at camp
18.
Camp Friends are the best friends you will ever make

Footnotes
* "The lake, that just happens to be a lovely dark green" -Sarcasm
* It's safe to say that Jane Austen wouldn't approve of your "innovative"* moves. -Euphemism
* At that moment you could probably even attend a ball and perhaps a man would even dance with you twice in order to become his wife!* - My nod to Jane Austen
This post was created by a member of BuzzFeed Community, where anyone can post awesome lists and creations.
Learn more
or
post your buzz!