This post has not been vetted or endorsed by BuzzFeed's editorial staff. BuzzFeed Community is a place where anyone can create a post or quiz.
Try making your own!
7 things you'd never expect to find inside a government building
The government's new Estate Strategy outlines the potential sale of government property, raising almost £5 billion by 2020 and creating potential jobs and housing for thousands. Read on to discover some little known ways the government has been delivering value for money to taxpayers from government buildings. #GovSavings
1.
Tennis courts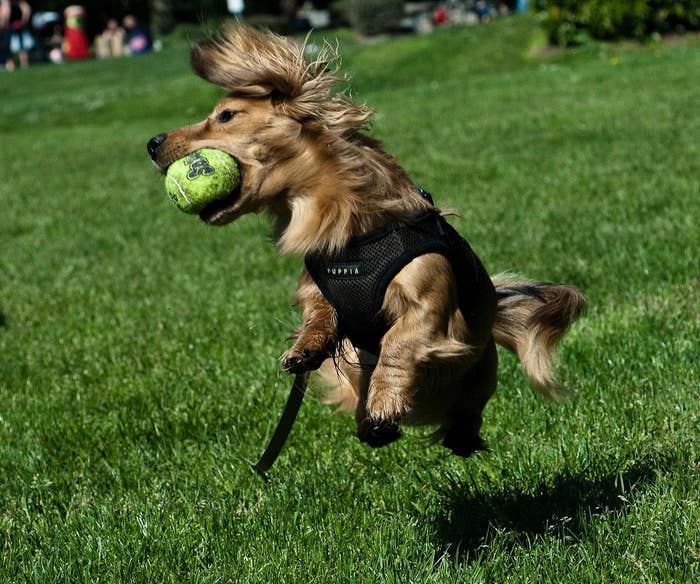 2.
Illegal drag racing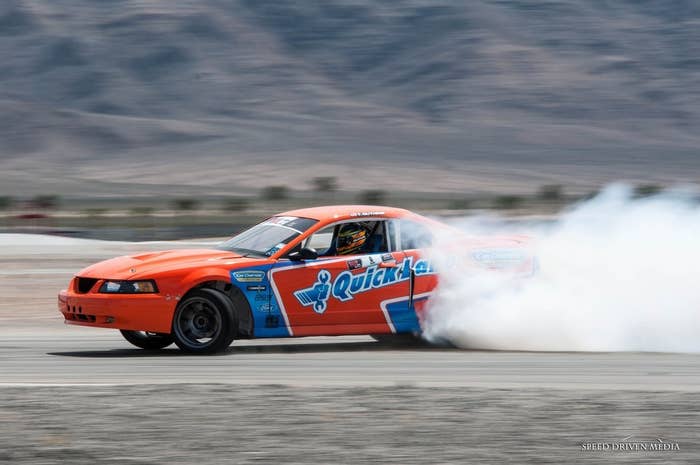 3.
The best cocktails in London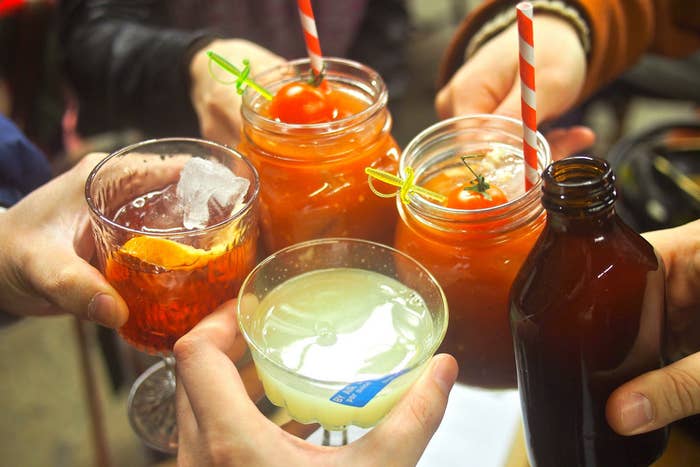 4.
Property management James Bond-style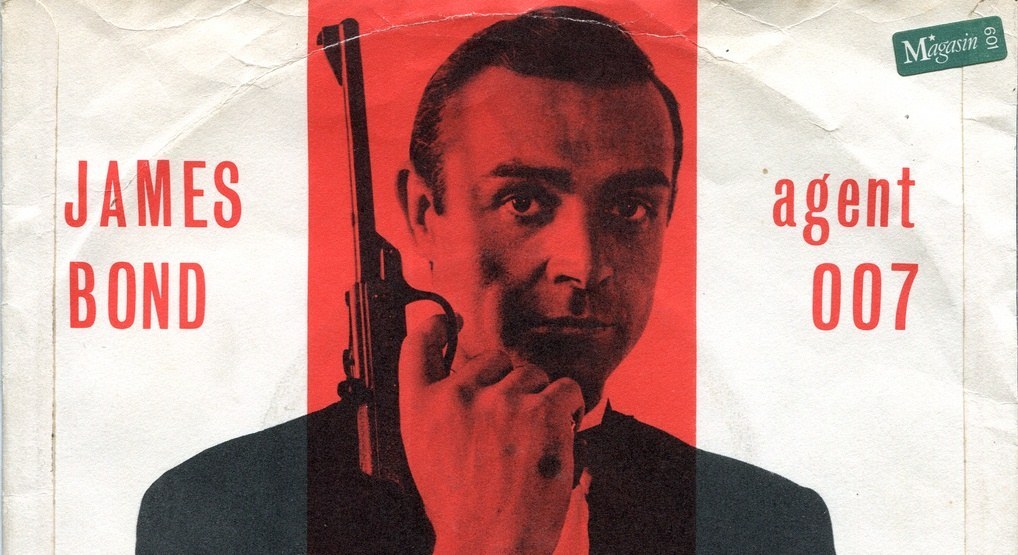 5.
The Ministry of Magic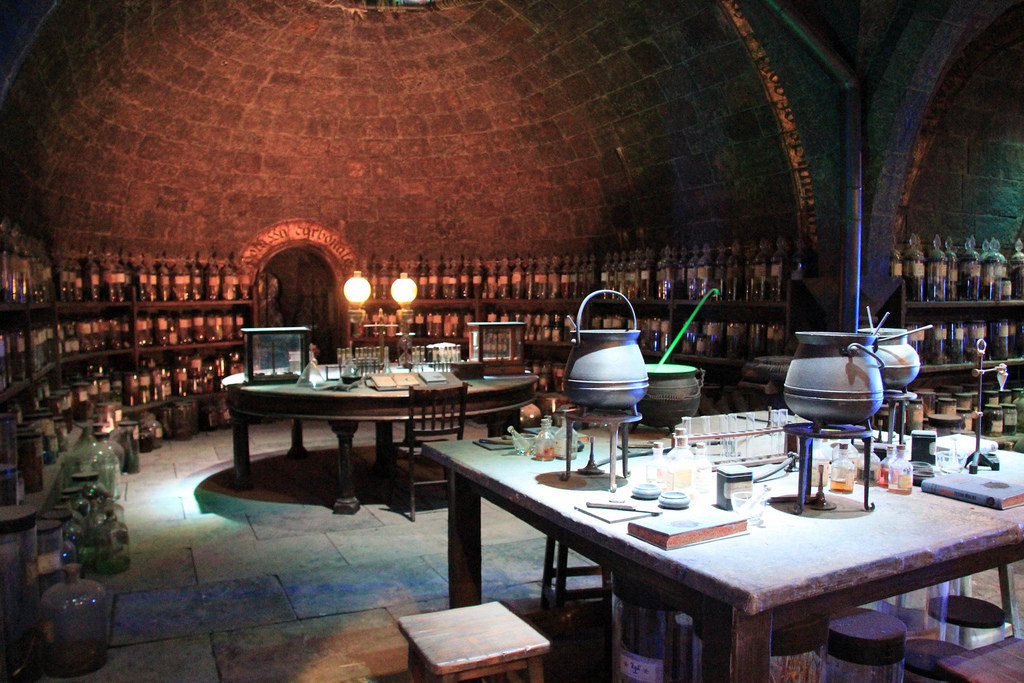 6.
It's the Civil Service Jim, but not as we know it…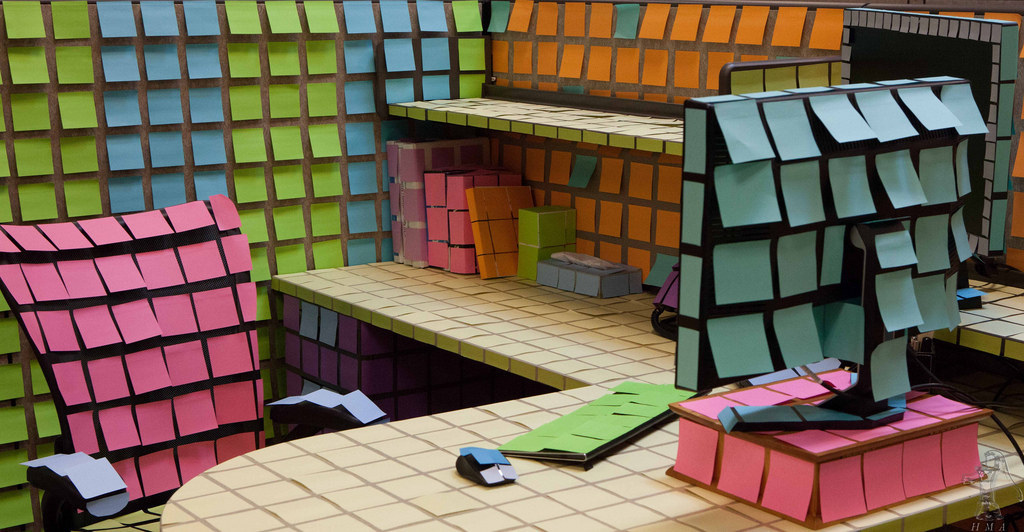 7.
An "ENIGMA-tic" property deal?