1.
Jared Leto's hair is still better than all of ours.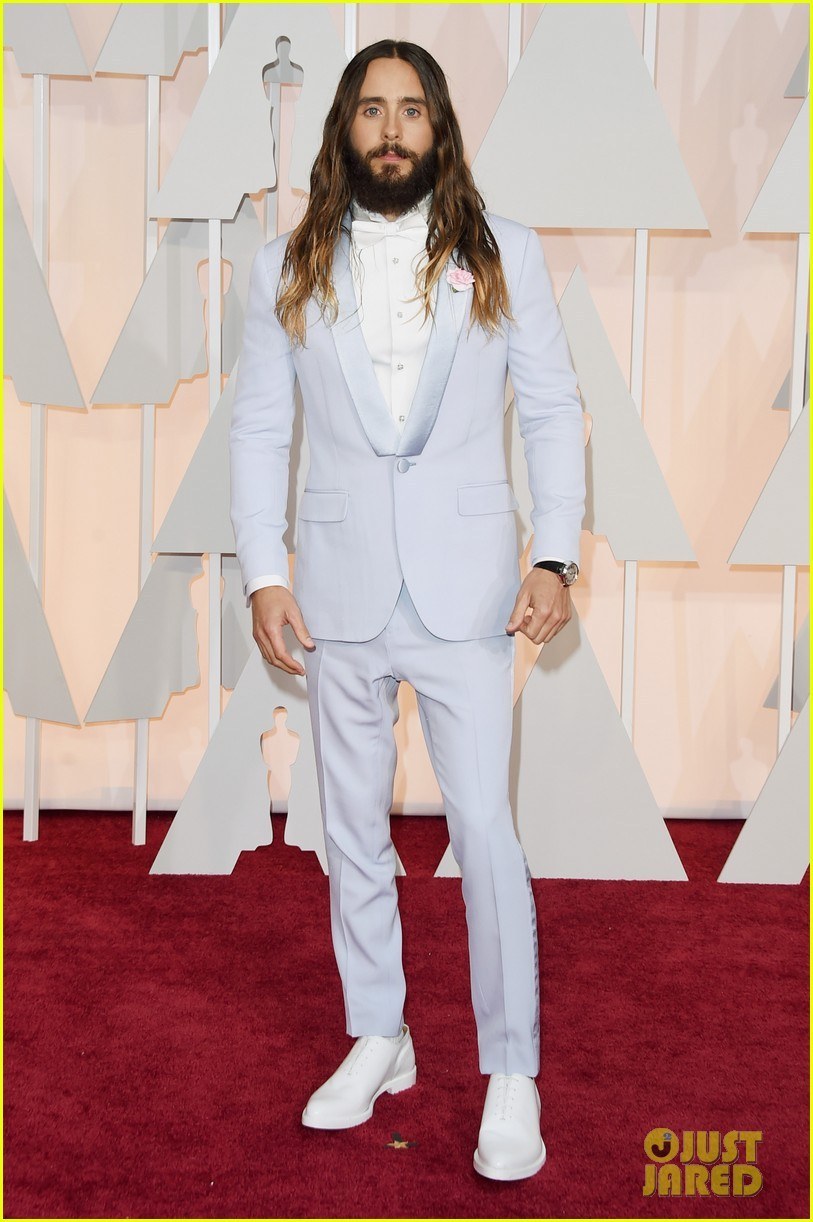 2.
Lady Gaga is a truly talented individual.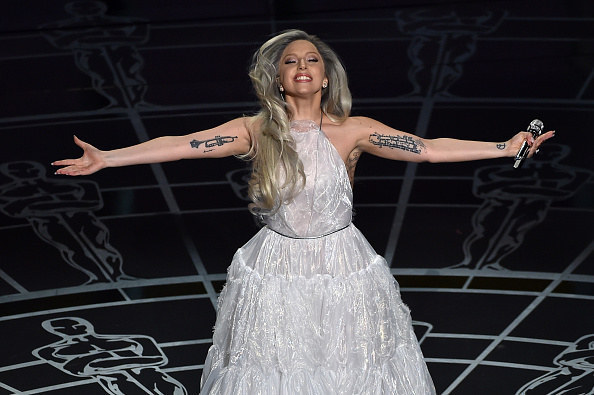 3.
Also, can Julie Andrews and Lady Gaga become BFFs?
4.
Can I please be a seat filler so Neil can harass me?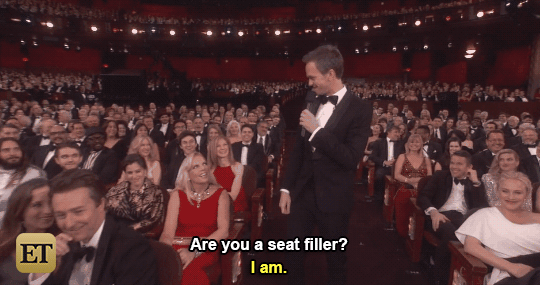 5.
It only takes a few seconds to say something powerful.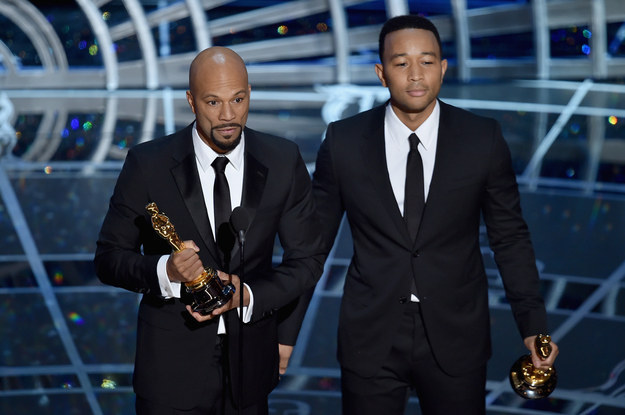 7.
Why was Joan Rivers not mentioned in the "In Memoriam" montage?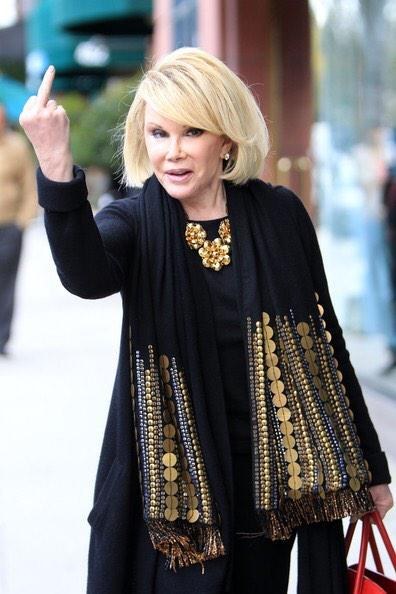 8.
It is time to call, NOT TEXT, your mom and dad.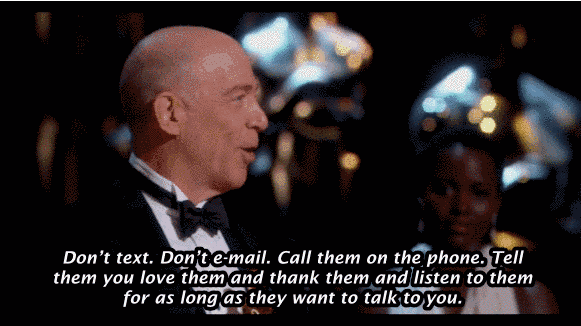 9.
Gender inequality is still a thing. And we need to talk about it.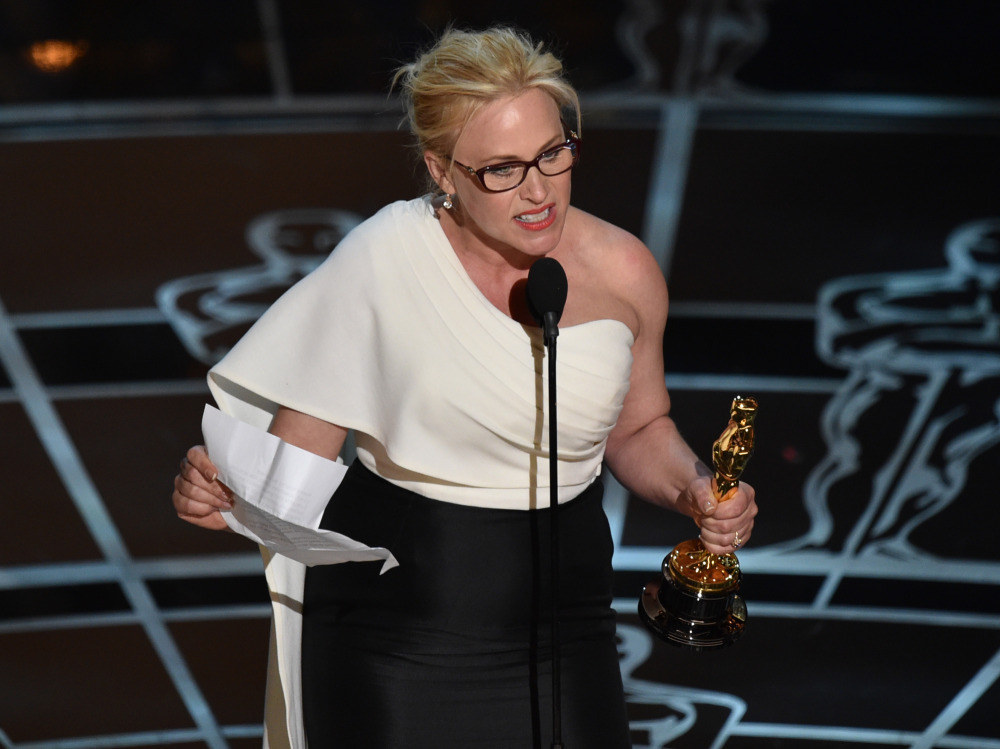 11.
Scarlett Johanson is the queen of the friend zone.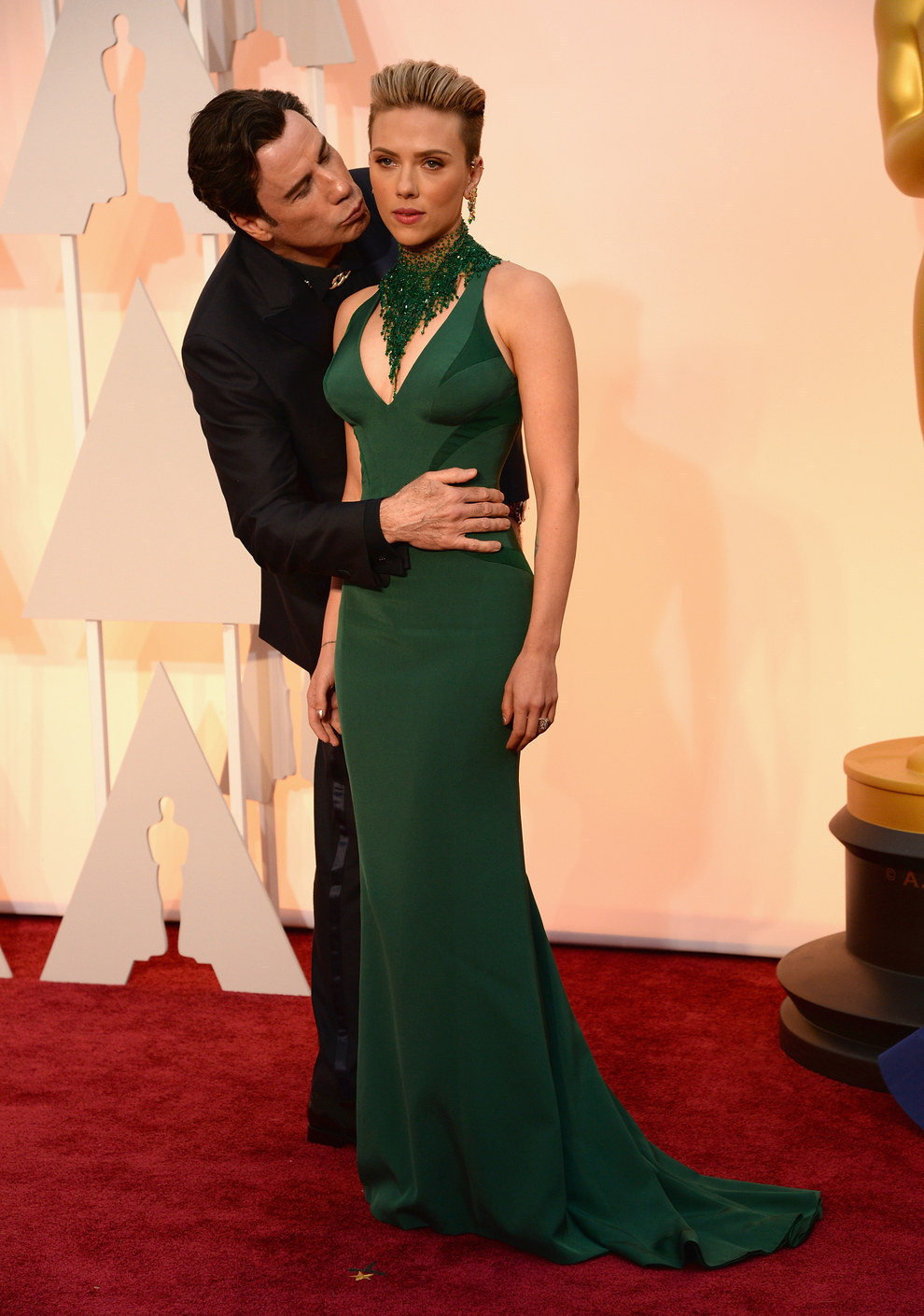 12.
Lego Oscars are a thing and I really want one..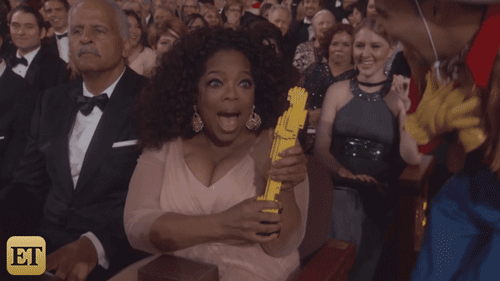 13.
Neil Patrick Harris is more DGAF than you will ever be.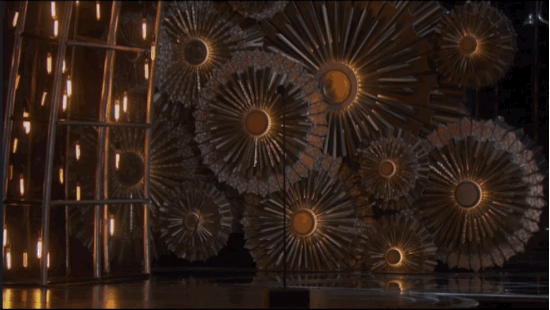 14.
John Travolta has no clue how to execute an apology.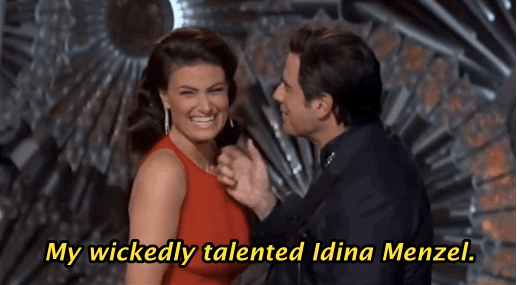 This post was created by a member of BuzzFeed Community, where anyone can post awesome lists and creations.
Learn more
or
post your buzz!