1.
"Do you know what's really in chicken nuggets?"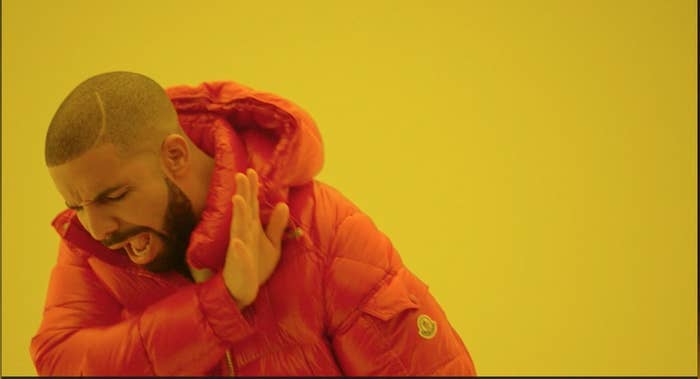 2.
When your friends hit you with the "I'm outside" message and you aren't ready at all.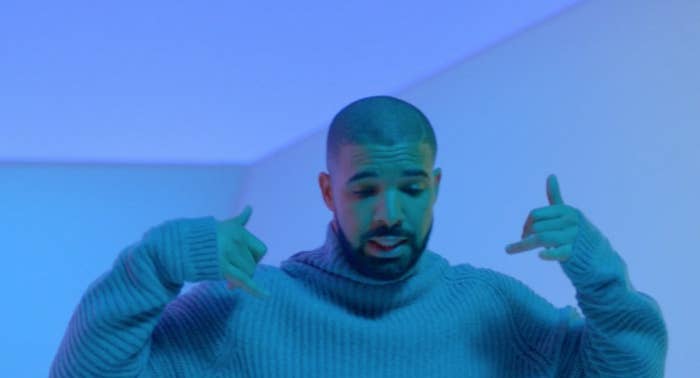 3.
"Oh yeah he's great. Actually he's right here. I'm sure he would love to talk to you!"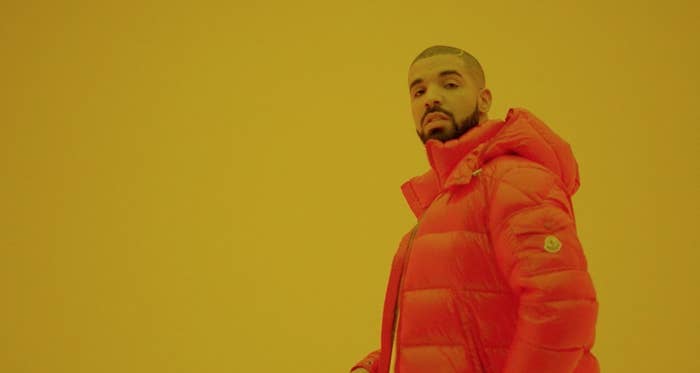 4.
When your friend's mom brings out the food and it looks nasty AF.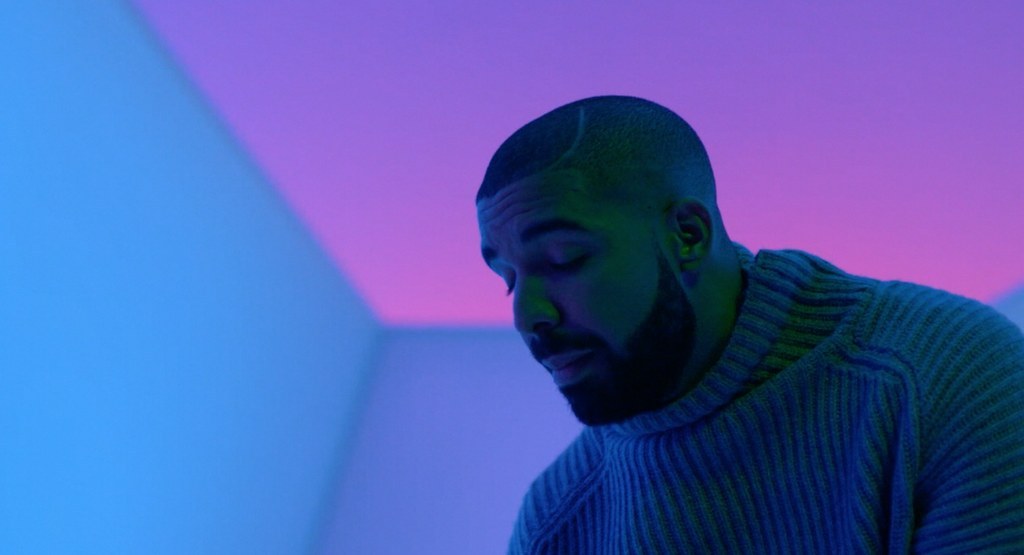 5.
"You gonna finish that?"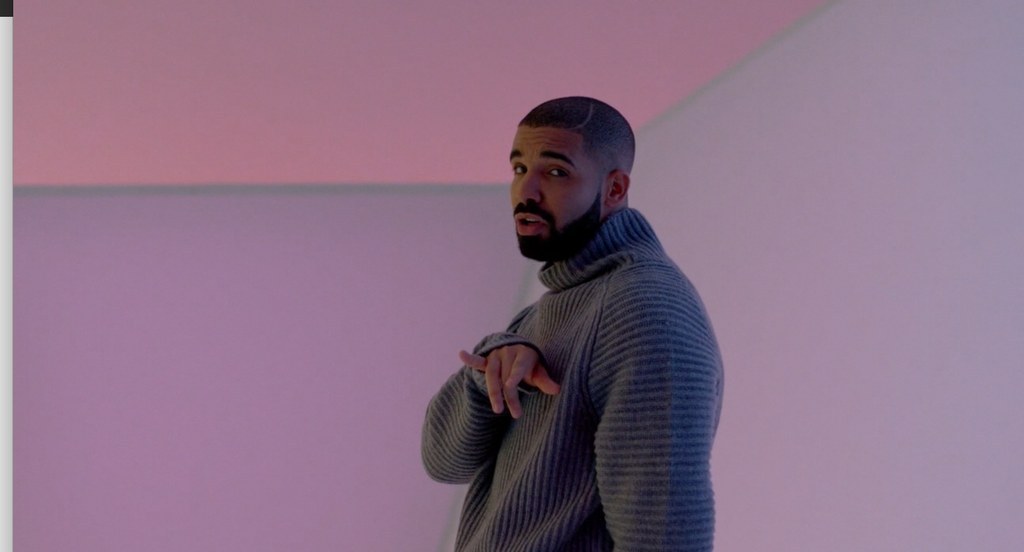 6.
When you thought you were done arguing but you hear them say something under their breath.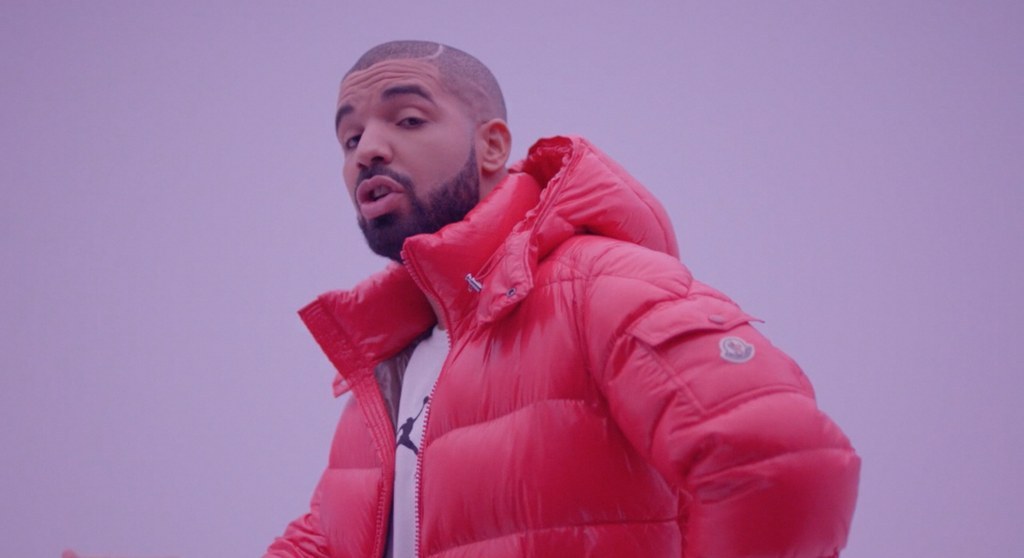 7.
30 minutes after sending a risky text with no reply.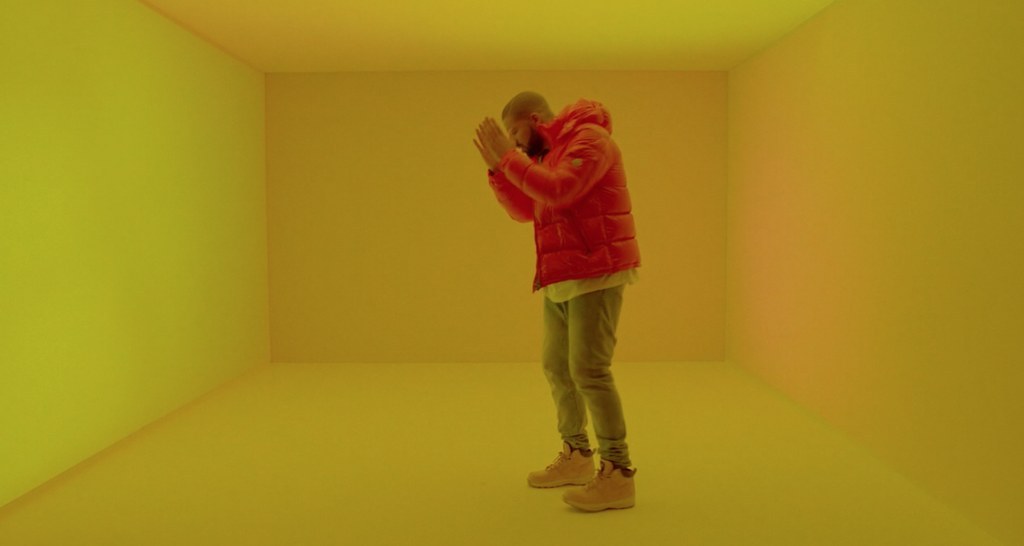 8.
When you rap the whole verse correctly and you're straight out of breath.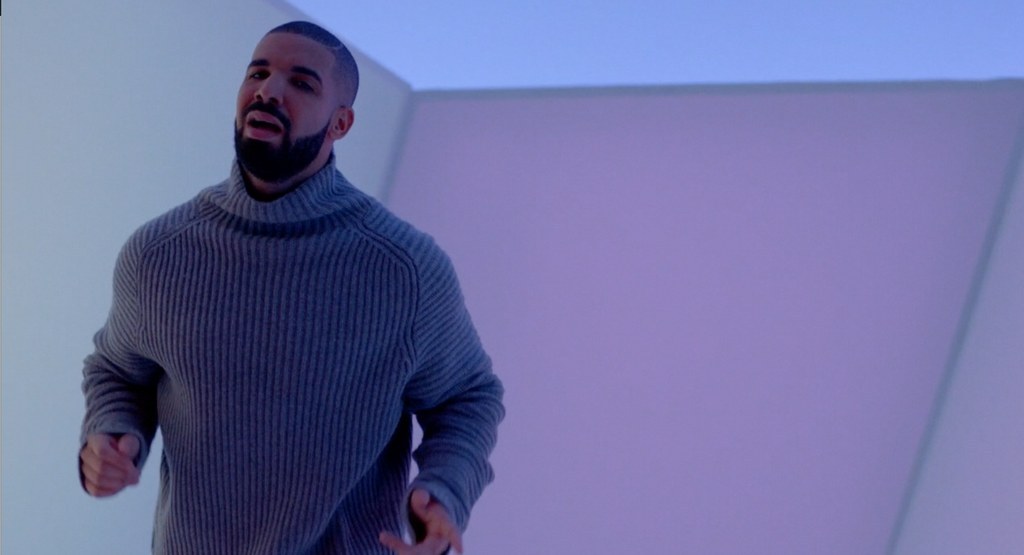 9.
Five minutes into Netflix and chill and you get this look.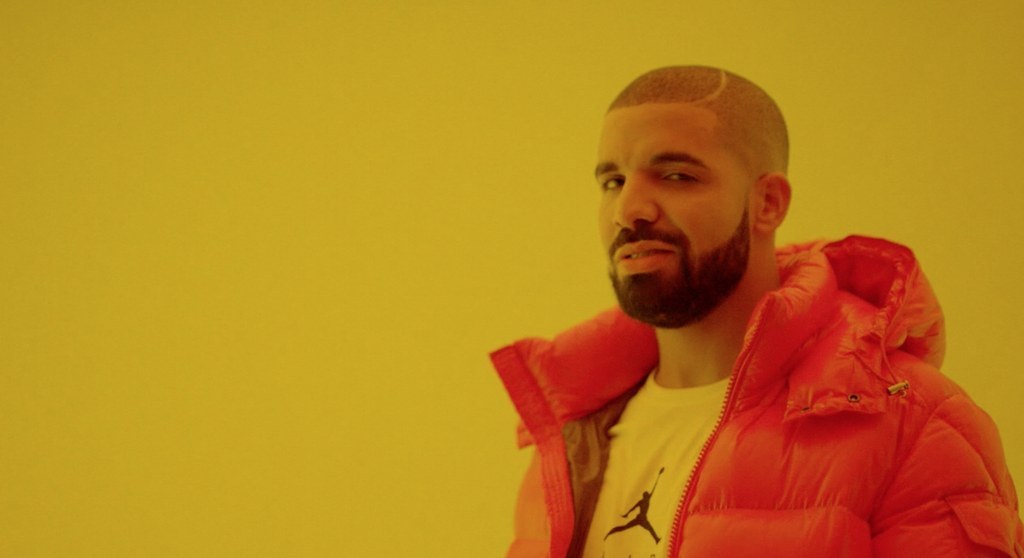 10.
When someone who royally fucked you over tries to get in your business again.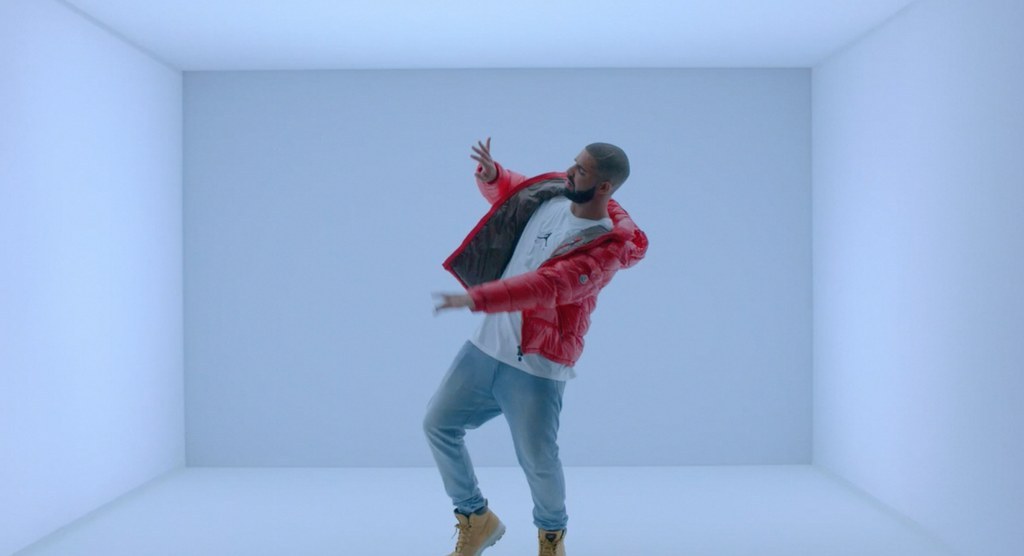 11.
Trying to be nice in the group chat but still getting roasted anyways.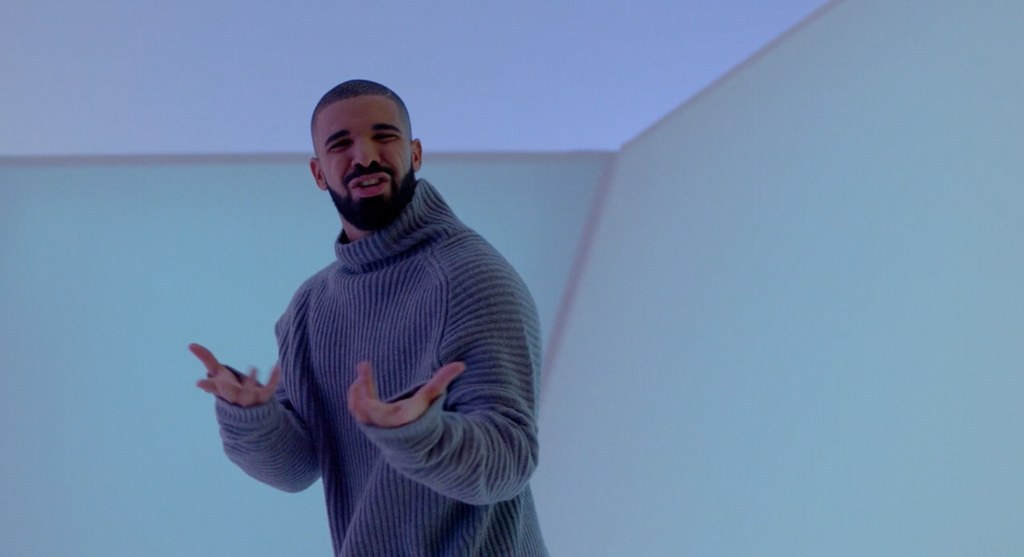 12.
When you put your song on and hear someone yell "WHO TURNED THIS GARBAGE ON?"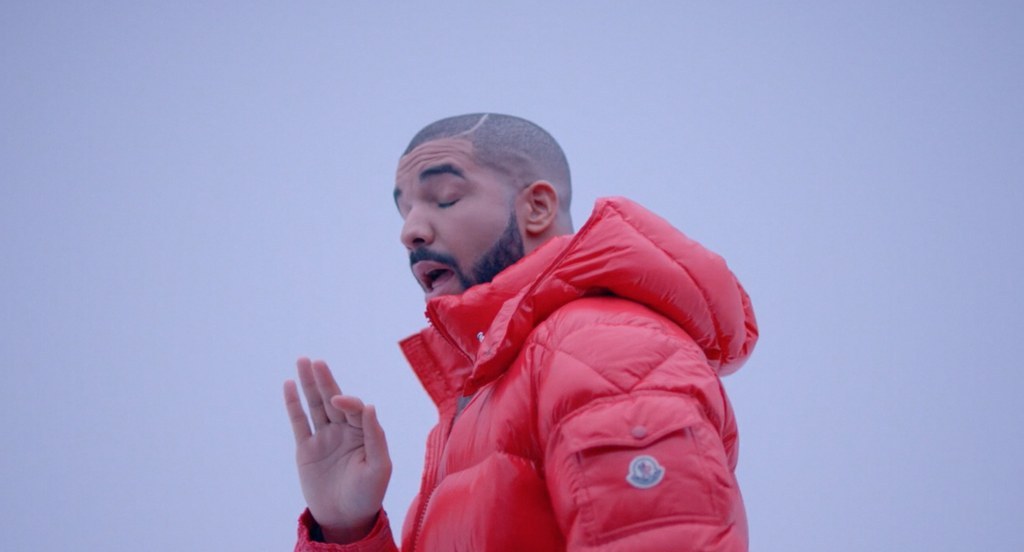 13.
Coming home hammered and trying not to wake up your roommates.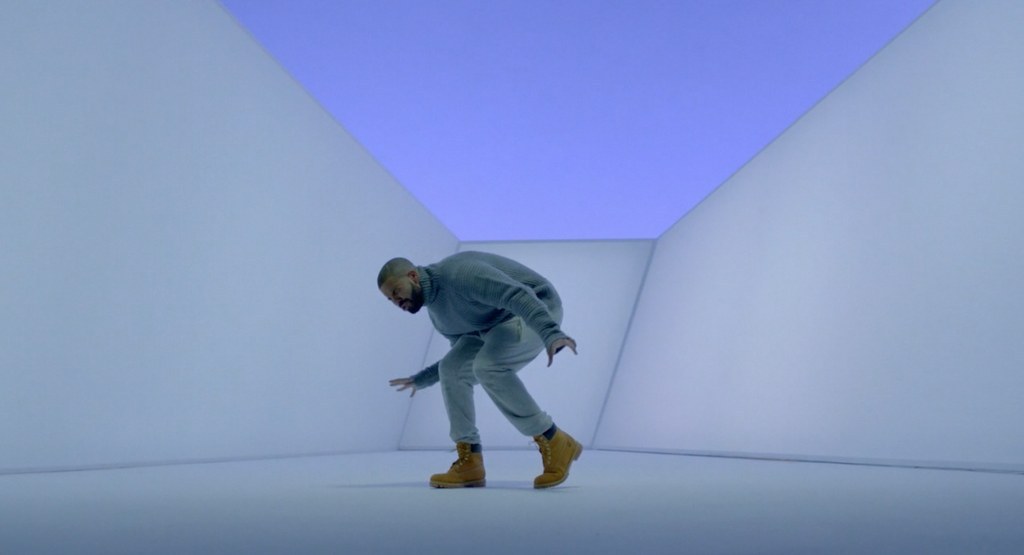 14.
"Are you in the rewards club?" Would you like to sign up? It takes two minutes!"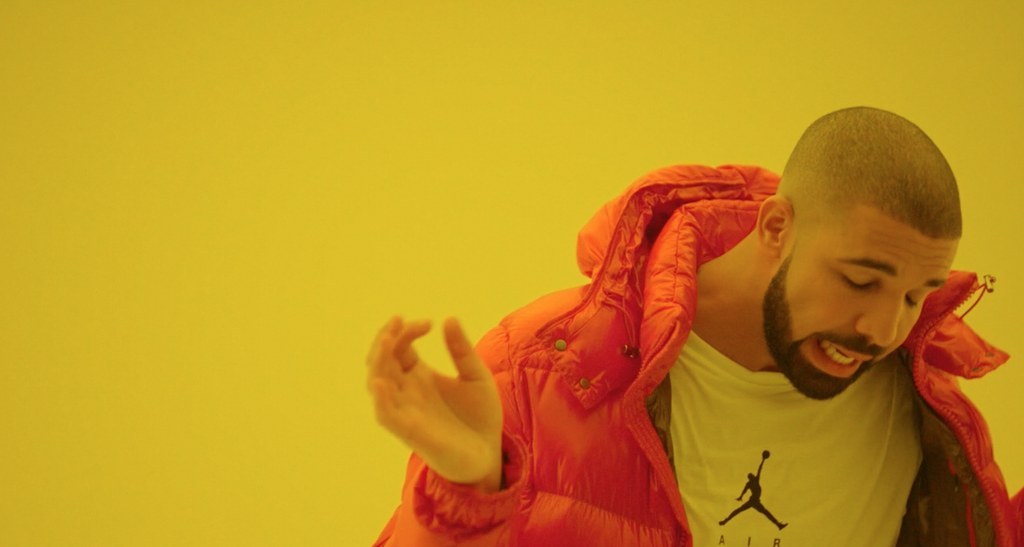 This post was created by a member of BuzzFeed Community, where anyone can post awesome lists and creations.
Learn more
or
post your buzz!