We hope you love the products we recommend! All of them were independently selected by our editors. Just so you know, BuzzFeed collects a share of sales and/or other compensation from the links on this page. Oh, and FYI — prices are accurate and items in stock as of time of publication.
Although I might be the only one who watches Kitchen Nightmares arguments on YouTube, I'm sure I'm not the only one who loves a good — and quick — meal. Amirite? Well, Home Chef wants to save you $90 with code BUZZFEEDJAN!
Home Chef makes cooking simple by sending everything you need to make Insta-worthy meals that fit your lifestyle, flavor preferences, and dietary restrictions. You'll save time without skimping on taste. We rounded up some of our favorite Home Chef lines to make those tastebuds water and inspire you to eat in instead of ordering out.
The Oven-Ready line is the go-to for people who have pretty hectic days and want a tasty meal with little to no prep. The oven-ready meals are just that — ~ready~ to cook when they arrive. After receiving your meal, toss the ingredients together, pop it in the oven (oven-safe dish provided), eat and enjoy. Once you're finished, toss the bin.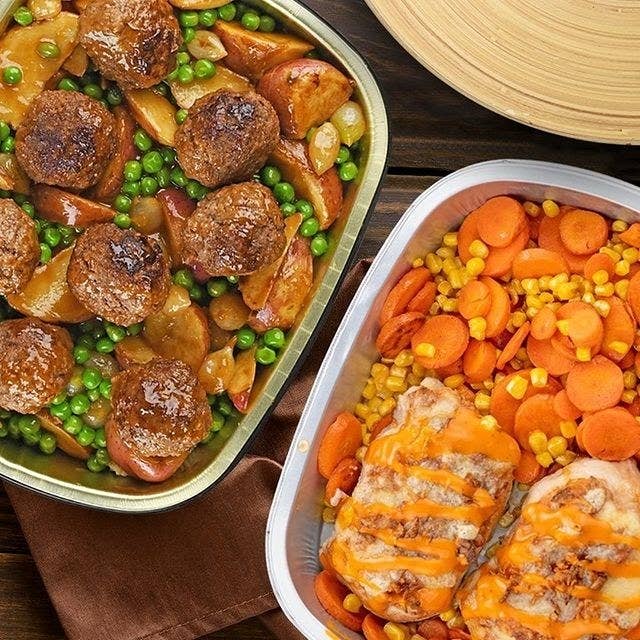 If you're looking for an even quicker meal, try the Fast and Fresh line. These meals can be prepared via the oven or in the microwave, so it's quick like fast food but without all of those fast food ingredients. It's perfect for the days when preheating the oven seems like too much of an ask. Just ~heat 'em and eat 'em.~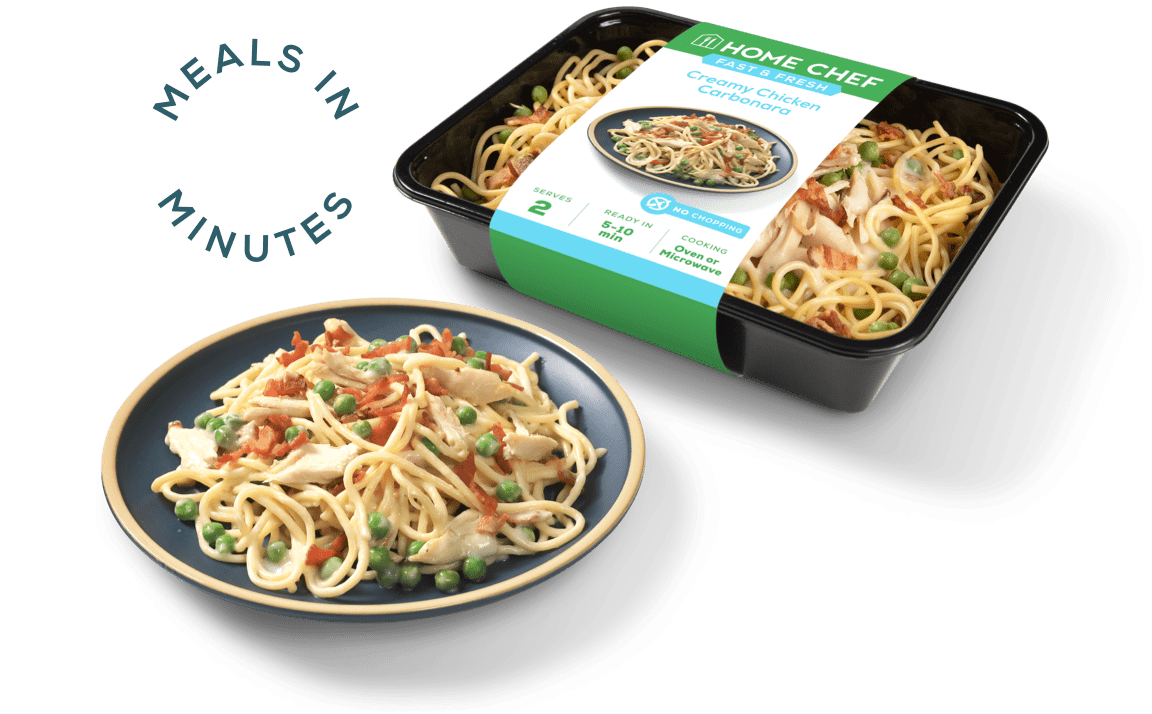 Or, roll with some of The Best — classic meals that other foodies seem to really enjoy. If you're not afraid of a little extra prep, then this line could be the one for you. It's filled with a variety of different dishes, all of which are considered the bees knees.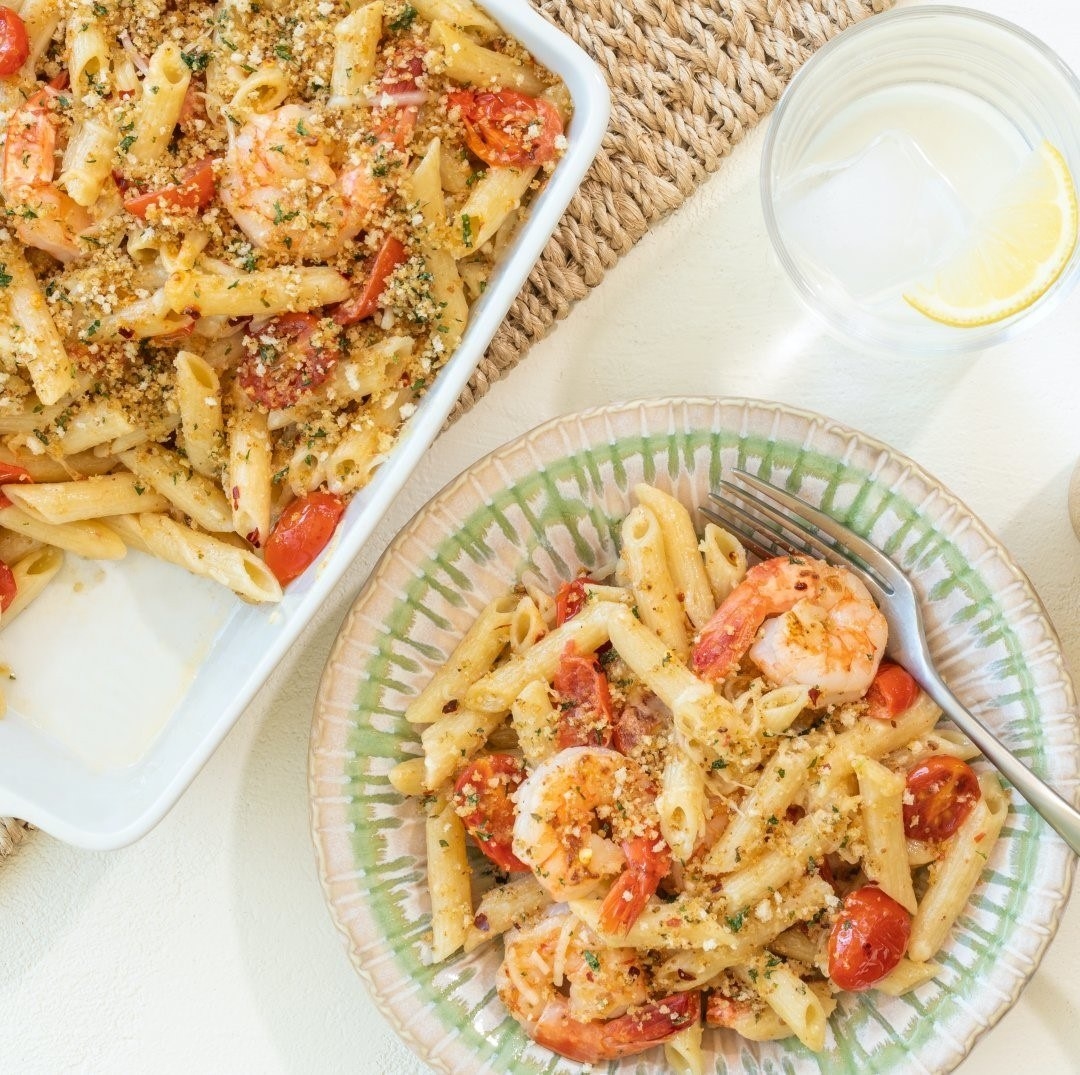 Home Chef is not responsible for the many friends that will blow up the group chat begging for a seat at the table to share your next meal.
Don't forget you'll earn $90 off with our code BUZZFEEDJAN! (That is $30 off your first box, $30 off your second box, $15 off your third box, and $15 off your fourth box). Bon appétit!
What's your favorite product?