First kiss location

R U an IB diploma candidate???

Drink of choice

jank mixed drinks made by urself

loves...

Heath Ledger, Moana, Disney in general....

Joanne the scammer & the devil

Riddle me this... "What time is it?"

Fav place 2 eat

Culvers - jank ass chicken tenders

San Chez luv those papayas

Erb Thai - boba tea my bitch

Furniture city creamery yummy ice cream

Ruth Chris some expensive ass meat

Best story/most likely to happen to you

swallowed just so her car wouldn't get dirty/45 min drive to hu

Thinks the North Pole is a continent

Calls mom while drunk on purpose

eats entire pizza @ whirl after party/ does jungle juice have alch?

Spirit Animal

Cheetah - amazing at all thingzzz

Falcon bc majestic as hell

Koala/manatee - touchy and iz sea cow

Which Disney character are you?

Most likely 2...

have a box of Le Croix in her car

pregame before every single event attended
D2F Personality Quizz
ur a partyer that rlly luvs greasy dudes! FRIENDSHIP IS KEY!! Congrats!!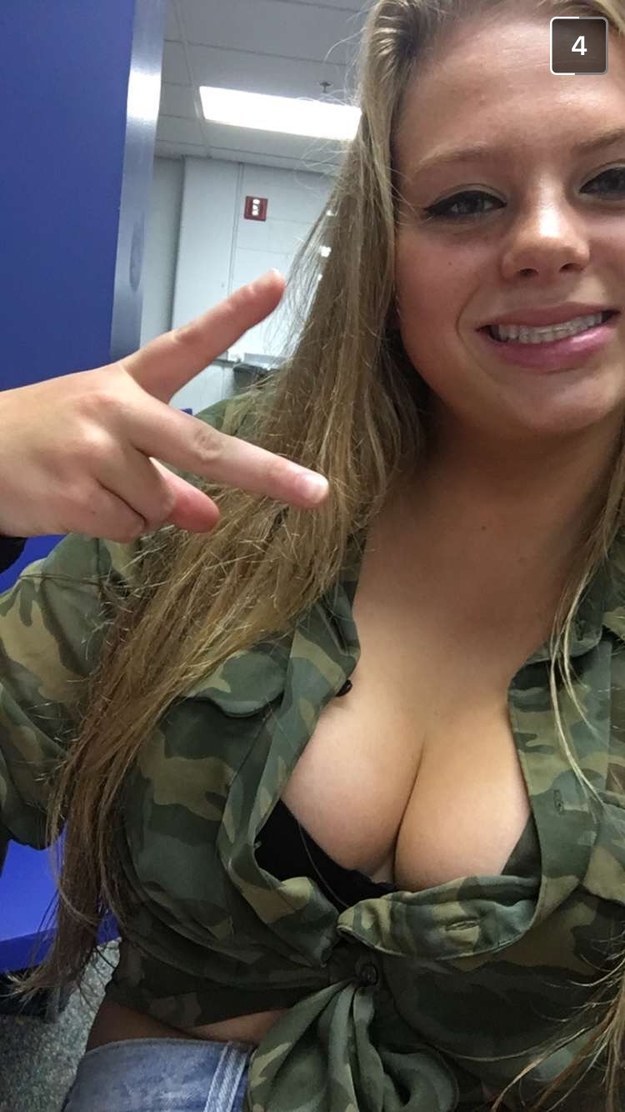 Ur weird and have the jankest stories! U enjoy a good laugh! Nice work!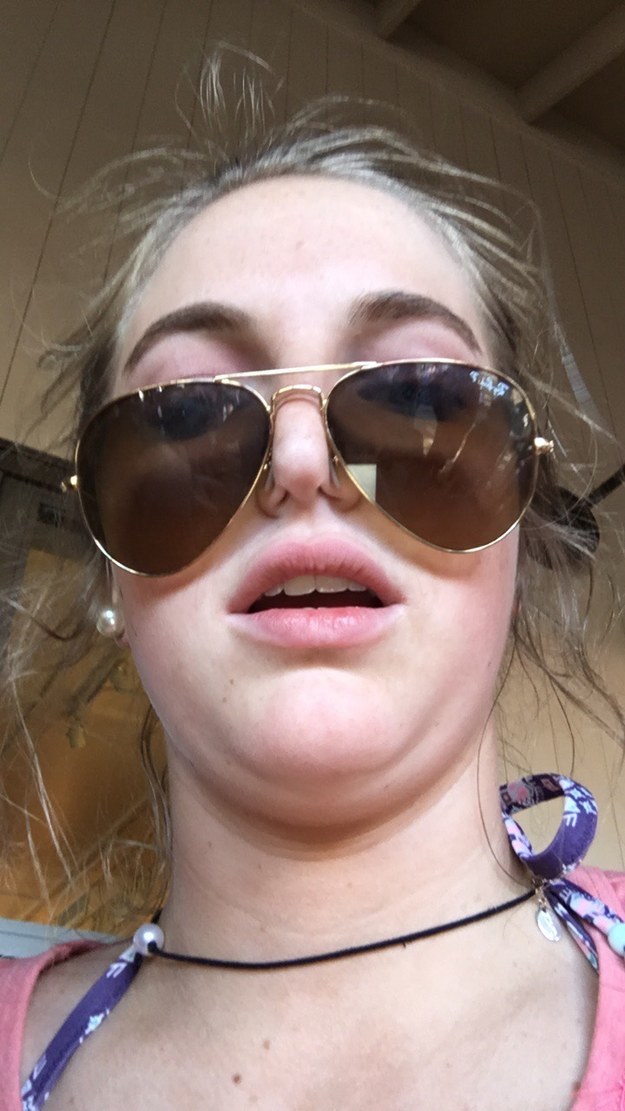 Ur very funny and u love sea turtles u love them so much that u cry when people talk about them! keep doin u!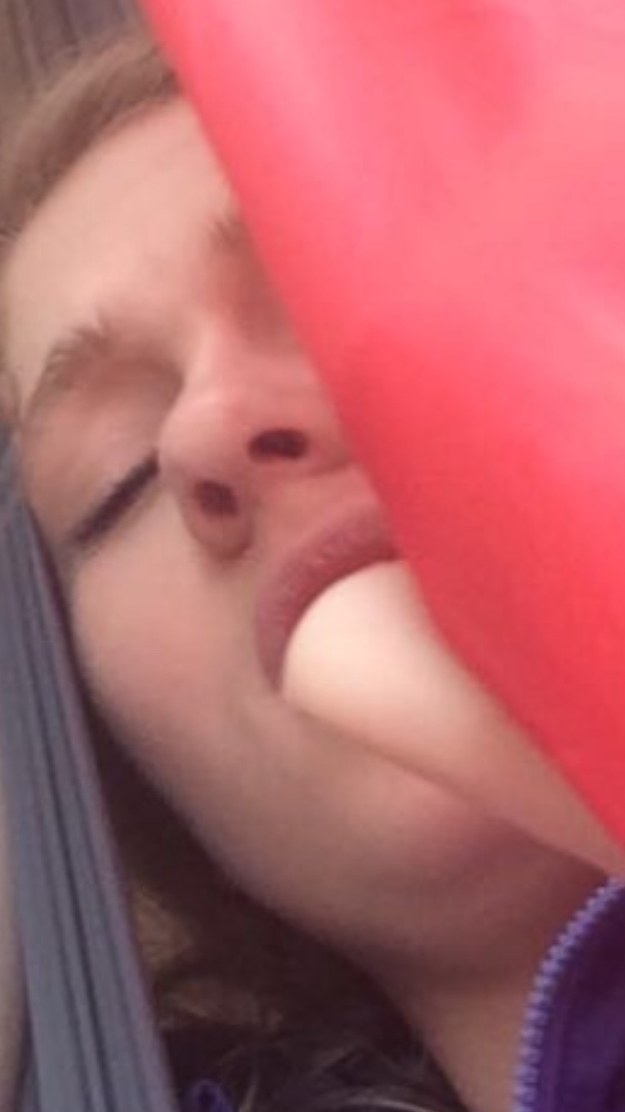 high key funni bitch and is a devout vegan! melk is bad for u and is kinda an alcoholic when drunk! DOPE!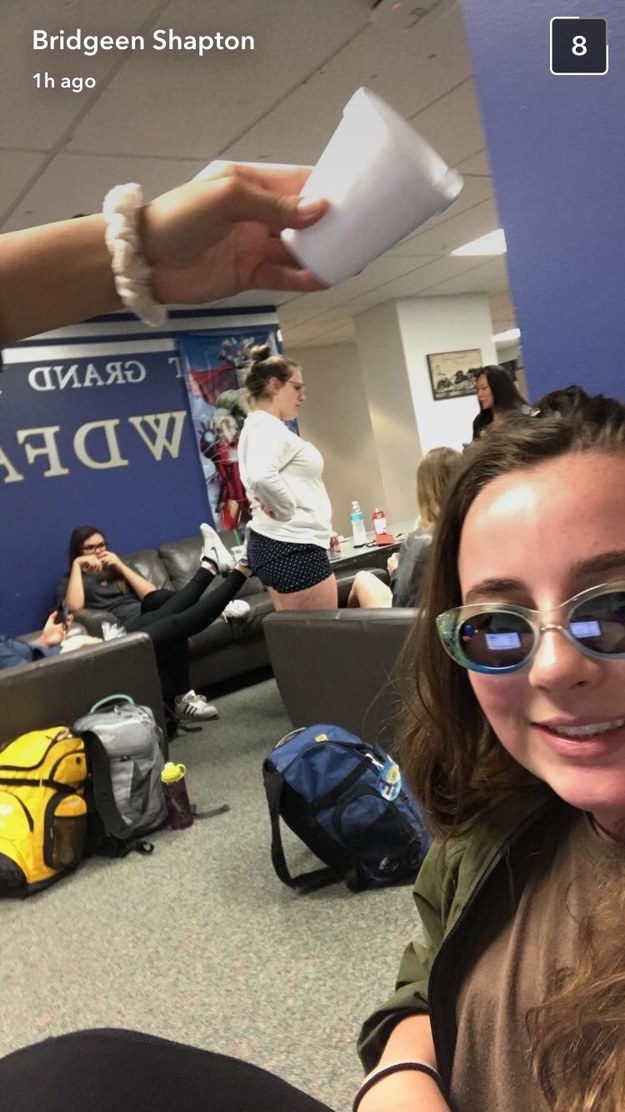 U r basically good @ everything and ur funni as hell! amazing dancer at all times. legend.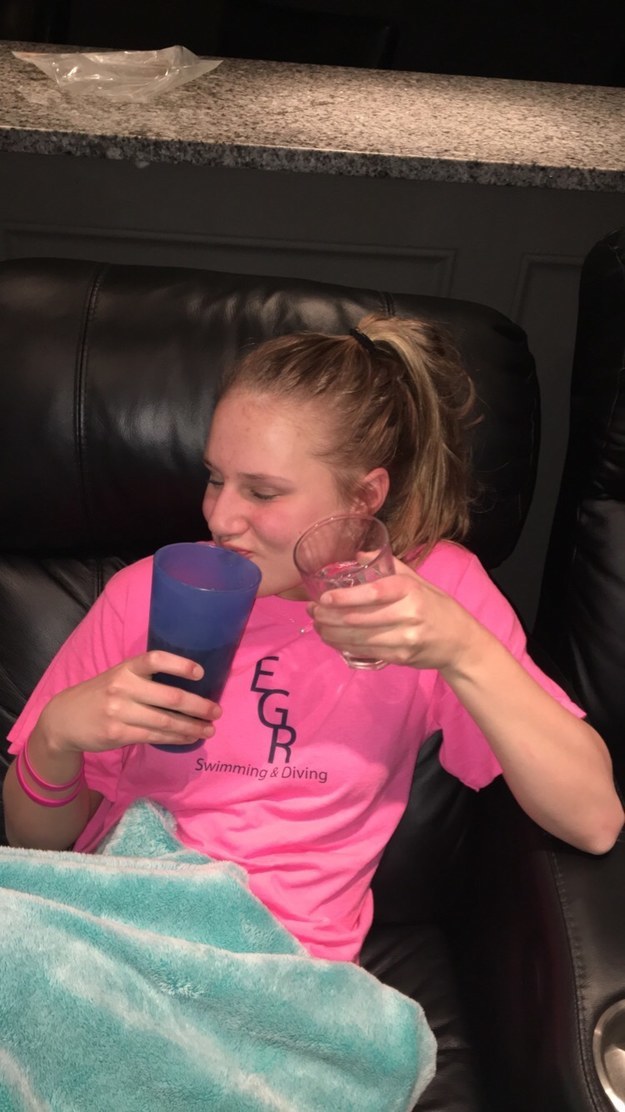 Ur the smartest girl in the school and ur an IB diploma candidate! u give no fuqs & has the closet of a middle schooler. ur crushin it.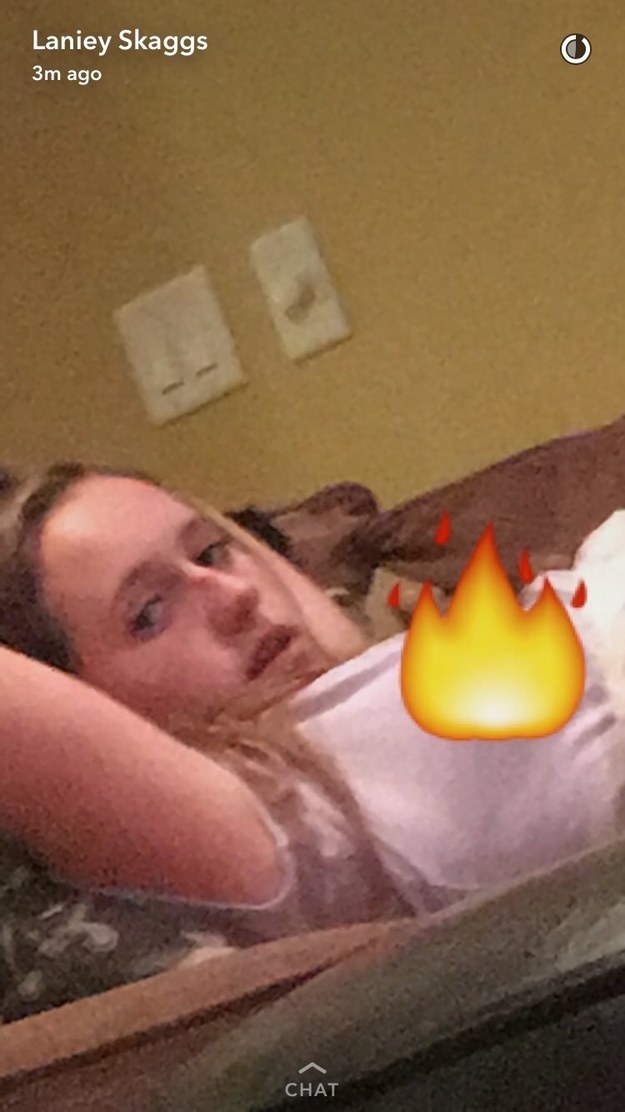 U will roast when needed && is a lacrosse star! first kiss was Cooper Bell and u have v cute clothes & u worship the devil! Nailing it!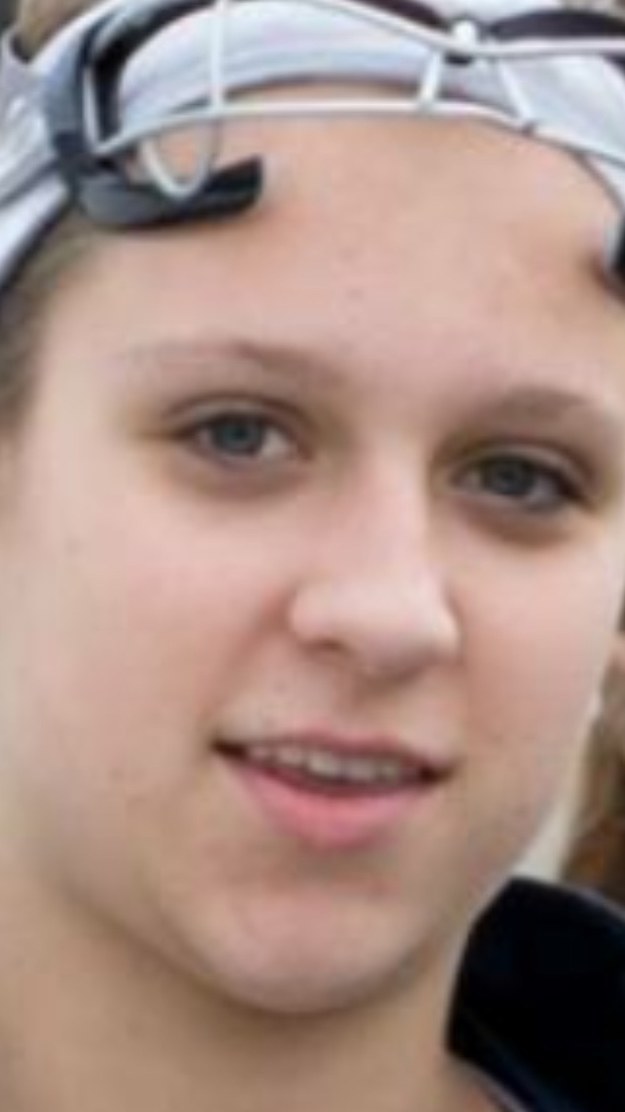 This post was created by a member of BuzzFeed Community, where anyone can post awesome lists and creations.
Learn more
or
post your buzz!