It's safe to say that we've all been deprived of sharing golden moments with our family and friends for a good chunk of this year — but thankfully, summer is knocking and the social calendar is filling up.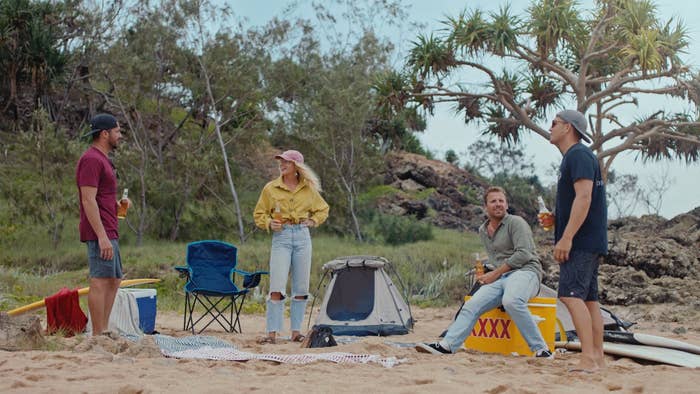 Well, BWS have decided to treat us all to a mighty deal to make those precious moments with our mates even sweeter — by throwing in a free six-pack when you buy one.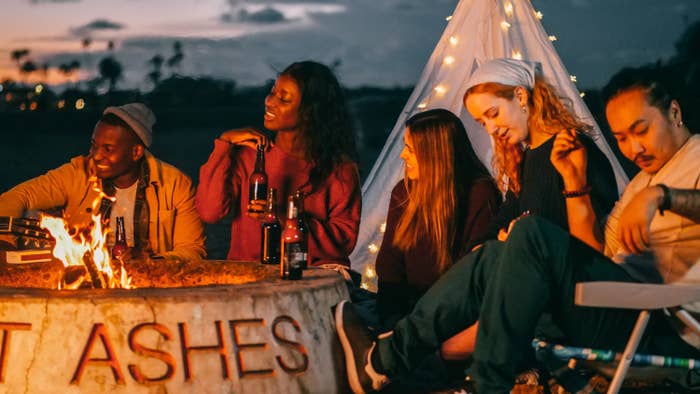 All you need to do is go online and create a new account with BWS, then add either two XXXX DRY six-packs...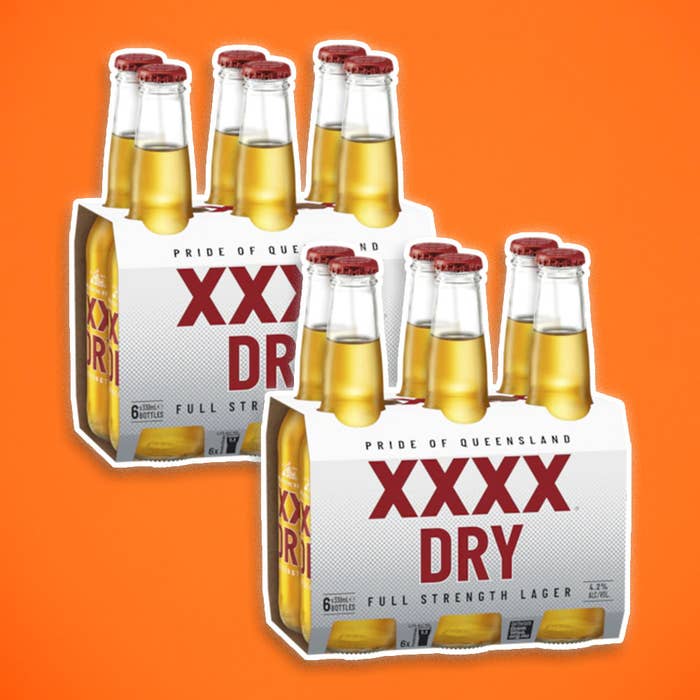 Or two James Squire Zero six-packs — for those who love a bevvie, but want an alcohol-free option.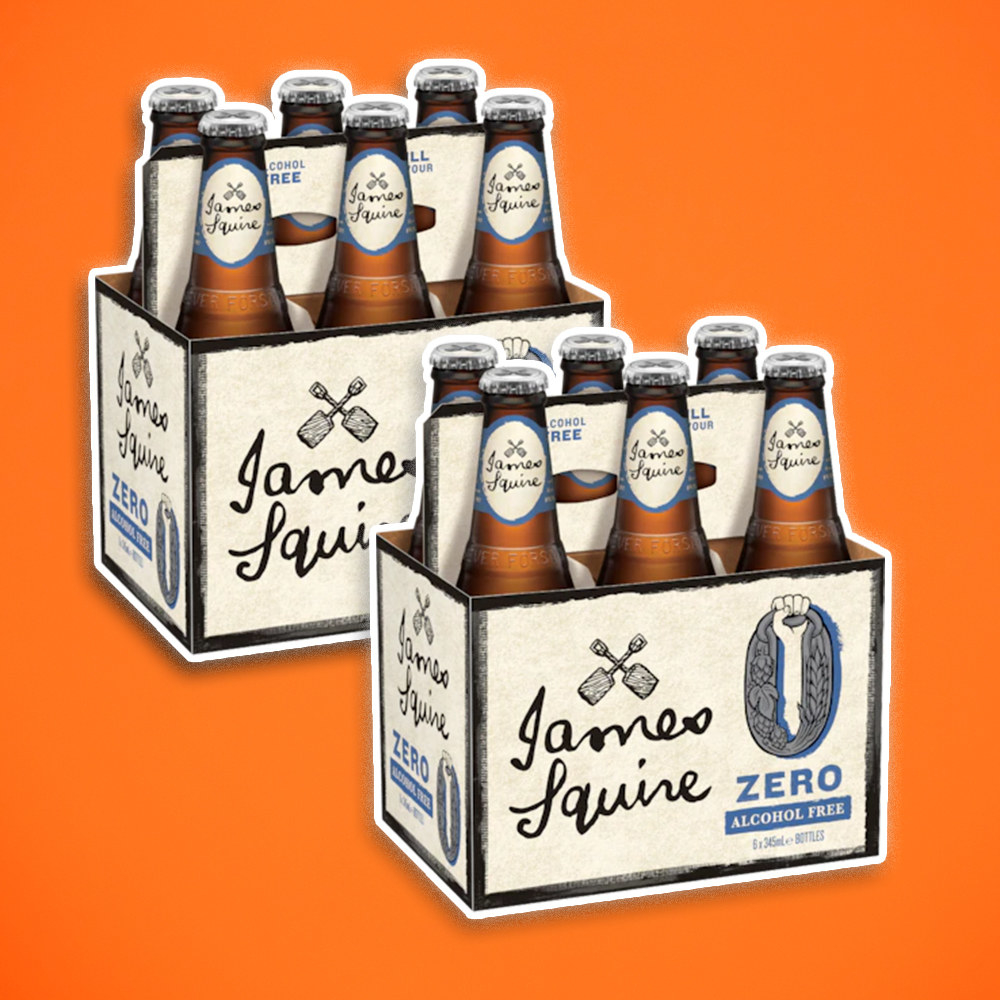 Your second six-pack will automatically be discounted in your cart — so just check out and enjoy!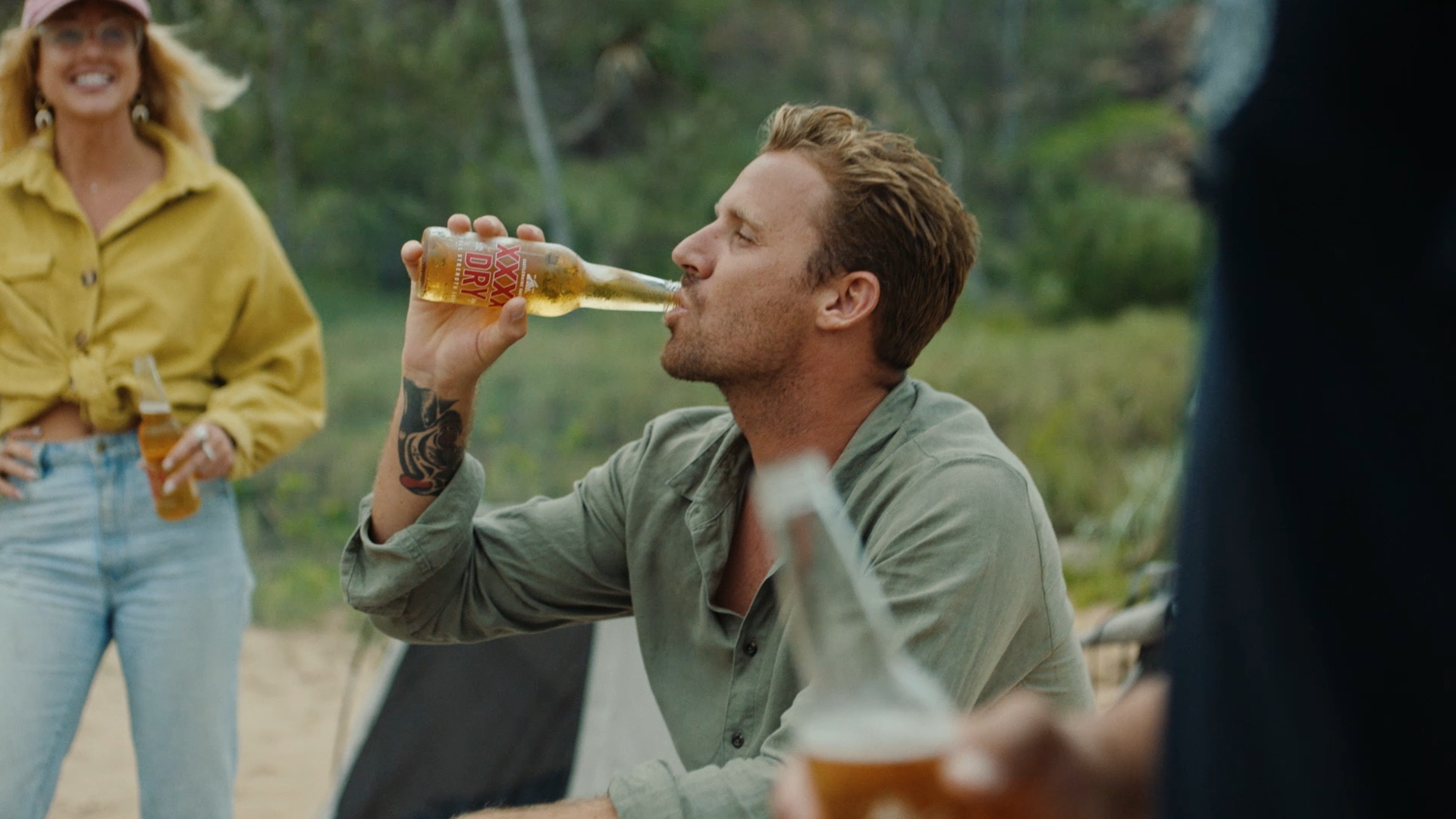 So now the real question is: Who are you going to share your two-for-one drinks with? Will it be your mates, who you've been enduring trivia and wine nights over video chat with for the past few months?
Will it be your family, who will undoubtedly want to plan a barbecue at their earliest convenience?
Or will it be both, which definitely applies if your mates are your family, or vice versa?
Whoever it is, be sure to head over to the BWS website now to snag this great deal before they all run out!