Roach cancels the dinner. How do you react?

Sharanya calls you a coward? Your response?

You're the one who called them a coward

Calls her something worse

has no idea what they're talking about

What can you not come to class without?

Everything apparently. (never prepared)

What's your go-to look for Friday morning class?

Roach is late. What do you assume?

Kate is somehow involved.

Something happened that was beyond his control and he is trying his best guys.

what happened in the reading?

On a scale of 1-10 how fired up are you?

what meme describes your life?

Which Goon Squad character are you?

Which LITTOC character are you?

What's your love life like

loves the Knicks more than us. Possibly never getting married

slept through her last 3 dates

will he ever find someone? You decide.

A mess. Don't ask (please ask)

a hopeless romantic with questionable taste
Which English 12 Class Member Are You? (G Block)
Chaotic Neutral. Starts drama. Asks the wrong questions at the wrong time just to get people to "think". Thinks the Knicks are more important than class bonding.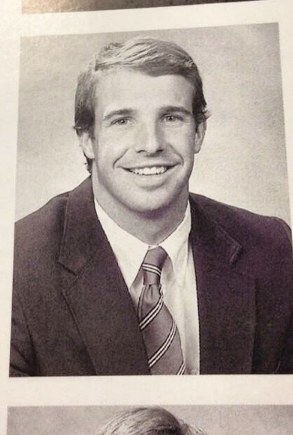 Often times does not give a single shit. Openly hates men. Cries whenever someone mentions a dog. Fermina Bitch. the angriest bitch in the corner.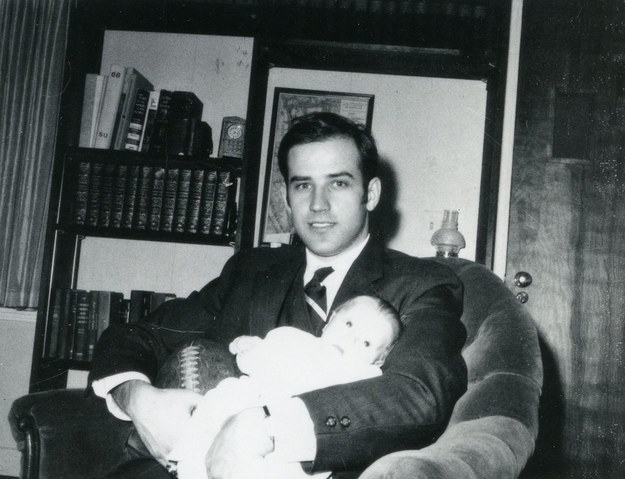 Best reading voice, sounds like a wise grandpa. Pretends to be neutral, is Not neutral. Has too many side conversations, secretive.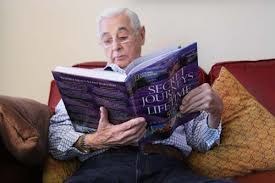 The aaron burr of the classroom. Wants to please everyone. Doesn't think before he speaks, often regrets once he does. Best dressed.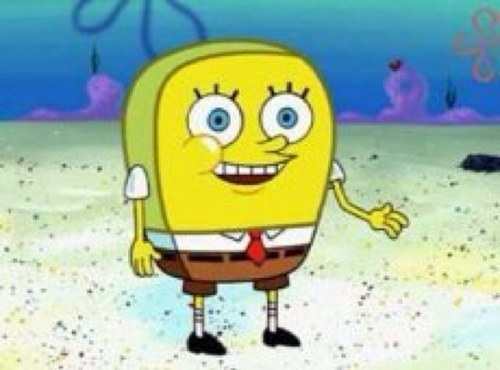 Part two in the corner of angry bitches. Is never actually angry. Remembers every problematic thing people say to call them out at a better time. Just wants Roach to have a dinner party.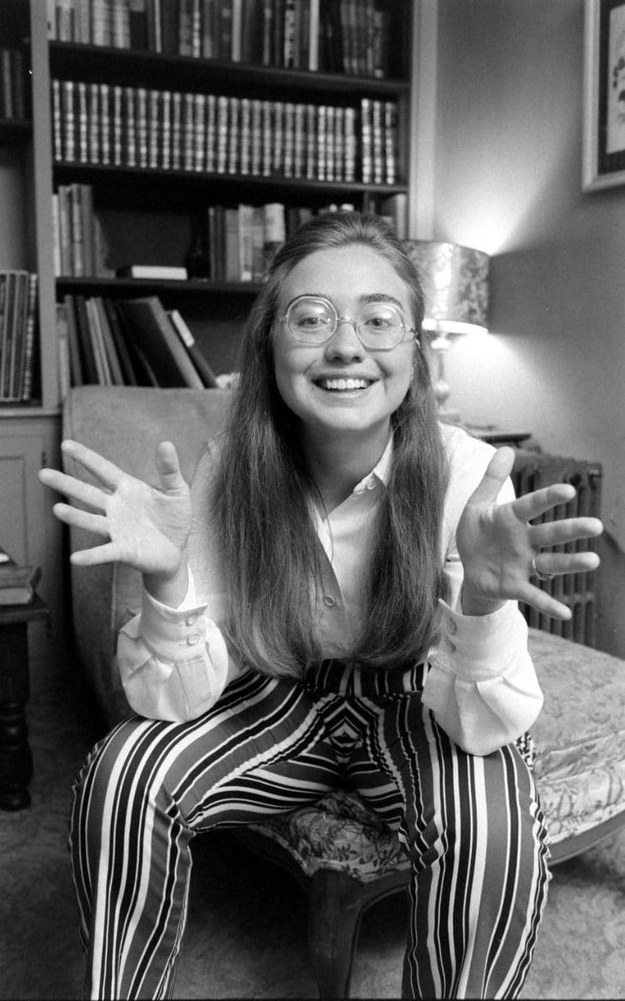 Always late. Only talks to Jay. Wears a lot of flannel which is fine i guess? A member of the neutral corner.

Roach's clear favorite child. Always pretends to not know what's going on, gives the perfect response. Silent but deadly. Too pure and good for this terrible class.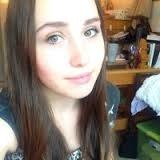 Gives well researched and backed up responses. Knows the most, cares the least. Does this make him a villain? You decide.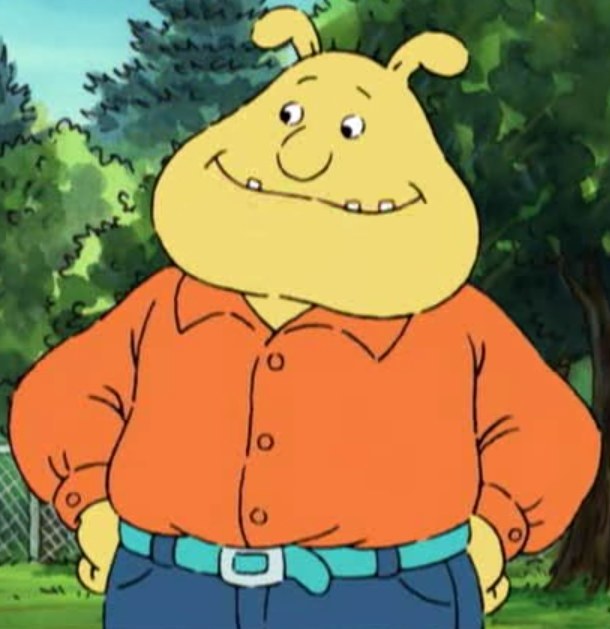 should be a member of the corner of angry bitches, but isn't. Tries to defend controversial statements, usually succeeds. By far the most reasonable member of the class.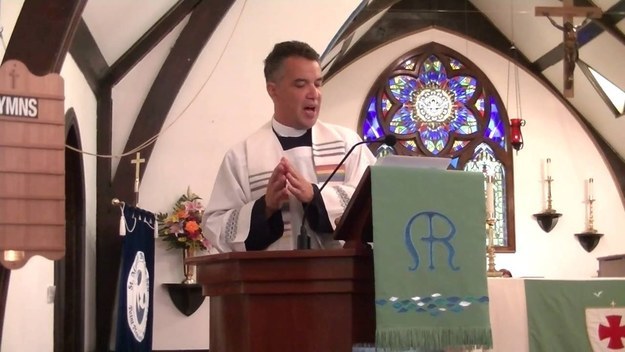 Only talks to Emilio. Probably is funny, but there isn't enough evidence. Always grumbling. Never does the reading, always gets away with it.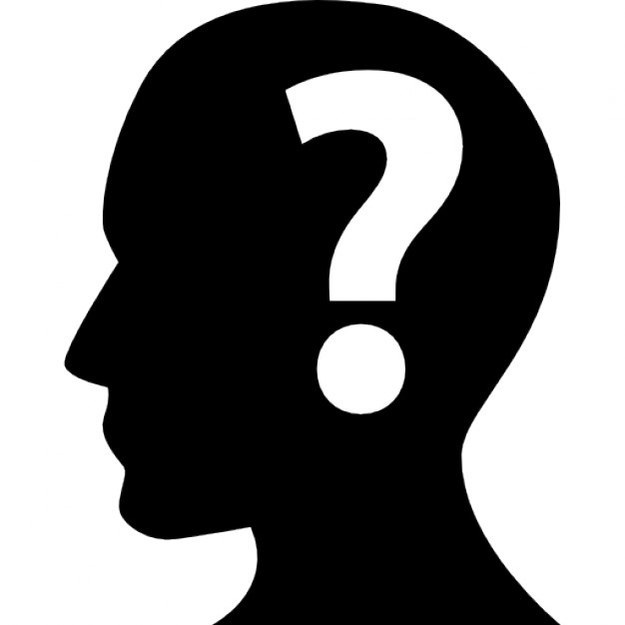 Asleep. "What was the question again?" Could be the most savage, waiting for an opportunity (as are we)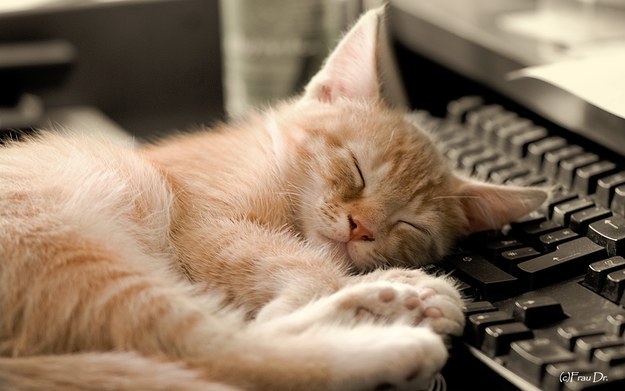 Never has the book, never does the reading, somehow still thriving. Makes bad examples. Always has side conversations he's too afraid to share. Stylin'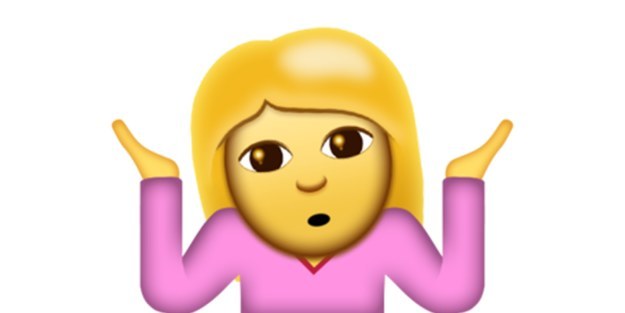 Loves to start drama. Chaotic Evil, loves to see people fight. Actively hates the corner of angry bitches and calls them out when they're literally just sitting there. Entertaining. Willing to take the L when no one else is.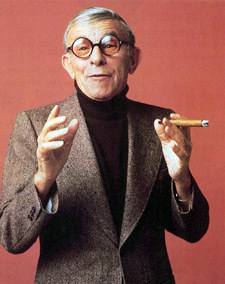 "Why am i always in a group with them?" Says so much in small group discussions but never wants to share with the class. Usually the outlier but lives in constant fear of being exposed to the class.
Corner of Neutrality. When speaks, sounds educated and reasonable. Hard to disagree with. Unamused by the class antics. Broke foot playing soccer when he doesn't play soccer.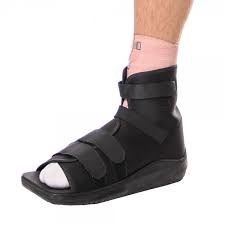 You got:

Sharanya Thondapu
the unofficial creator of the corner of angry bitches. Not afraid to call someone out. Roasts are often well placed and cruel. disappointed by all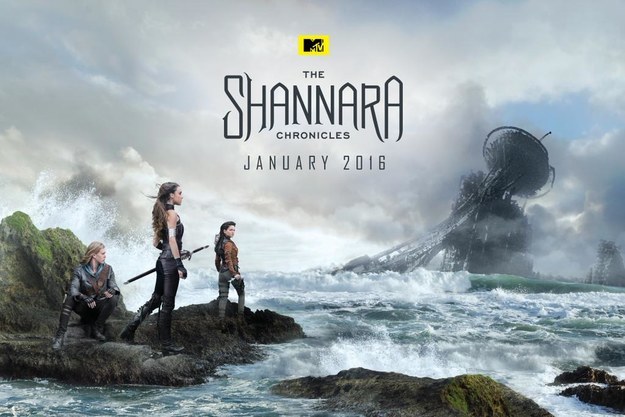 Loves seeming open to differing ideas but would take a bullet for corner of angry bitches. Class feminist. Would not marry a man if he is not pro-choice. Equally invested in side convos as is in full class discussions.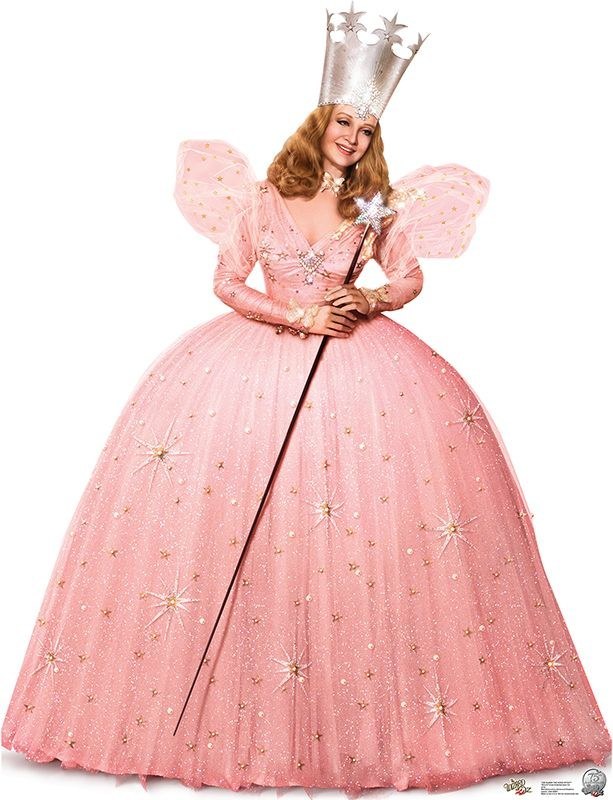 This post was created by a member of BuzzFeed Community, where anyone can post awesome lists and creations.
Learn more
or
post your buzz!