I'll preface this by saying that I wrote this piece for a fun change from business articles. There were a few articles I earmarked over the course of the year as examples of "what not to do" in an interview. Upon reviewing these earmarked pieces, I realized that if I have to explain to a client not to fall asleep or ask about their pit stains during an interview, it would be pretty ludicrous. Maybe I'll save them as examples of how "everyone is human" for when someone feels like they made a mistake during an interview, but, as I wrap up work to leave for Christmas, it feels like time for something light.
To be fair to the four ladies below, in-depth profile pieces on celebrities always open the door to weirdness. The interviewers spend an incredible amount of time with the celebrities, sometimes partaking in an activity with them—for example, Plum Sykes went shopping with Rihanna and Jonathan Van Meter went fishing with Amy Adams. Not everyone can be Blake Lively—who came across as someone you really wanted to be best friends with and really nailed the likeable, funny, and down-to-earth while still being impossibly gorgeous and rich thing—but there were a few "OMG-I-can't-believe-that-really-happened" moments.
#s 4 and 3 Starlets Who Swear Like Sailors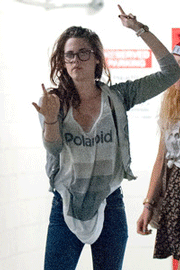 #2 The Smells-Like-Teen-Spirit Interview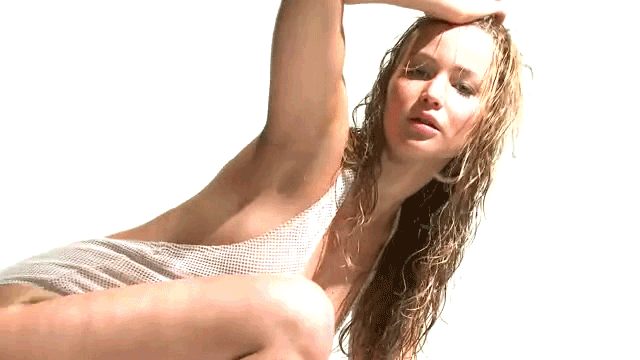 #1 The #SorryNotSorry Interview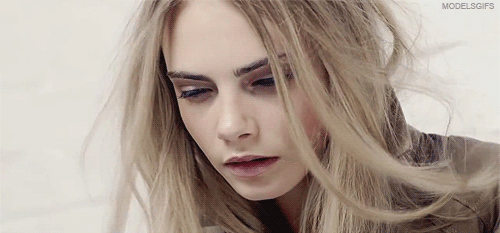 About the Author
Brittany Walters-Bearden is a co-founder of At Large PR. She specializes in personal branding PR for entrepreneurs and non-fiction authors. Walters-Bearden is also a contributor to 'Entrepreneur'.
*Thumbnail image via http://leblow.co.uk/onesie-for-adults-onepiece/caa-delevingne-panda-onesie/. She did not actually fall asleep wearing a panda onesie for her Vogue interview.
This post was created by a member of BuzzFeed Community, where anyone can post awesome lists and creations.
Learn more
or
post your buzz!