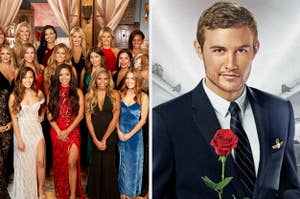 Will you accept this rose?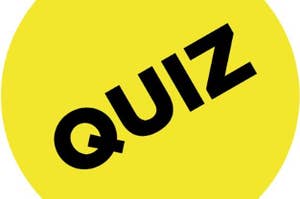 Who does yoga on Halloween?................... BOOddha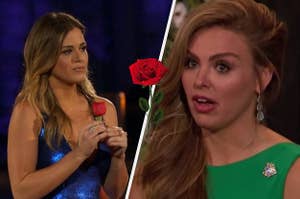 The future looks rosy... maybe!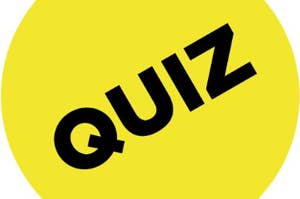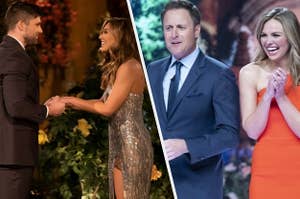 Everyone comes with baggage, right?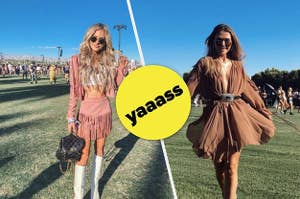 Will you accept this fringe vest?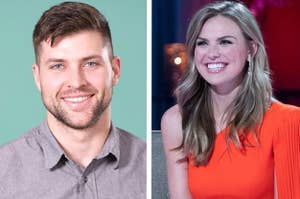 Remember, Grocery Store Joe went home night one, too.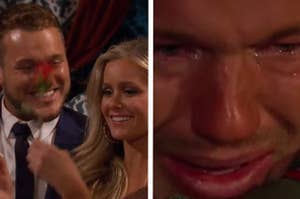 Was it bad enough to jump a fence?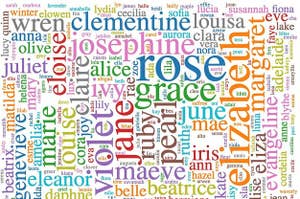 Names are forever, make it count!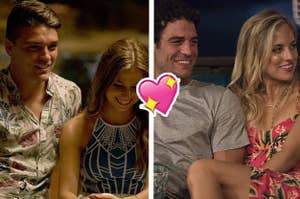 Are you there for the right reasons?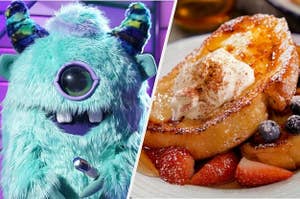 What clues do your eating preferences give about what's under your mask?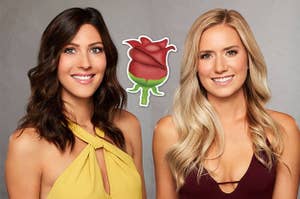 Whatever the reasoning, you'll have the most dramatic exit of the season.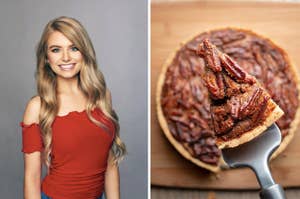 Will you accept this meal?