What is your ideal Saturday night?

Chilling with some Buds... and some friends

Polishing all 173 of your trophies

Filming yourself lip-synching to popular songs

Writing about why Stephen King is overrated

Practicing your awesome debate skills while remaining respectful

What are you having for lunch?

What post is going on your instagram?

Your favorite anime character

Your night out that was way more chill than any other night out anyone else had

Your normal pics with friends and family

Your artsy photos of strangers

Your dress that was prettier than everyone else's

What's the most important thing in life?
Which Asofsky Cousin Are You?
You enjoy a nice beer in between writing articles about basketball... And watching basketball. Your can-do attitude matches your soft heart. But when 6 o'clock comes around, you'll be found at happy hour.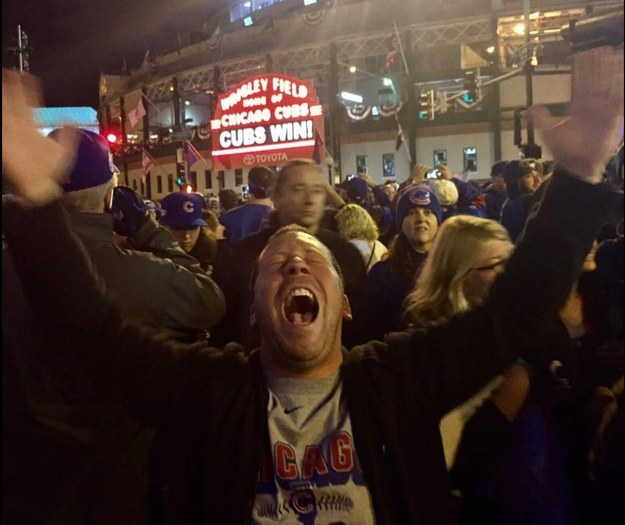 After you finish your day of helping people and planting bonsai trees, you like to recharge buy yourself before having a nice conversation with some friends. A very sweet and sensitive soul overshadowed by fiery red hair.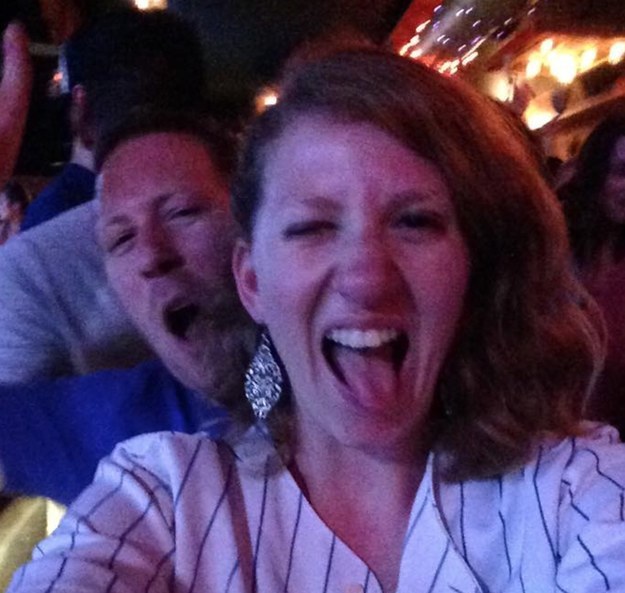 After Matching Your Nails and Shoes 101, you spend your time by the beach shining your thousands of trophies. A hard worker and a party animal, from Del Ray, this is Haley Asofsky!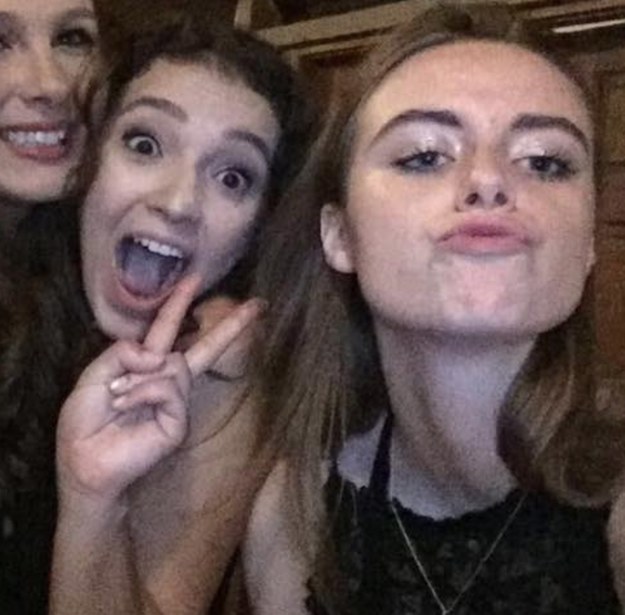 Whether it's going to graduate school in diapers or building robots that will bring on the apocalypse, your creative side blends perfectly with your logical side. Have fun taming your ego, tiger.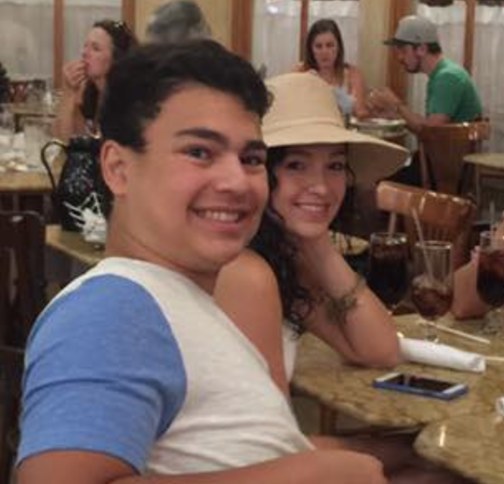 Whether you're taking pictures of birds or writing books nobody cares about, you're definitely keeping yourself busy. And sleeping definitely counts.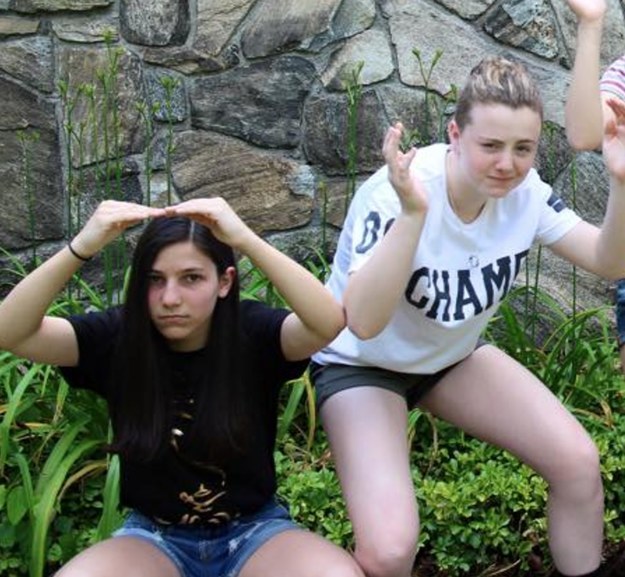 When you're not expanding your social media empire or claiming your custody of the latest NBT, you can be found relaxing with some CW show and many, many close friends. A fun extrovert, you definitely have a taste for adventure.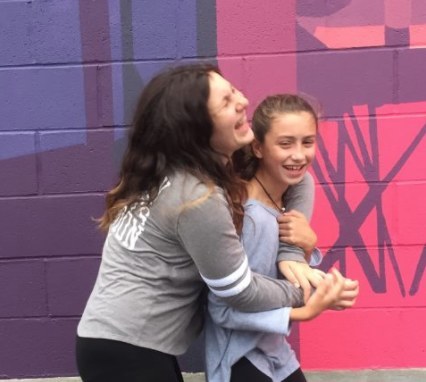 This post was created by a member of BuzzFeed Community, where anyone can post awesome lists and creations.
Learn more
or
post your buzz!