1. Wood's bio density is lower than that of water.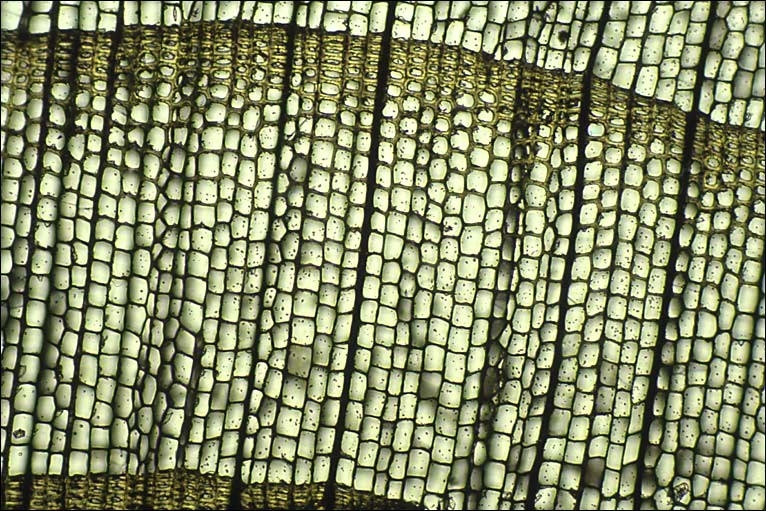 2. Photo graphic evidence.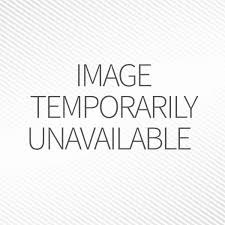 3. 99% of all scientists agree.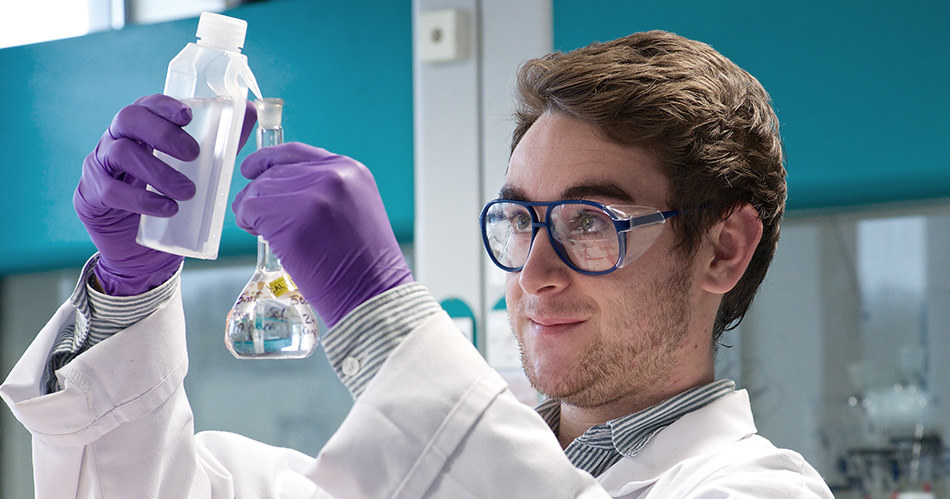 4. Intermission
I know it was getting tough so take 5 and comeback when you can deal with this reality destroying article.
5. Ever seen a pier made of metal.
7. The word "tree" is Latin for Floats on water.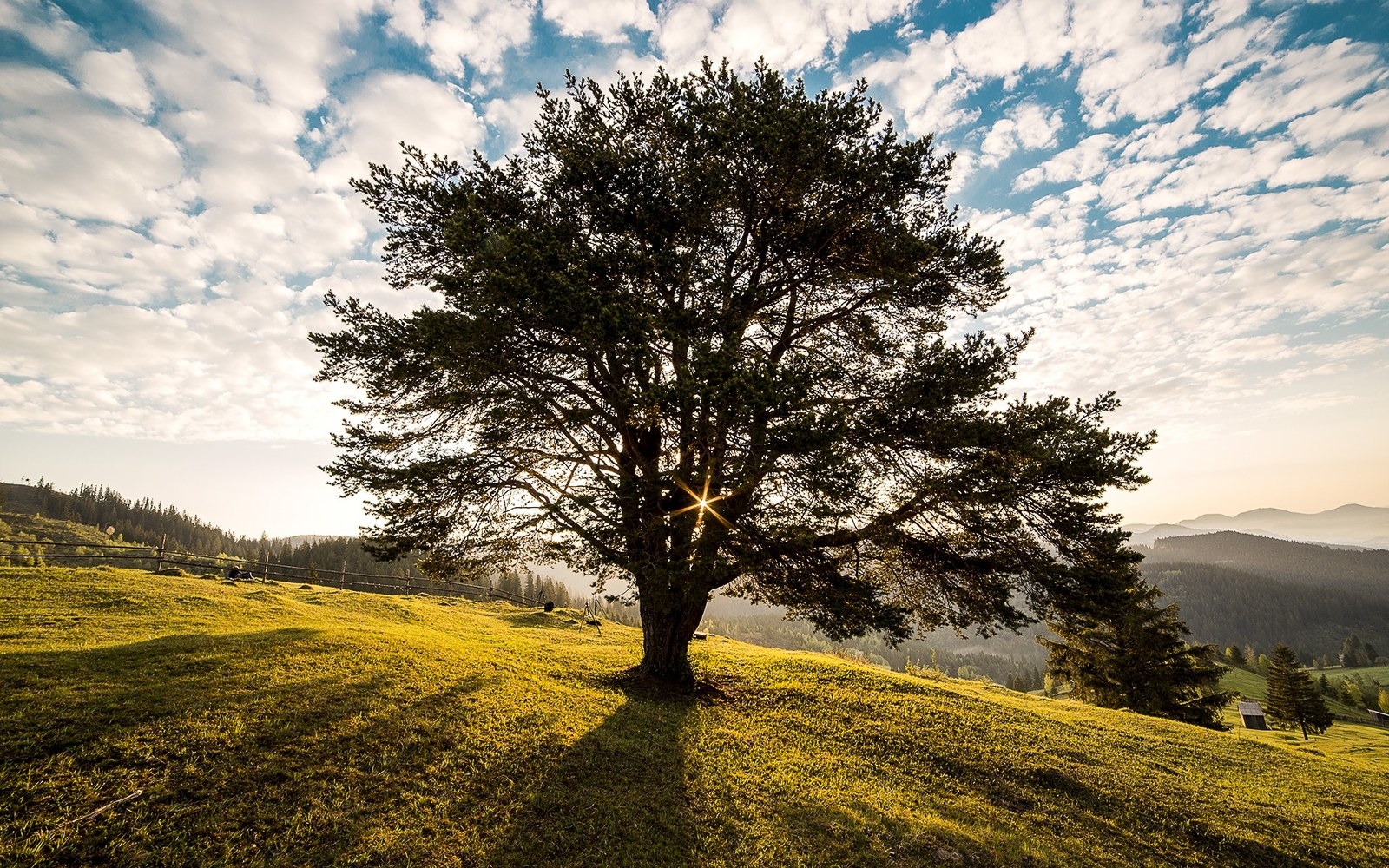 Honestly after 6 there's no more facts that you need to know.
There you have it the undeniable truth of floating trees.
This post was created by a member of BuzzFeed Community, where anyone can post awesome lists and creations.
Learn more
or
post your buzz!