Which Instagram Bad Habit Do You Have?
You got:

You only post selfies
You post a lot of selfies. Although it's great to have a lot of confidence in yourself, you may want to balance out your feed if you want to be Insta famous.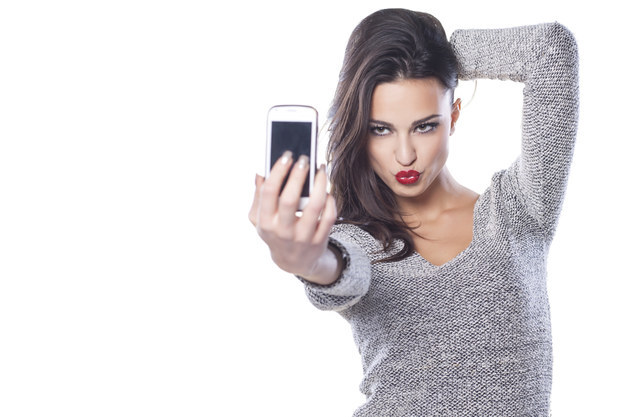 You got:

You post too many shoutouts
You're extremely generous, which is good, but people may want to see real pictures. Keep up the kindness, but maybe in real life instead of on Instagram.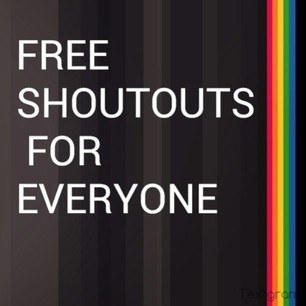 You got:

Your captions are way too cheesy
You're a very mysterious person (or at least you pretend to be). Maybe try captions that are related to the picture instead of posting dramatic quotes for your selfies.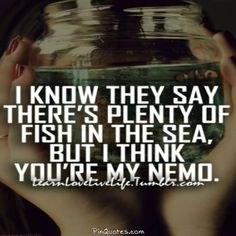 You got:

Your filter choice is not on fleek
You edit your photos so much, people aren't sure what the picture's of anymore. It's good to be creative, but maybe take it down a notch for Instagram's sake.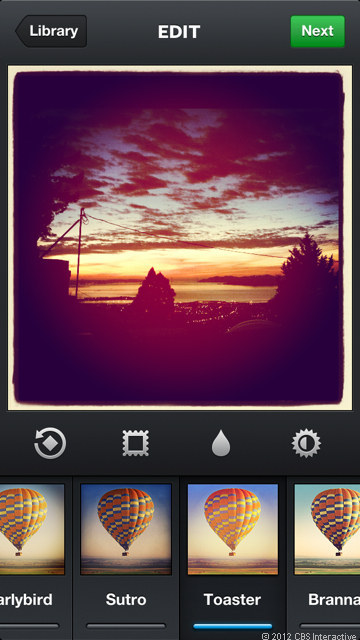 You got:

You use white borders
Although white borders on Instagram pictures were very popular, they're out now. Your Insta habits aren't bad, but for a prime amount of followers, maybe you want to consider going square.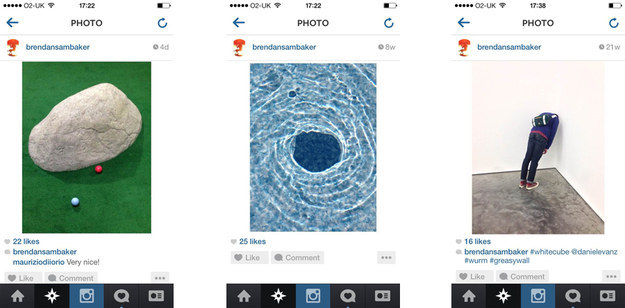 This post was created by a member of BuzzFeed Community, where anyone can post awesome lists and creations.
Learn more
or
post your buzz!