Have you ever wondered if BuzzFeed accepts freelance and contributor pitches?
Great, welcome! We do, and this guide should help you along your way.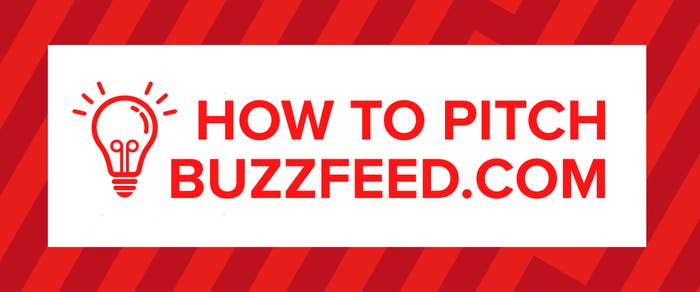 We're always looking for freelance writers who can contribute entertaining and well-researched pieces to BuzzFeed.com, though what we're taking pitches on can vary based on the season.
Format-wise, we welcome pitches for lists (with a minimum of 15 items in each list), how-to guides or explainers, super timely or trending news stories, first-person stories about trying something interesting, and more.
(Personal essays can be submitted to BuzzFeed Reader, as we do not currently accept pitches for them.)
Right now, we are looking for content to fit these coverage areas:
Pop Culture 📺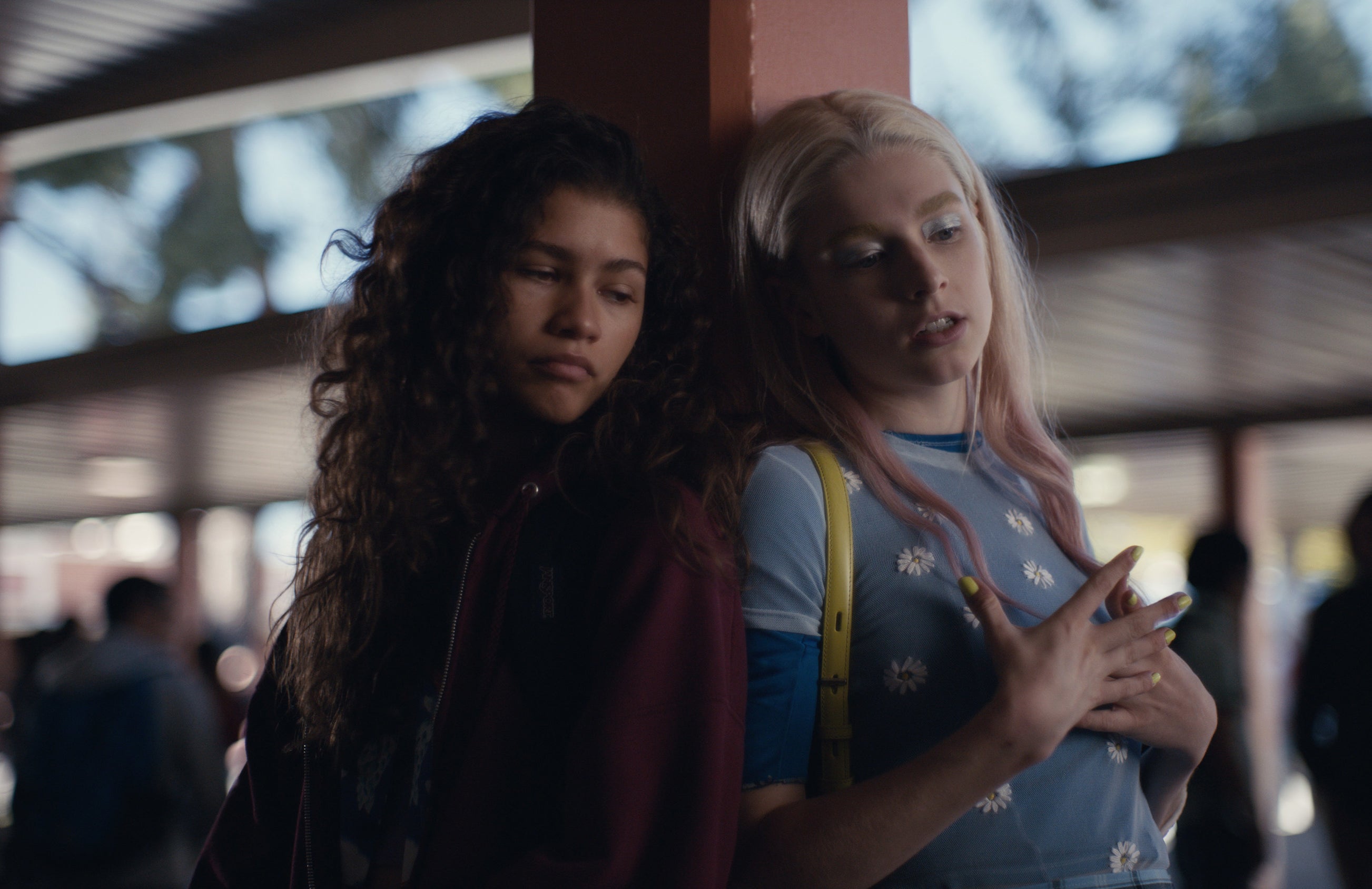 LGBTQ+ 🌈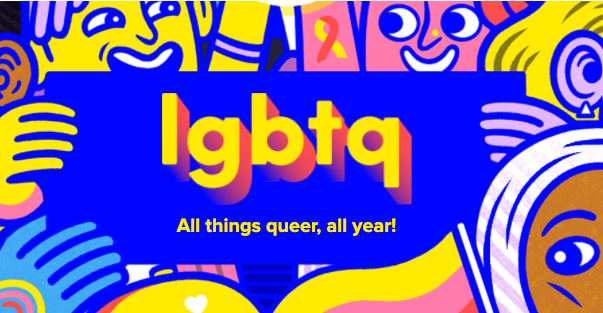 Lifestyle 🥑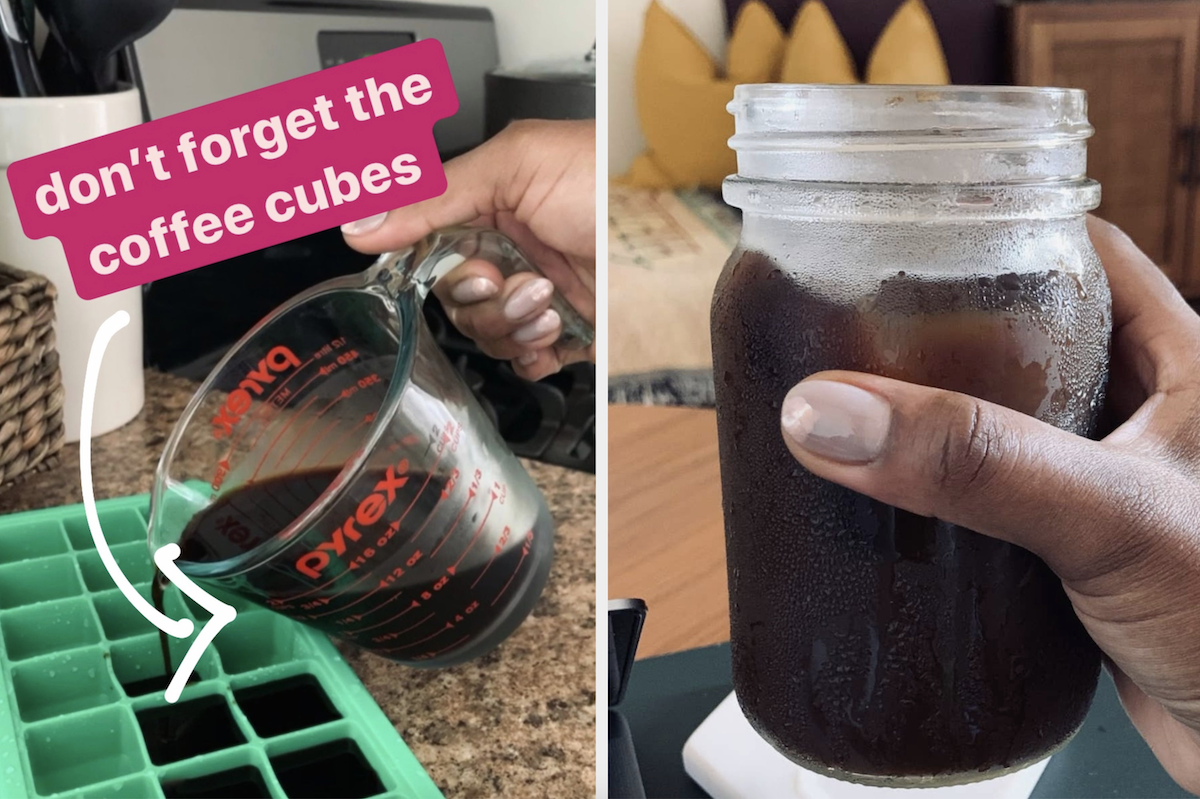 Personal Finance 💵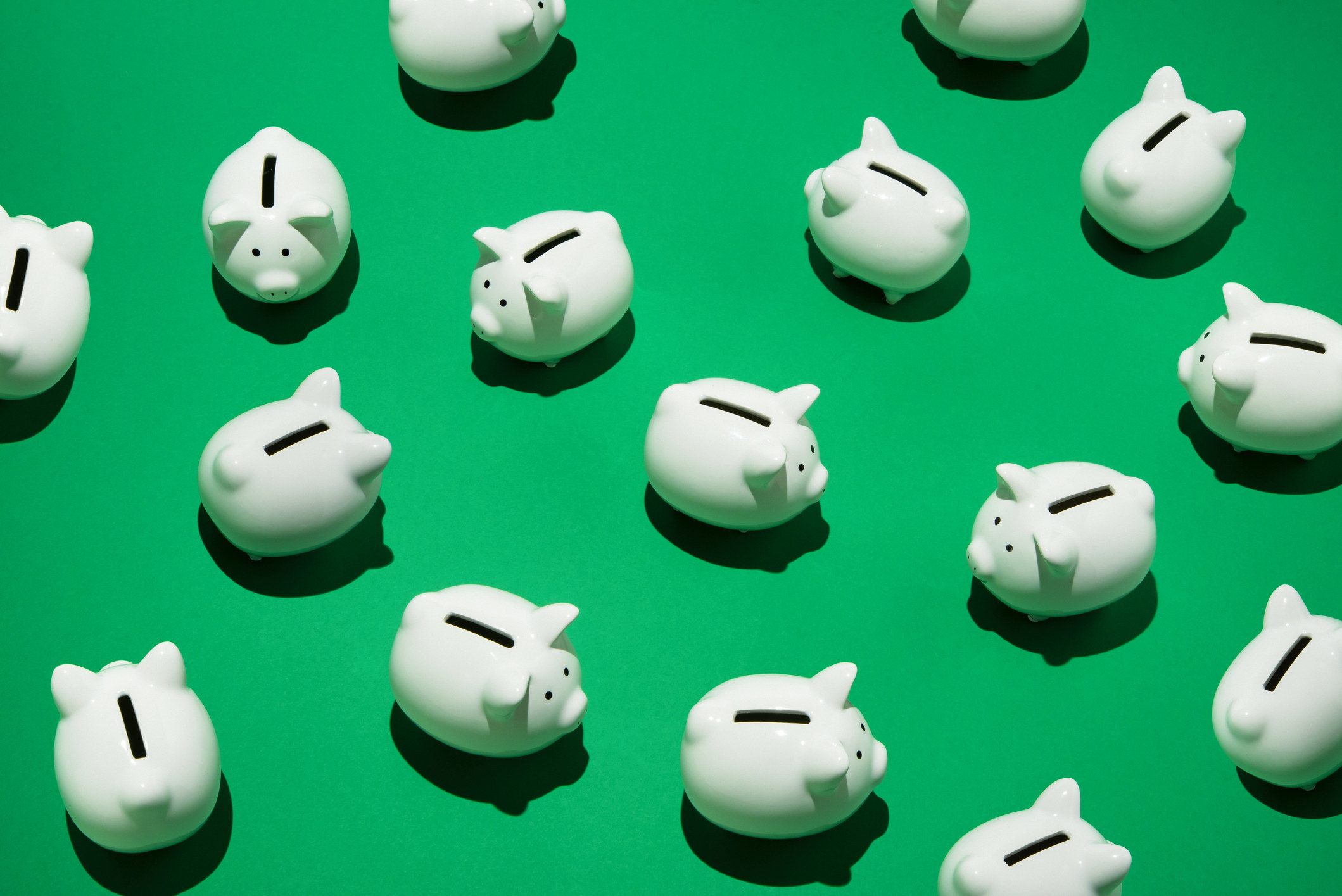 Sex & Love 💘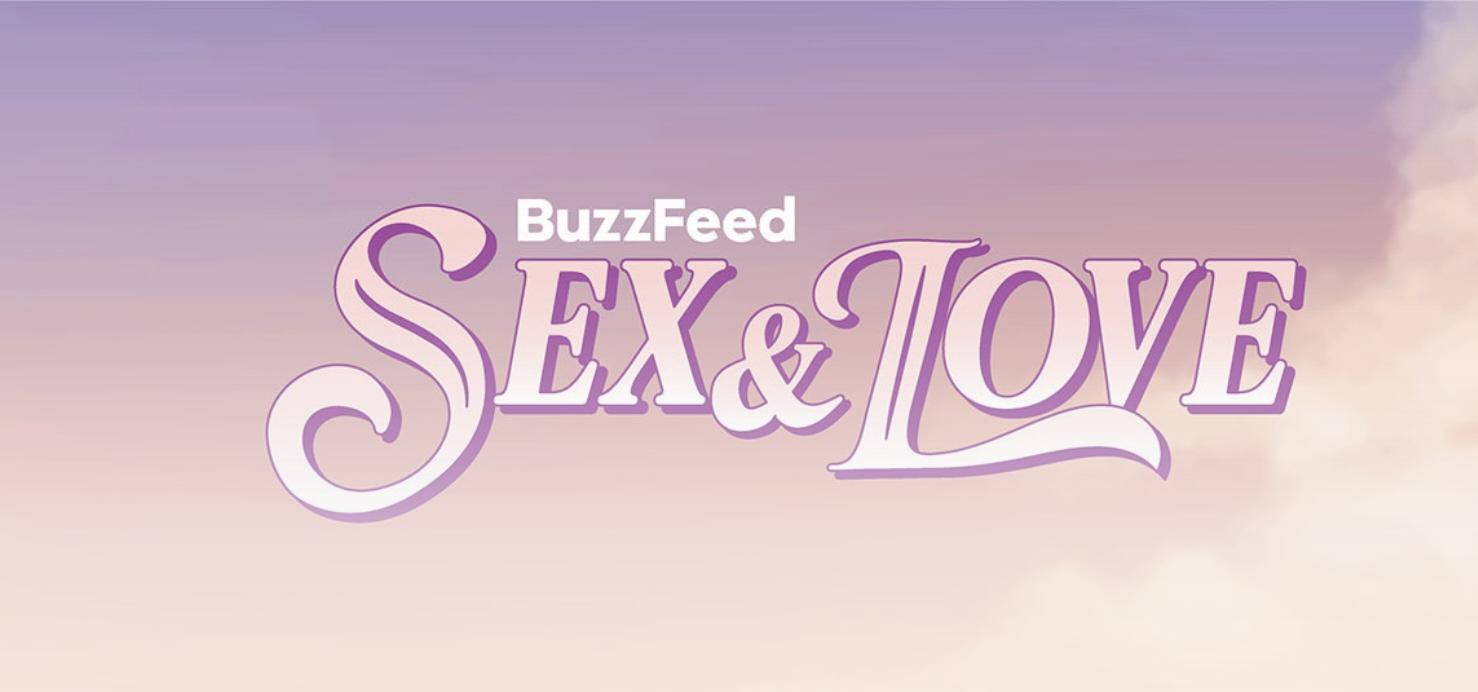 K-Pop and K-Drama 🎙️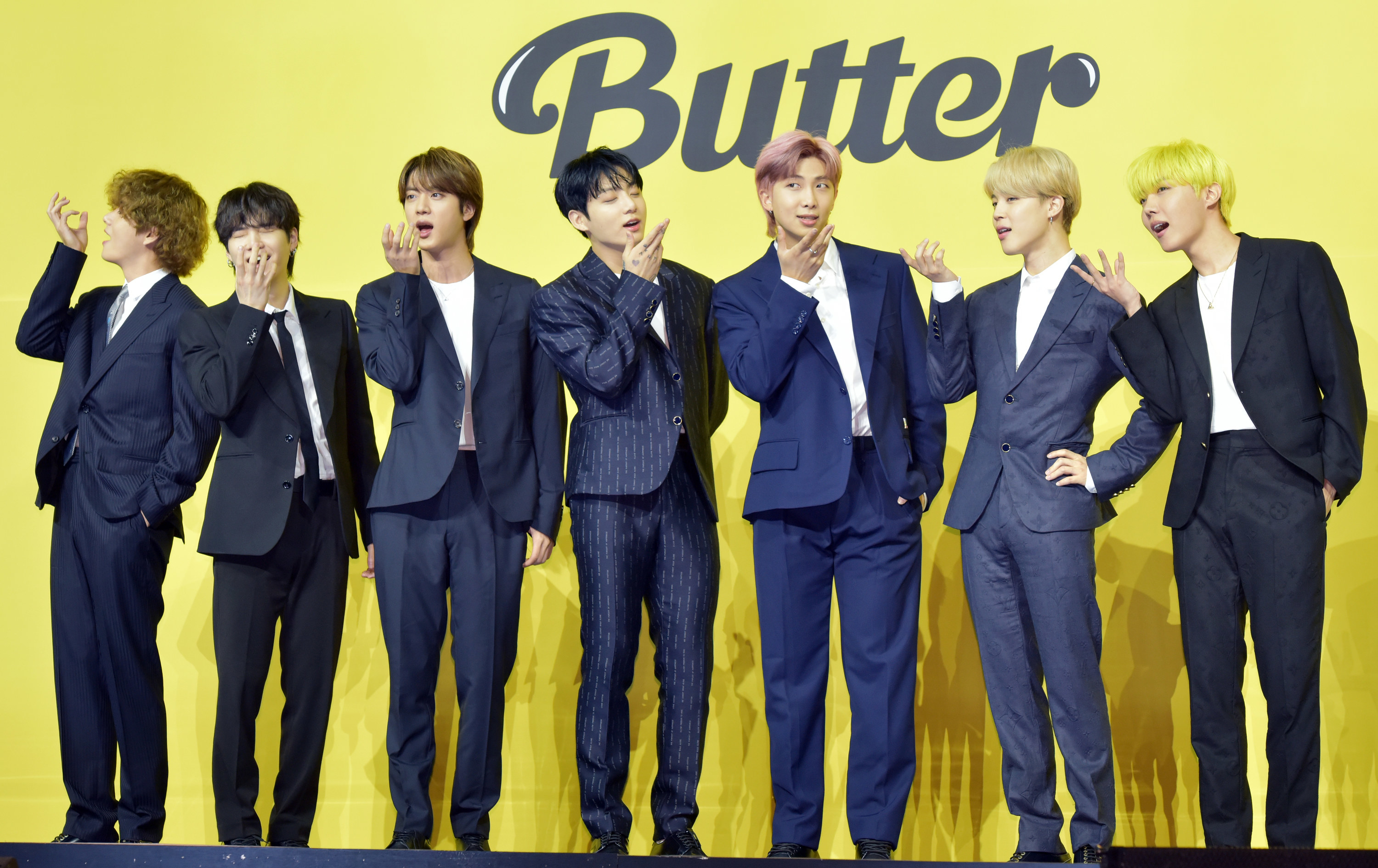 Beauty 💄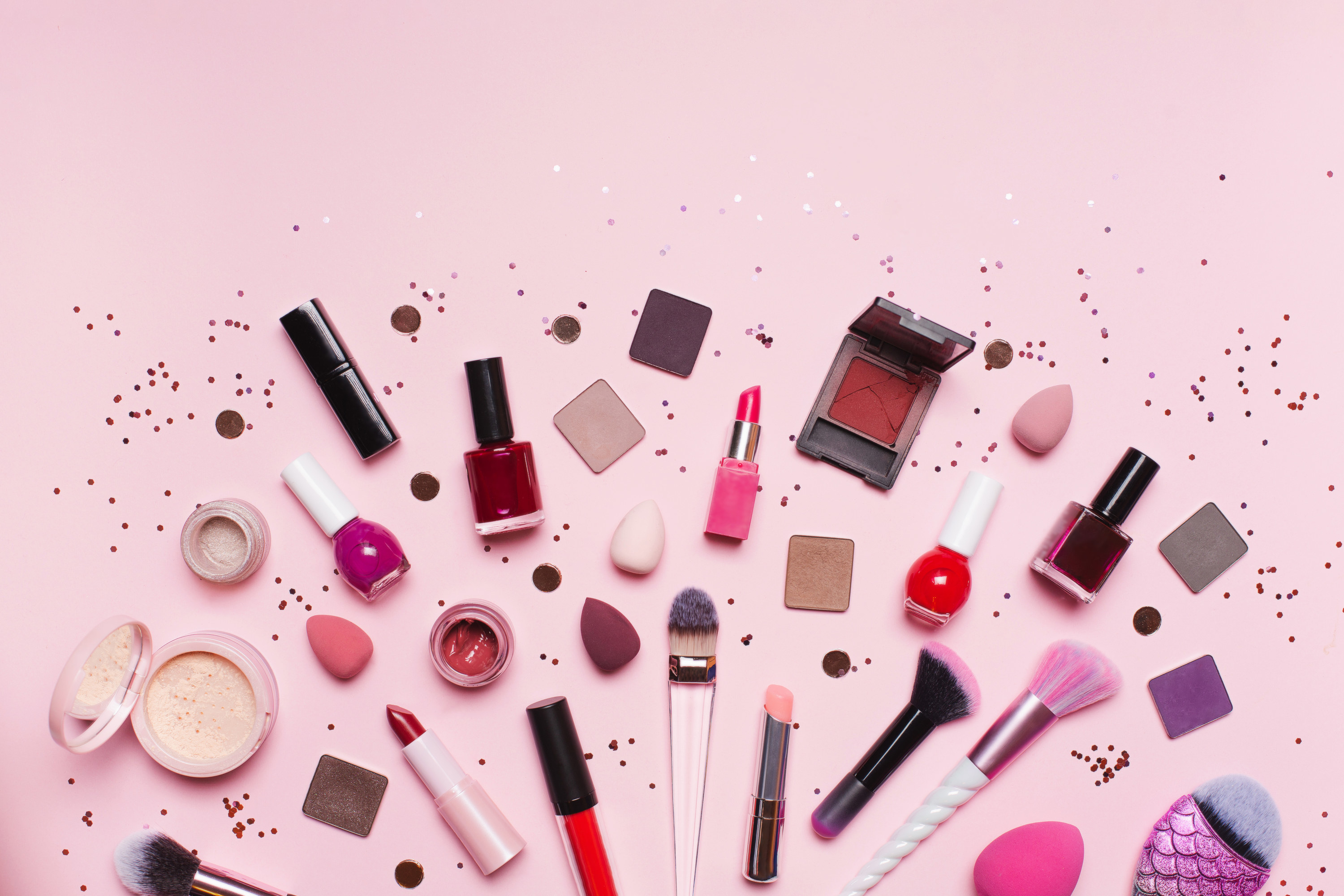 If you have a freelance pitch outside of these topics, feel free to pitch it to us! Just know that this is what we need to fill the most.
Due to the volume of submissions, we're not able to respond to all emails individually. But if we're interested, we will usually get back to you within two weeks. If something is truly time-sensitive and you need a response sooner, please note that in the subject line.
To submit a pitch, email buzzfeedpitches@buzzfeed.com.
Please include the title of your piece with a few sentences about what it would look like and/or examples of points in your list. If you're new to us, feel free to include writing clips or samples from your previous work. Please do not send us completed drafts.
And yes, we pay for published pieces! Rates vary depending on amount of reporting or research, turn-around time, and topic expertise.