Worried about being able to find great gifts as the holidays get ever closer? Don't fret! The BuzzFeed Gift Guide is here to help.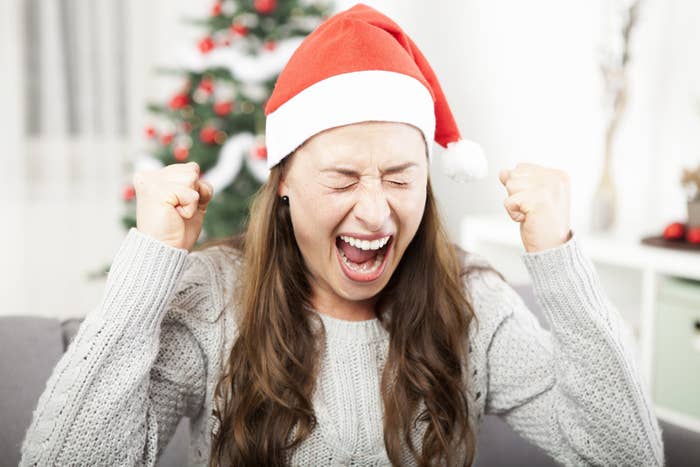 Whether you're struggling to find a perfect gift for just one more person or you still have your entire list to buy for, the BuzzFeed Gift Guide is the solution to all of your gift-giving woes. Every week, we'll send you a specially curated list of only our absolute favorite gifts straight from our expert editors. And no matter your budget, you're bound to find something perfect for everyone on your list. With the BuzzFeed Gift Guide, holiday shopping is easier than ever before.
What are you waiting for? Sign up for BuzzFeed's Gift Guide Newsletter now and take the stress out of holiday shopping!
If you can't see the signup box above, just go here to sign up for the BuzzFeed Gift Guide newsletter!