Sign Up For BuzzFeed's 7-Day Guide For Better Curly Hair!
Curly hair can make every morning an adventure — but this challenge is here to help.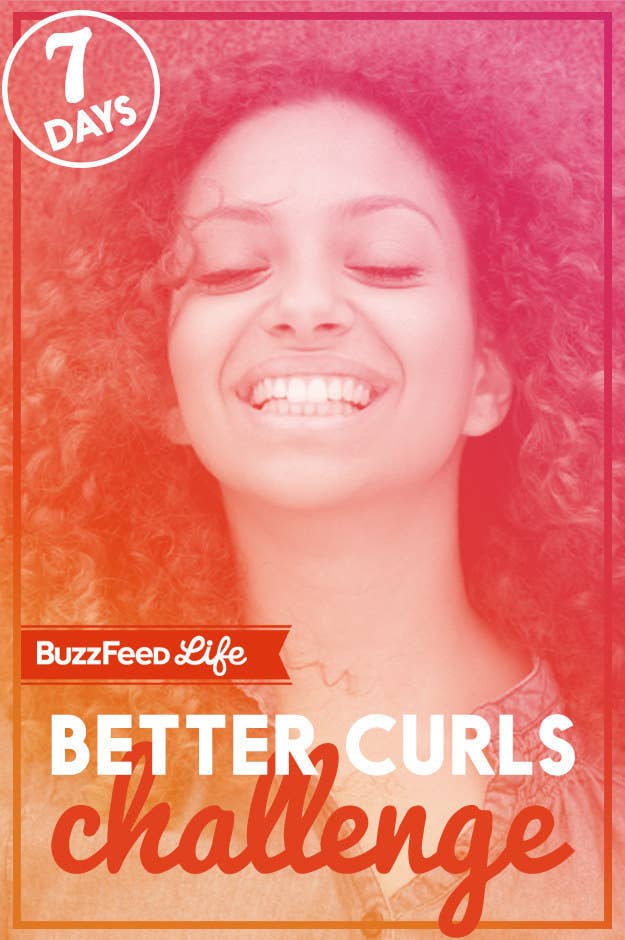 Better curls in under 15 minutes a day — this challenge is a game-changer! Every day, you'll get an email that teaches you one small but powerful tweak to your hair care routine. The tips — developed in consultation with Jacquelyn Walent, senior stylist at Devachan Salon and curly hair specialist — will be simple to follow, but they'll make a big difference, regardless of the type of curls you have.
Enter your email address to sign up now and take the challenge!