As anyone with a dog knows, pooches are the absolute best friends that a human could want.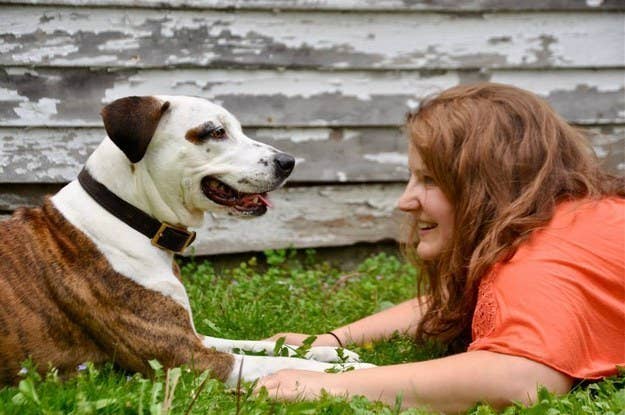 And we've got five days of tips and tricks that will strengthen the special bond that you share with your pooch.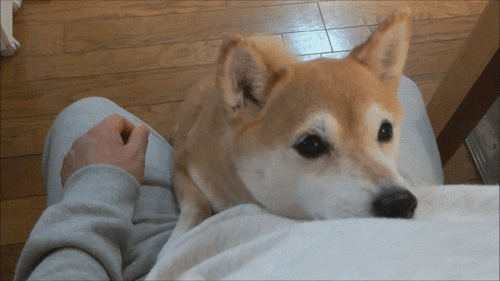 Our 5-day course to becoming your dog's best friend includes daily tips, tricks, and suggestions that will make sure your pup is as happy and healthy as can be. We spoke with dog trainer Shelby Semel, Purina veterinarian Dr. Kurt Venator, and veterinarian Michael Woltz to get expert advice on everything from suggestions for bonding time to the importance of monitoring your dog's health. Plus, we've got ideas for DIY toys and treats to keep your pooch entertained even when you can't be with them. By the end of the course, your relationship with your dog will be stronger than ever — and there will be no doubt that you are your dog's best friend.
Enter your email address now to sign up!