Deciding what gifts to get for your loved ones can be...overwhelming, to say the least. But that's where the BuzzFeed Gift Guide comes in.
1.
Our experts will help you make decisions that are actually informed.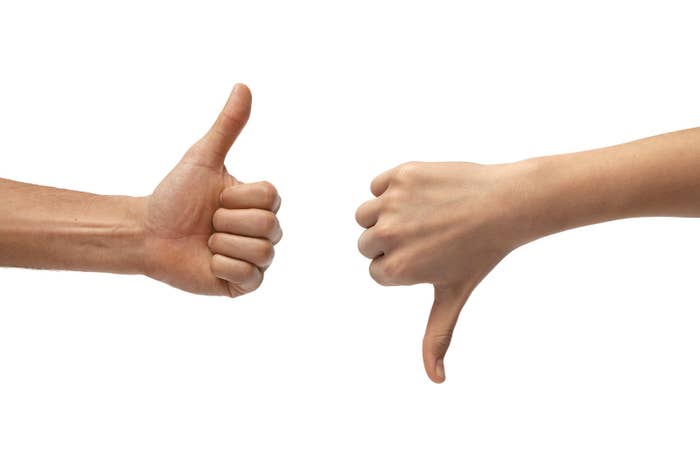 2.
We'll help you save cash.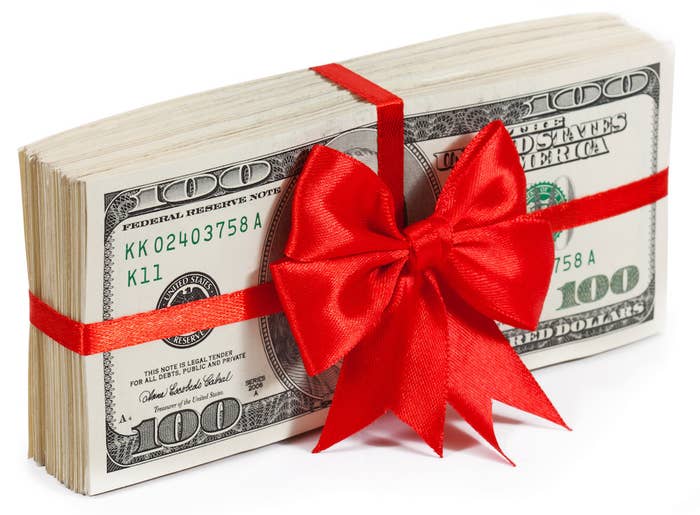 3.
We've got ideas for everyone on your list. And we mean everyone.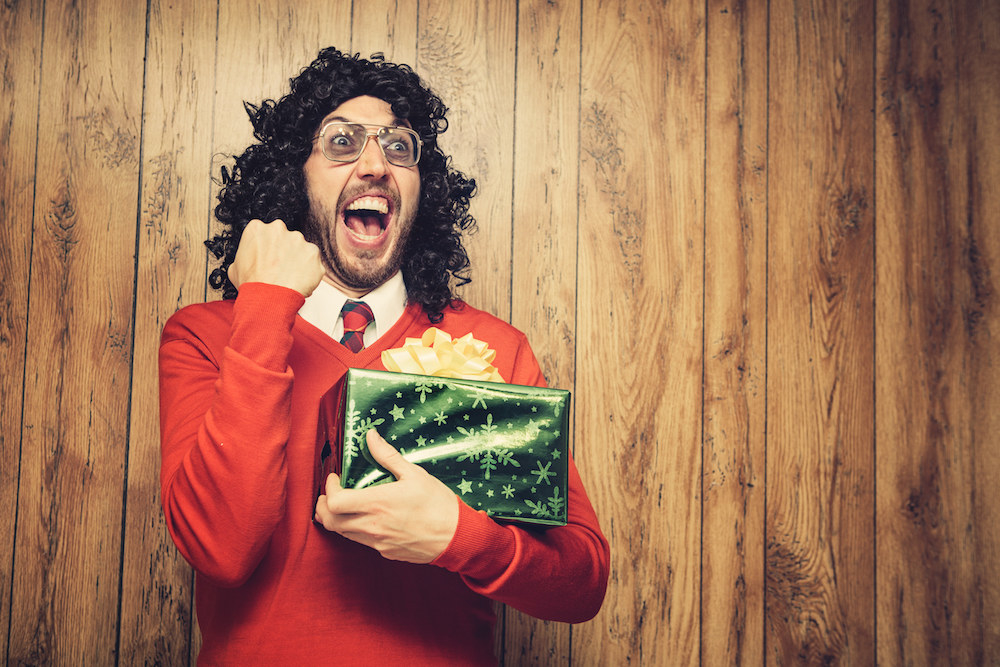 4.
We bring the best gifts directly to you — no searching required.
5.
Oh — and it's all completely free.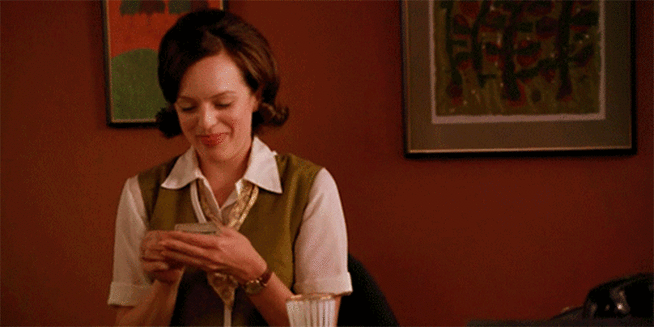 So what are you waiting for? Sign up now!
If you can't see the signup box above, just go here to sign up for the BuzzFeed Gift Guide newsletter!