After a year-and-a-half-long hiatus, Game of Thrones officially comes back on April 14th for its eighth and final season.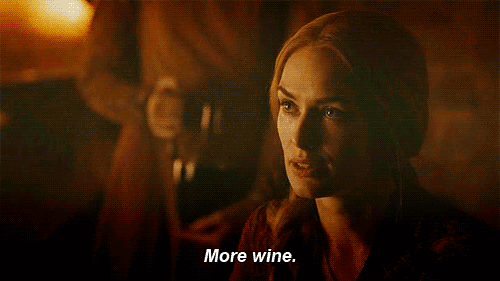 We cannot wait to see who lives, who dies, and who takes the Iron Throne. That's why we started a newsletter dedicated to all things GoT.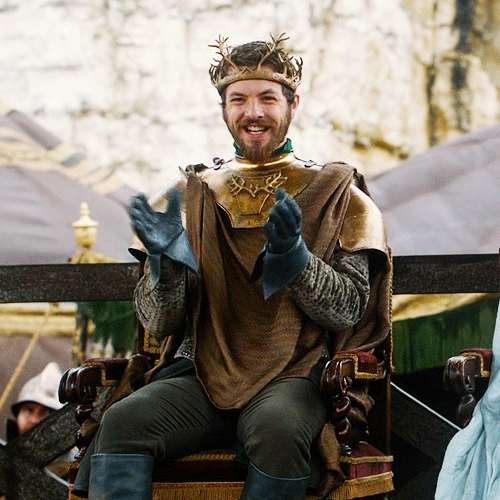 Leading up to the premiere, we'll send you season-by-season recaps, our predictions for Season 8, and fun quizzes to get you extra hyped for the last six episodes EVER.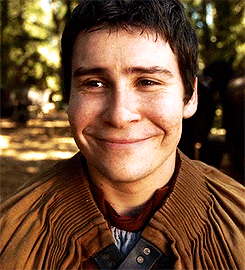 Then, throughout the season, every Monday morning we'll send you our latest explainers, recaps, and details you might have missed in the action-packed episodes.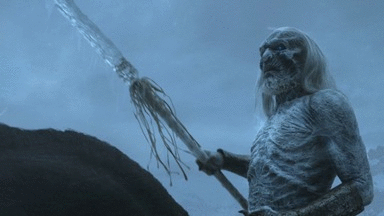 If you don't want to miss any of our Game of Thrones coverage, you should sign up for our newsletter by entering your email address below.