Every year, do you watch the Oscars and think, "Wow, I haven't heard of any of these nominated movies"?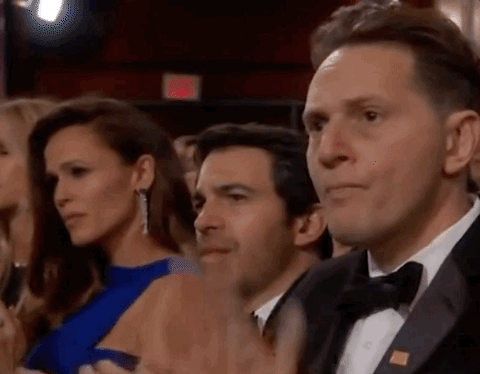 Or do you get overwhelmed every year hearing about all the movies you should be watching and not know which ones are actually worth watching?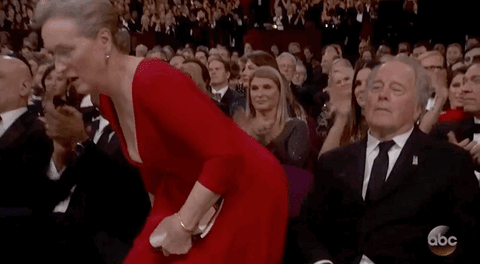 That's why we're starting the Oscars Guide newsletter! Every Friday leading up to the Oscars, we'll send you the latest news on all things Academy Awards-related.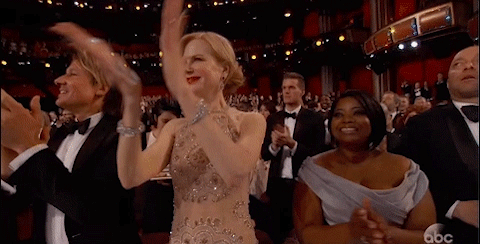 We'll feature expert opinions from our entertainment reporters on what's worth watching, dissect any trends we notice popping up, and share our longform essays that take a deeper dive into this year's most talked-about movies.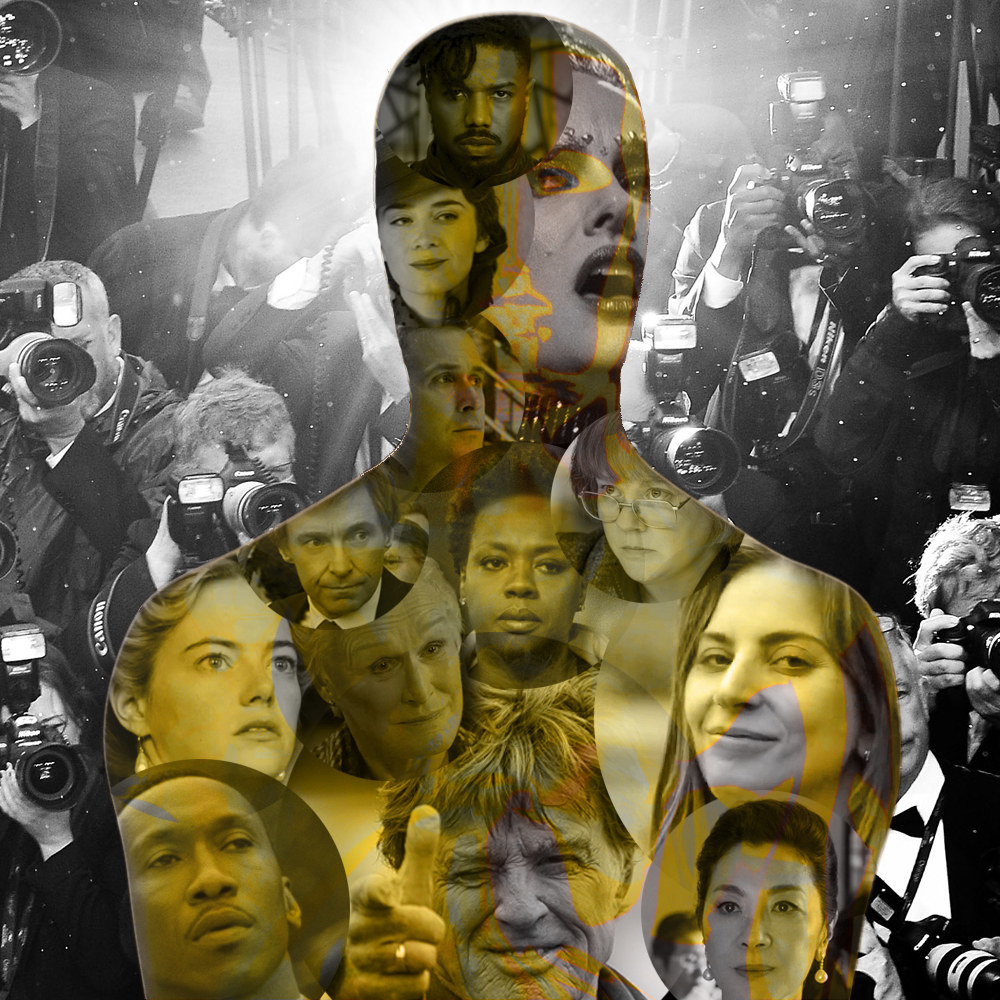 You can think of our Oscars Guide newsletter as the key to successfully becoming the movie expert among your group of friends. So what are you waiting for? Sign up for the (free) newsletter below!
If you can't see the sign-up unit below, go to this link!