Remember those sections in the back of teen magazines where they published embarrassing stories from their readers? Where girls shared everything from tripping in front of their crush to getting the bottom of their skirt stuck in the top of their underwear?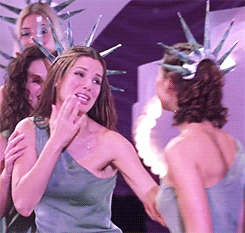 Well, BuzzFeed has a newsletter devoted to the world's most cringeworthy horror stories, all submitted from readers just like you!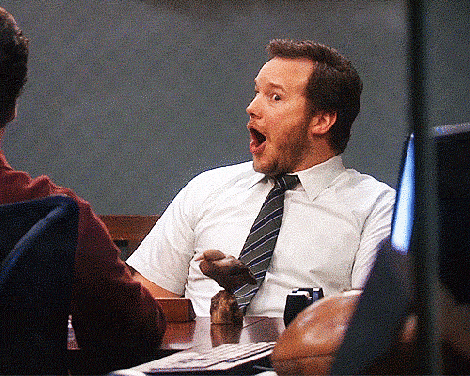 The best thing about the Horror Story A Day newsletter? If you're having a crappy day, you'll be able to open this newsletter and know you don't have it as bad as these people.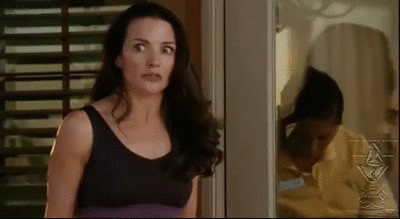 Enter your email address to sign up for Horror Story A Day!