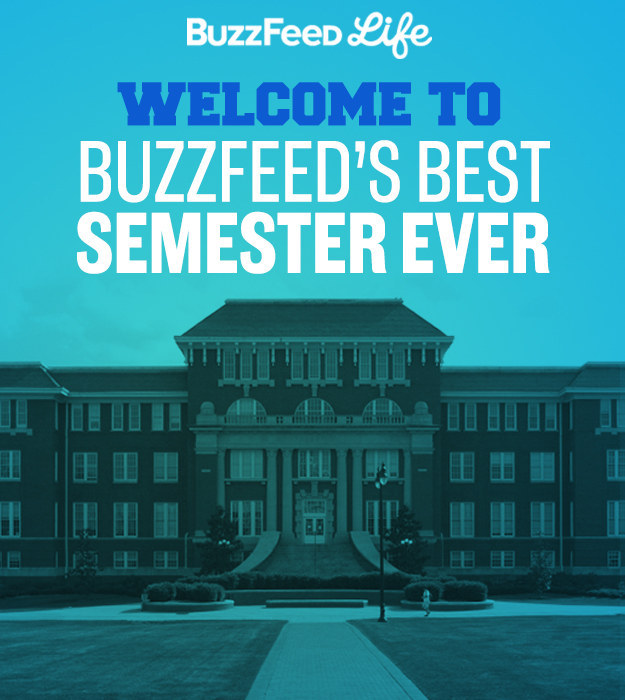 As a college student, you've got a lot on your plate — from academics to extracurriculars to maintaining a social life. And it can be tough to manage it all.
That's why we've created our 10-Day Best Semester Ever Course to help you make the most of this upcoming semester. Each day, you'll receive a message right in your inbox with tips and tricks on how to optimize everything from your study habits to those dining hall dinners. It's time you maximized your physical health, emotional wellbeing, and academic success — and our course will help you do all three.
So what are you waiting for? Sign up now and prepare to have the Best Semester Ever.