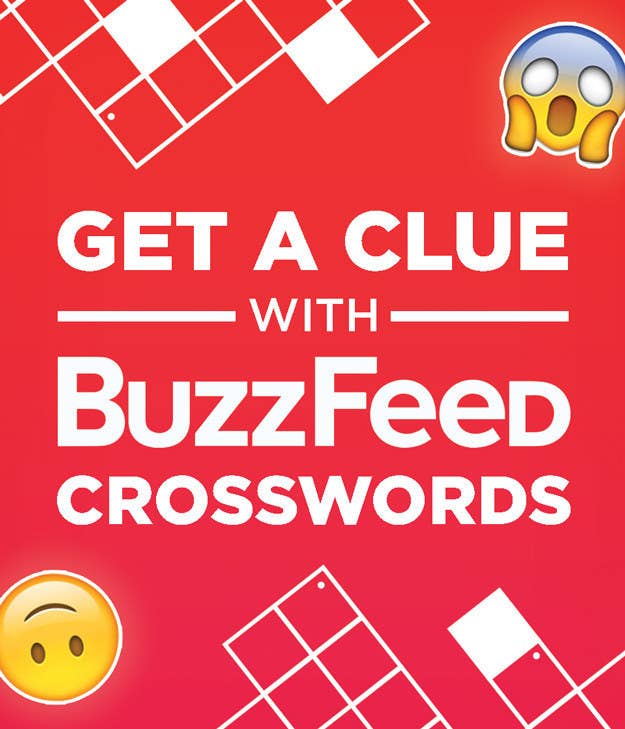 BuzzFeed's crosswords are for anyone — even new puzzlers!
So if you're still mastering the art of the crossword, don't worry! The only way to get better is with lots of practice. That's why we've got an original puzzle every Monday to Friday — some easy, some medium, and some hard, so we've always got something that's just your speed. And when you sign up for our new Crossword Newsletter, we'll let you know every time a new puzzle is published!
So get in on the crossword fun and enter your email address now!