You love watching Eugene as part of the Try Guys.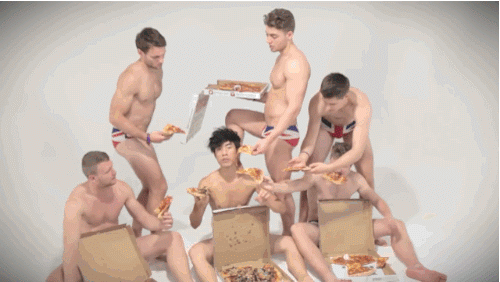 We know you've seen a lot of his body, but have you ever wanted to get inside of his brain? Well then, you're in luck, because he's launching a brand new newsletter!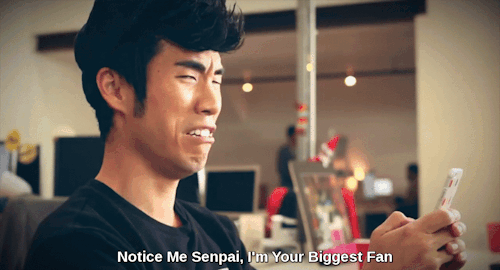 "Eugene's Diary" will be an inside look at everything going on in Eugene's head, in the form of "diary" entries he'll write twice a month. It will be weird, fun, political, personal, and 100% uniquely Eugene.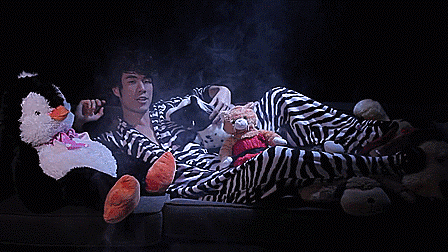 Sign up now to get inside Eugene's brain!