Hey, Did You Know BuzzFeed Has A Literary Magazine?
This will be the best thing in your inbox every month.
Exclusive columns from Saeed Jones, Karolina Waclawiak and Rachel Sanders
And roundups of all the great poetry, essays, and fiction we've published lately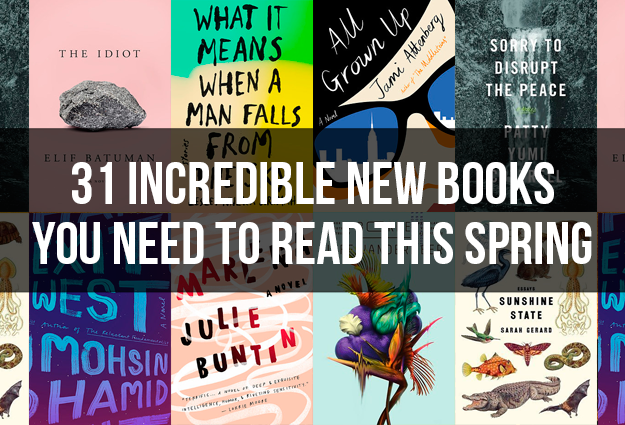 Sign up for the Reader newsletter now!