BuzzFeed Reader has a monthly newsletter that's really cool. Here's what you get:
Exclusive columns from Saeed Jones, Karolina Waclawiak and Rachel Sanders
Exclusive interviews with famous authors
And roundups of all the great poetry, essays, and fiction we've published lately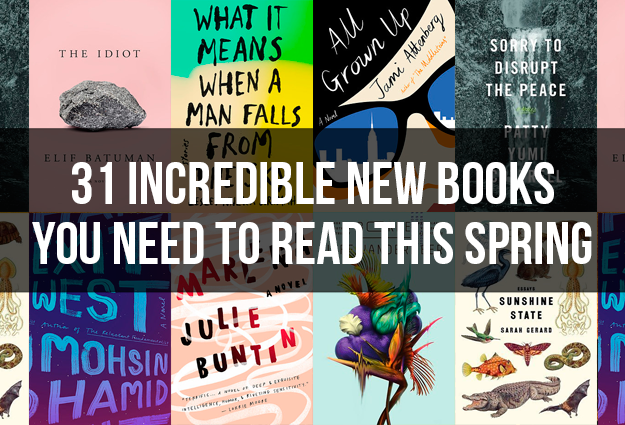 So what are you waiting for? Enter your email address to sign up now!
If you can't see the signup box above, just go here to sign up for the BuzzFeed Reader newsletter!