In case you missed it, BuzzFeed has been going officially ~**insert Pitbull voice here**~ world wide...
We publish 7 international editions outside of the U.S. in four different languages — and you can find them all here.
And thanks to our amazing global team, we're able to share the best of everything from Stranger Things to the latest Jelena theories with readers all over the planet...
PLUS, we're highlighting (and in many cases, translating!) the coolest international buzz that BuzzFeed writers and editors everywhere are covering.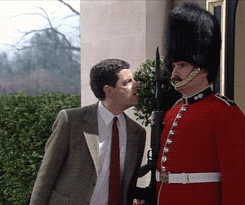 Aaaaand now, you can keep up with all of the universal lolz with our all-new newsletter: Inter Webz.
Think of the Inter Webz newsletter as your passport to touring the best of internet culture ~all around the world~...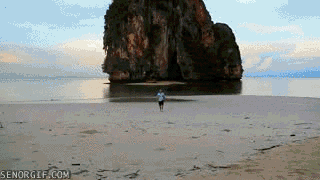 And your one-way ticket to being in the know about all of the best buzz, everywhere.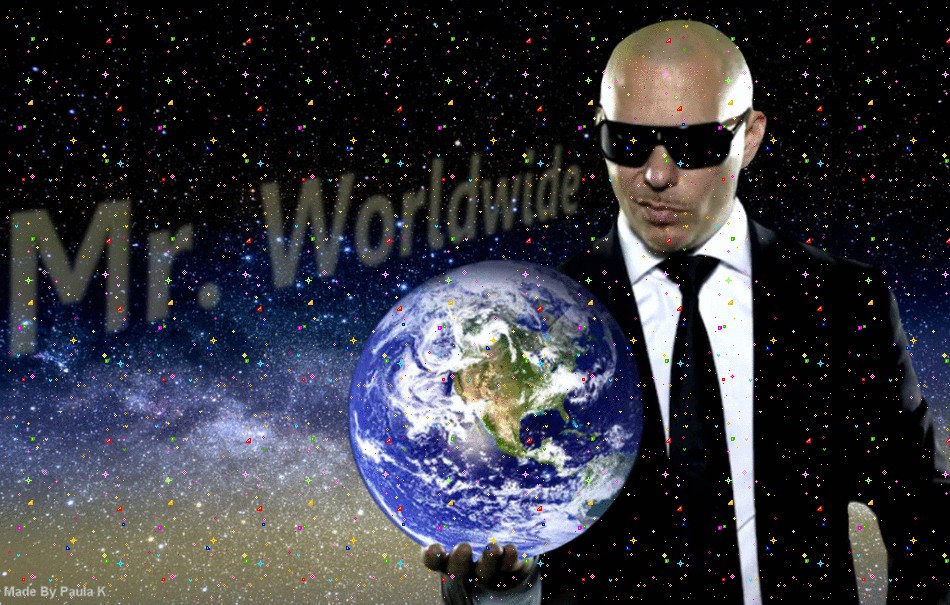 Sign up by entering your email address below!