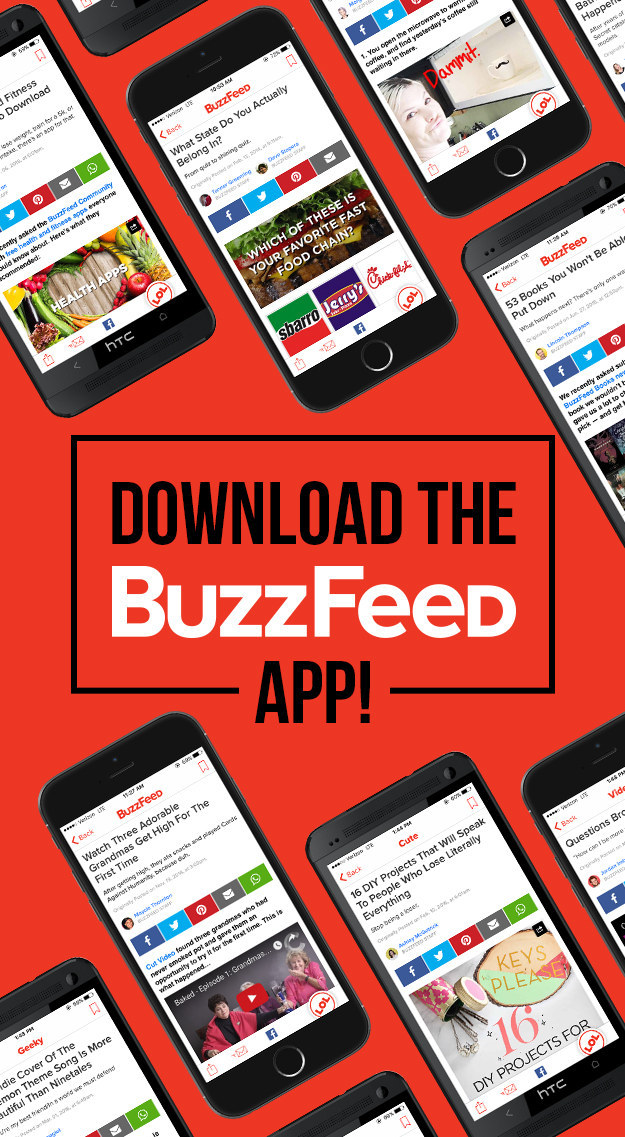 Everyone has a few spare minutes in their day.
And nothing's better for curing boredom than the BuzzFeed app! From the biggest, most viral posts to quizzes and videos to breaking news, our app has everything you want when you've got time to kill. You'll never be bored again!
Looks like there are no comments yet.
Be the first to comment!