Save Money On Black Friday And Cyber Monday With Our "Gift Guide" Newsletter!
Prepare for the biggest shopping days of the year with BuzzFeed's expert recommendations.
With so many awesome products available at discount prices, Black Friday and Cyber Monday are a perfect time to go shopping for your holiday gifts.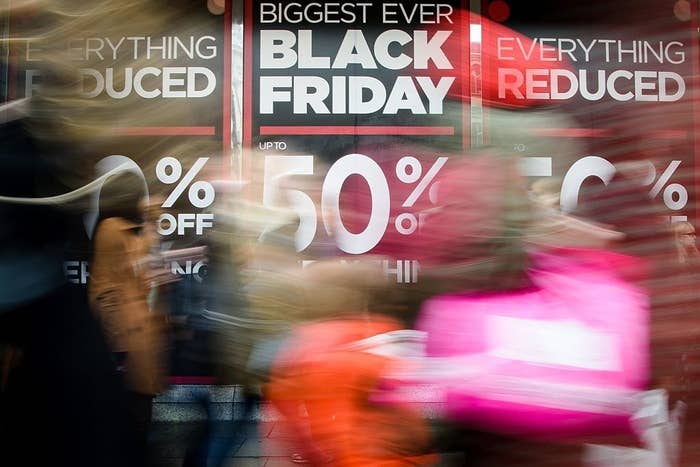 But with so many sales — not to mention the crowds — actually finding the best deals can be a struggle.
Well you're in luck, because our Gift Guide newsletter will make holiday shopping a breeze on Black Friday and Cyber Monday!
Our expert shoppers will sift through the sales and pick out the best deals for you to know about — all sent straight to your inbox. That way, when Black Friday and Cyber Monday come around, you'll have a totally brilliant game plan to save as much money as possible, without the hassle.
Sign up now to prepare for Black Friday and Cyber Monday with the BuzzFeed Gift Guide!
If you can't see the signup box above, just go here to sign up for the BuzzFeed Gift Guide newsletter!