It may not change what's going on in this country, but it WILL let you draw with cheese.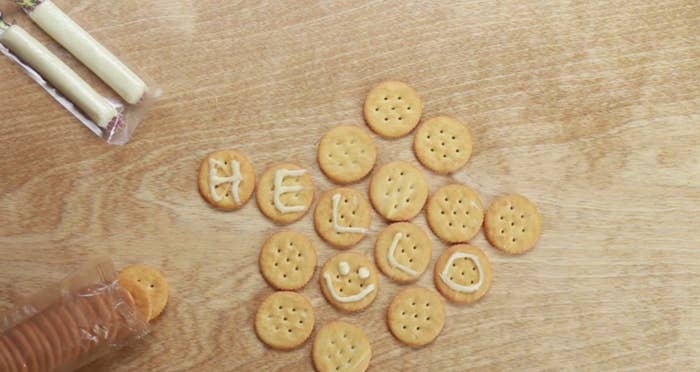 CAN 🧀 YOU 🧀 IMAGINE 🧀 THE 🧀 POSSIBILITIES?!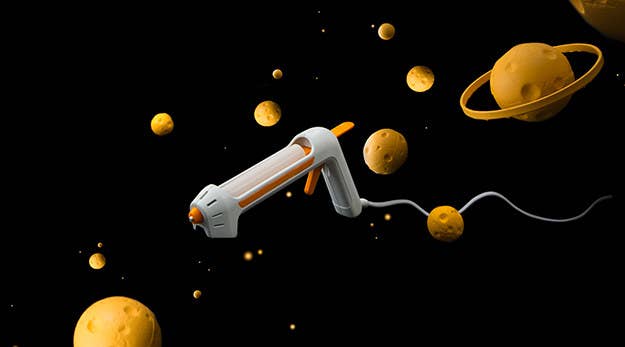 You could build rice cake towers.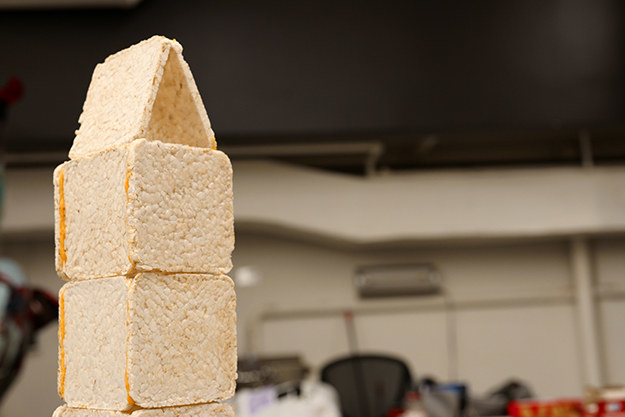 Or cute little snack houses.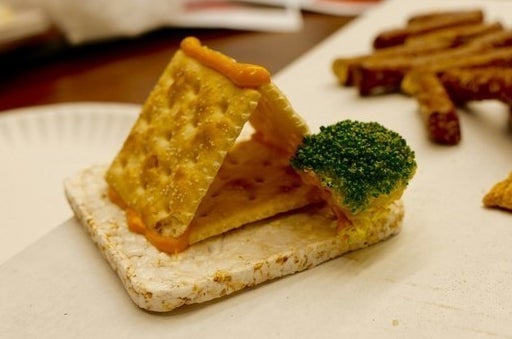 Or a very practical tortilla bowl.
You can use string cheese, shredded cheese, or rolled-up sliced cheese — the Fondoodler does not discriminate.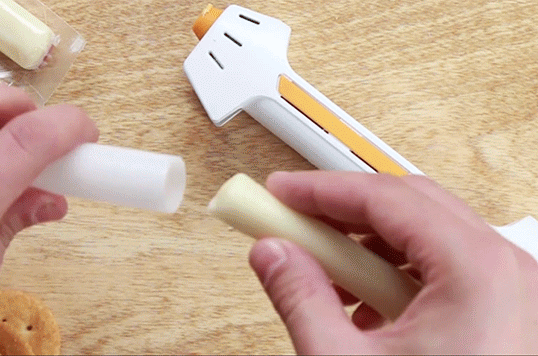 TL;DR: the kitchen is now your beautiful cheese kingdom.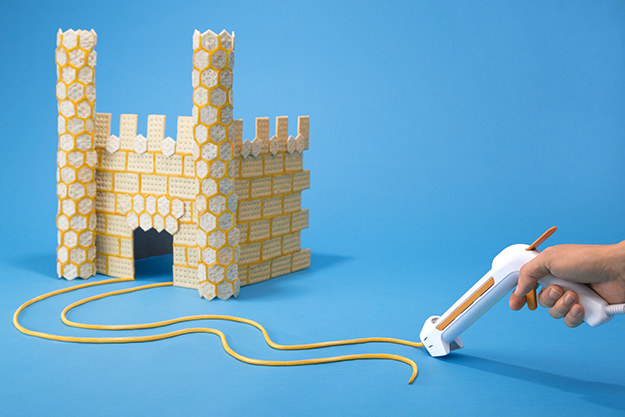 (PSST: BuzzFeed makes money if you buy this crazy thing!)