What's Going On In The News Today?
US Senate Republicans will reveal a draft of their secretive health bill today, and there are lots of unanswered questions. ISIS destroyed an 845-year-old mosque in Mosul. And after a meteoric rise to prominence, whatever happened to Black Lives Matter?
HERE ARE THE TOP STORIES
Here are six key questions about the Senate's health bill.
Senate Republicans are expected to release a draft of their bill that would repeal and replace Obamacare around 9:30 a.m. ET today. Republican leadership was widely criticized for writing it in secret, and with no real details yet in sight, here are some of the big questions:
What will happen to people with pre-existing conditions?

What will happen to Medicaid and the people who rely on it?

What will happen to Planned Parenthood and other abortion providers?

How will senators deal with the opioid crisis?

How many people will be uninsured, and how many uninsured people are Republicans even aiming for?

Will Americans have time to digest the bill before it is passed?

Follow BuzzFeed News reporters Paul McLeod, Emma Loop, and Ema O'Connor, who'll be providing live updates from Capitol Hill today.

WE'RE KEEPING AN EYE ON
Whatever happened to Black Lives Matter?
Donald Trump's election and presidency has inspired the biggest outpouring of liberal activism in more than a decade. But Black Lives Matter seems less visible than a year ago — and is on the verge of losing the traction that sparked a national shift in criminal justice policy. After a meteoric rise to prominence, the movement is struggling mightily with sharp disputes over direction and leadership. BuzzFeed News' Darren Sands reports.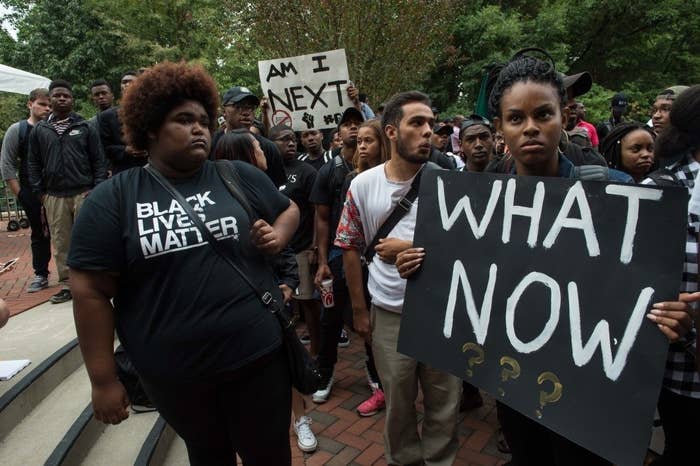 DID YOU HEAR ABOUT THIS?
"The Hunger Games began." How The Guardian lost America.
The Guardian's US newsroom didn't become the voice of the Bernie left during the election. It didn't break huge campaign scoops. Years after winning a Pulitzer for the Edward Snowden story, Guardian US has slashed costs, leaving employees stewing about mismanagement, infighting, a sexual harassment allegation, and unrealistic business expectations. BuzzFeed News' Steven Perlberg has the story.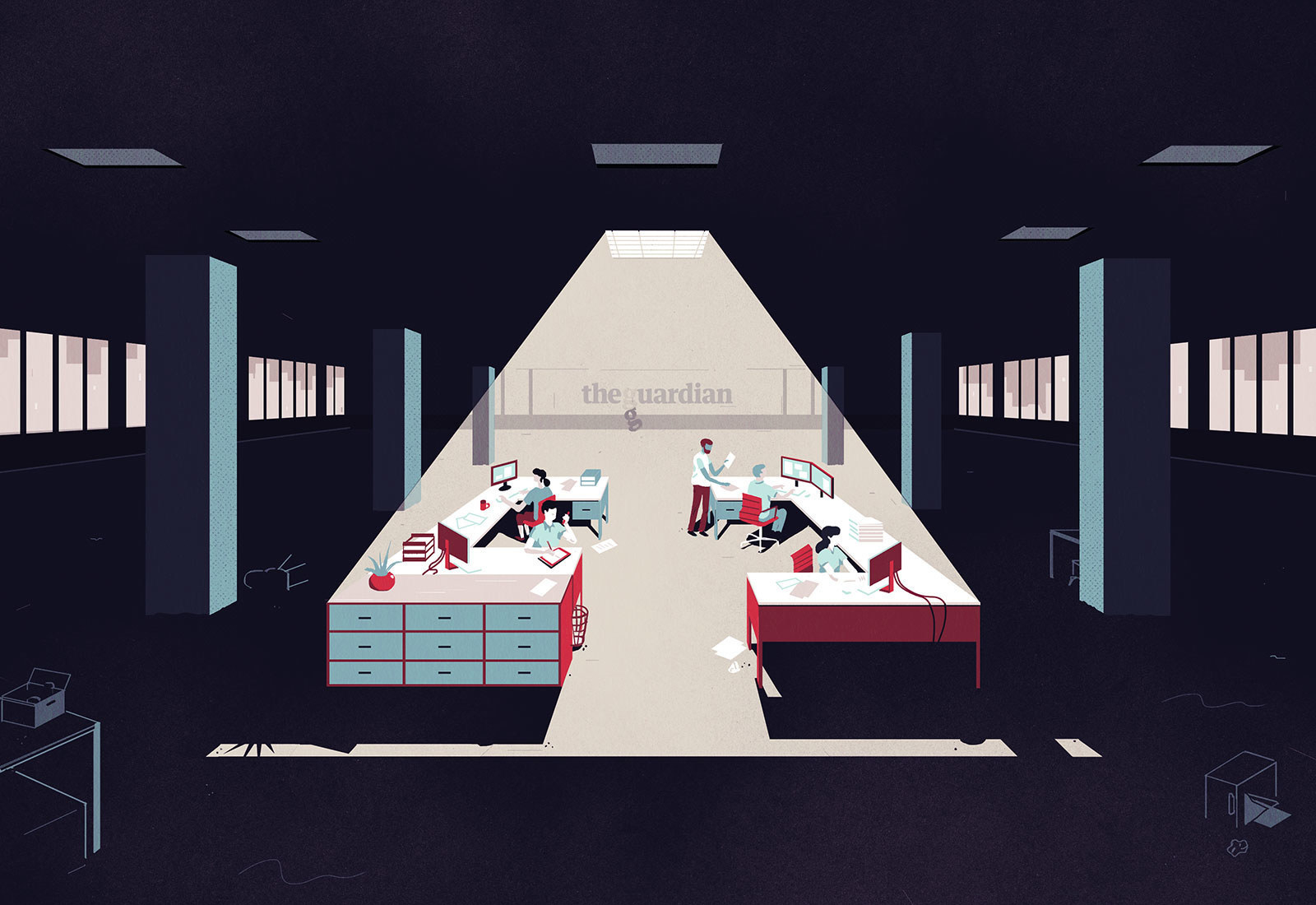 QUICK THINGS TO KNOW
World: ISIS destroyed the historic Great Mosque of al-Nuri in Mosul, including its landmark minaret that had stood since the 12th century. Saudi Arabia's next king is going to be a millennial — and things could get weird. And May was the deadliest month in Mexico in 20 years, with an average of three homicides every hour.

Politics: Russian hackers targeted election systems in 21 states during the last presidential election, Homeland Security officials confirmed. And Secretary of State Rex Tillerson and Secretary of Defense James Mattis say China needs to do more than "try" with North Korea.

US news: A Milwaukee jury found a police officer not guilty in the shooting of Sylville Smith, a 23-year-old black man. Hundreds of people packed into a Virginia mosque to honor Nabra Hassanen, a Muslim teen who was killed in a road-rage incident. And the stabbing of a police officer at an airport in Flint, Michigan, is being investigated as an act of terrorism.

Tech & biz: Corporate landlords signed up to list thousands of apartments on Airbnb. And we get it, Facebook, you want us to post more.

Entertainment: Kim Kardashian and Kanye West are having a third child via a surrogate. And Netflix's To the Bone trailer has started a complicated discussion about eating disorders.

Insta magic: This 94-year-old grandma is an Instagram star thanks to her inspiring modeling skills. "I have never been happier," Emiko Toguchi said.