Malcolm Turnbull Was Confronted By A "Real Voter" And It Went Exactly As You'd Expect
With reporting from Alice Workman on the campaign trail and the BuzzFeed Politics team in Sydney.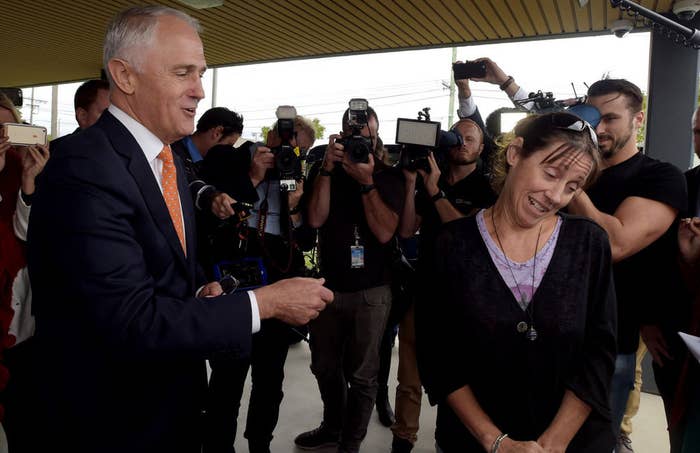 How The Day Unfolded
Prime minister Malcolm Turnbull spent the day in Victoria talking up small business, before flying to Adelaide this afternoon.
The PM has been confronted by a single mum who's angry about cuts to welfare and education.
Opposition leader Bill Shorten spent the day still in Queensland talking about education. Rinse, repeat.
The opposition leader is still battling divisions in his party over asylum seeker policy. Rinse again, repeat.
A lot of the talk today is about the fact that prime minister Malcolm Turnbull has been named in the Panama Papers, according to the AFR.
It's Bill Shorten's 49th birthday. Isn't that nice.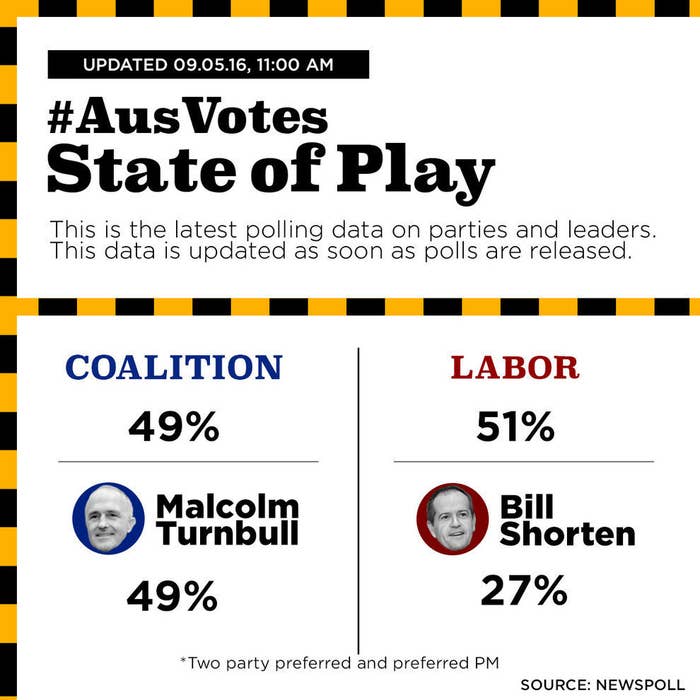 Fresh off a haranguing from single mum Melinda, Malcolm Turnbull has stopped in for a bite to eat at a Melbourne club that only accepts male members.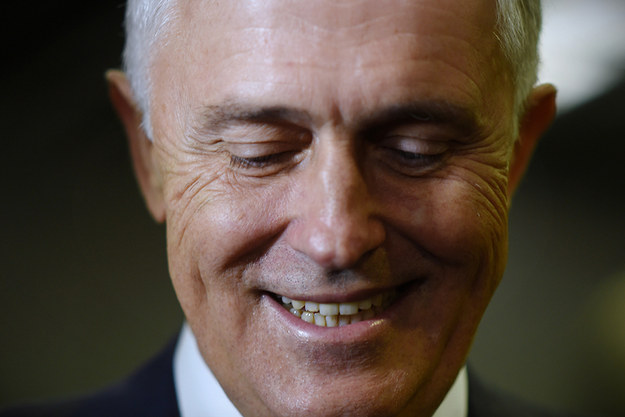 Labor has endorsed a new candidate in the WA seat of Fremantle after being forced to dump its first choice. But still, it seems the awkwardness over asylum seeker policy just won't end.
Prime minister Malcolm Turnbull has been confronted by a single mother, who questioned him on education and welfare reform.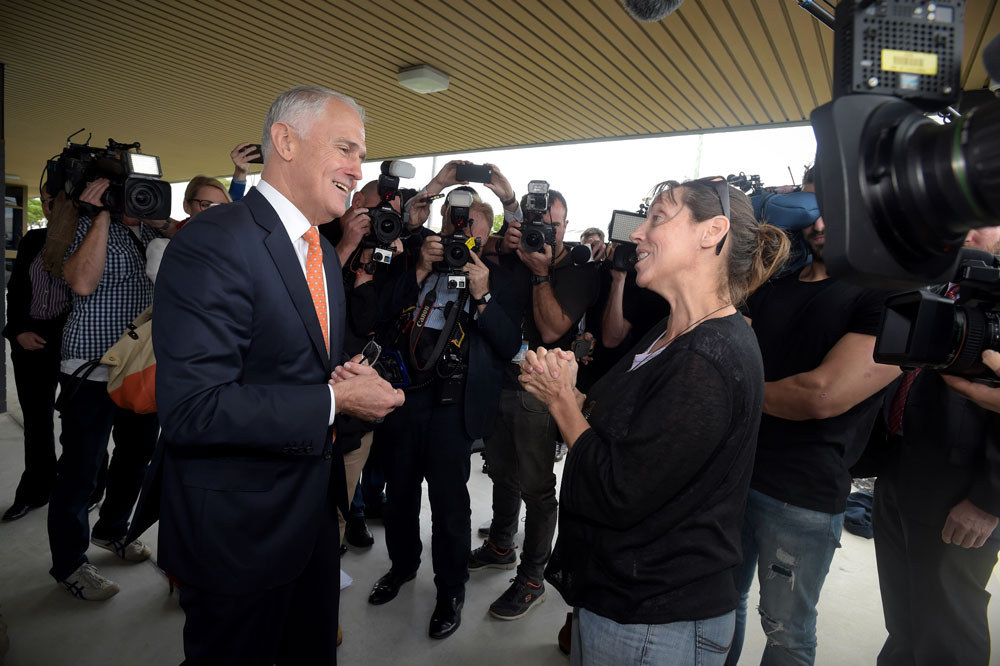 "The cost of schooling is going up, and up, and up, and we're not getting any more money. Now you're taking the family tax benefits away. It's not just single mums you're hurting. You're hurting all the parents who are trying to get their kids to school," she said.
"My son went into year 10 this year and we were told over and over again to be careful about what subjects we chose and only go for what we could afford to pay for."
"It's the kids who are missing out. At the end of the day I don't care what you do to me, but give the kids a chance. Give them a fighting chance, please."
Turnbull told her the government was committed to providing the best opportunities for young people to succeed.
"You say that, but that's not what they're getting," Melinda responded. "I know everything you're saying. I listen, but I don't know whether you're listening back to us."
"Give kids an opportunity to make something of themselves. Please. At the end of the day I don't care what you do to me but give the kids a chance."
Turnbull then asked what Melinda's sons are named, but she refused to tell him.
This is the Prime Minister's first interaction with a "real voter" on the campaign trail after he cancelled his walking tour of a Western Sydney shopping centre on Wednesday.
At all other visits by the PM this week, he has spoken to people hand picked to deliver his message of jobs and growth
Labor Senator Sam Dastyari has put together this very cute guide to multinational tax avoidance.
Here's a bit of the PM defending George Christensen, who doesn't want any Syrian refugees settled in his electorate.
Government backbencher George Christensen has made sure no Syrian refugees will be settled in his electorate, which is centred on the north Queensland city of Mackay.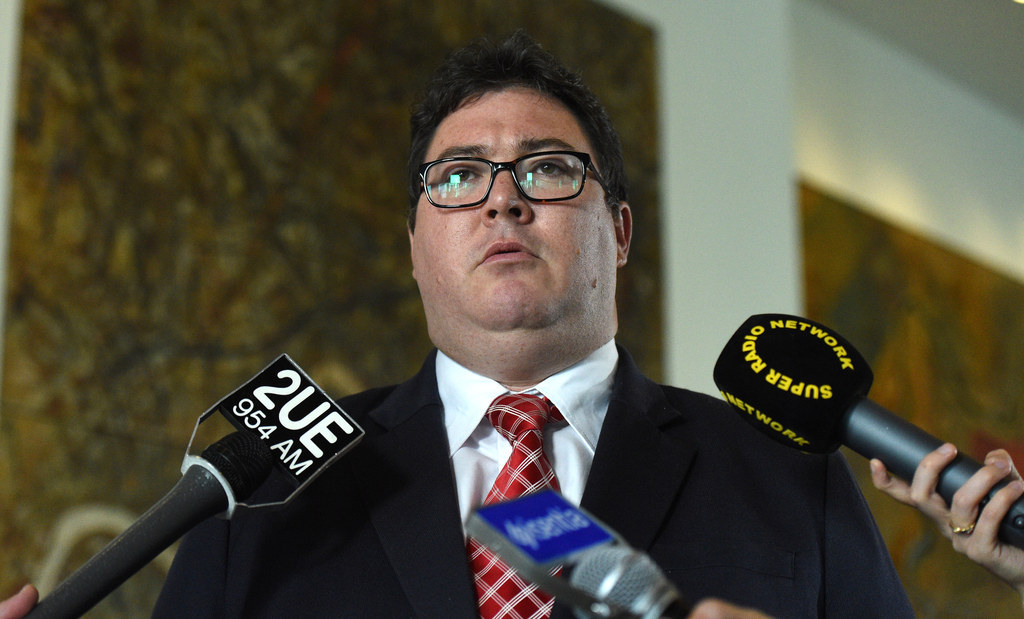 On Tuesday, Christensen took to his Facebook page to reassure locals that no refugees will be settled in the electorate, citing the area's high unemployment rate.
"I've advised the assistant minister [for immigration] that the Mackay region won't be able to handle an influx of refugees given the state of the regional economy. I have repeatedly made this point clear to the government since September 2015," he wrote.
"I believe any jobs that are available in the region need to go to our residents who are already struggling to find work, and we don't need to introduce more people to contest that pool of jobs."
The MP also cited a Facebook poll which suggested local residents are against allowing refugees to settle in the area.
At a press conference this morning, prime minister Malcolm Turnbull defended Christensen.
"[Christensen] is expressing an opinion about his own community, and what he is saying is... that it's better for refugees who come in the humanitarian program to be located in places where there are more opportunities for work," Turnbull said.
Malcolm Turnbull and US President Barack Obama had a 30 minute phone call this morning, discussing a range of issues, including the fight against ISIS, climate change, maritime disputes in the South China Sea and our shiny new French subs. The ongoing election campaigns in both countries was also noted. How nice.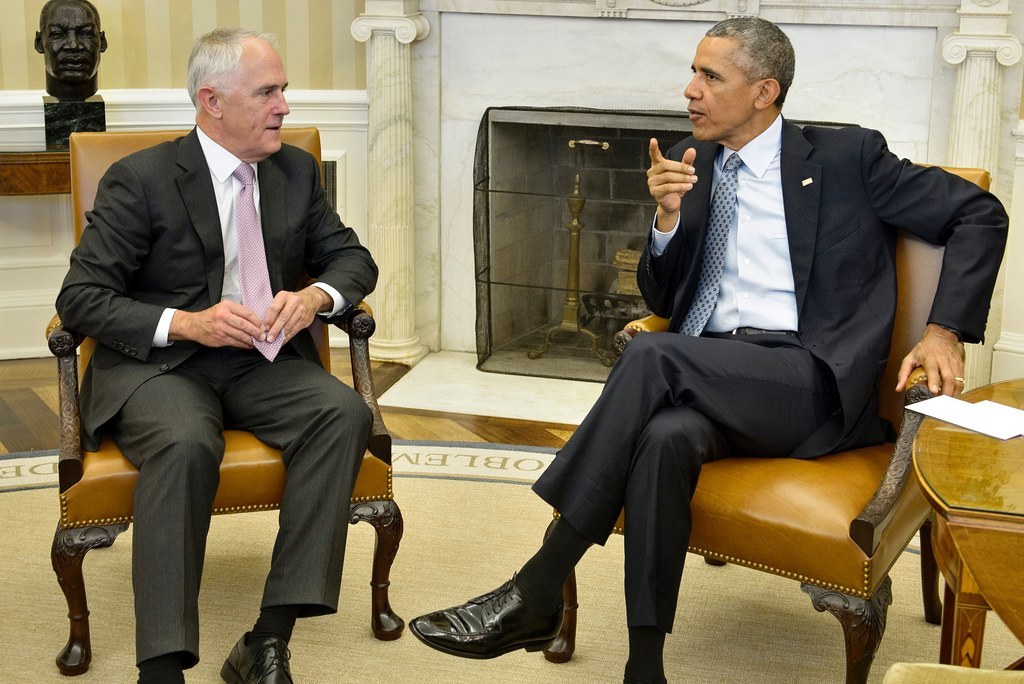 A GoFundMe campaign for a father who called for more tax relief for low income Australians on Q&A has raised more than $54,000.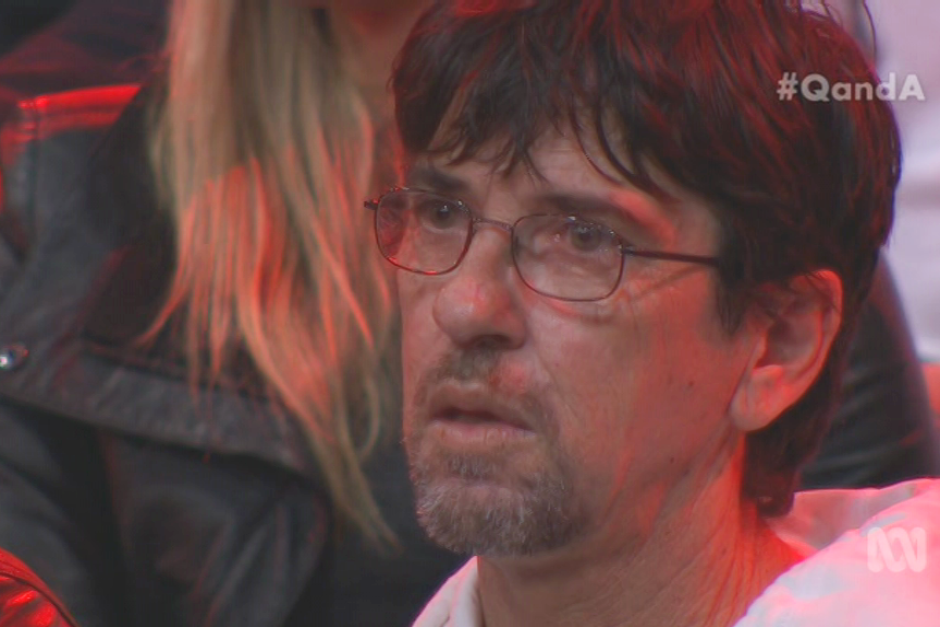 Duncan Storrar captured the nation's attention on Monday night when he spoke passionately about the difficulties of living on welfare and attacked the government's tax cuts for high earners and businesses.
"I've got a disability and a low education. That means I've spent my whole life working for minimum wage. You're gonna lift the tax-free threshold for rich people," Storrar said from the Q&A audience.
"If you lift my tax-free threshold, that changes my life. That means that I get to say to my little girls, 'Daddy's not broke this weekend. We can go to the pictures'. Rich people don't even notice their tax-free threshold lift. Why don't I get it? Why do they get it?"
The man who set up a crowdfunding campaign for Storrar told the ABC this morning that Storrar is "overwhelmed" by the response.
Samuel Fawcett said Storrar is planning to use the money to pay for his children's school uniforms and computers.
"I just wanted to kick Duncan some cash to say 'look, I can offer you enough money for a sandwich and milkshake' that he so desperately wanted," Fawcett said.
"I started off with a small donation then I guess people just got behind it. It's been quite dramatic and it just boomed."
"He was overwhelmed that so many people cared for him and wanted to give him funds to purchase things."
The big story this morning is that Malcolm Turnbull has been named in the Panama Papers, according to the Australian Financial Review. There's no suggestion he's done anything wrong, but it will be a big headache for the PM on the campaign trail today.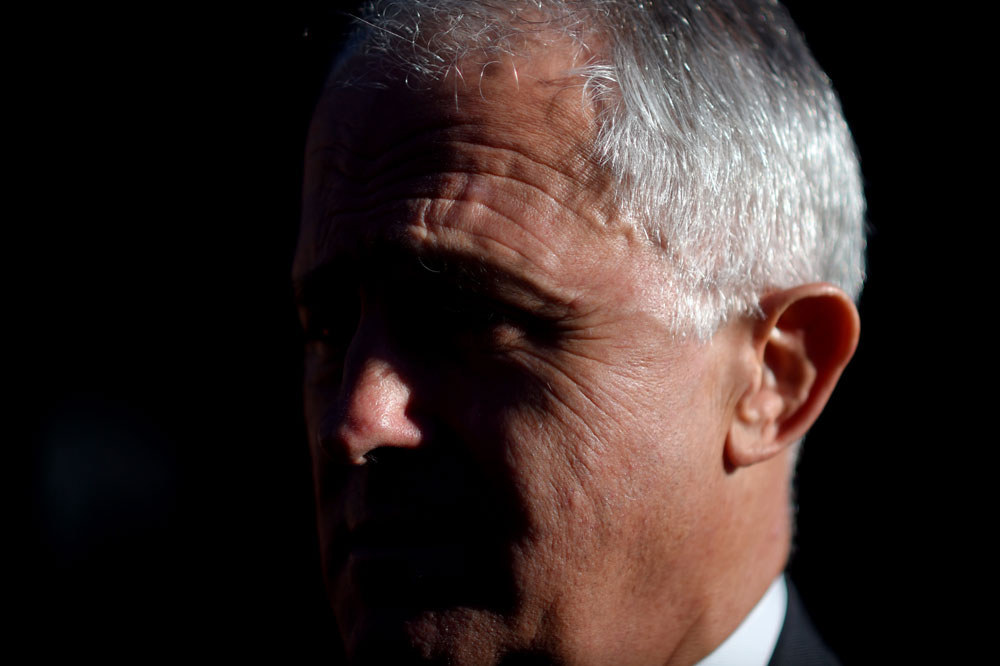 The AFR reports that Turnbull was once a director of a company that was set up by the law firm at the centre of the Panama Papers, Mossack Fonseca, two years before he joined the board.
A spokesman for the PM told the AFR that he did not know the company was administered by Mossack Fonseca. You can read the whole story here.
Meanwhile, Anthony Albanese's supporters have fully embraced the Daily Telegraph's campaign to save him from the Greens. They've turned yesterday's front page into fundraising merchandise.