KIT KAT & BuzzFeed
A Case Study
As a globally recognized chocolate brand, Nestlé's KIT KAT has always owned the concept of "having a break." Staying true to its mission and giving yet another reason for someone to smile on their break, KIT KAT partnered with BuzzFeed Australia. KIT KAT's BuzzFeed AU program's goal was to reinforce KIT KAT's ownership of the break occasion, spark social conversation, and drive continuity of the KIT KAT Break Rescue campaign.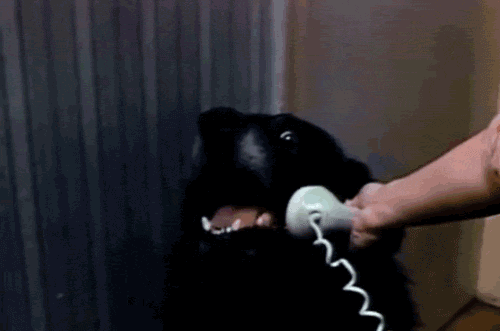 BuzzFeed AU carried out TrueView video seeding on both of KIT KAT's Break Rescue video content. Seeding ran in stream across BuzzFeed's YouTube channel, embedded players on the BuzzFeed site, and retargeted BuzzFeed video viewers, maximizing distribution and reach.


Overall, KIT KAT's BuzzFeed AU content successfully conveyed relatable moments, that were entertaining and emotionally resonated with an audience of social enthusiasts.

81K Total Views | 60K Paid Views | 21K Social Views

1.4X Social Lift

*For every 10 people who saw the Kit Kat Content, 4 additional people saw it via sharing! Surpassed the goal of 1.2X.
BuzzFeed AU also delivered 100,079 views across both of KIT KAT's owned Break Rescue videos by organically integrating them into BuzzFeed's environment.


Through social storytelling, KIT KAT and BuzzFeed AU delivered original content and brought a refreshing take on KIT KAT's long-standing "break" theme. The program allowed KIT KAT to produce content unique to the brand, make an emotional connection with consumers and drive organic conversations around its existing KIT KAT Break Rescue campaign. Smiles all around.
"KIT KAT is all about providing the smile in your break. Our partnership with BuzzFeed provided the unique opportunity for KIT KAT to create entertaining and relevant content that can be consumed by our target audience during their break!" – Joyce Tan, Senior Brand Manager