TASTY blew the fudge up!!!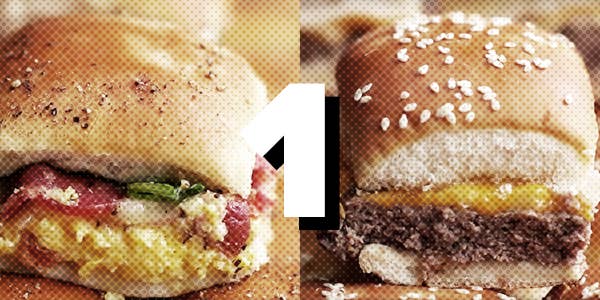 Launched a little DIY channel called Nifty
Blew up a watermelon with rubber bands on Facebook Live and everyone lost their damn minds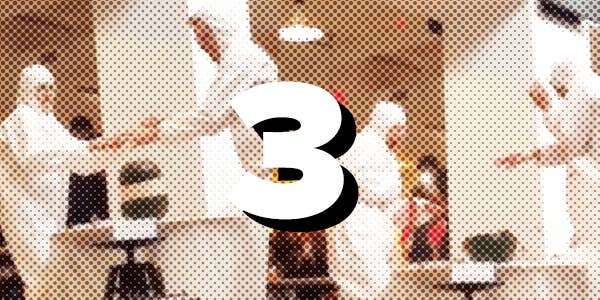 Struck a movie deal with Warner Brothers to turn Brother Orange into a movie!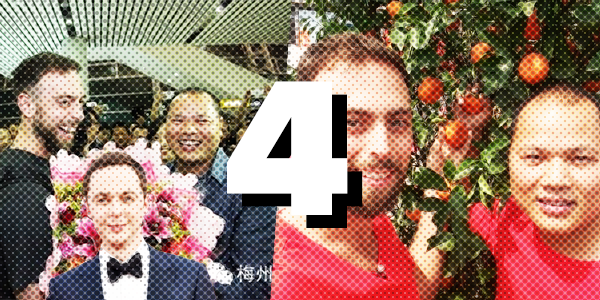 Started a cool things division aka BuzzFeed Product Labs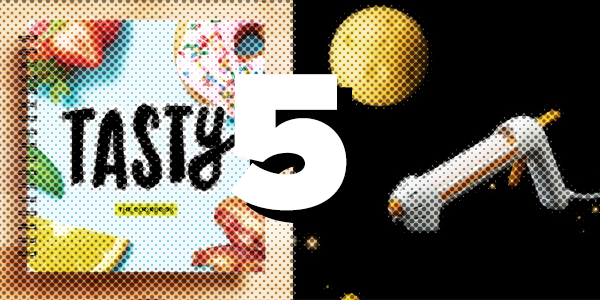 Linked up with Olympians to do tings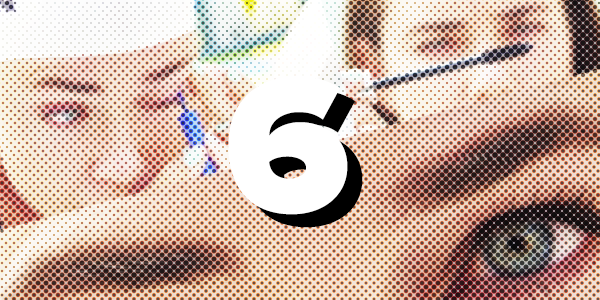 Collabed with our friends at Mondelez to make our health and wellness channel Goodful, come to life
Started a Podcast called "See Something, Say Something"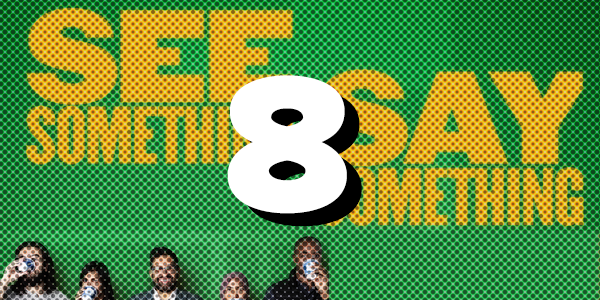 Discovered a softcore porn tape that Donald Trump appeared in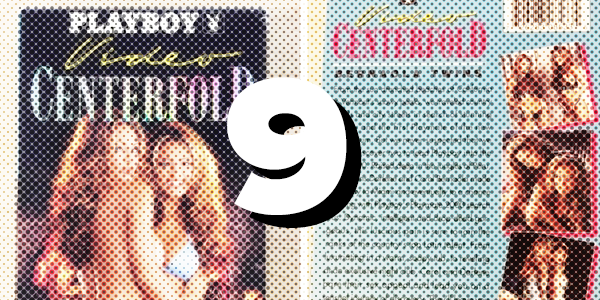 We had to movie offices AGAIN in New York, LA
Threw our first L'Art Show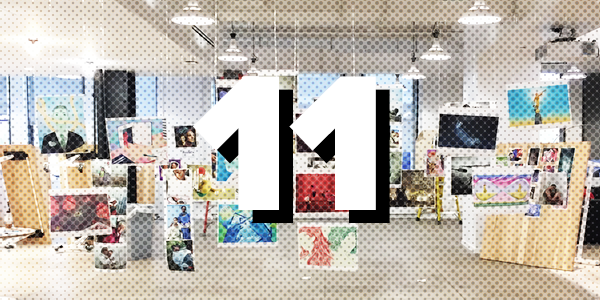 Learned that people really enjoy our long form series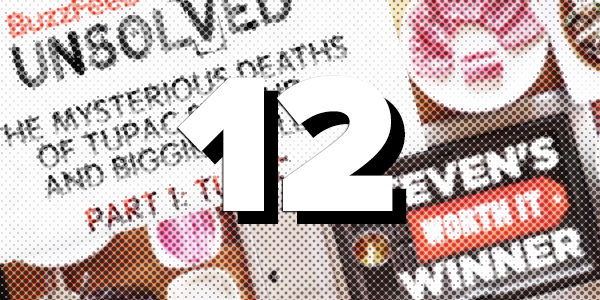 Had some really cool people visit us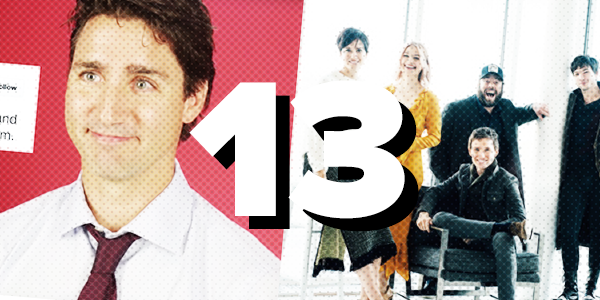 BuzzFeed News broke some crazy ass stories all over the world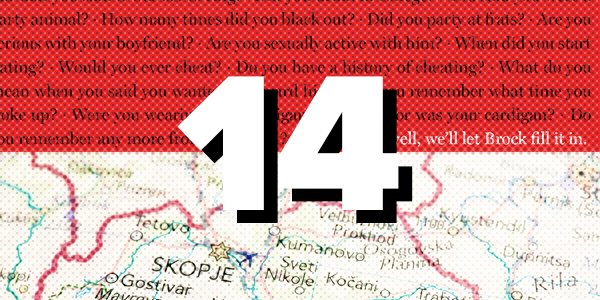 Partnered with Twitter to livestream election night coverage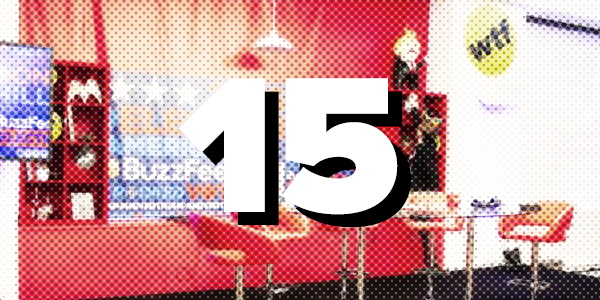 BuzzFeed News registered over 15K people to vote
One of our most shared snaps was this twerking banana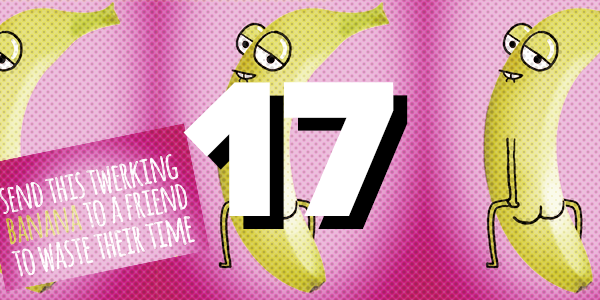 Boners and penises were hot this summer (based on actual data)
Started a development partners program
And had over 800. Billion. Content. Views. this year