2015 was a major year for BuzzFeed. 🔑🙏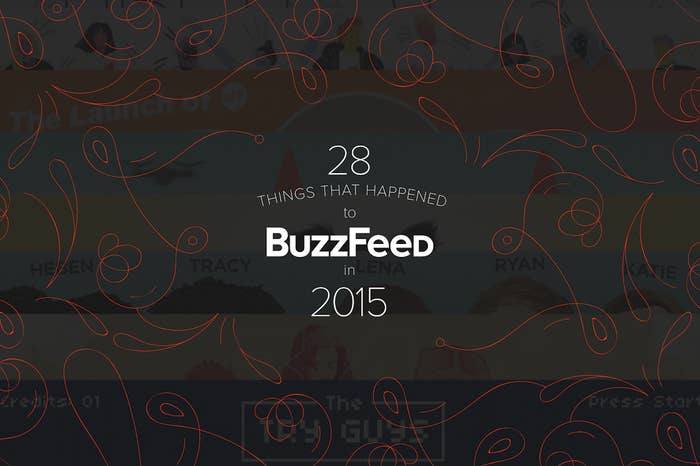 1.
Remember "The Dress?"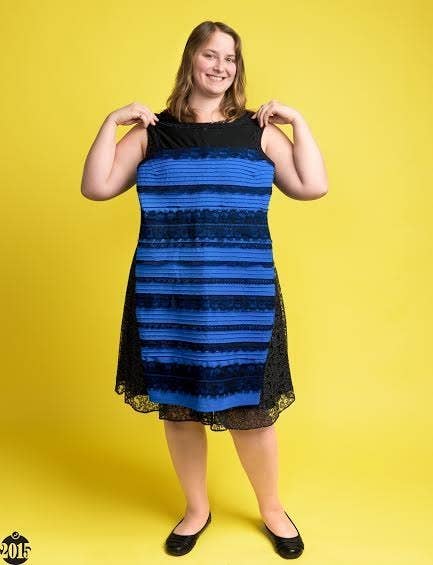 2.
Two BuzzFeed employees said "I Do!" to each other!
3.
BuzzFeed Motion Pictures, enough said.
4.
Snuck into your apps like...
5.
Hit 1,235+ employees! YAAAAAAS.
6.
Hosted 34 Music Breaks
8.
Lit up social with distributed content
10.
Got mad loud on podcasts

11.
Picked up some awards along the way ¯\_(ツ)_/¯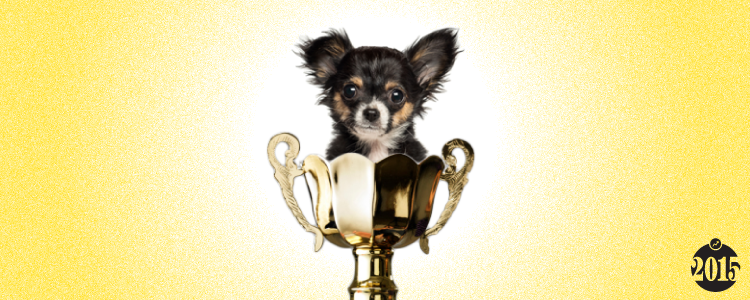 13.
Employees drank A LOT of seltzers and coffee
18.
BuzzFeed's Matt Stopera lost his phone in NY, then suddenly found himself in China becoming bros with Brother Orange
19.
HAD PRIDE FOR DAYS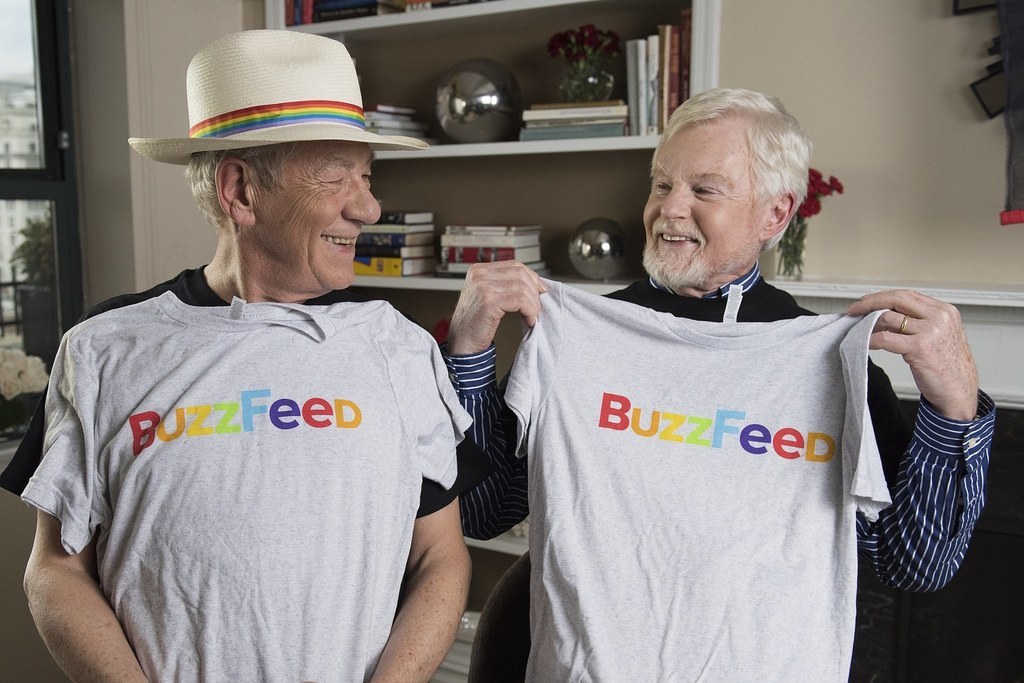 22.
Fought, kissed and made up with SXSW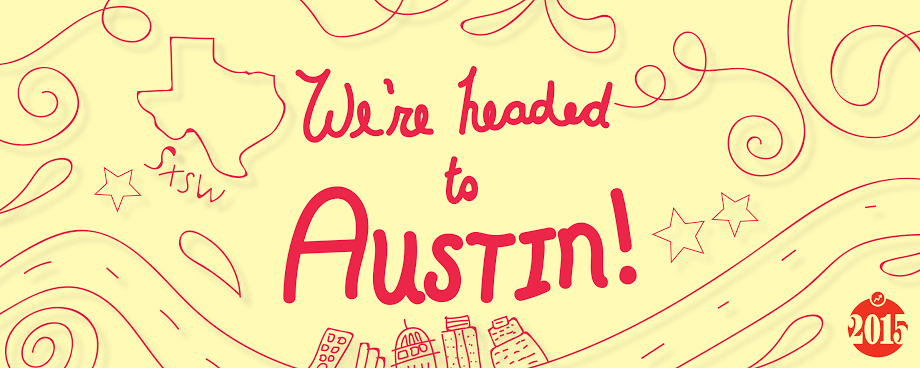 25.
Received 141MM+ total views on branded content (posts*)
27.
Investigative reporting got INTENSE in the U.S.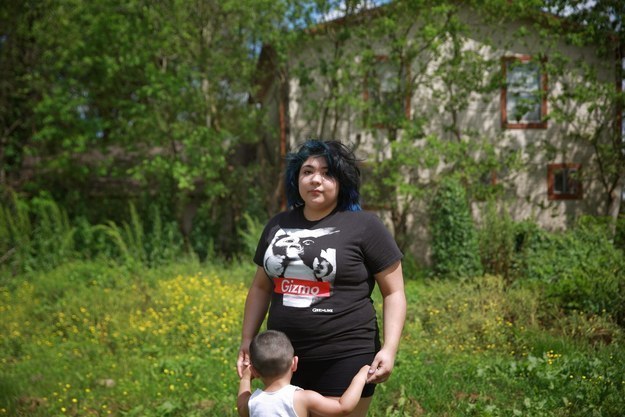 ... the U.K.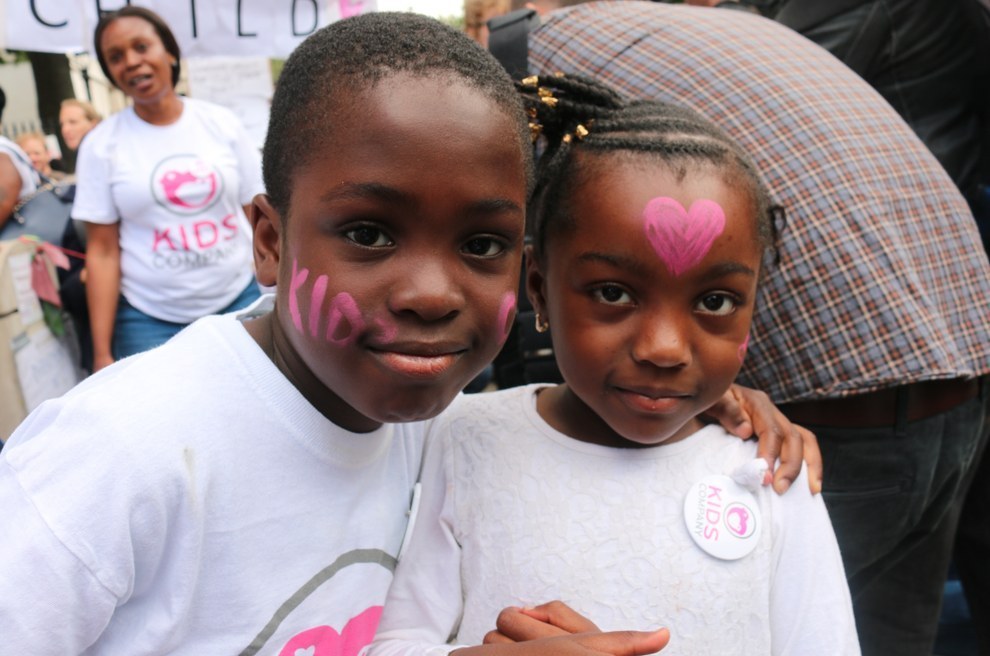 So thank you, and bless up.