If you haven't heard, Tinder is the latest "dating/social media/browsing through other people in your area" app.
It has recently taken off and become quite popular, so I decided to check it out for myself.
It's a lot like people watching, and I feel like most of the people on there are doing just that, which makes it really low pressure and shame-free.
If you decide to join Tinder, read my guidelines below so you can start off on the right swipe.
1.
You have girls on each arm in your photos.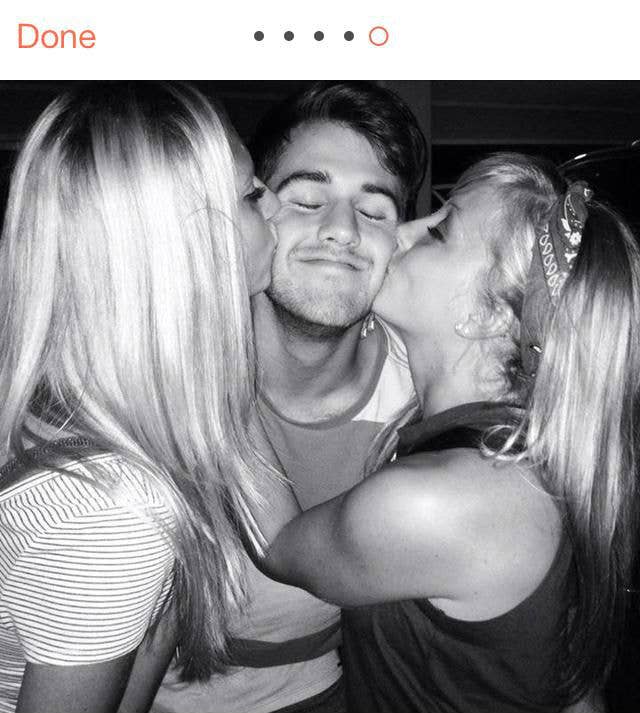 2.
You are holding the wild animal you just shot. (Usually by the antlers)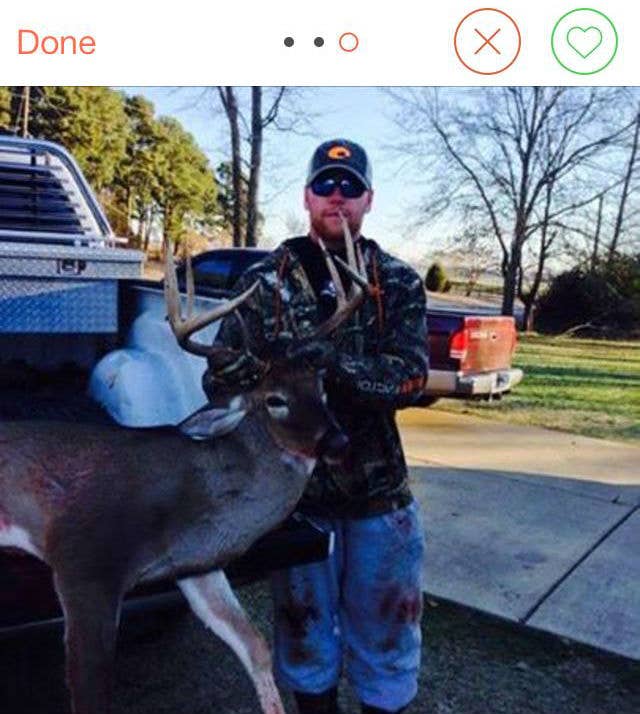 3.
Your bio is just a list of your stats. (7 feet 19 inches, Delta Nu)

4.
You have a completely blank bio.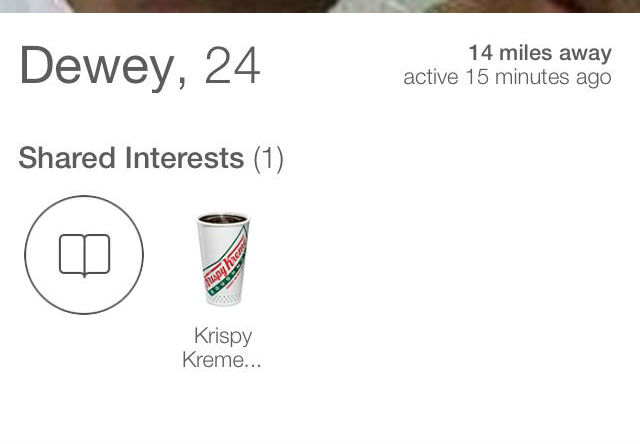 5.
In your bio you say I'm going to have to message first.
6.
You casually sneaked in a picture of you holding a child. (nephew right?)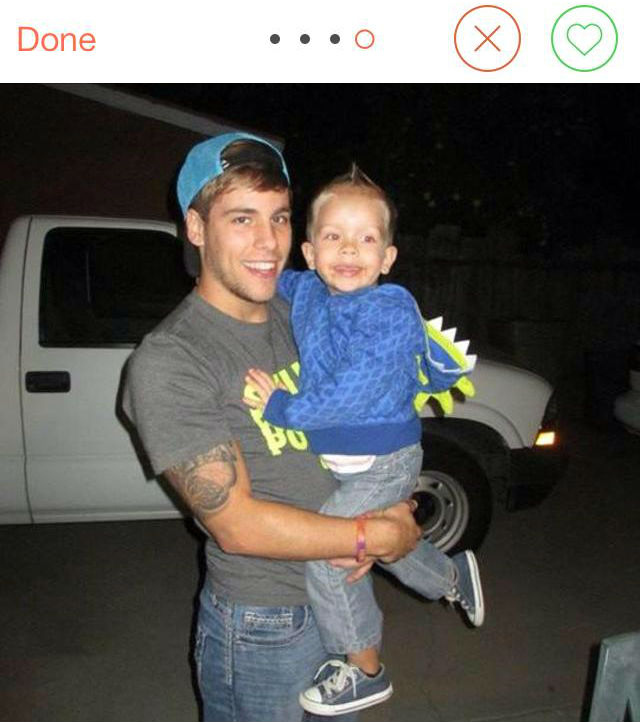 7.
Every one of your photos is a group shot.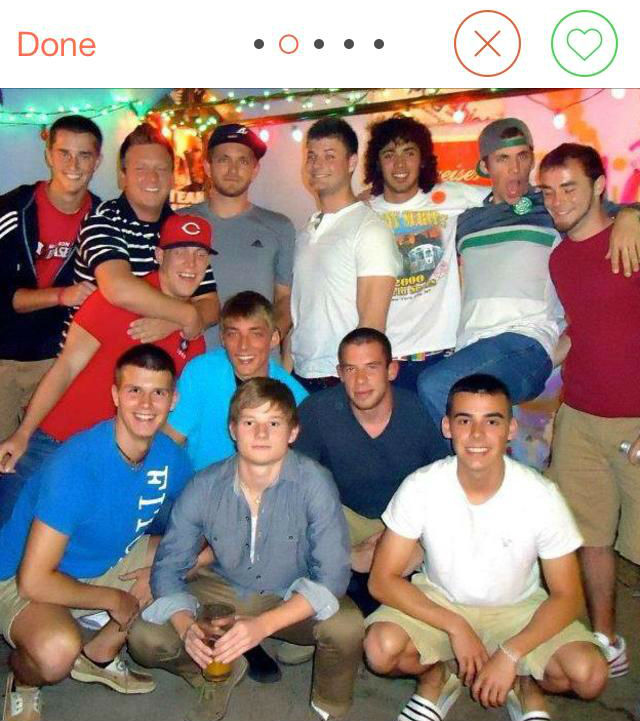 8.
You describe what kind of girl you are looking for.

9.
You say in your bio that you are just a "really laid back/really chill" guy.

10.
You have mirror selfies.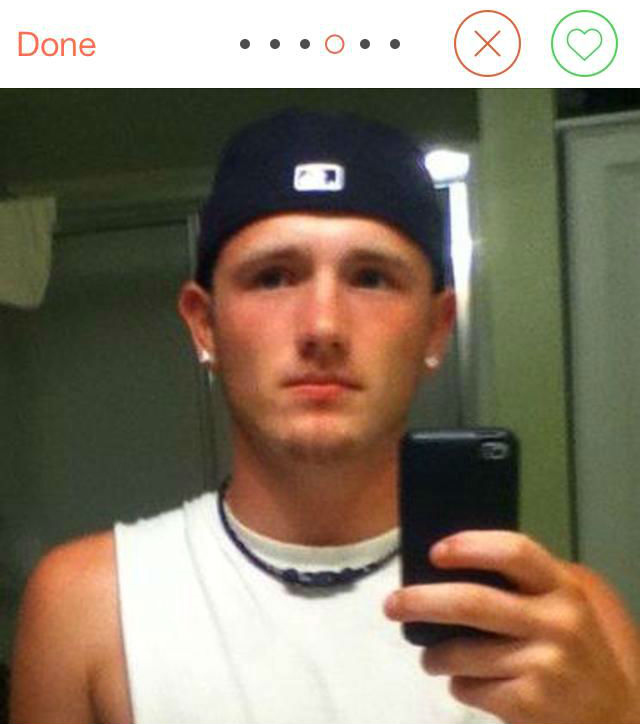 I promise there ARE many ways you can get a girl to swipe right. Even if you have done a few of these "wrong" things, you can TOTALLY win us back over by adding in some of these things:
PUPPIES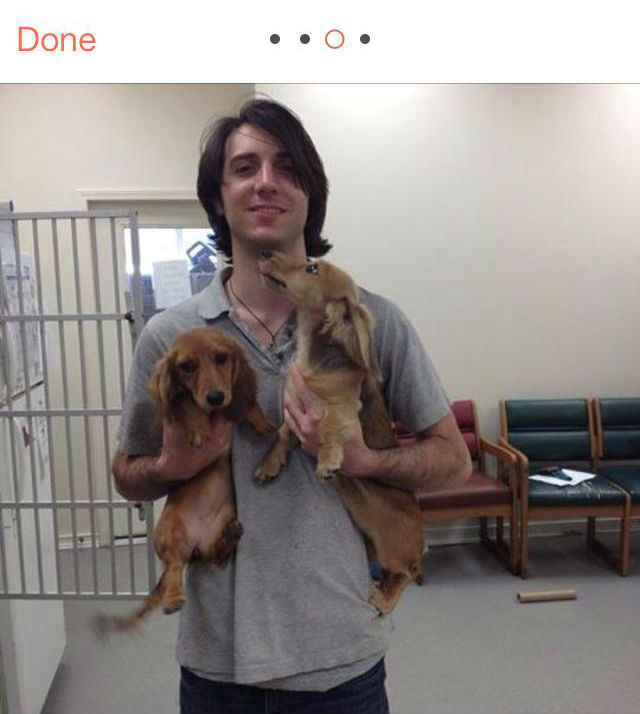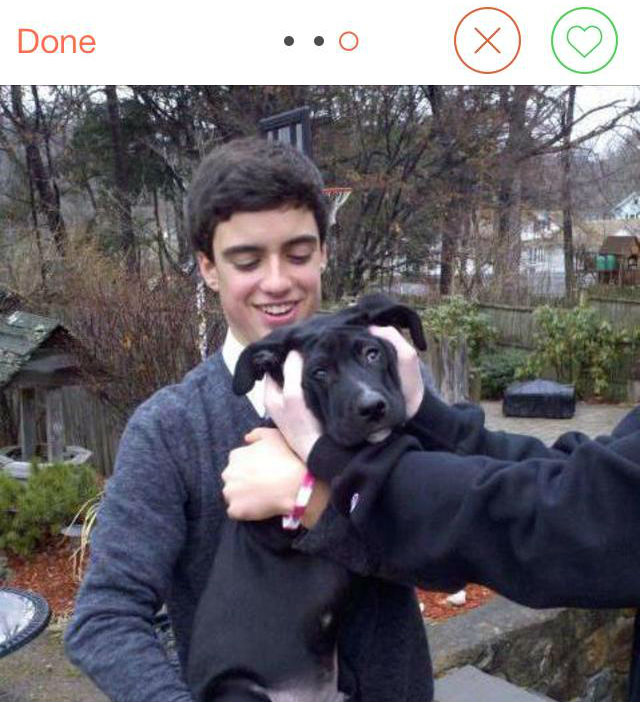 A little original humor, even poking fun at the app.

Some pictures of you being outdoorsy and active, or playing a sport. Living life. (Not in front of a mirror)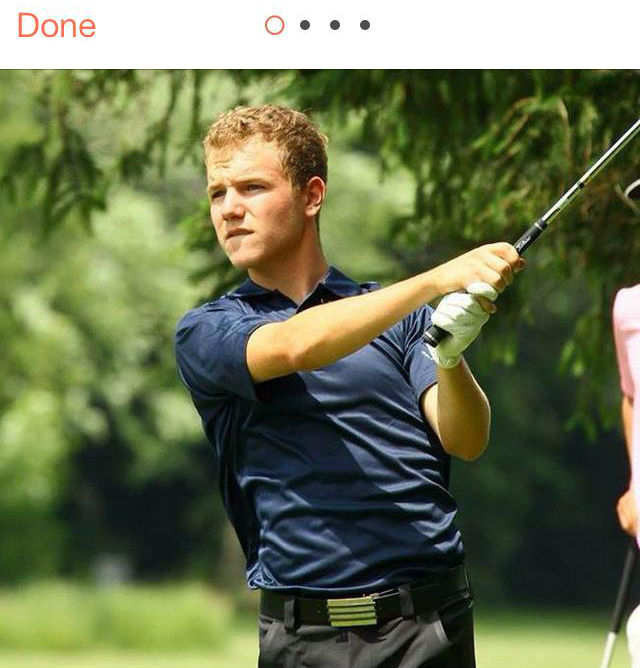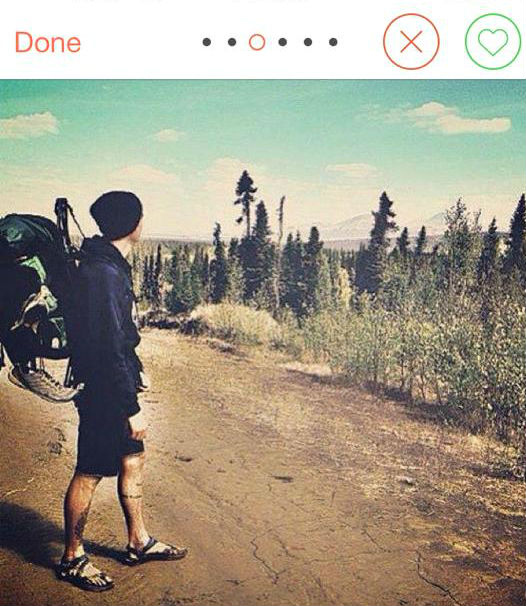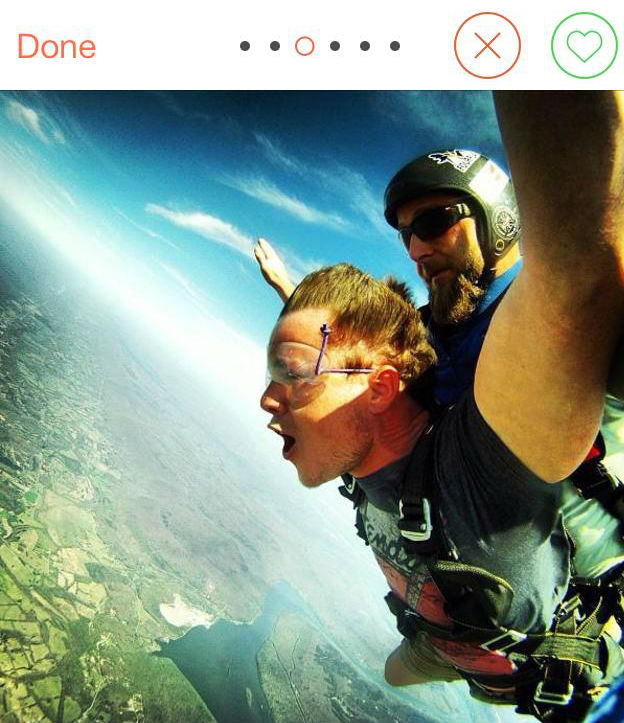 Oh and this, I don't mind at all.