We teamed up last night to throw an epic screening and killer afterparty, complete with DJ sets from A-Trak and Nick Catchdubs of Fool's Gold fame. The party continues through Sunday, February 23 - while tickets are currently sold out, you can always stop by the theater for a standby ticket and there's plenty of other activities and deals happening on the block -- find out more here. Don't forget to tune into Amazon Prime Video's Hunters on February 21, 2020!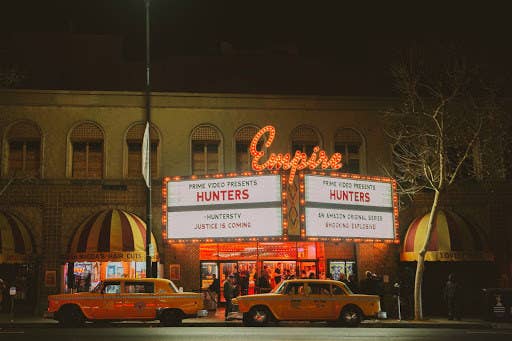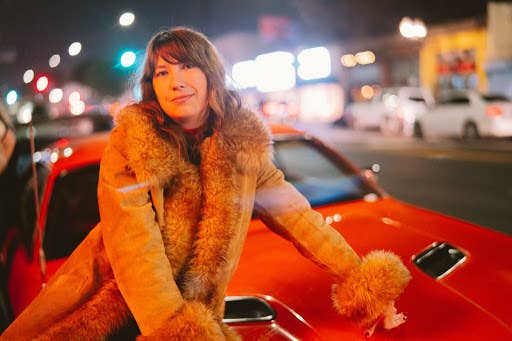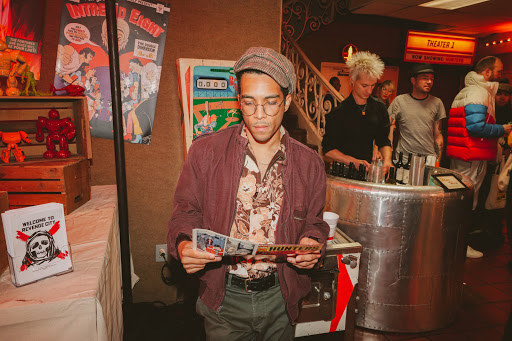 Of course, guests collected nostalgic snacks and takeaways all night long (and hopefully held onto their watches!)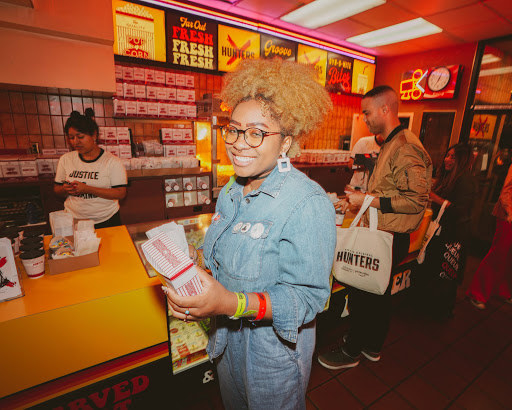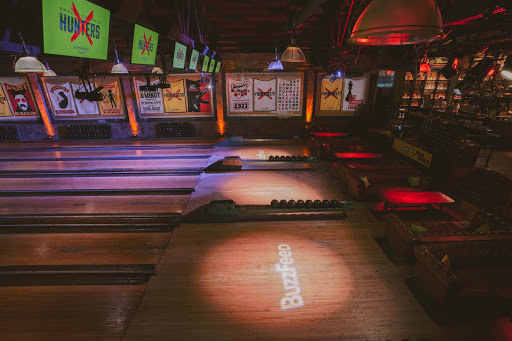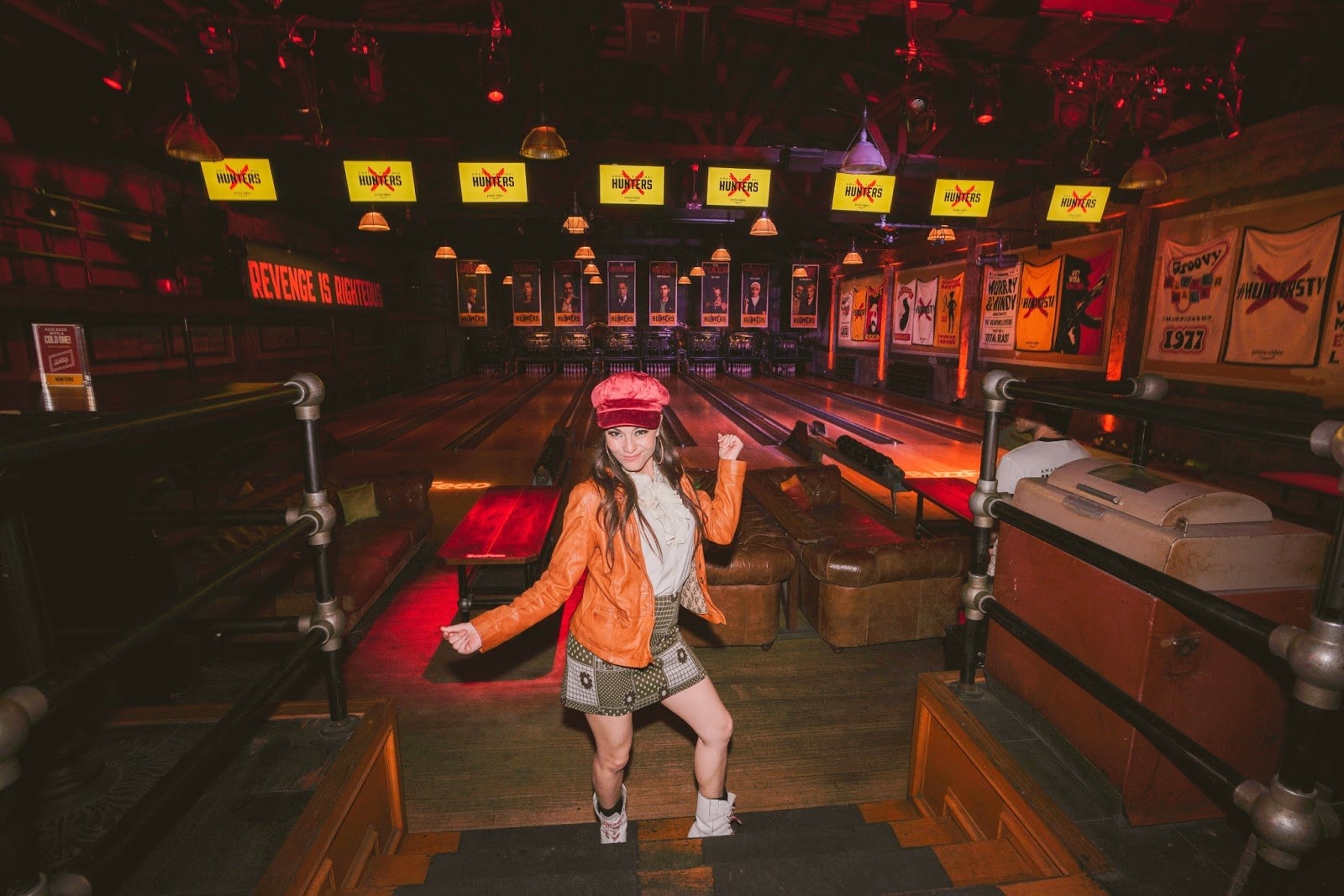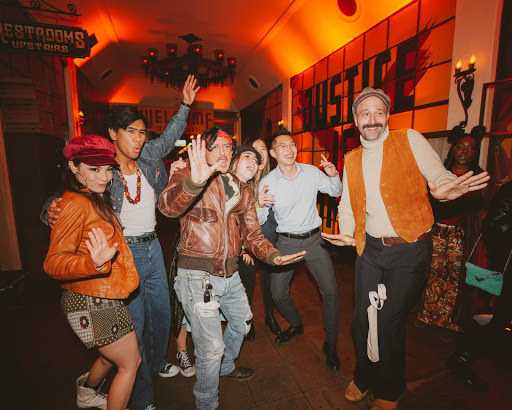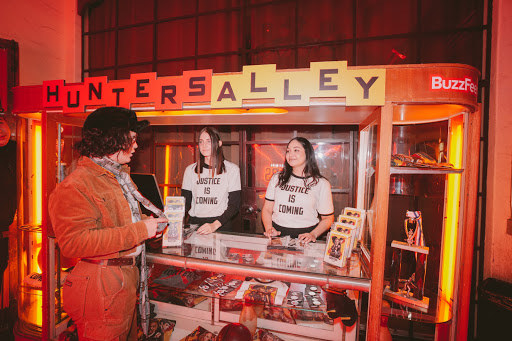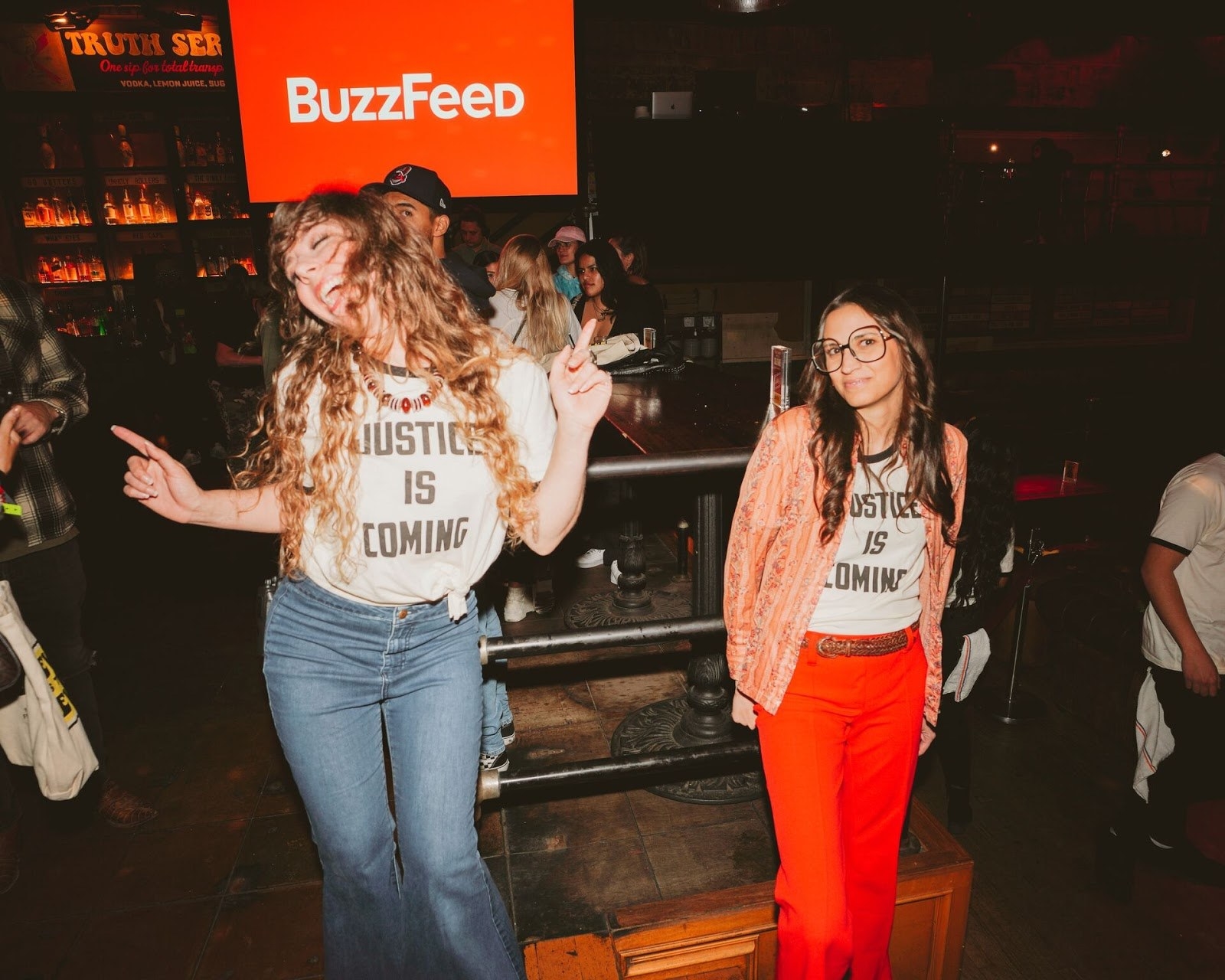 And of course, there was no shortage of epic tunes from A-Trak and Nick Catchdubs!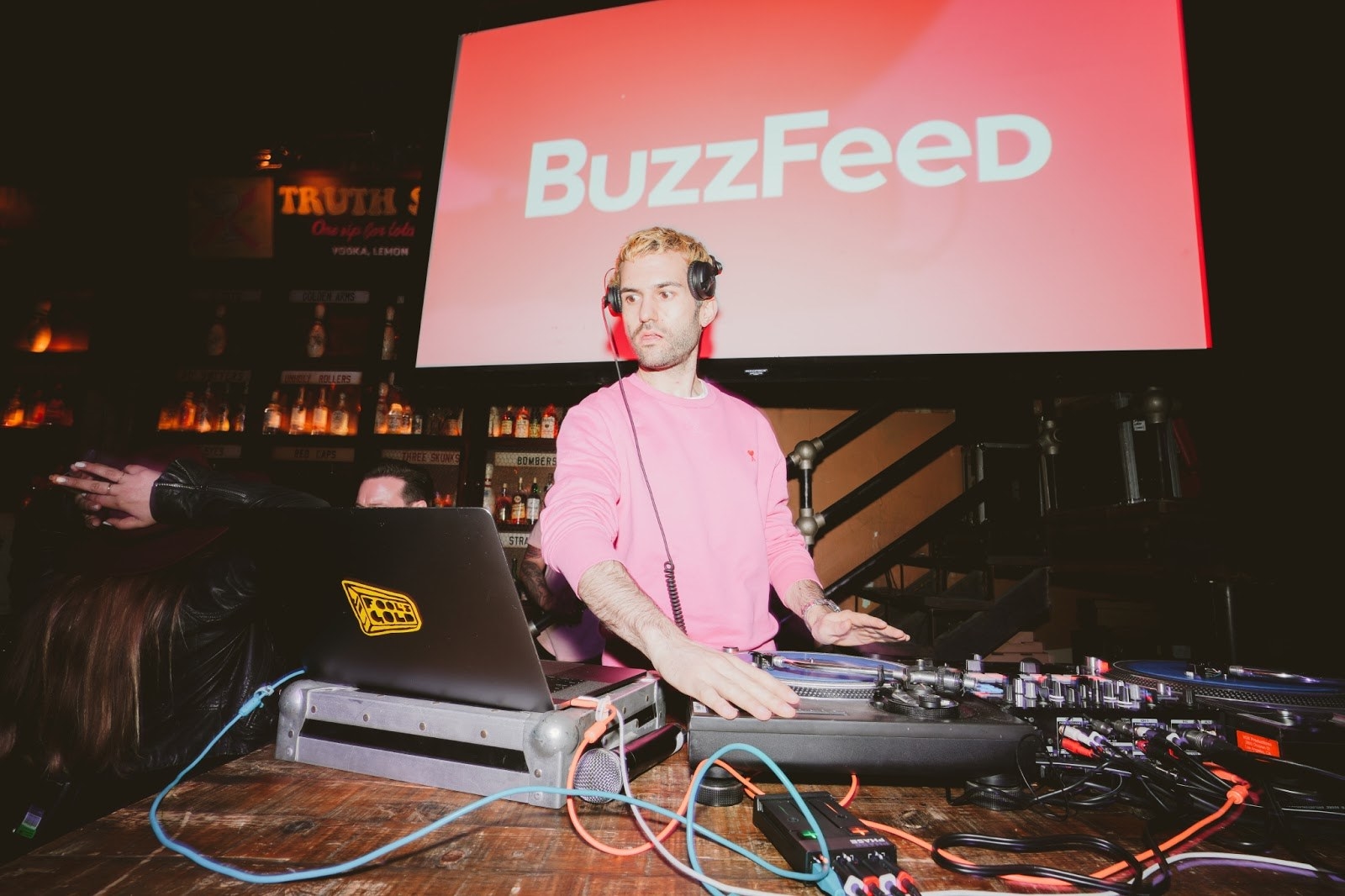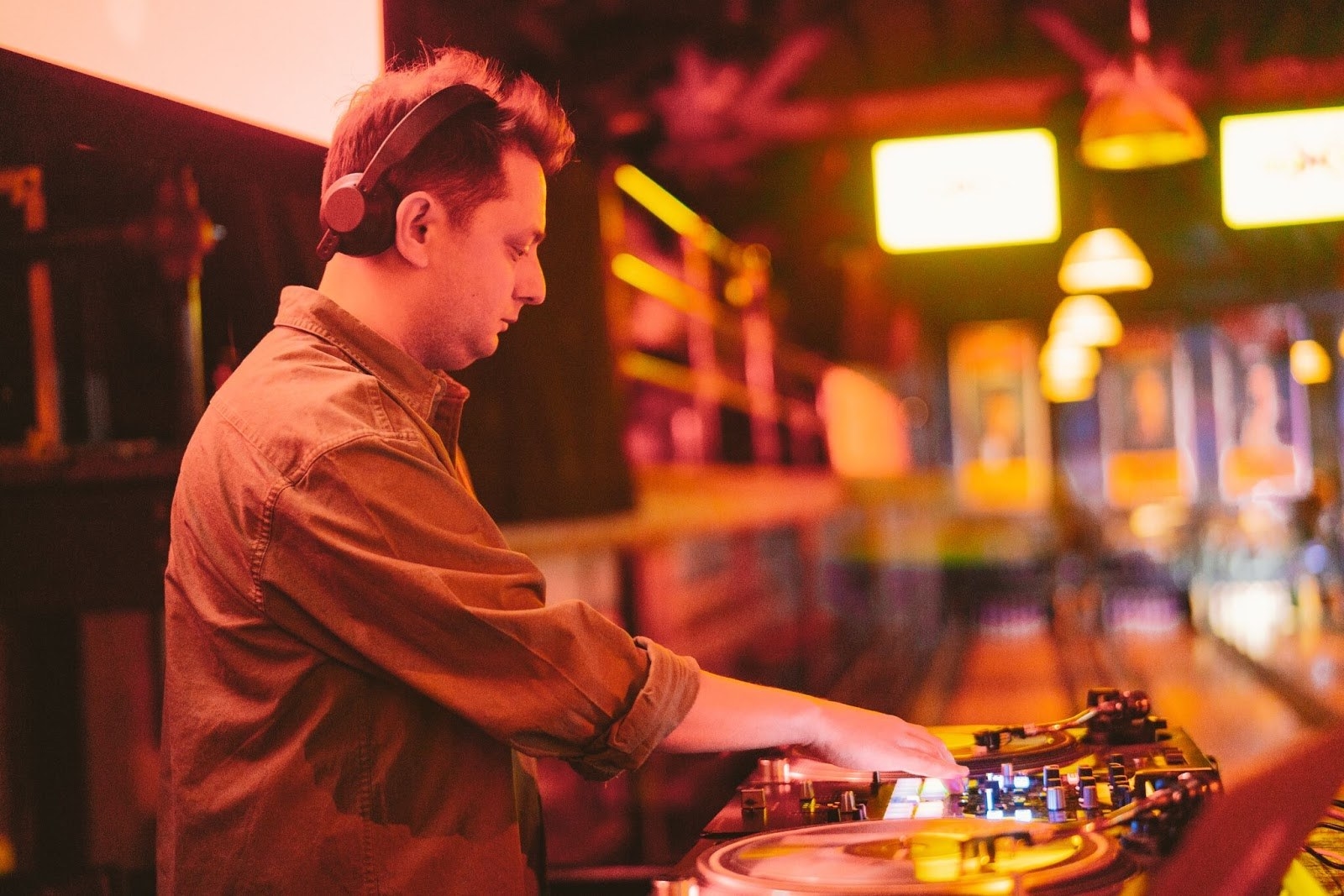 Can't wait to join in on the gritty throwback action? Just like 1977, reservations are long gone, but you can still check out the block takeover and get more details at https://www.huntersonprimevideo.com/.