Delta & BuzzFeed Brought An Oasis Of Relaxation To The Heart Of NYC And We're Still Thinking About It
Delta and BuzzFeed created an oasis in NYC.
Have you ever felt like you just needed to get away from it all? Well, obviously! From September 25th through 27th, BuzzFeed partnered with Delta -- the absolute best in helping you get away from it all -- for a little bit of downtime in the middle of the hustle and bustle of NYC.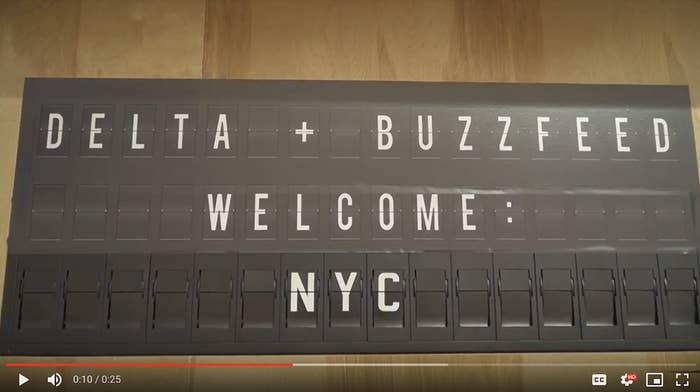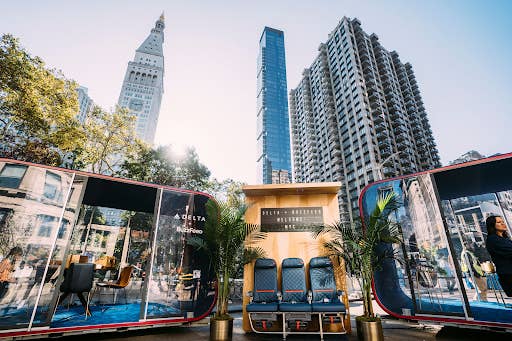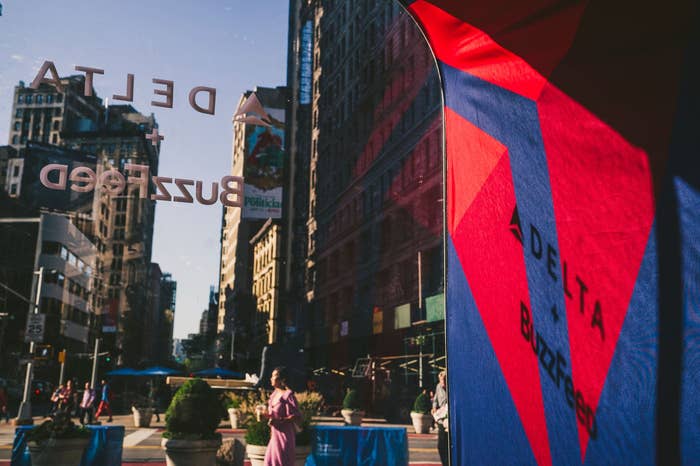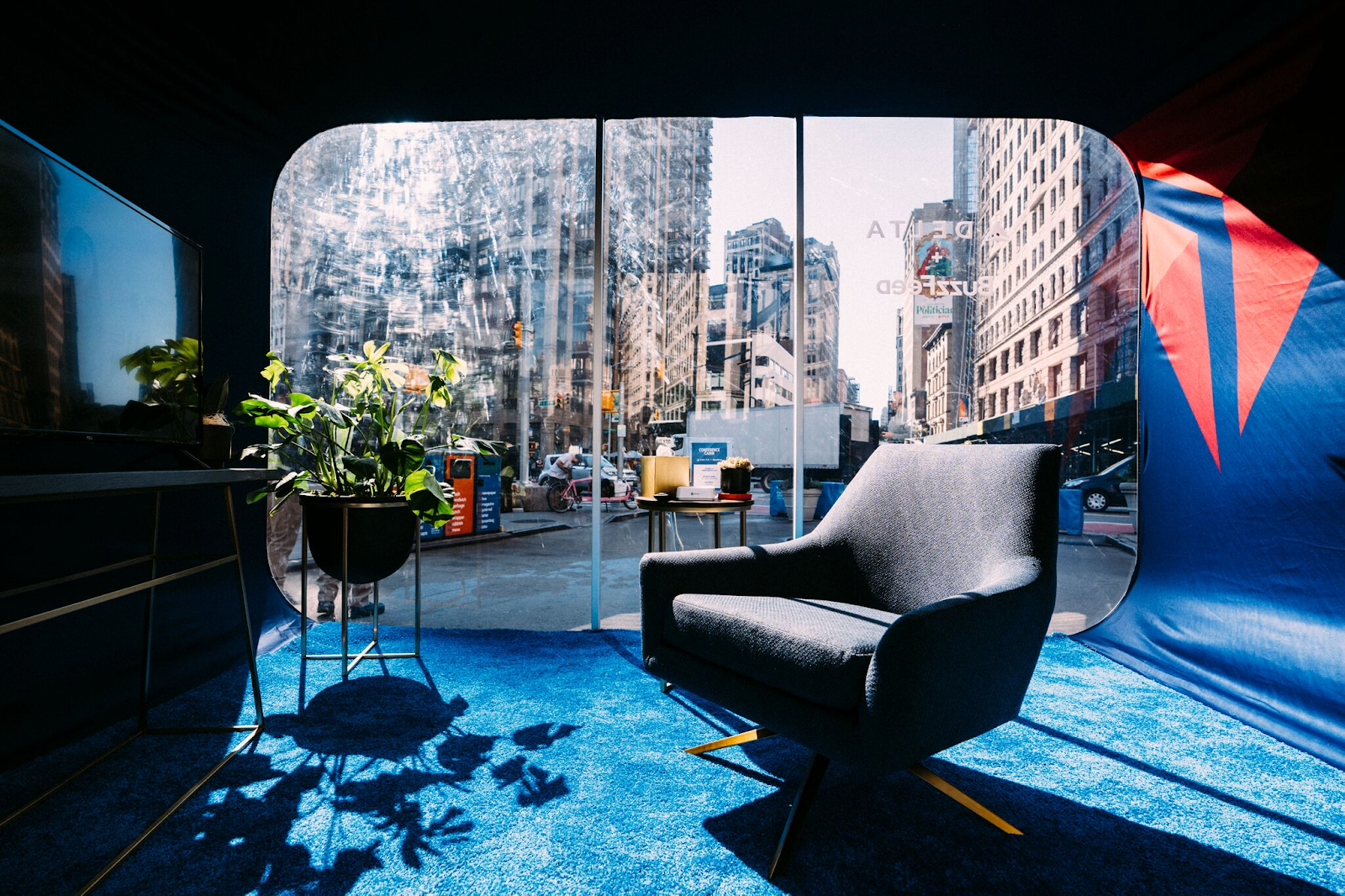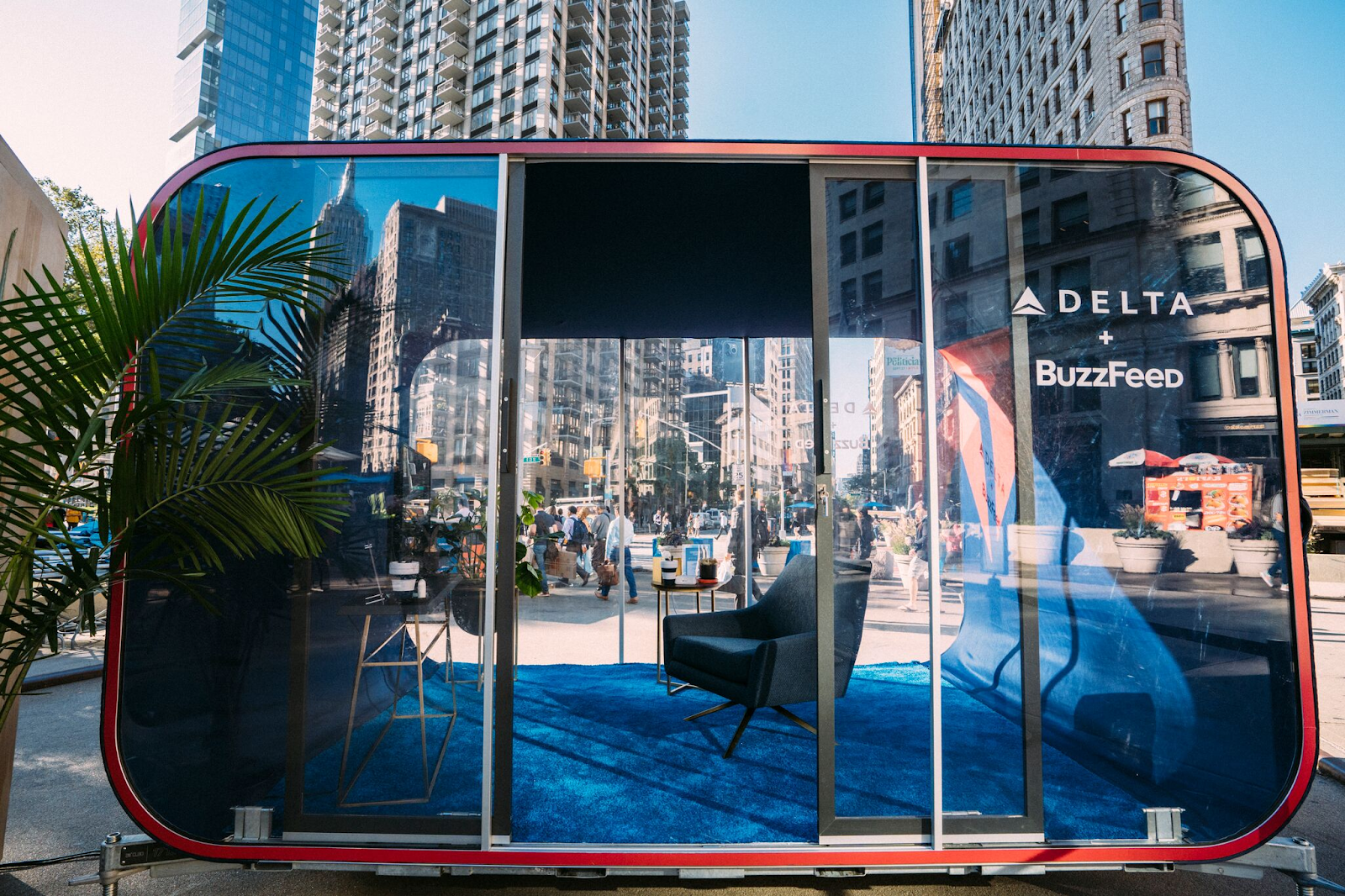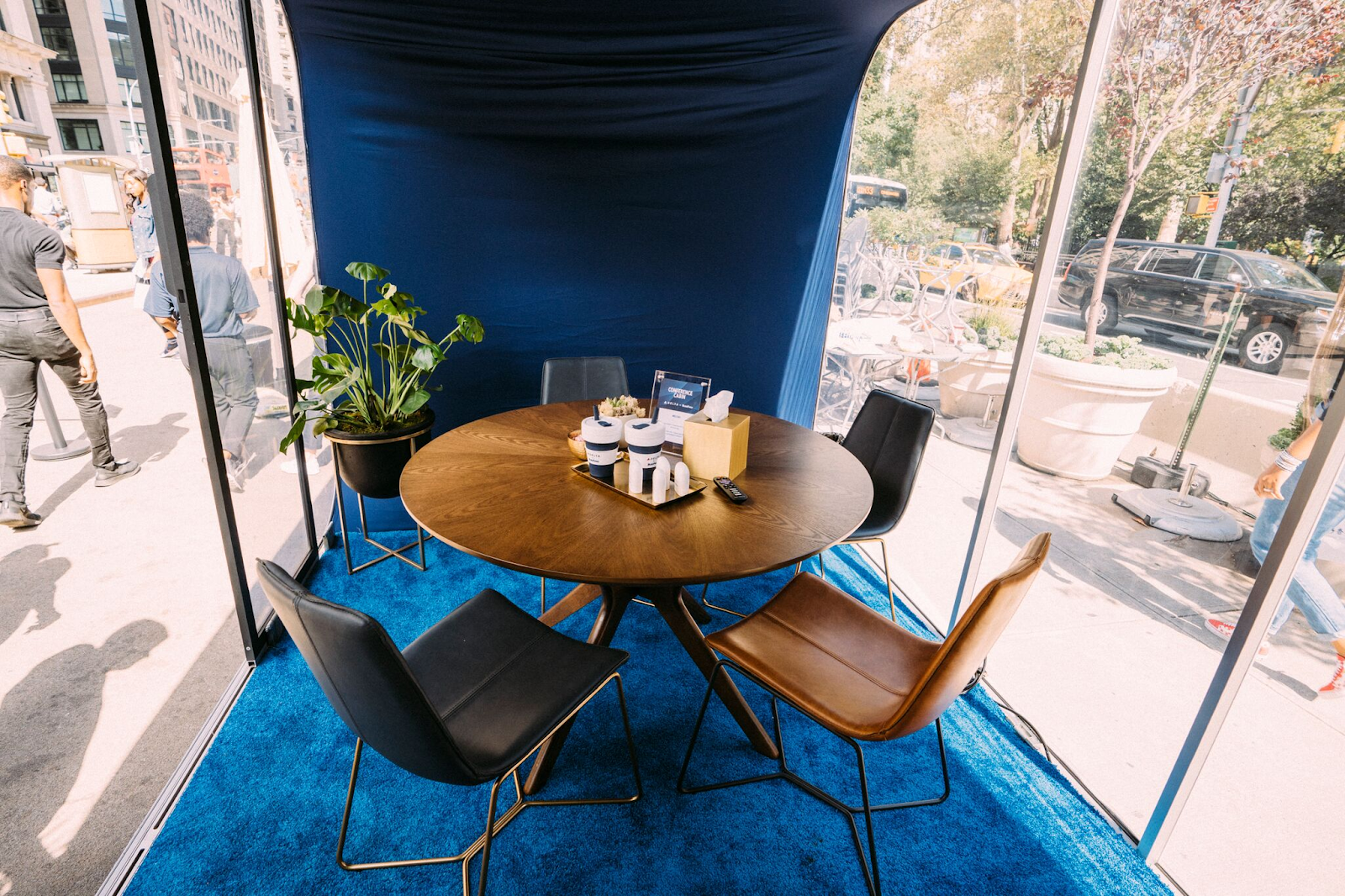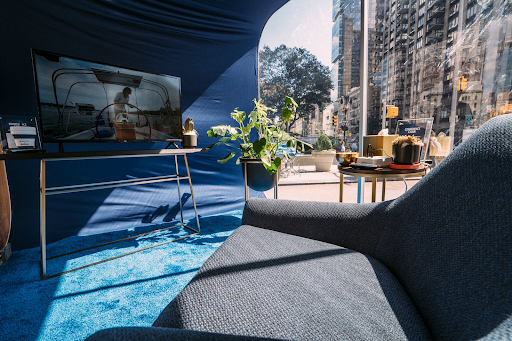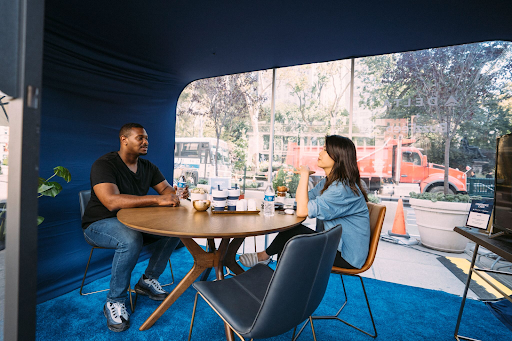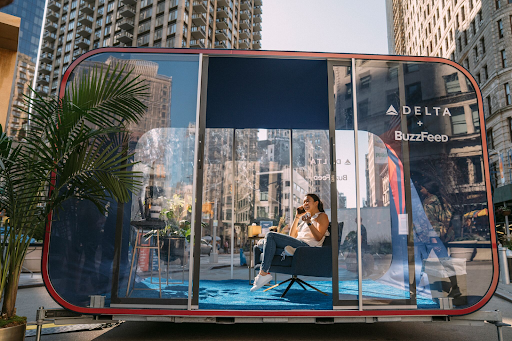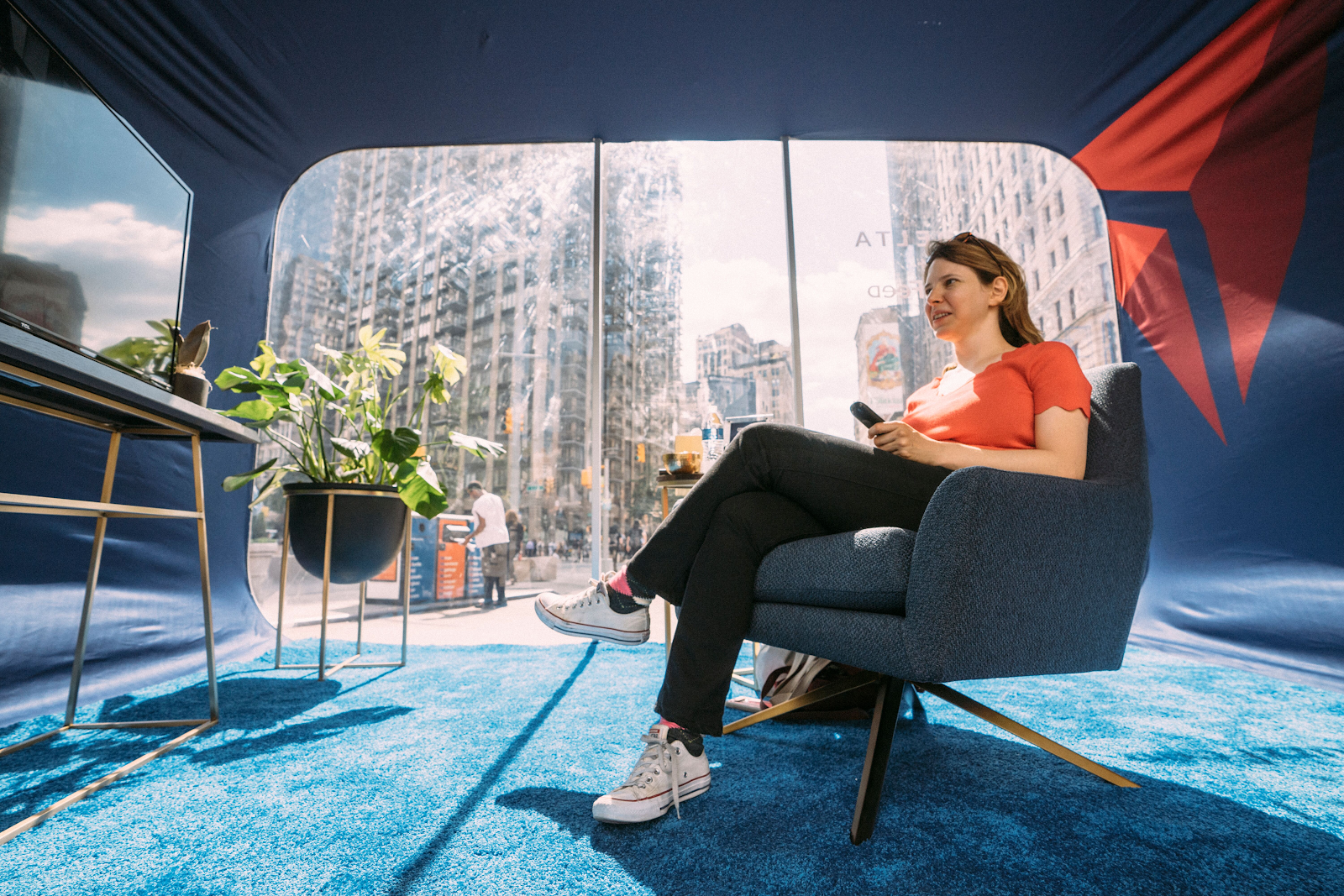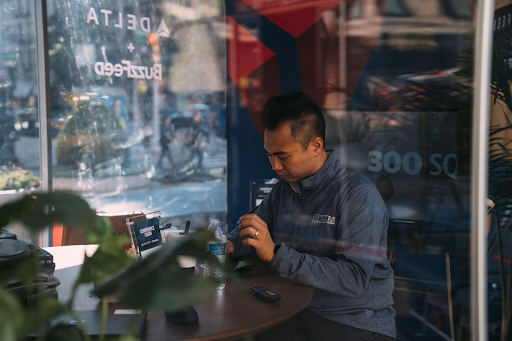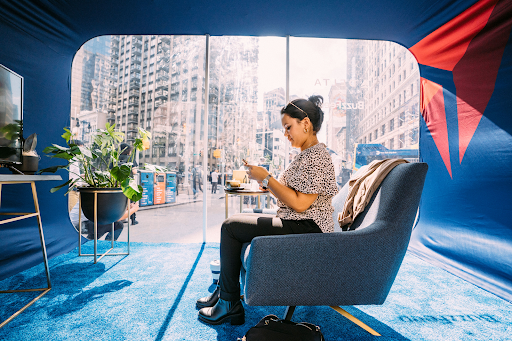 And as if a few moments of serenity weren't already enough, everyone left with a special gift!