Kersey of Ardor Blog shows us how to make these adorably charming toys that she created for her son. First up, she made giant dice out of wooden blocks.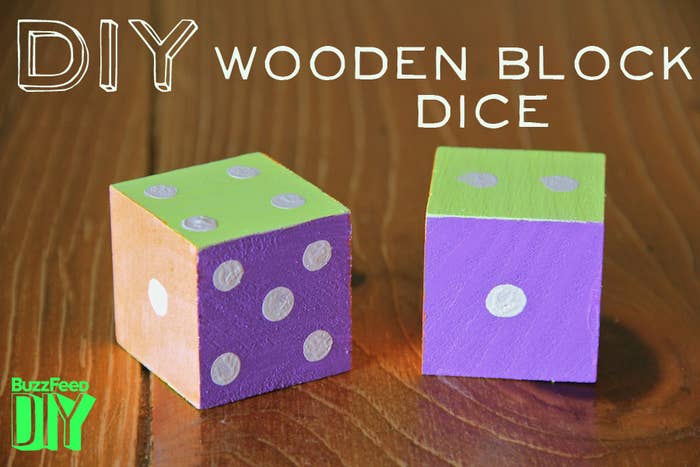 Supplies: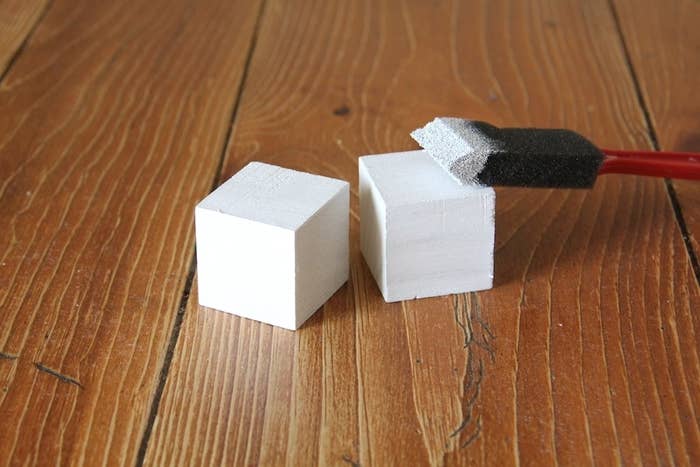 Step 1: Once the primer is dry, start painting!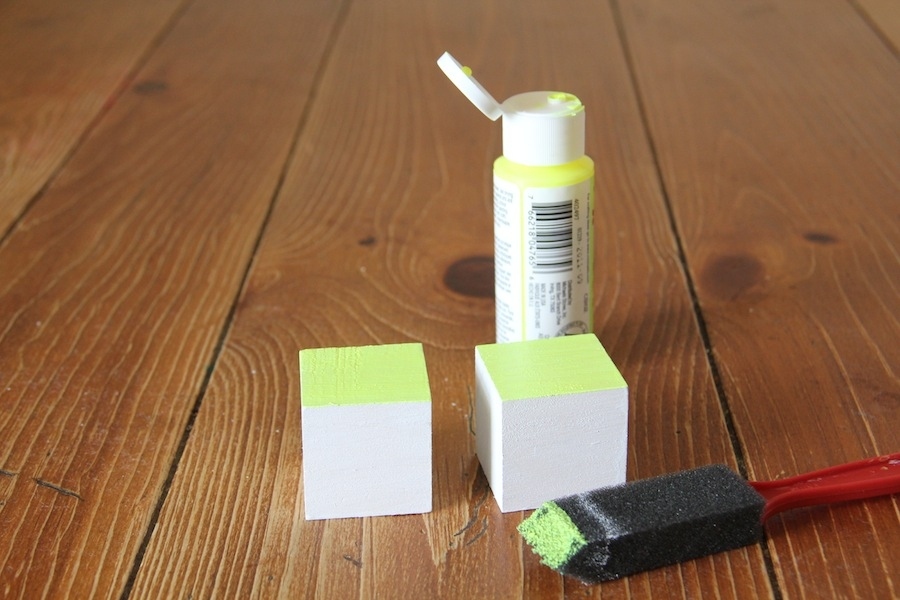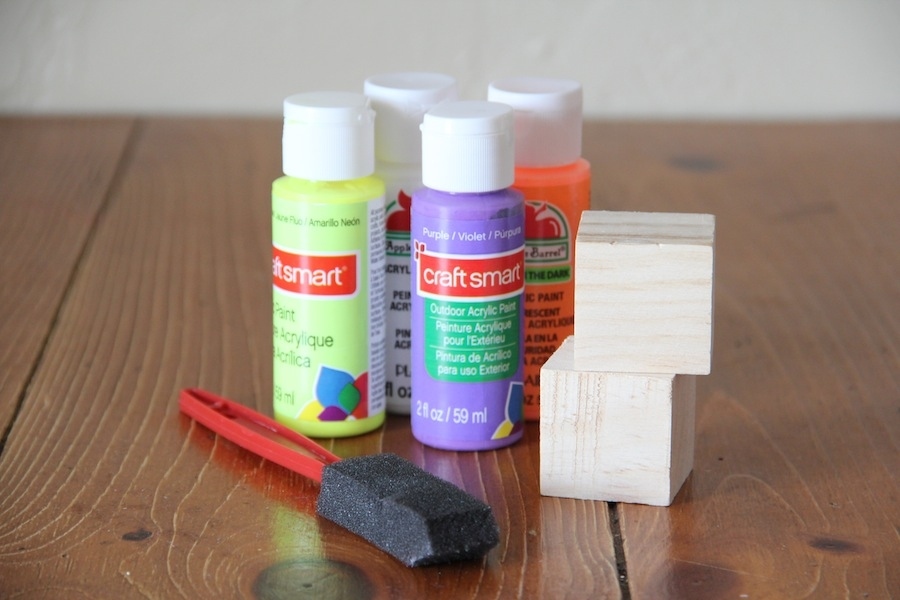 Step 2: Once your blocks are all painted up, let them dry completely.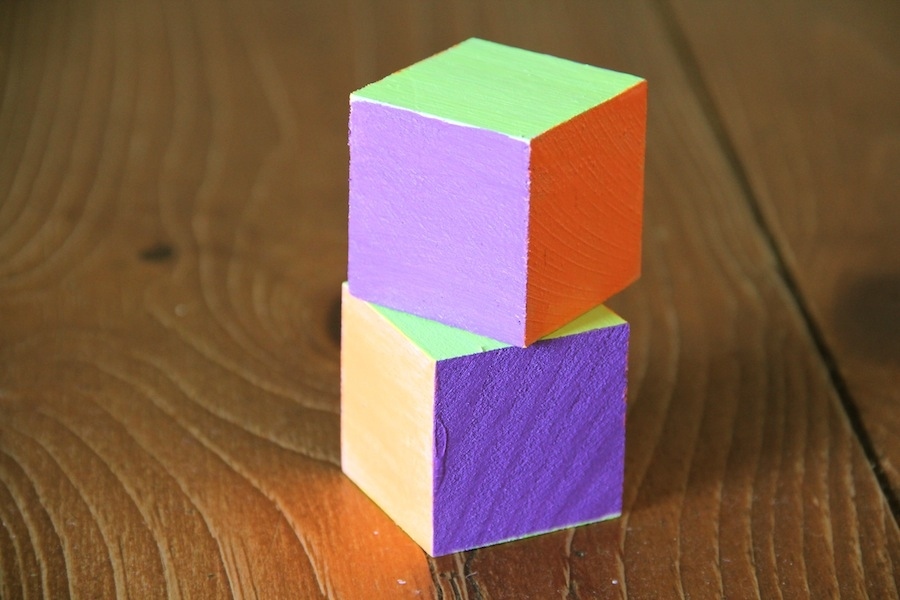 Step 3: Next, grab your pencil and paint to turn these blocks into dice!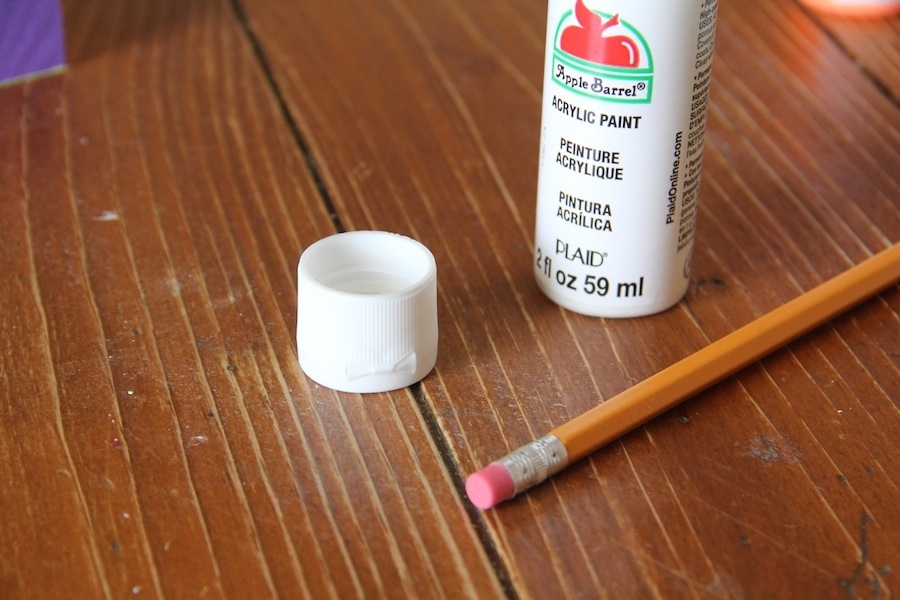 Step 4: Let your new dice dry completely and let your little one go to town!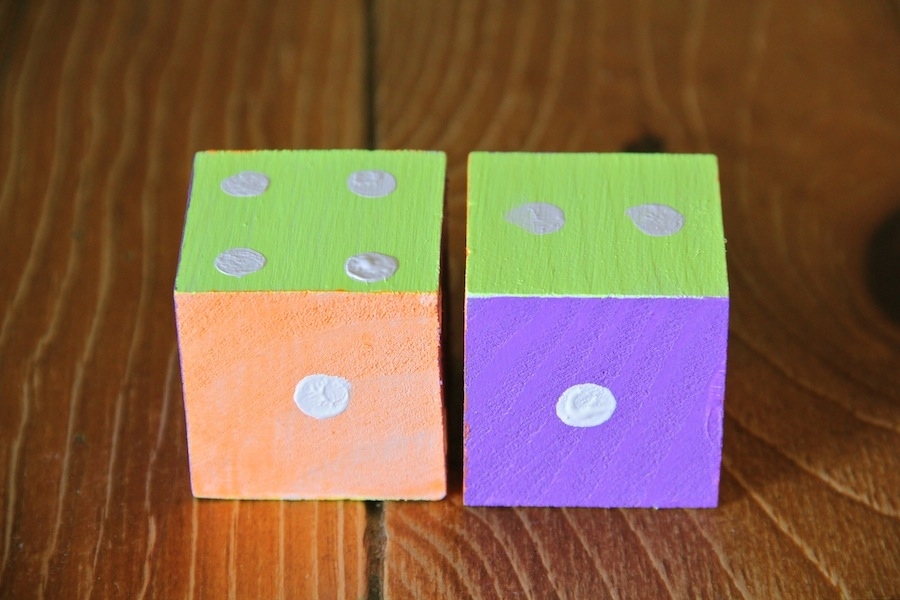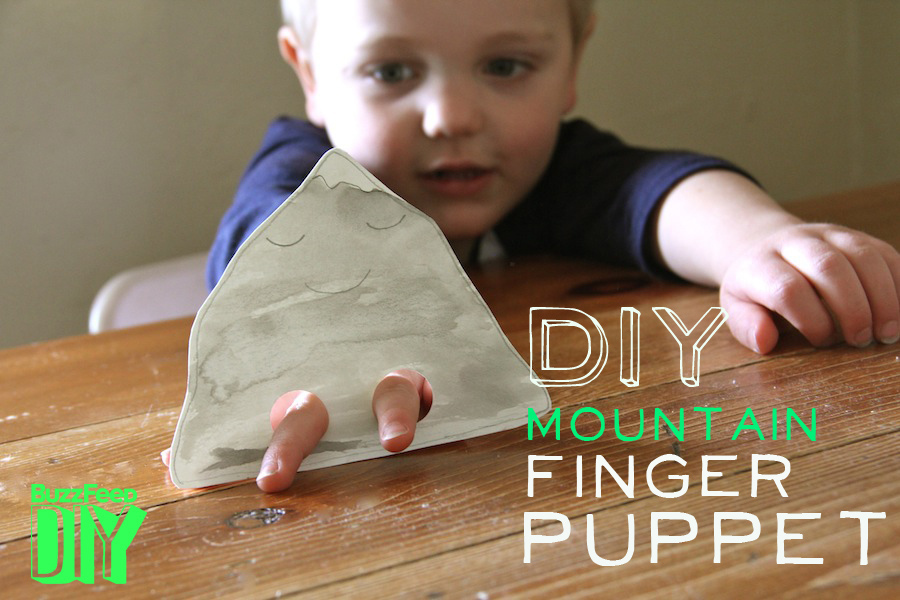 Step 1: Grab your watercolor paper and draw your mountains.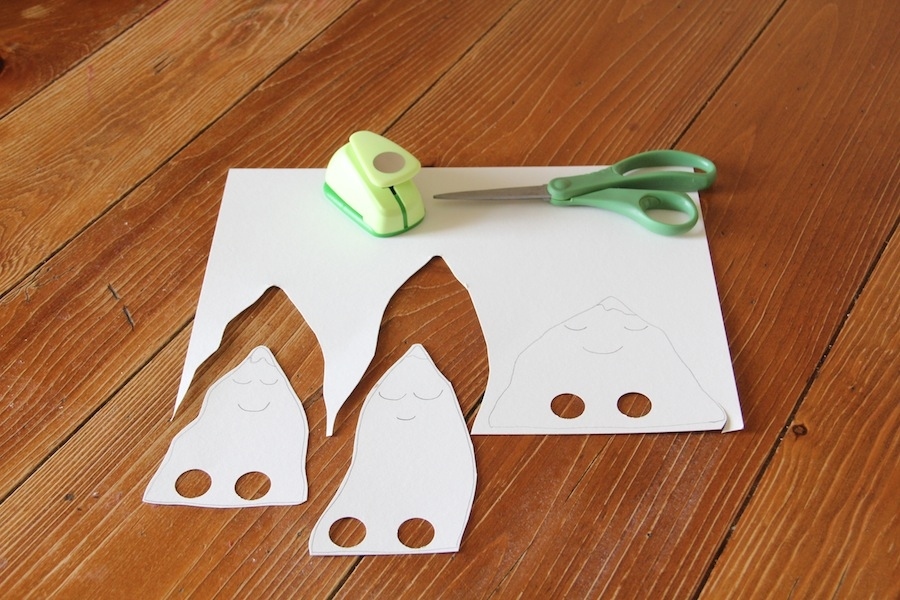 Step 2: Cut out your mountains and punch the holes toward the bottom of each mountain.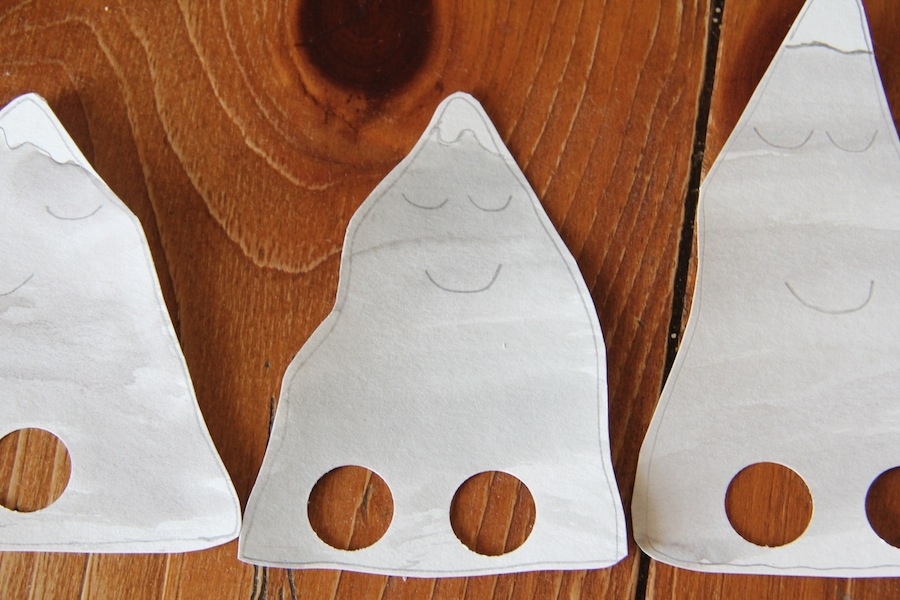 Step 3: Watercolor the mountains.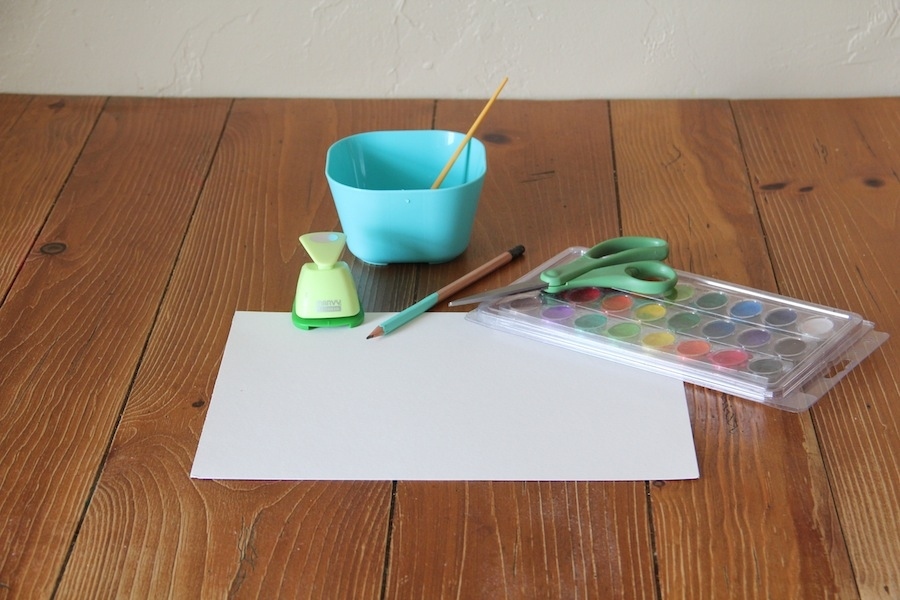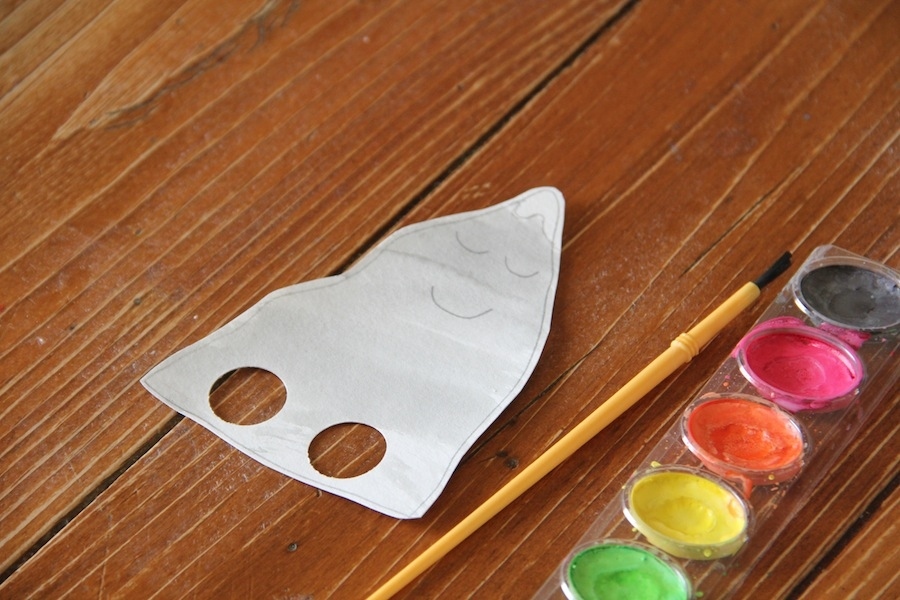 Step 4: Once they are totally dry, you are ready to play!