Tasty today released TASTY DESSERT: All the Sweet You Can Eat, a new cookbook featuring 75 recipes for any sweet occasion, with playful twists on your favorite classics throughout, like "16-layer s'mores cake," "platinum blondies" and "crème brûlée cookies."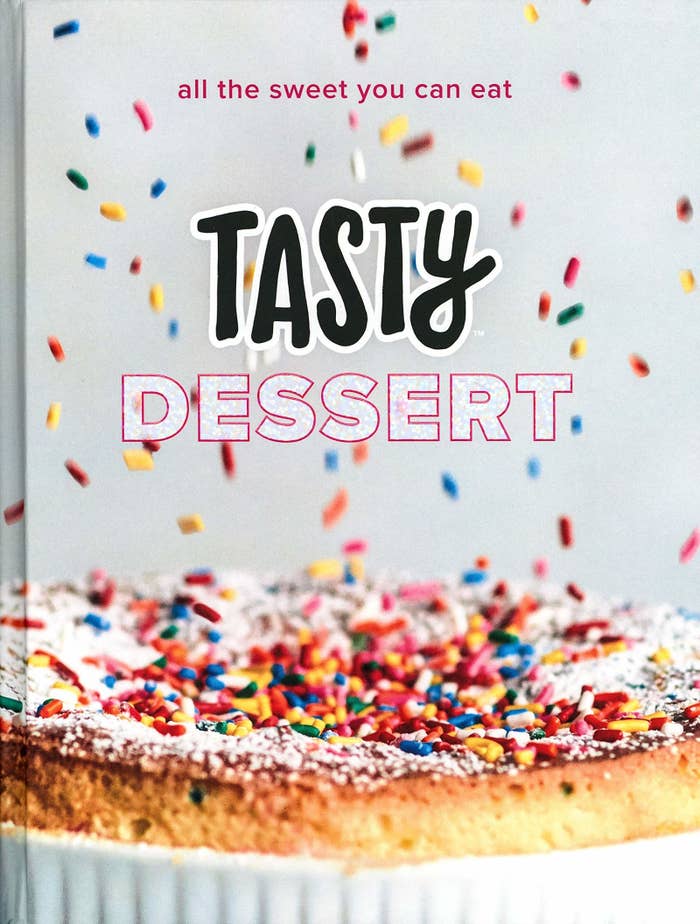 The Tasty Dessert cookbook includes a mix of both brand new, never-before-seen recipes and fan-favorite hits from Tasty's viral videos, providing yet another way for Tasty's highly engaged audience to bring their favorite content to life. True to Tasty's accessible lens on cooking, the cookbook also includes tons of tips and tricks to break down baking basics and help both rookies and master bakers alike kill it in the kitchen.
The cookbook is divided into seven sections based on the consistency of each recipe, so you know exactly which page to turn to when you're in the mood to indulge in a "chewy & gooey" treat or when you need to satisfy your craving for something "dense & fudgy."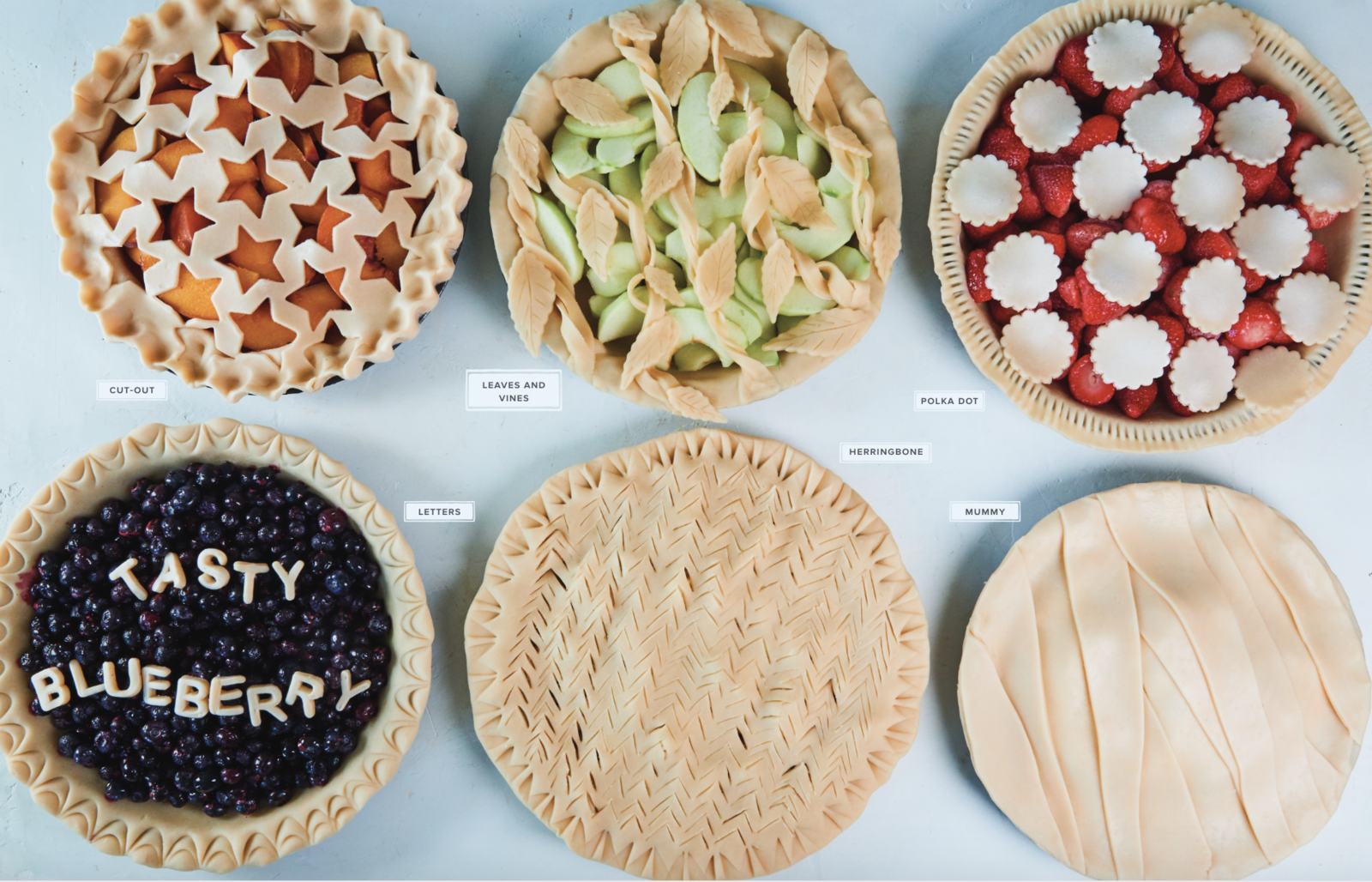 Each chapter is designed to provide opportunities for deeper engagement, including moments of creativity, such as personalizing your brownies with 100 mix-ins to choose from, or moments of education, such as achieving the perfect pie dough design.
Some highlights include:

● DENSE & FUDGY: One Brownie 100 Ways; Flourless Chocolate Torte; Mississippi Mud Pie
● CRUNCHY, CRACKLY, CRISPY: Cinnamon Toast Biscotti; Honeycomb Toffee; Salted Vanilla Bean Shortbread Bars
● CHEWY & GOOEY: Matcha Macarons; Gooey Eggnog Cake Bars; Frozen Salted Grapefruit Pie Bar
● JUICY & FRUITY: Strawberry Rose Crepe Cake; Peach Cobbler-Stuffed Beignets; Vanilla Rhubarb Summer Pudding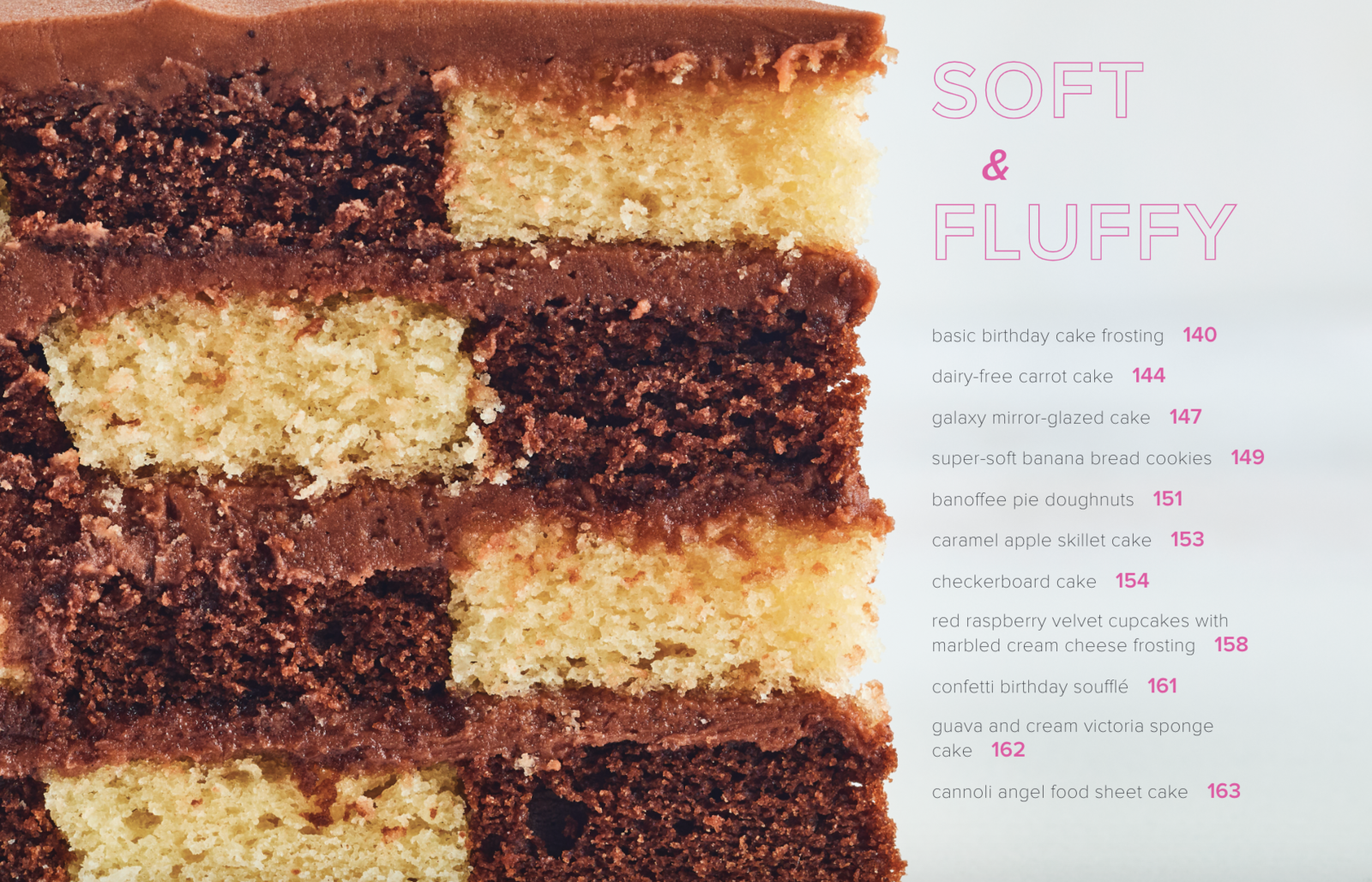 ● CREAMY DREAMY: Key Lime Slab Pie; Crème Brulee Cookies; Neapolitan Baked Alaska
● SOFT & FLUFFY: Basic Birthday Cake Frosting; Caramel Apple Skillet Cake; Banoffee Pie Doughnuts
● DRIPPY & OOZY: No-Bake 16 Layer S'Mores Cake; Basic Custard Sauce; Orange-Glazed Pull-Apart Bread
With gorgeous, eye-catching photos throughout, the Tasty Dessert cookbook is a must-have for any home cook. The cookbook also includes multiple gluten-free and dairy-free recipes so everyone can indulge in their favorite treats.

"At Tasty, we have a deep understanding of what our massive audiences loves and what they want more of based on our huge database of videos. With the Tasty Dessert cookbook, we're able to bring them classic and unexpected recipes we know they'll enjoy making IRL, and become a vibrant mainstay in their kitchens," said Talia Halperin, VP of Brand Management at BuzzFeed. "We're proud to be the go-to cookbook for celebrations, bringing joy to an ordinary day, and connecting people through food."

The Tasty Dessert cookbook is the latest in a line of successful Tasty cookbooks, including Tasty Ultimate: How to Cook Basically Anything, and Tasty Latest and Greatest: Everything You Want to Cook Right Now.
Purchase your copy of the Tasty Dessert cookbook here.