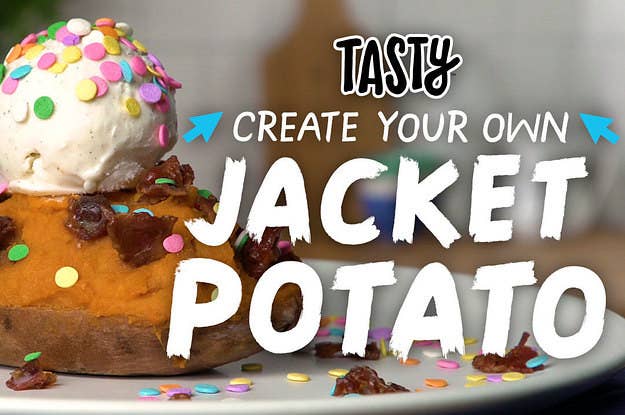 Q: Eko's mission is to put viewers at the center of the story and empower them to make meaningful choices that shape the narrative. Why do you believe this is worthwhile and necessary today?

A: BuzzFeed and eko both make fun, personal and interactive content; they're about the choices you make and what those choices say about you. Our whole orientation as a company has always been to make entertainment that better reflects the way you experience storytelling with a friend or with the internet -- as a conversation, always moving and changing. It just feels like we're overdue for a technological evolution that makes entertainment respond to you, individually, the way the rest of the world does.
Q: eko technology allows viewers to choose what happens next. It seems like the possibilities for this method of entertainment are endless. What types of content and formats does eko create?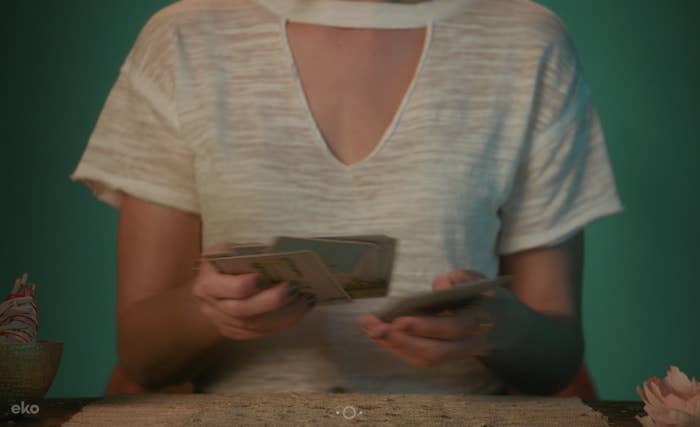 A: The possibilities really are endless. We offer a variety of ways to interact, including mini-games within live-action stories, subtle choices like choosing which characters the viewer wants to bring to the forefront, and even the ability to shape the characters' personalities. Outside of serial entertainment we've also created experiences for interactive retail and music videos - everything we do is crafted around the function of choice as a vital part of the human experience and quite honestly a right.
Q: Why is BuzzFeed a great partner for eko?
A: eko and Buzzfeed are both built around the ethos of choice, and how the choices you make reflect life itself and who you are. We both get that interactivity on this level is deeply natural to how we interact IRL on the internet, and that's why we're making amazing content together.
Q: Why is interactive content so important to the future of the internet?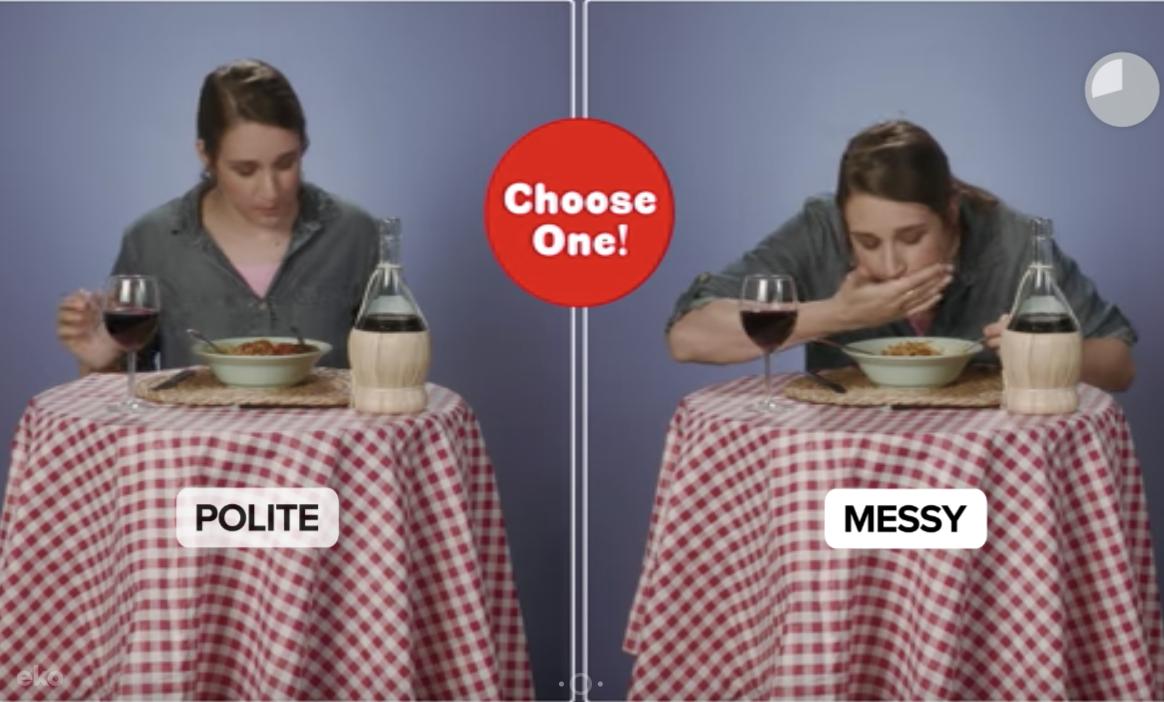 A: We're marinating in a world that doesn't function without a fully interactive experience of the internet, one that's customized and responds to your preferences. At this point, it's the wholly passive experience of traditional, linear video that sticks out as something that doesn't fit. We already see it with the multitasking people do while watching TV, live tweeting or streaming themselves to turn a "press play and sit back" experience into a communal, interactive event.
Q: What kind of potato are you?
A: I am the rockstar of potatoes - with a golden crisped exterior and filled with all the best ingredients, but in a blend that's unexpected and unprecedented. But no chocolate chips. We're not monsters.
To check out more examples of BuzzFeed x eko content, head here (find out which type of dog you are) and here (have your own personalized tarot card reading).