SAN DIEGO (AP) -- San Diego police say surveillance tape shows a person dressed like Gumby telling a convenience store clerk he is being robbed, fumbling inside the costume as if to pull a gun, dropping 27 cents and leaving.
Police say the attempted robbery took place Monday at a 7-Eleven in Rancho Penasquitos, Calif.
Detective Gary Hassen tells San Diego's 10News the clerk never heard of Gumby. He described the character as a green SpongeBob SquarePants.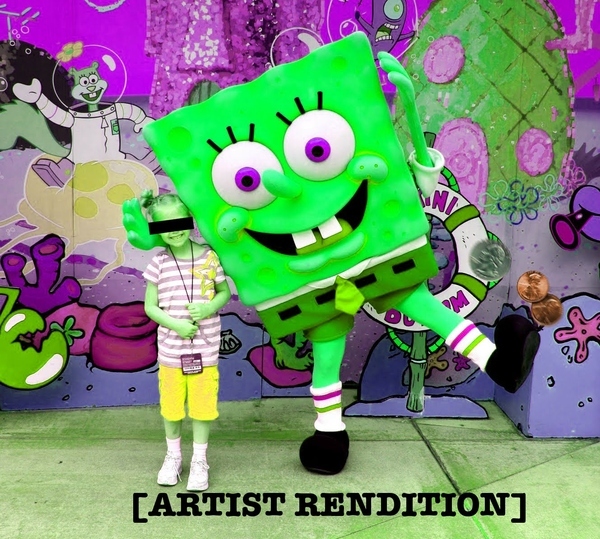 After being told it was a robbery, the clerk told the man in costume not to waste his time.