First There Was The Initial Reaction...

Then Came The Popular Reaction Once The Play Button Had Broken Down...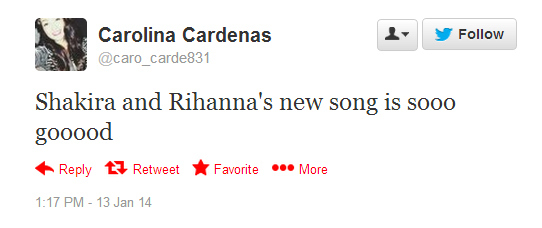 Even Hip-Hop Heads Have Their Guilty Pleasures...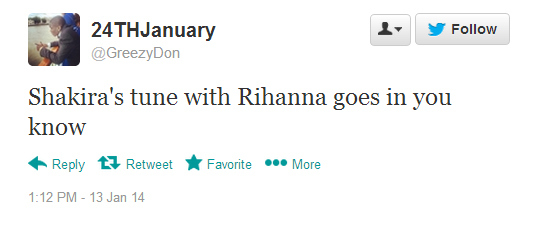 Some Even Knew Their Stuff...
Fans Even Went Back To Revisit Old-School Shakira...
Nevertheless, #nowplaying Was Overridden by The Duet...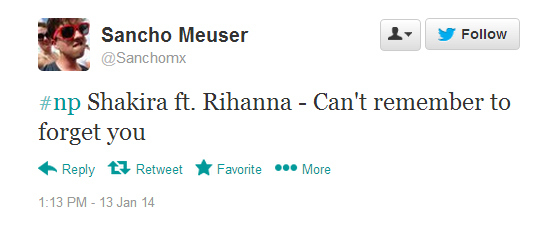 Unfortunately Critics Creeped In An Opinion...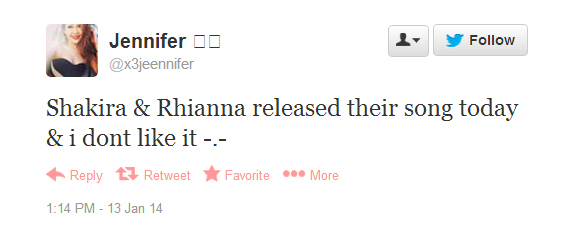 Some Were Even Hung Up On Beautiful Liar...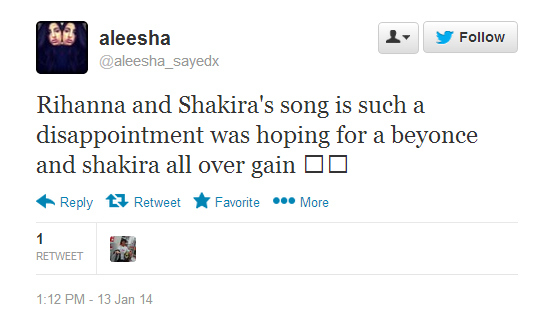 A Few Were Ignorant Of The Latest Pairing...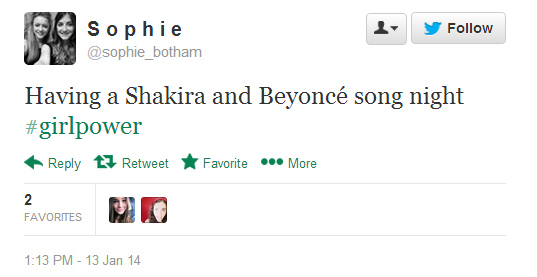 Despite The Ignorance, You Had The Chance To Learn More Spanish That You Did With Dora...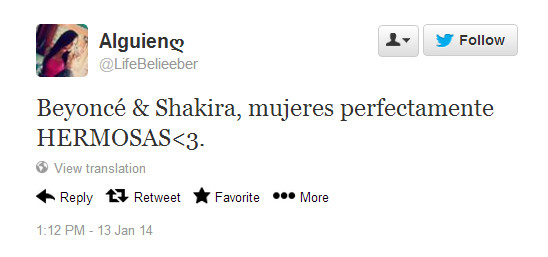 Then Came The Universally Accepted View... Shakira Is A GODDESS...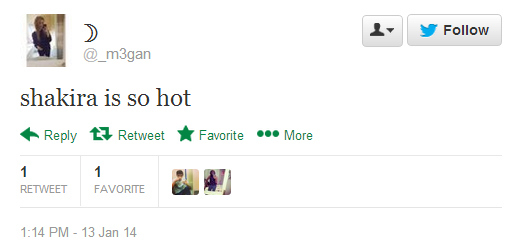 But Most Of All, One Tweet Summed The Whole Song and Hype Up...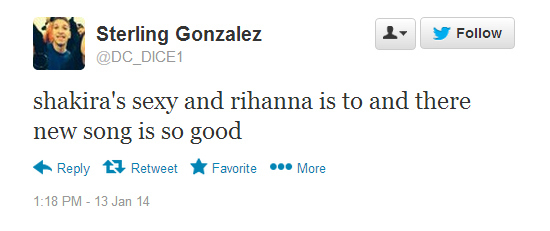 This post was created by a member of BuzzFeed Community, where anyone can post awesome lists and creations.
Learn more
or
post your buzz!