I Believe Hawkeye Is The Most Important Person On The Avengers Team, And Here Are 8 Reasons To Prove It
Let's give the man the love he deserves!
1.
He doesn't rely on powers.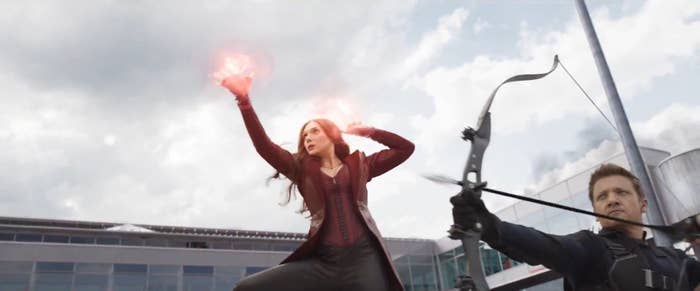 2.
He's a family man.
3.
He was going to sacrifice himself for Black Widow.
4.
He's got a cool-looking face.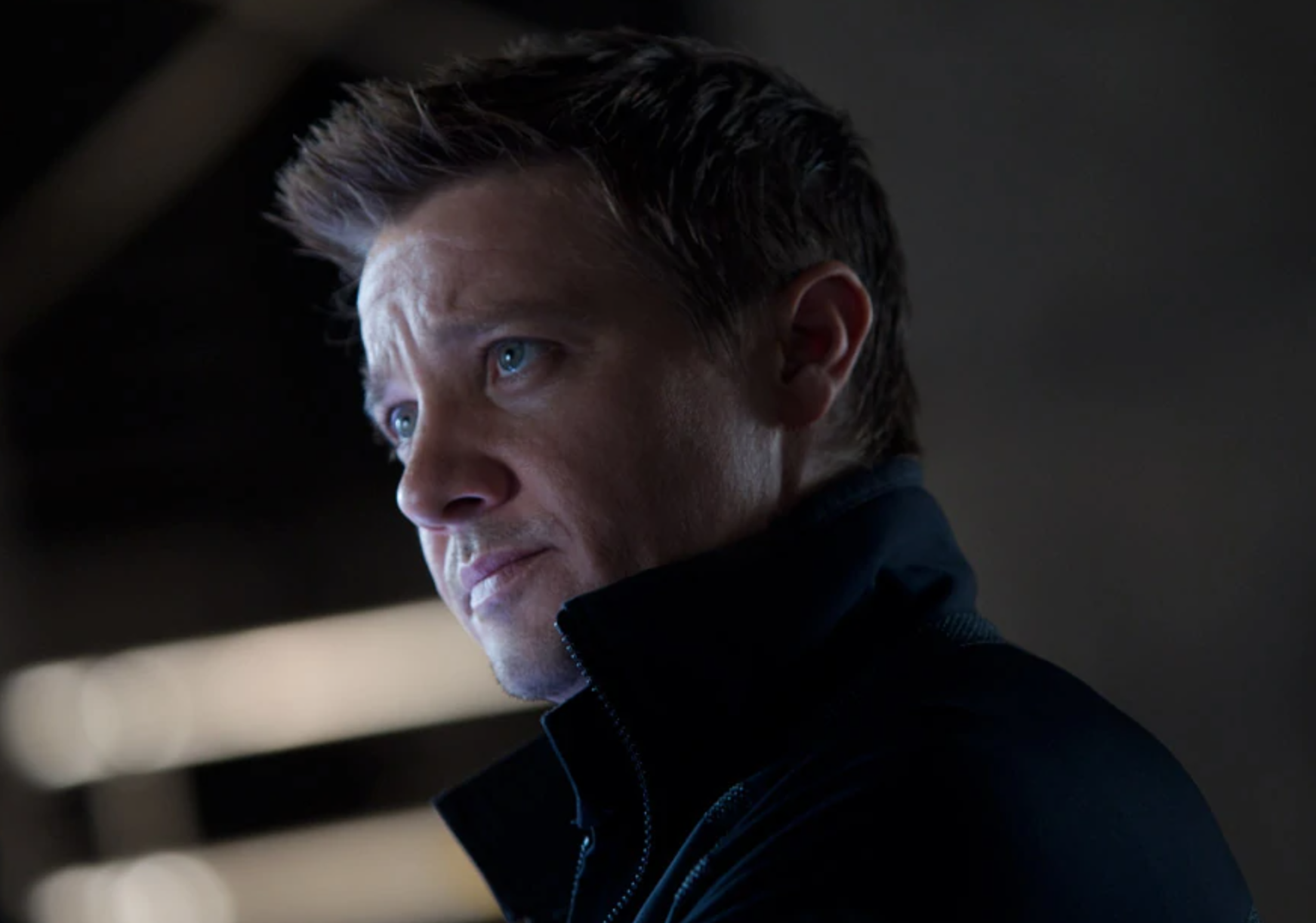 5.
He's got the coolest outfits.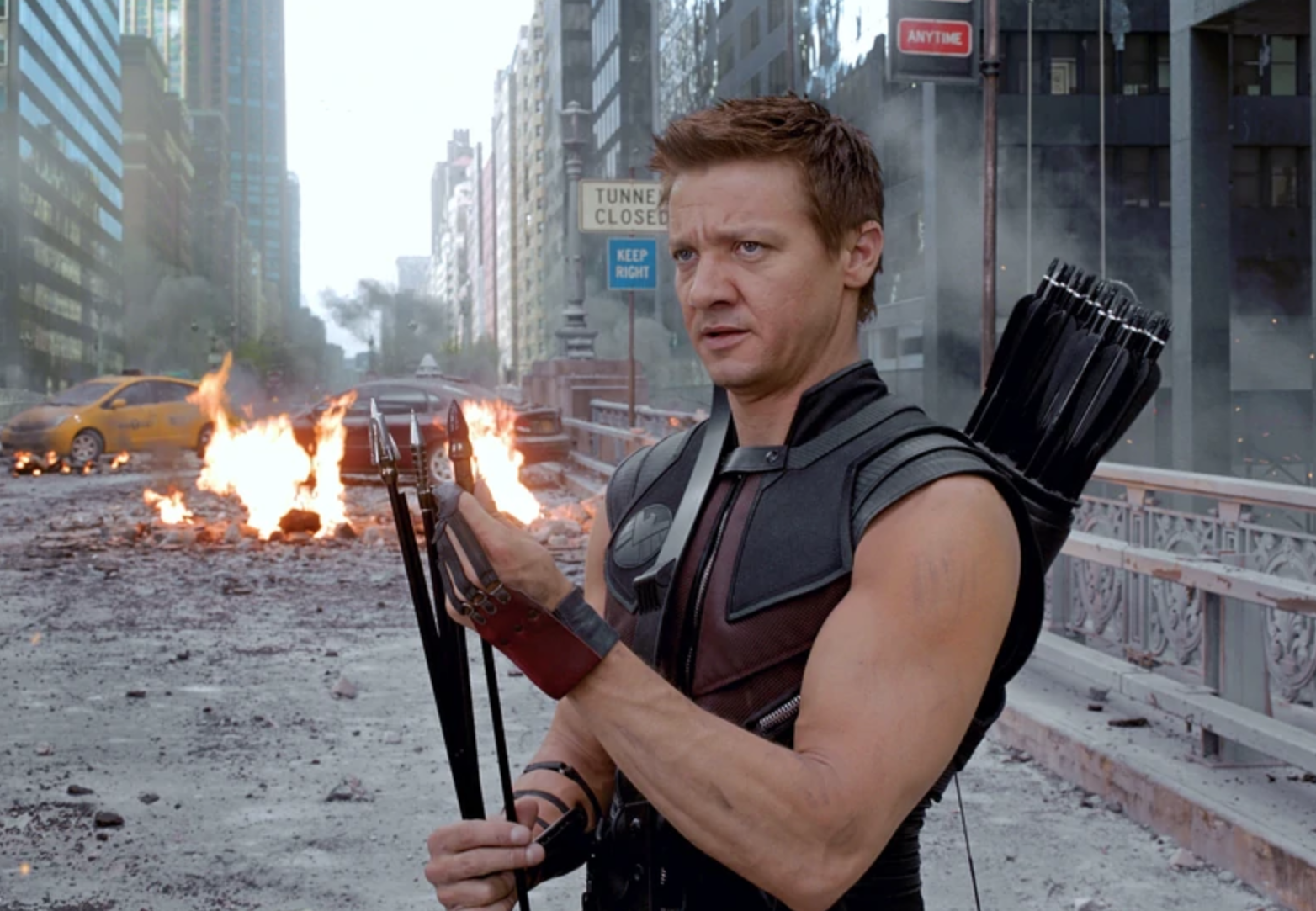 6.
He used to be Ronin.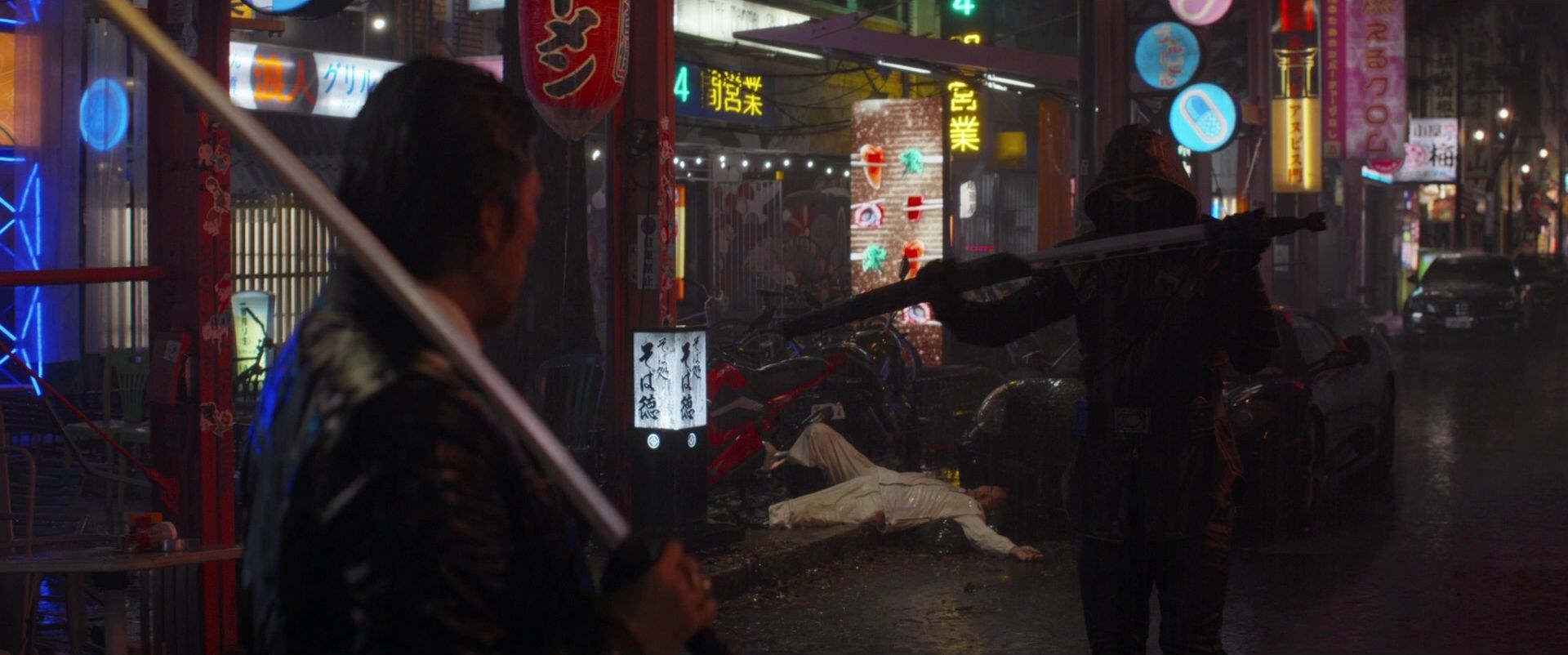 7.
He's got explosive arrows.
8.
And finally, he makes archery look easy when it's actually pretty difficult.