First tell us...
What Cruise Destination Should You Choose Based On Your Zodiac Sign?
The best countries for you are those where warm climate is in dominance, so certainly you we feel well in Morocco, the country of Arab world.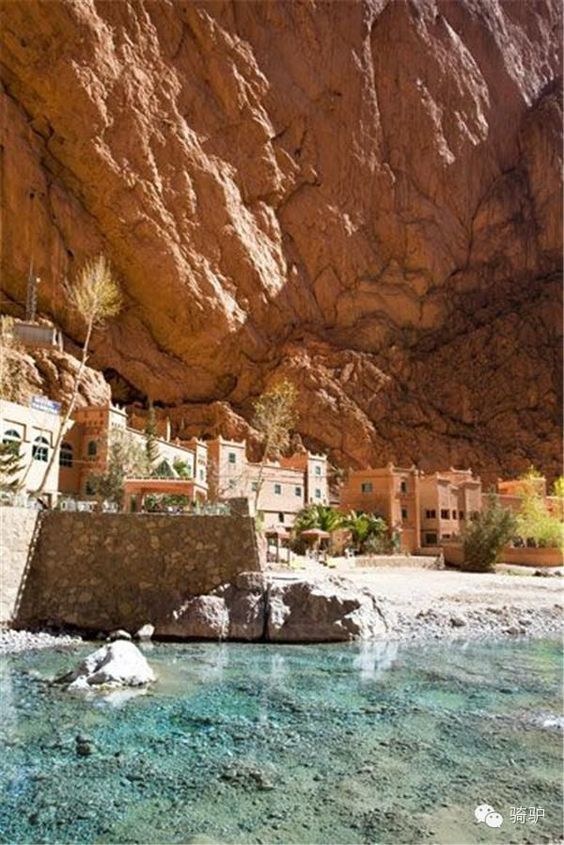 Your nature demands calm and comfort, stay in decorous place, so Japan is perfect for you. In this country you will feel comfortable and safe.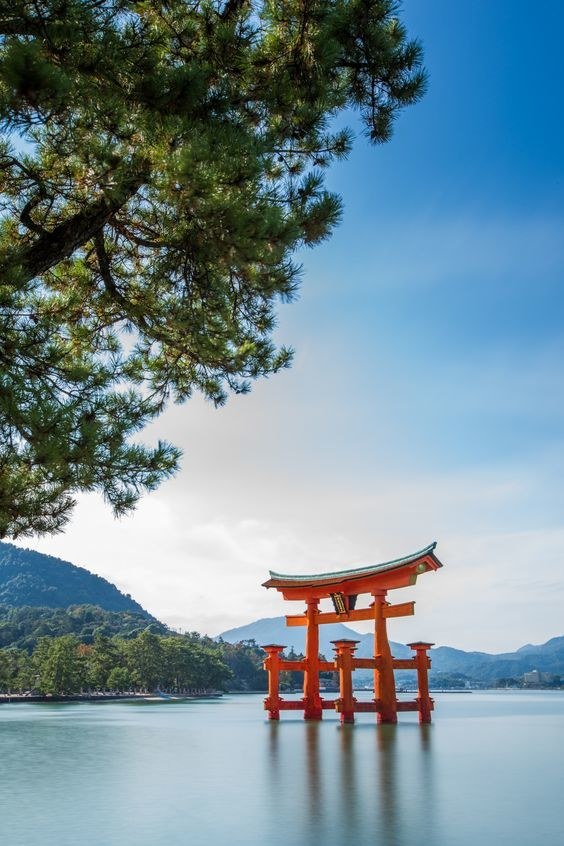 This trip is just a dream. Probably, you've been already planning this cruise, inspired by books, pictures and stories of people who have visited this place.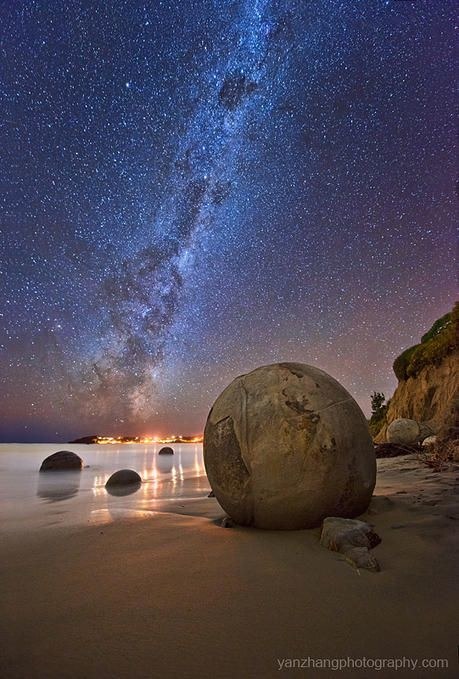 You are a sensitive, warm-hearted person. Harmony and serenity are very important for you, so India is your option. You will be in peace there.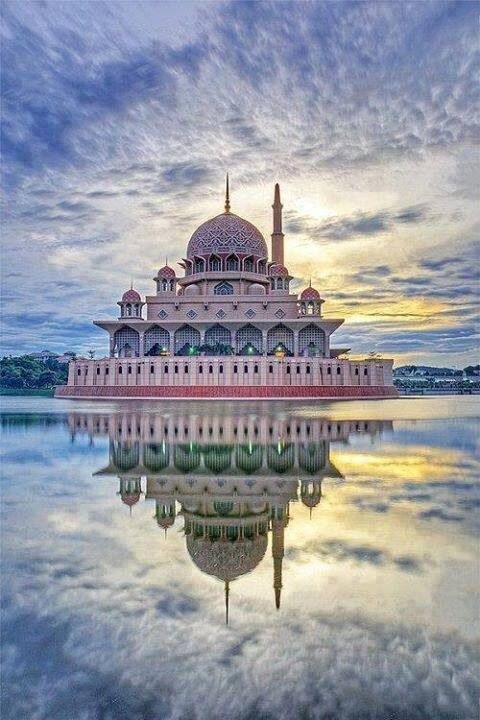 You like this fiery, "burning" country. You will want to live more, when you dip into these passions, occasional drinks, talks with local beauties, bullfights or grand carnival processions. Have you booked your tickets yet?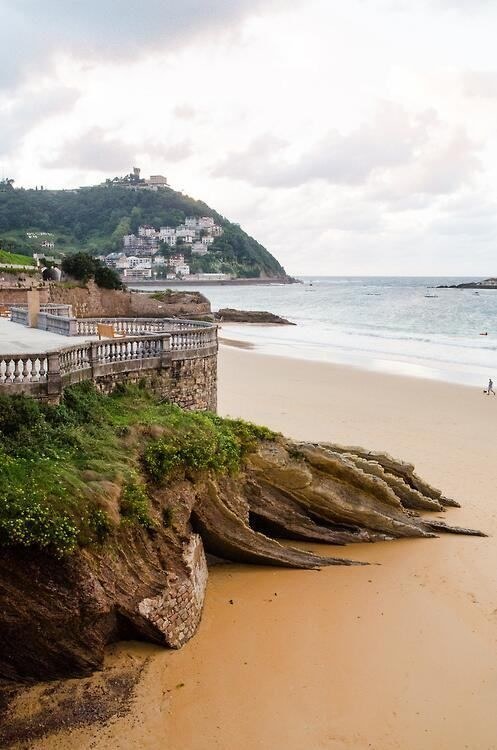 You will feel good in populated tourist traditional places of the European continent. Such a solar, diverse and comfortable country like Greece with its islands is perfect for you.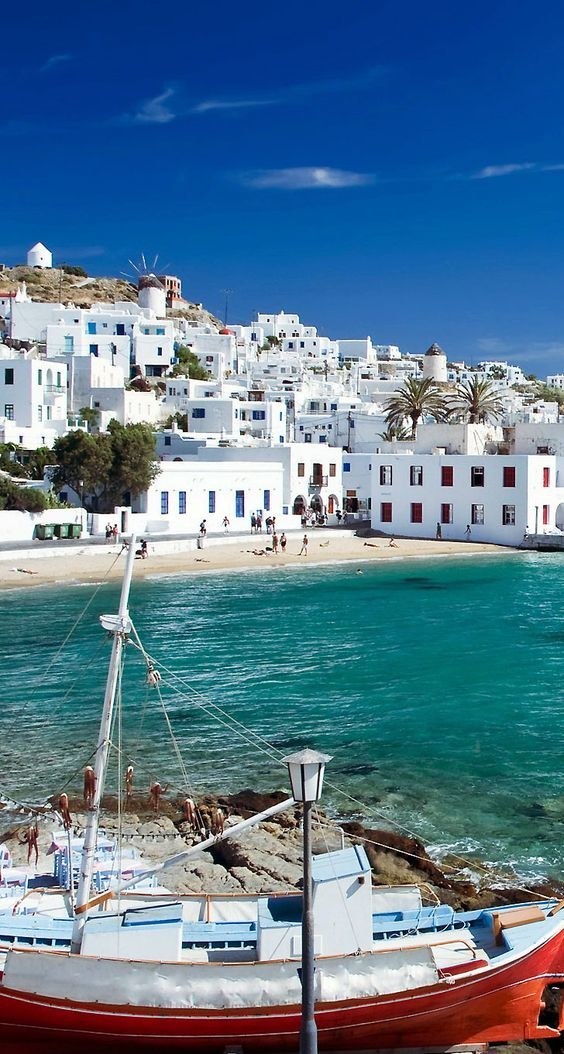 Maldives are perfect for you. You will enjoy the warm weather, beautiful nature, a sense of celebration, smiles of people and lots of singing and dancing.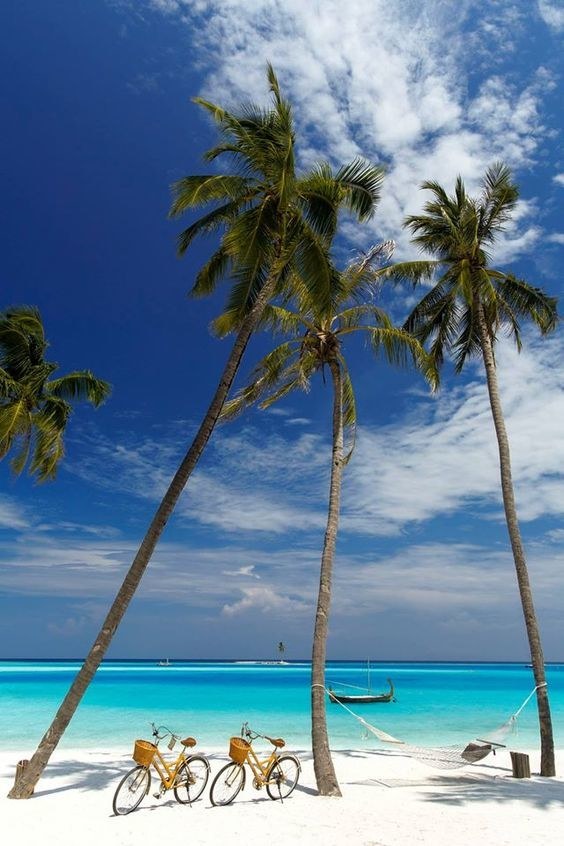 You don't feel like a stranger in any country, even if you have a vague idea about its traditions and language. But you will like Thailand the most, especially for its tropical climate.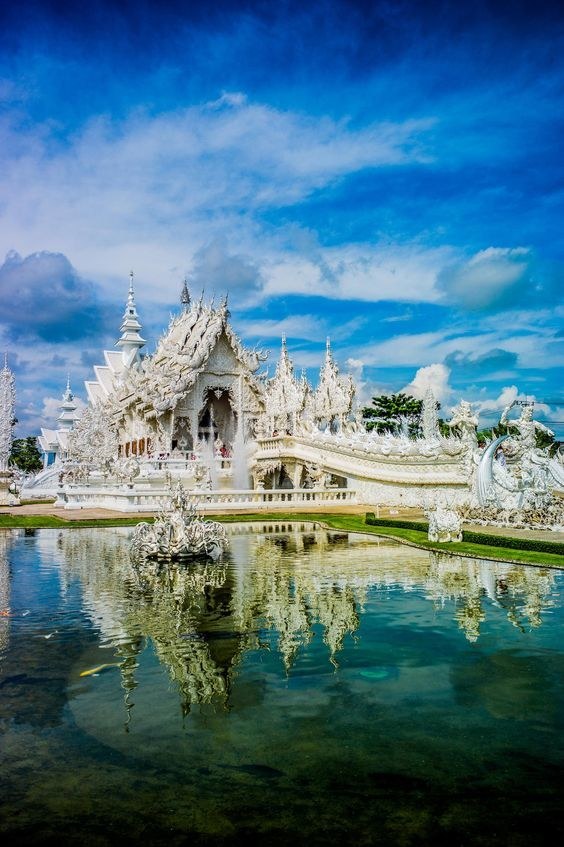 There are some places in the world, where you will definitely be YOU. You don't need to pretend or tame your character or adjust to someone else's mood, if you find yourself in the bright, "carnival" Mexico. Here you can sing, put extravagant outfits on, even walk on your hands - nobody will call you crazy.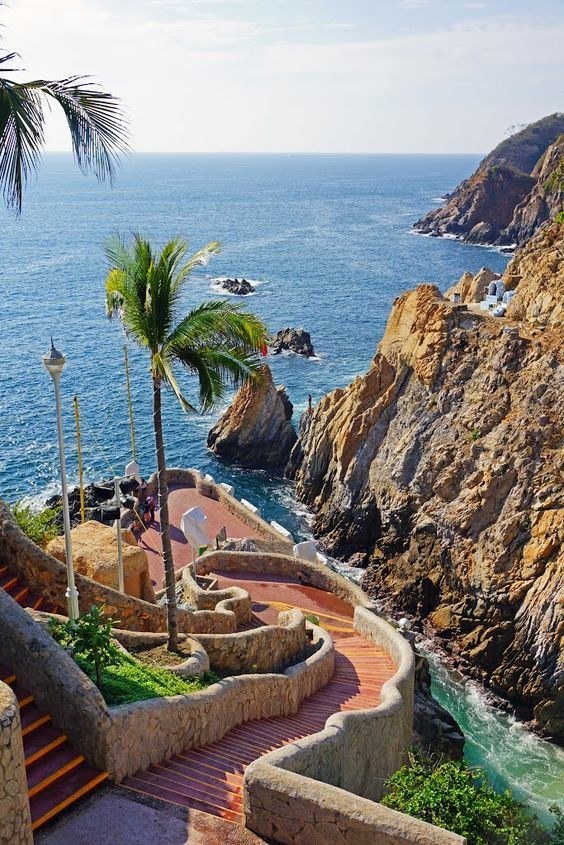 You will like places surrounded by mountains, because they are the epitome of solidity and a way up for you. As a fan of traditions, stability, comfort, historical culture and quality of life, you will feel great in Scandinavia.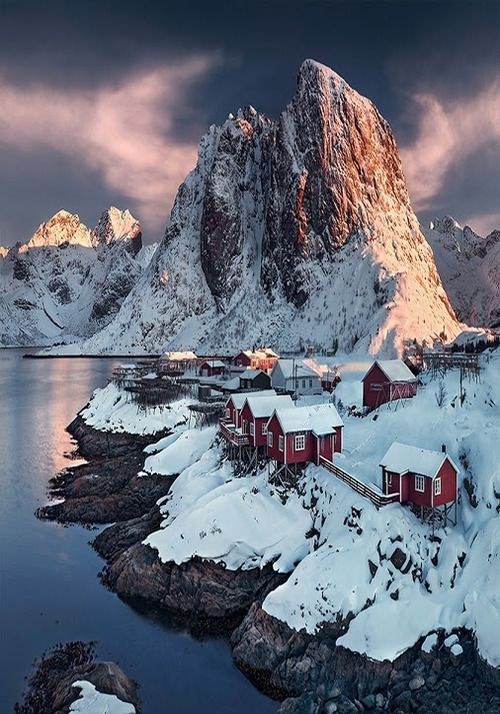 You are a citizen of the world, so you will feel comfortable in any country. Your priorities and views on the important moments of life coincide with the positive spirit of Sweden. Being in this country will make you want to experience the atmosphere of social protection, large movements of capital and freedom of self-expression.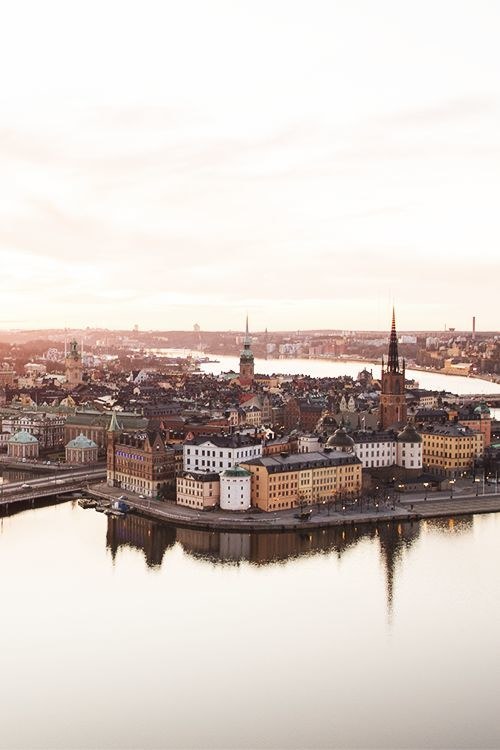 You love mobility, open spaces, mystic, bright colors and all the places that can give you similar sensations. You need food for all the senses, so mysterious Philippines will be perfect for you.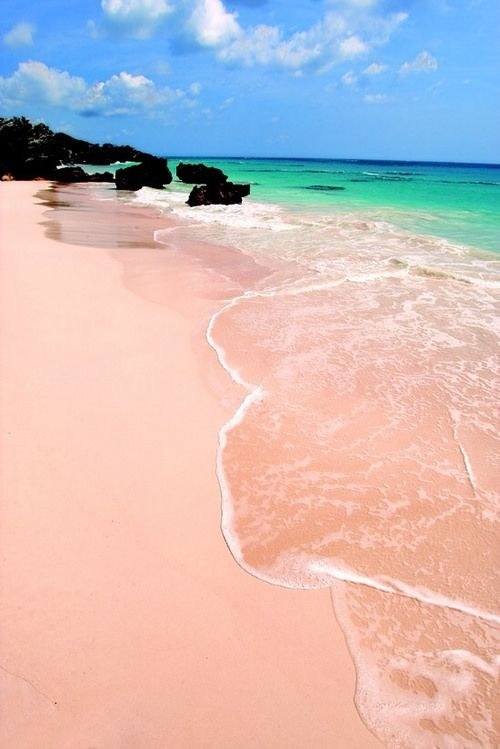 This post was created by a member of BuzzFeed Community, where anyone can post awesome lists and creations.
Learn more
or
post your buzz!