First of all, let me point out that it has an AMAZING cast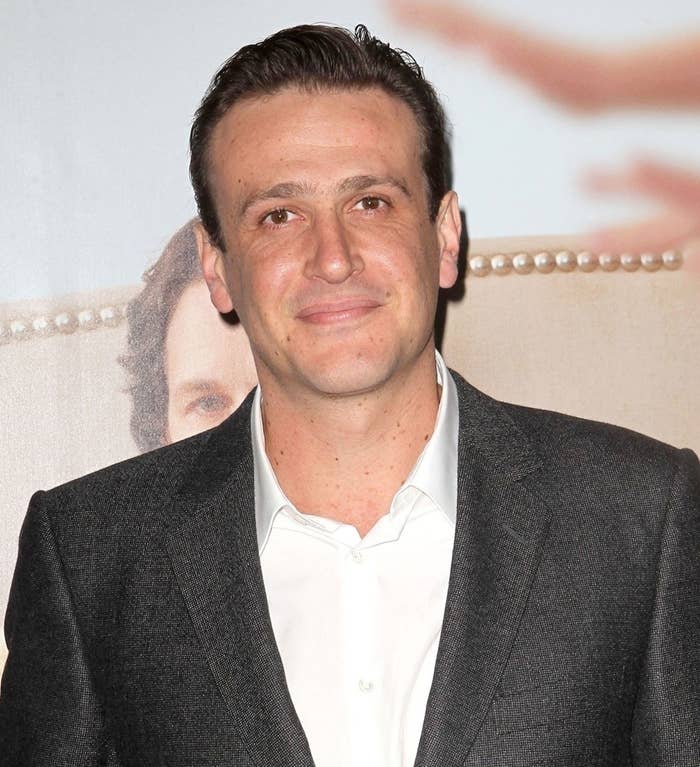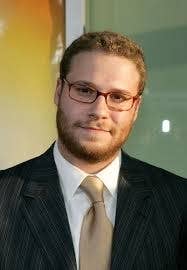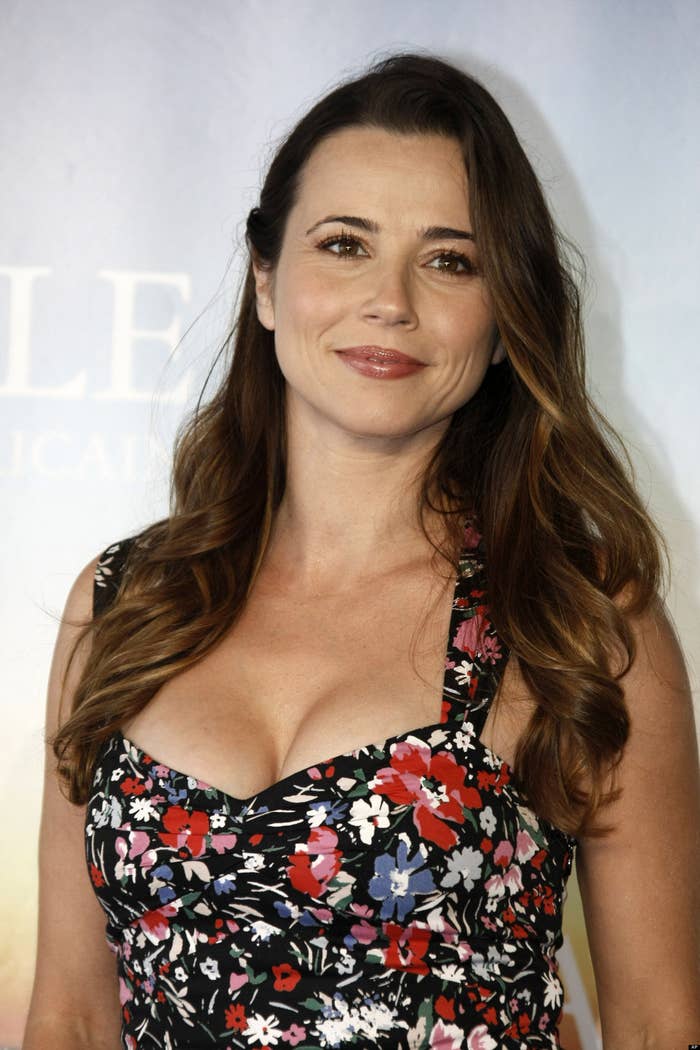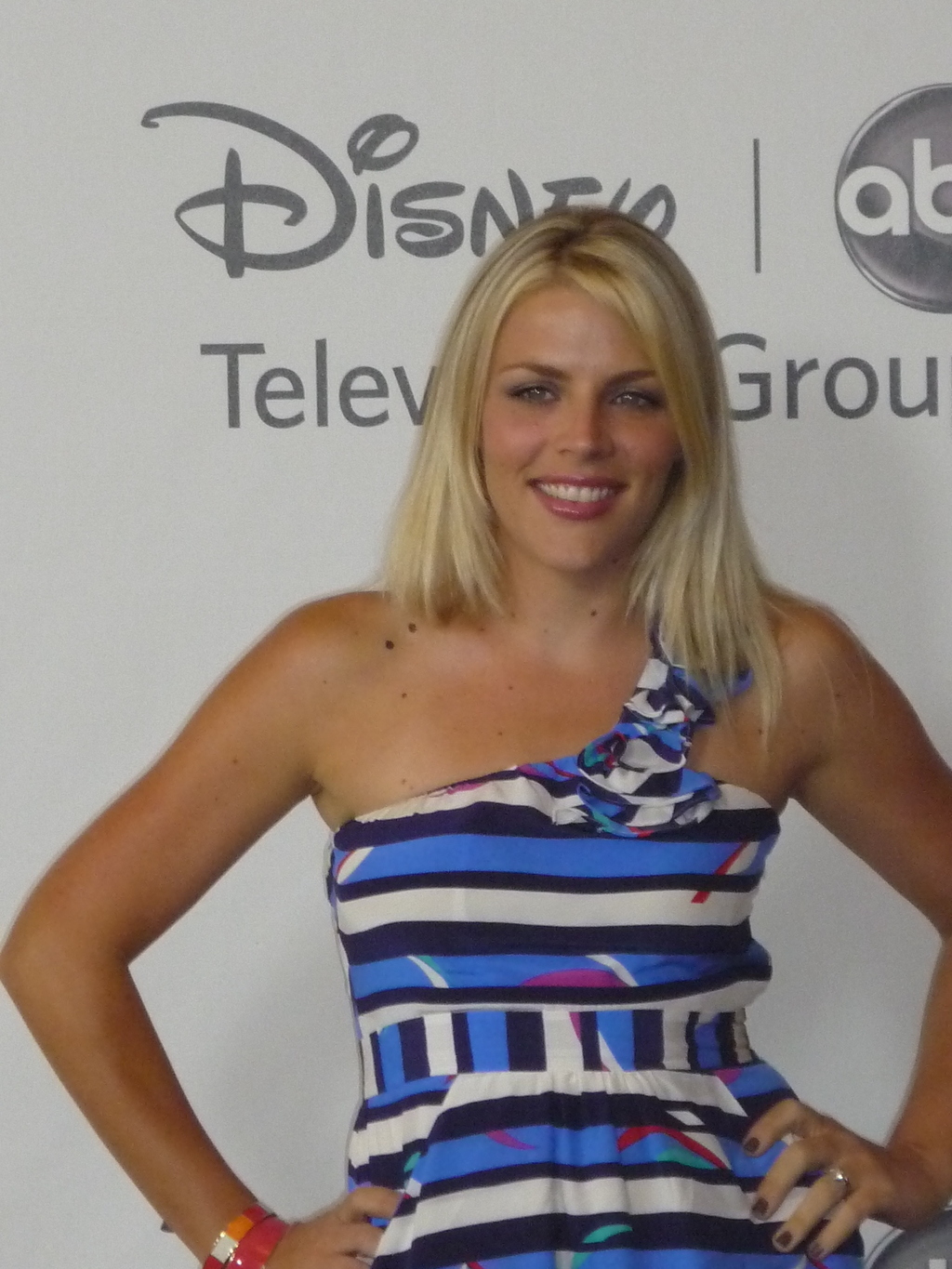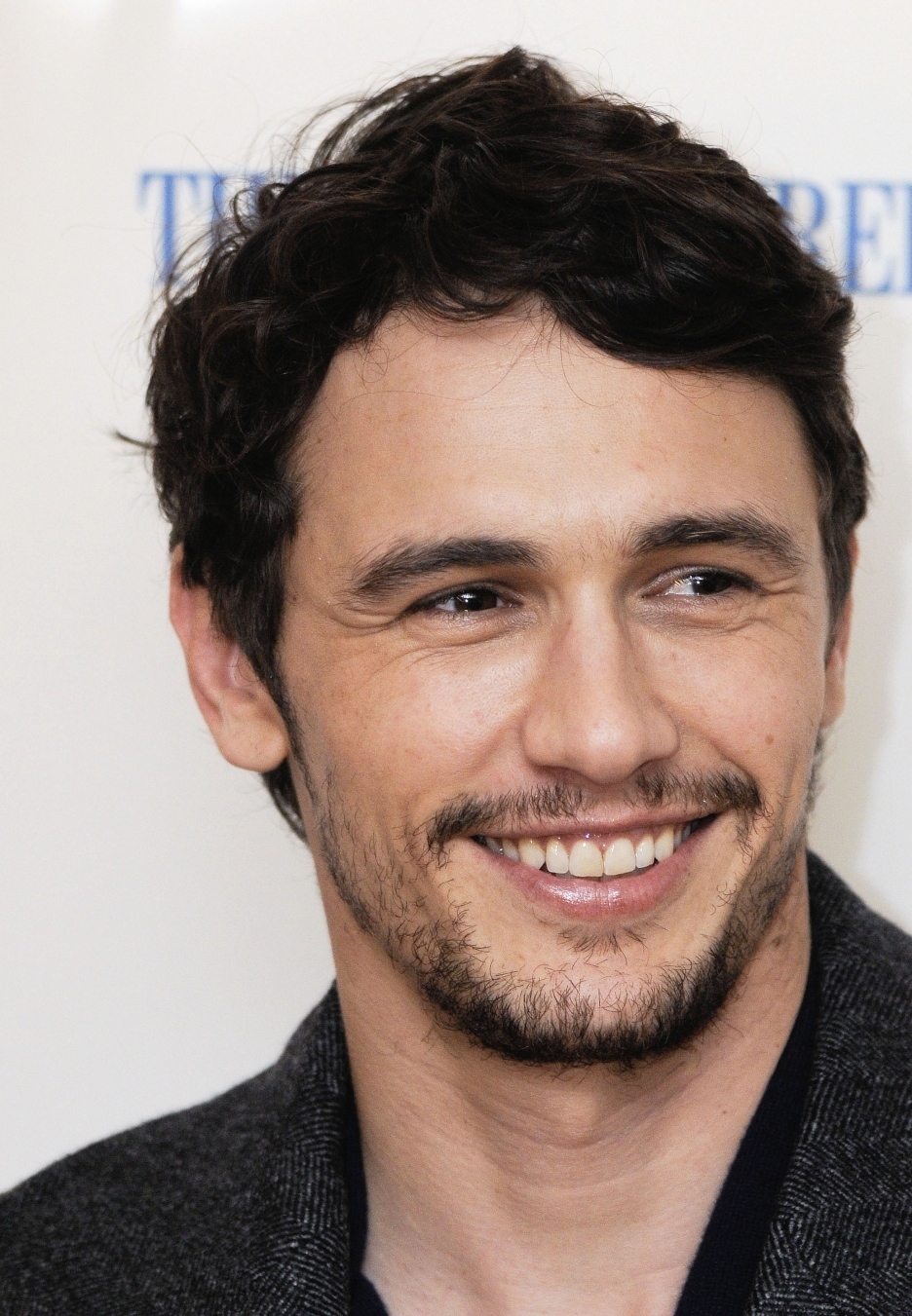 Anyways, the show is about high school kids in Michigan in 1980. The main characters are:
The "Freaks":
Lindsay Weir(Cardellini)
Daniel Desario(Franco)
Nick Andopolis(Segel)
Ken Miller(Rogen)
Kim Kelly(Phillips)
and the "Geeks"
Sam Weir(John Francis Daley)
Neal Schweiber(Samm Levine)
Bill Haverchuck(Martin Starr)
The show begins introducing us to Lindsay who is smart, does well in school, doesn't get into trouble, and was formerly a mathlete. She's now joining a new group of friends, dubbed by the school as "the freaks." They're your stereotypical teens: drinking, getting high, etc.
At first Lindsay has a small crush on Daniel, but his ex-girlfriend, Kim is always hanging around and seems to dislike Lindsay.
Sam, Lindsay's younger brother, is of course a scrawny and nerdy young kid just trying to survive high school and get the cheerleader girl of his dreams.
In other words, the show is awesome. And you need to watch it. Right now. It's on Netflix and youtube.
Very sadly, however, the show only ran for a season. That means only 18 episodes before you are a crying heap because it's over and gone forever. So pace yourself, and enjoy it while it lasts.