This post has not been vetted or endorsed by BuzzFeed's editorial staff. BuzzFeed Community is a place where anyone can create a post or quiz.
Try making your own!
Top Ten Hottest Male Cartoon Characters
Let's face it, whether we were prepubescent little kids, teenagers, or full grown adults, we've all developed a crush on a cartoon at one time or another. Here is a list of my top ten male cartoon characters.
10. Miguel and Tulio(The Road to El Dorado)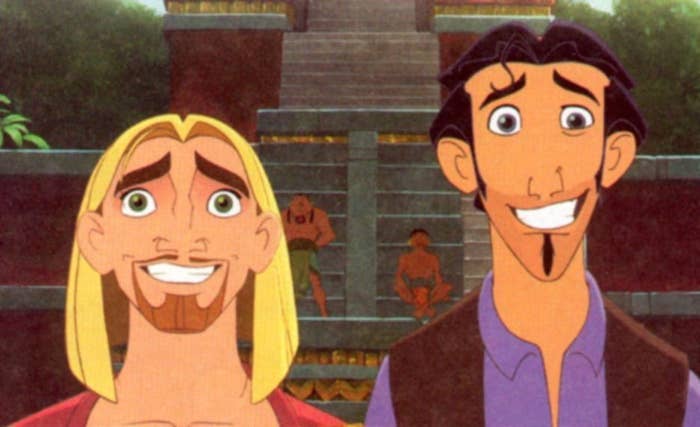 9. Zuko(Avatar the Last Airbender)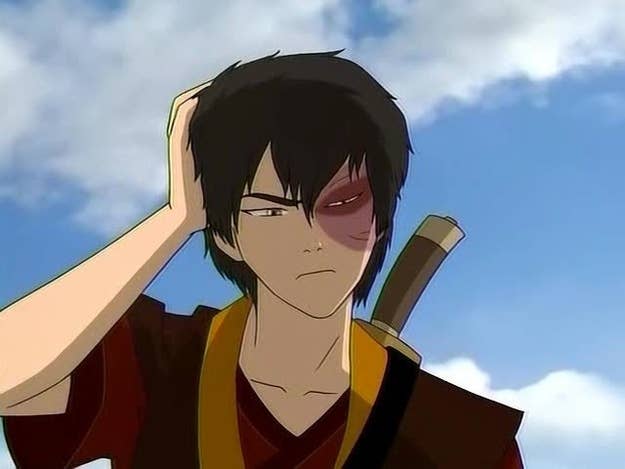 8. Dean(The Iron Giant)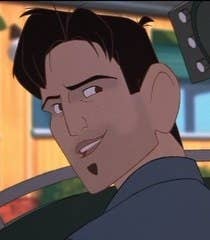 7. Tarzan(Tarzan)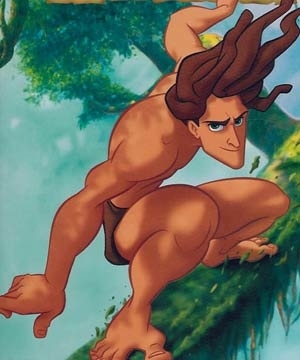 6. Li Shang(Mulan)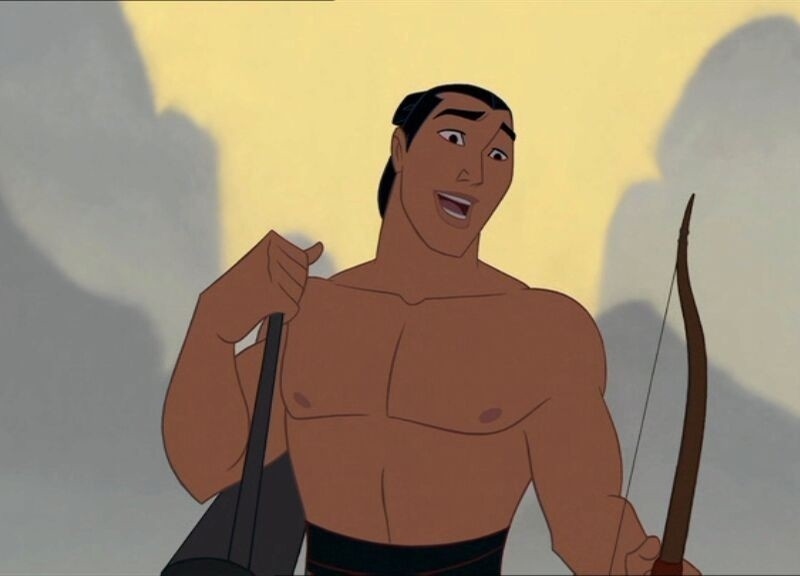 5. Robin(Teen Titans)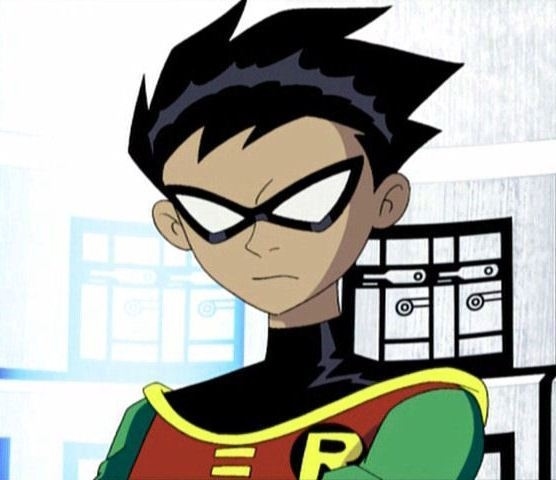 4. Bruce Wayne/Batman(Batman the Animated Series)
3. V(V for Vendetta Comics)
2. Flynn Rider(Tangled)
And number 1 is.......Aladdin!