This is Sam and Mickey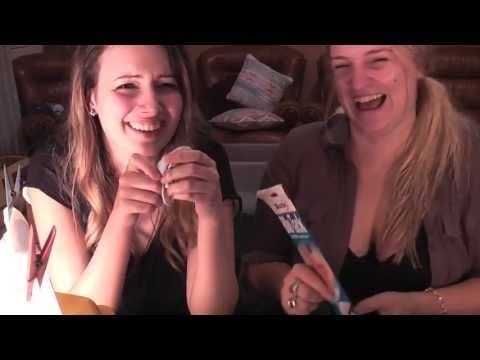 And they make hilarious Barbie parodies in stop-motion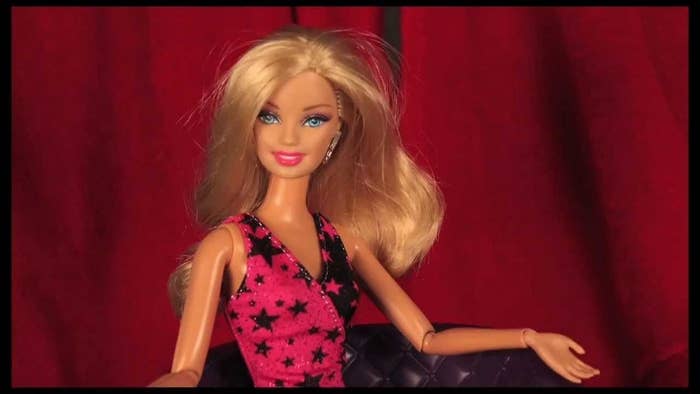 Unlike Mattel's version of Barbie(i.e. fun, happy-go-lucky, outgoing, friendly, and generally a good person) Sam and Mickey make Barbie into a totally new person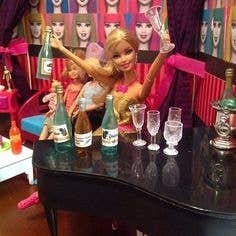 Instead of going along with Mattel's story that Skipper, Stacey, Kelly, and Krissy are all Barbie's younger sisters, Sam and Mickey decide to make them Barbie and Ken's daughters
However, Barbie claims they are her younger sisters, and has them call her Barbie instead of mom, most of the time.
Skipper, the oldest daughter is an un-emotional teenager going through a "phase". She also loves drama and sarcasm.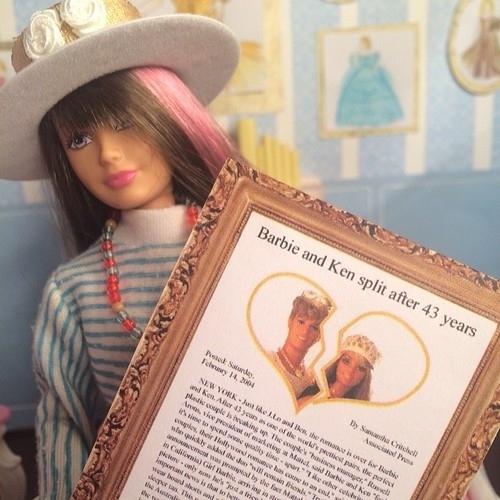 Stacey is in love with Justin Bieber and food
Kelly(whose name Mattel changed to Chelsea a few years ago) claims to have changed her name and Barbie can't remember what her name is on multiple occasions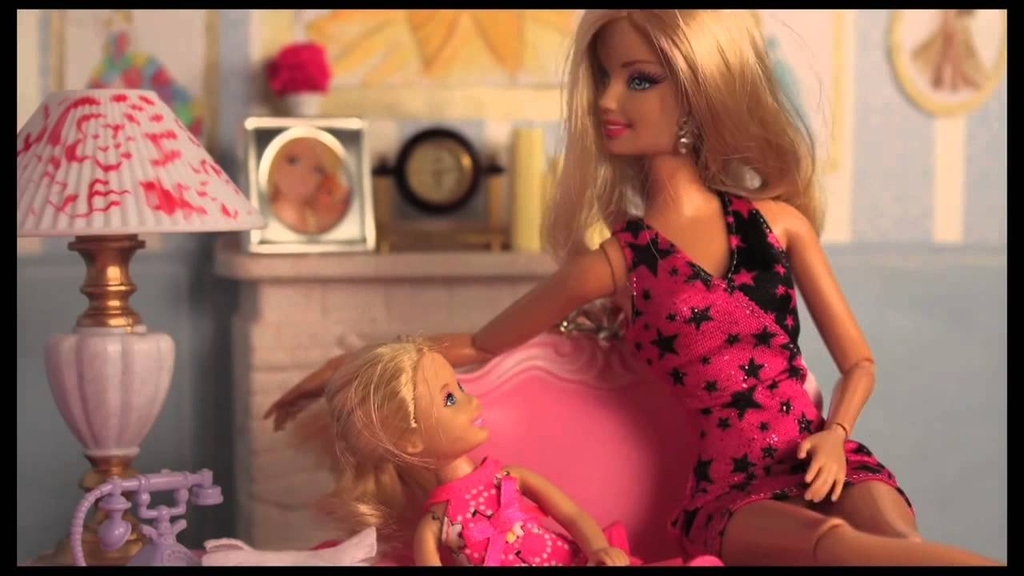 In Sam and Mickey's story, Ken and Barbie have split up and he is now dating Yasmin, a Bratz doll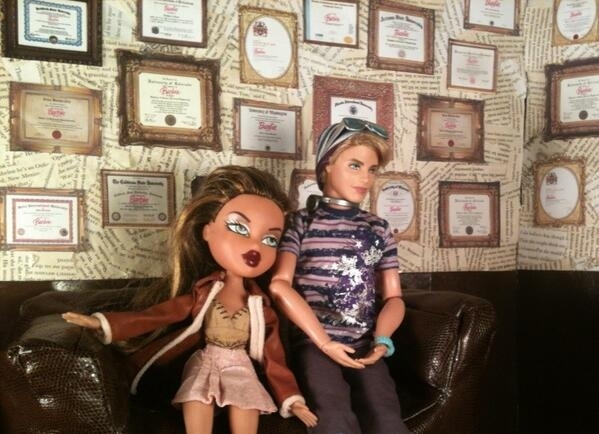 The episodes follow Barbie, her family, and other characters including...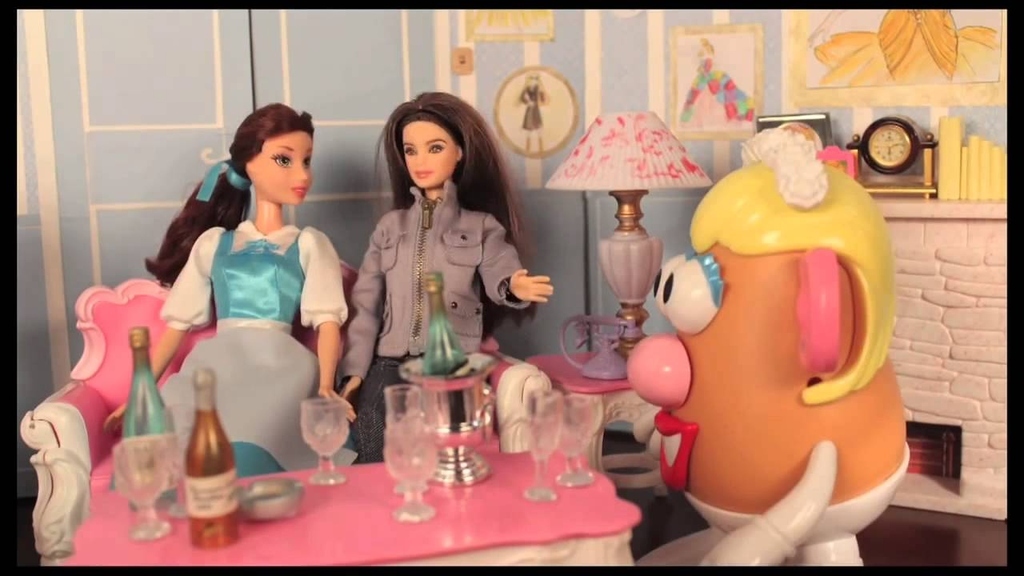 They also like to spoof shows like "Toddlers and Tiaras" and "The Real Housewives"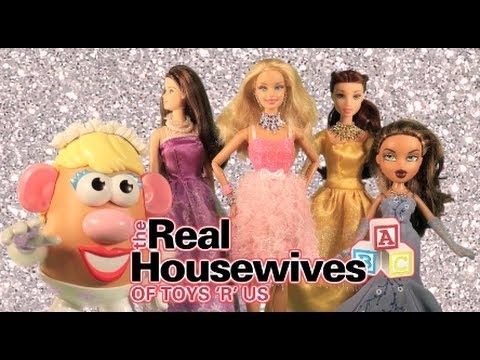 Here's an episode for you to try out
The girls release a new episode on the 15th of every month
So go and watch them. They will make you laugh, I promise.