1. You appreciate the importance of naps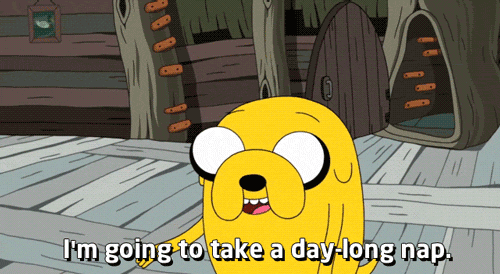 2. You LOVE your bed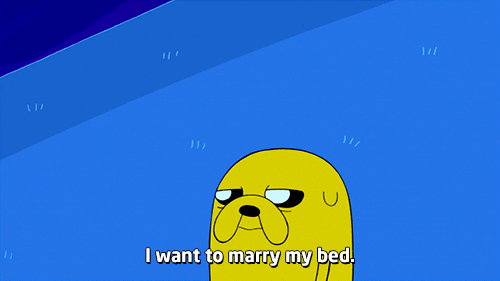 3. You don't need to be thin to be happy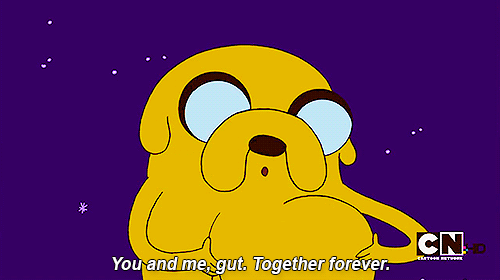 4. Physical exertion? You'd rather not.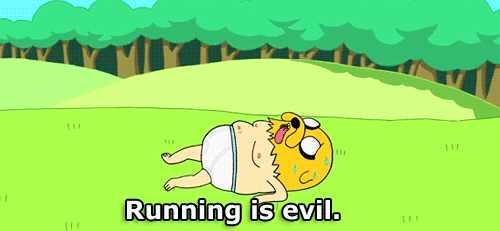 5. But you're always up for eating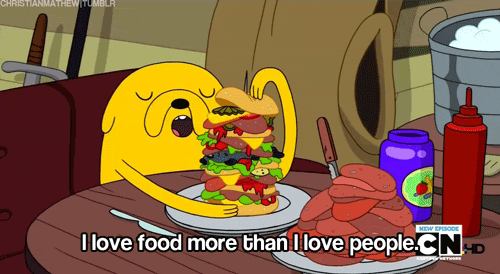 6. You can relate to this statement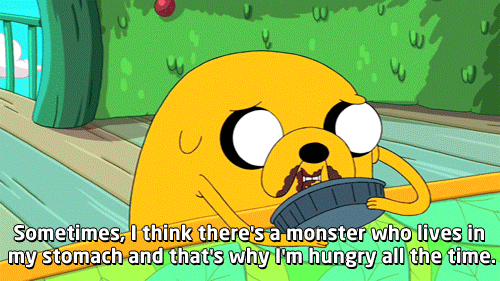 7. You're a great cook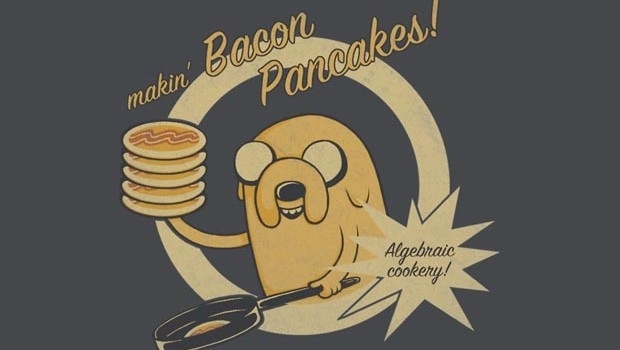 8. You're in a relationship with a Rainicorn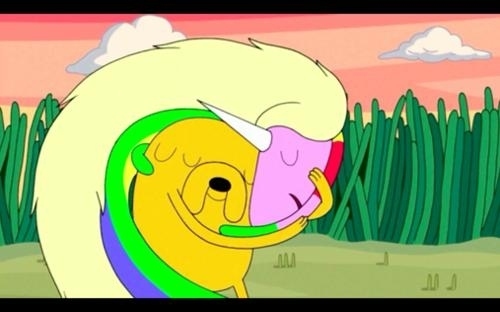 9. You're a loyal friend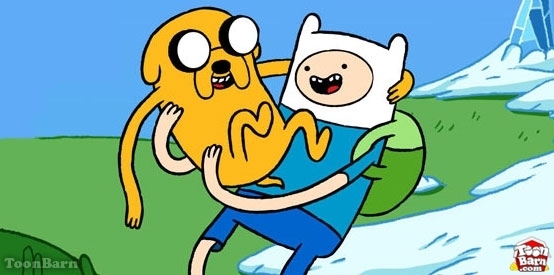 10. You have mad dancing skills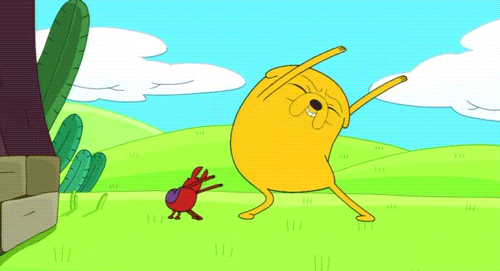 11. You're loyal to your significant other, but you appreciate beauty when you see it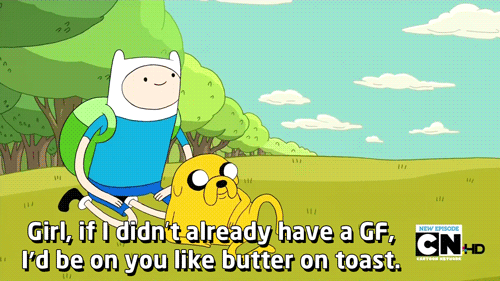 12. You know how to take control of the situation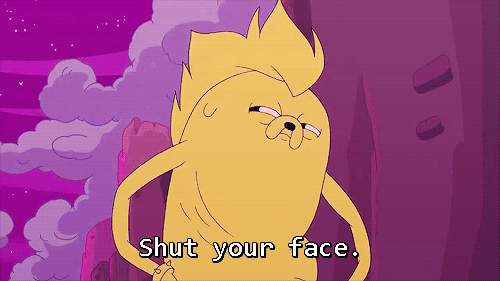 13. You always look out for your friend's best interest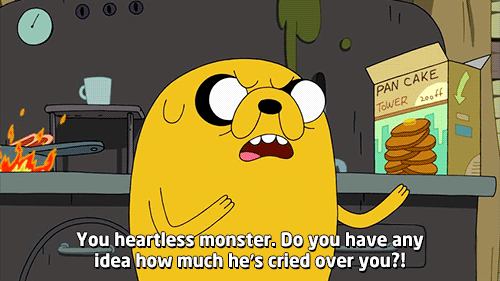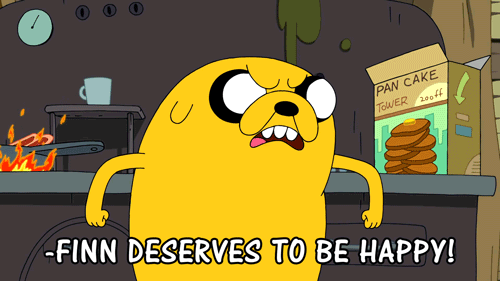 14. You see the positive side to things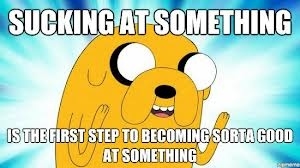 15. And you recognize this highly important sentiment
This post was created by a member of BuzzFeed Community, where anyone can post awesome lists and creations.
Learn more
or
post your buzz!