1. Before our period even begins, we suffer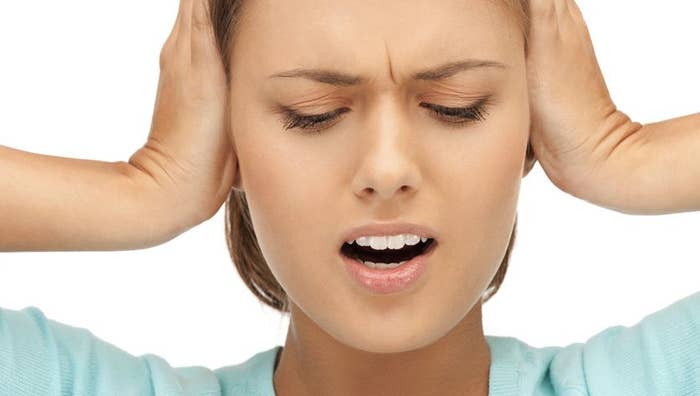 2. Cramps HURT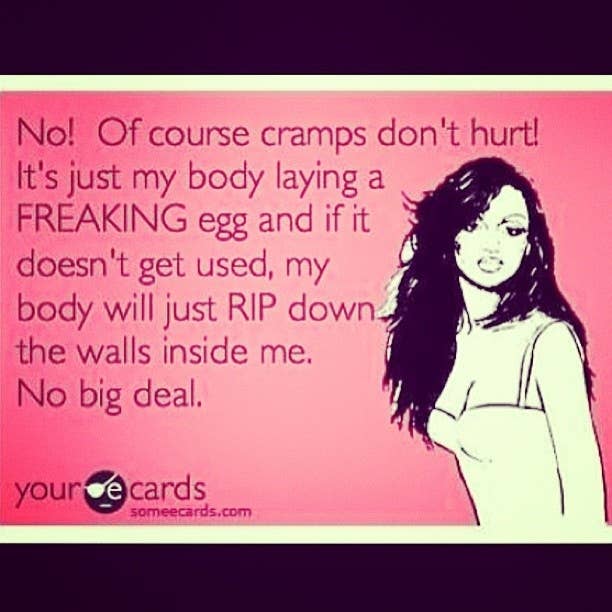 3. We want chocolate. NOW!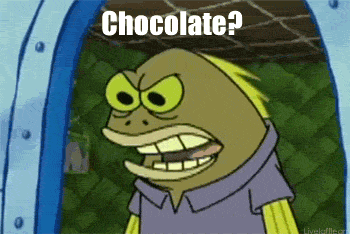 4. Tampons and pads= not fun for anyone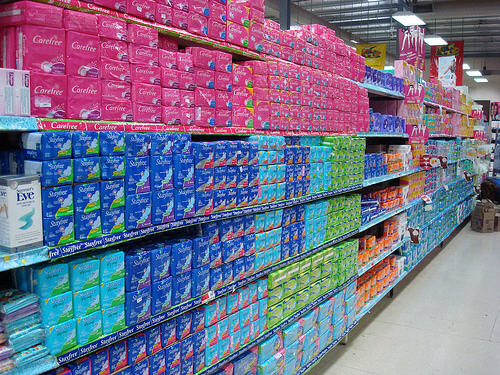 5. Some women get REALLY sick, for real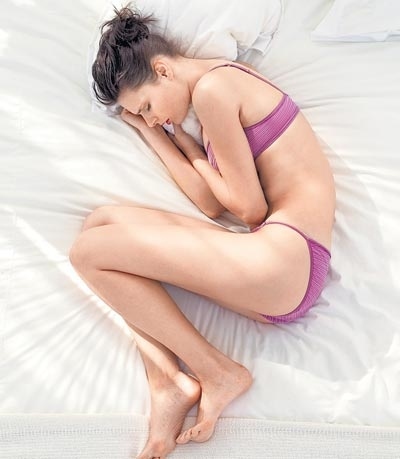 6. The "bring your purse to the bathroom??" conundrum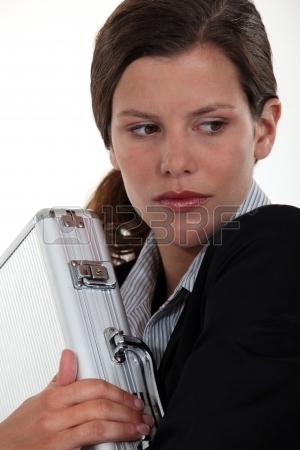 7. The fear of TSS that never really goes away

8. We feel icky!
9. This suffering is kind of never-ending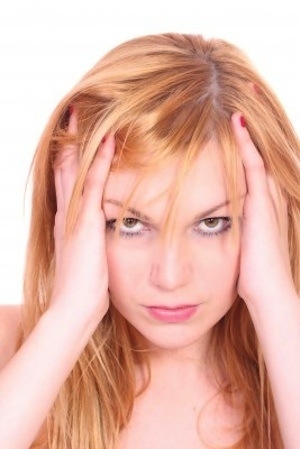 10. We just need a little sympathy and TLC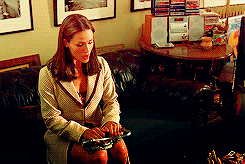 This post was created by a member of BuzzFeed Community, where anyone can post awesome lists and creations.
Learn more
or
post your buzz!